London/Brighton-based prog' band Poly-Math are on the road for a major tour right now – and their latest single "Velociter" is going down well with audiencies on the 12-date trek.
The instrumental track is the latest to be taken from their new album "Zenith, released on 18th November 2022 , via Nice Weather For Airstrikes.
The new track follows on from previously-released cuts "Zenith (Vel Cut)" and "Canticum II",  produced by Mark Roberts (Delta Sleep, Toska, Black Peaks, The Physics House Band).
The "Zenith" album is the fourth long player from the band, who are:
Tim Walters – guitars

Chris Woollison – drums
Joe Branton – bass

Josh Gesner – keyboards and synths

Chris Olsen – saxophone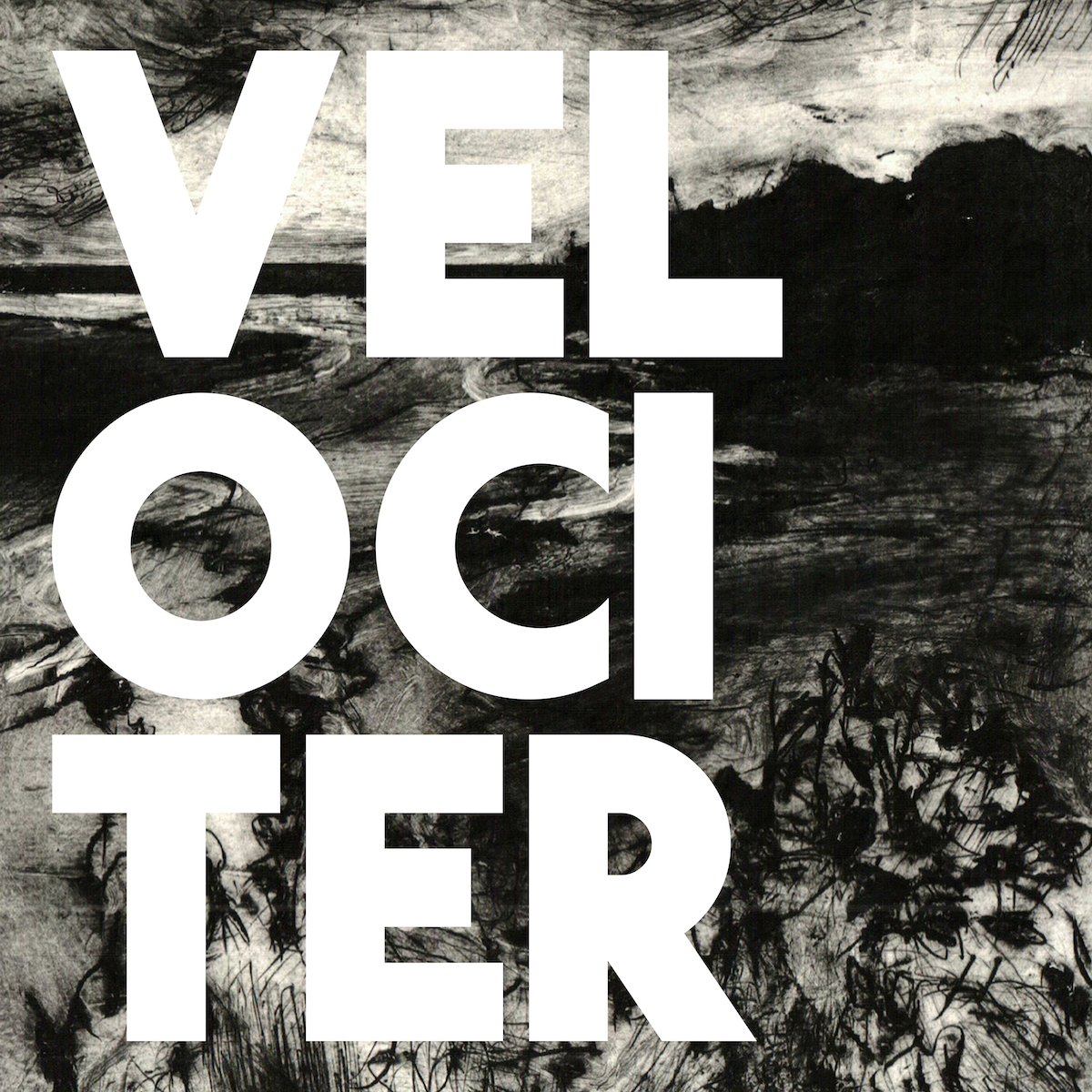 Formed in 2013, "Zenith" follows on from Poly-Math's experimental 2021 lockdown double album "The Cadaver Tomb Pt. 1" and "The Cadaver Tomb Pt. 2". Their previous double album, "House of Wisdom"/"We Are The Devil", was released in 2018.
This new one is the first album to be written and recorded as a five-piece with the addition of Chris Olsen on saxophone.
Remaining 2022 tour dates call in to Belfast (20th), Galway (21st), Dublin (22nd), Manchester (24th), Newcastle (25th) and Leicester (3rd Dec).