What to do on a cold Wednesday November night in Leeds? Stay in and watch a bunch of C-list celebs' and a Pantomine-villain MP eating animals' dangly bits in the Australian jungle – or enjoy the double delights on offer at the 500-capacity music venue The Old Woollen?
If you are a rock music fan – No contest. Off to the gig it is… Not one US rock band, but two; and not any old rock bands either. Soul Asylum and Everclear sharing the bill as part of an eight-date UK tour. This gig moved from Beckett Uni to The Old Woollen recently. Lovely room it is too.
So, here we have two American multi-platinum alternative rock legends, Soul Asylum and Everclear on their second gig of the tour which kicked off the day before in Southampton. They also play Manchester, Blackpool, Nottingham, Bristol, Birmingham and London, at Camden's Electric Ballroom.
Since the '80s, Soul Asylum has been one of the most inspiring and hardworking bands in the rock scene, known for their raucous but emphatic combination of punk energy, guitar-fueled firepower, and songs that range from aggression to heartfelt.
Their 1993 single "Runaway Train", became one of the biggest singles and helped Soul Asylum became an unstoppable crossover hit band. The single topped the charts around the world; peaked at # five on the US Billboard Hot 100 and # seven in the UK.
It claimed the top position on the Canadian RPM Top Singles chart, earning a gold sales certification. Outside North America, it topped the charts in New Zealand, Norway, Sweden, and Switzerland and peaked within the top five on the charts in several other European countries.
The breakout hit won a Grammy for "Best Rock Song" in 1994, and its moving music video became one of the defining videos of the MTV era, changing the lives of 21 missing children it helped reunite with their families.
The visuals showed photographs and names of missing children, and ended with a plea from singer Dave Pirner: "If you've seen one of these kids, or you are one of them, please call this number". Alternative versions were edited for other countries and other children.
2022 also sees the band celebrate their 30th anniversary, with a re-release of their defining triple-platinum album "Grave Dancers Union", which dropped in October. In 1993, Soul Asylum performed at President Clinton's first inauguration.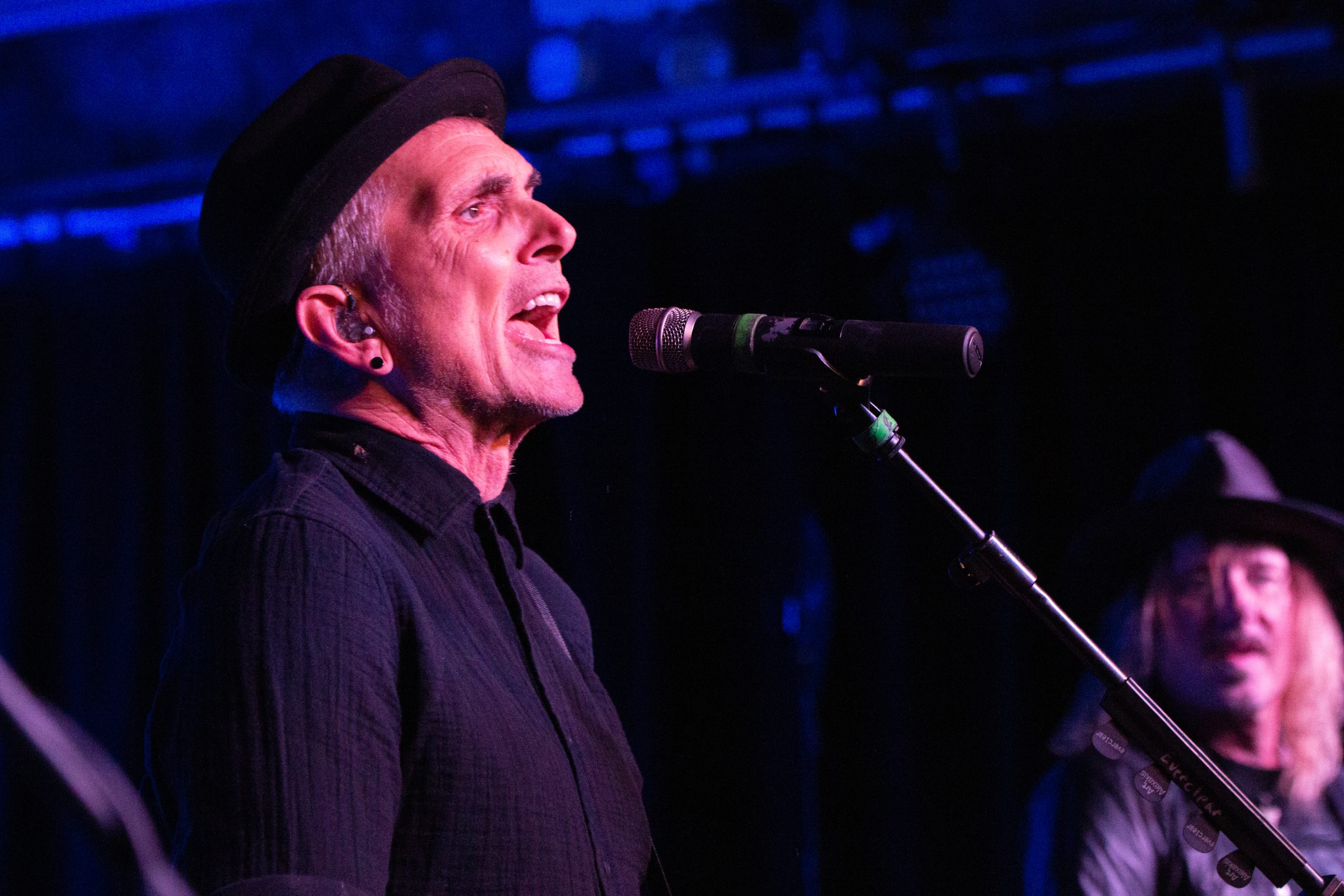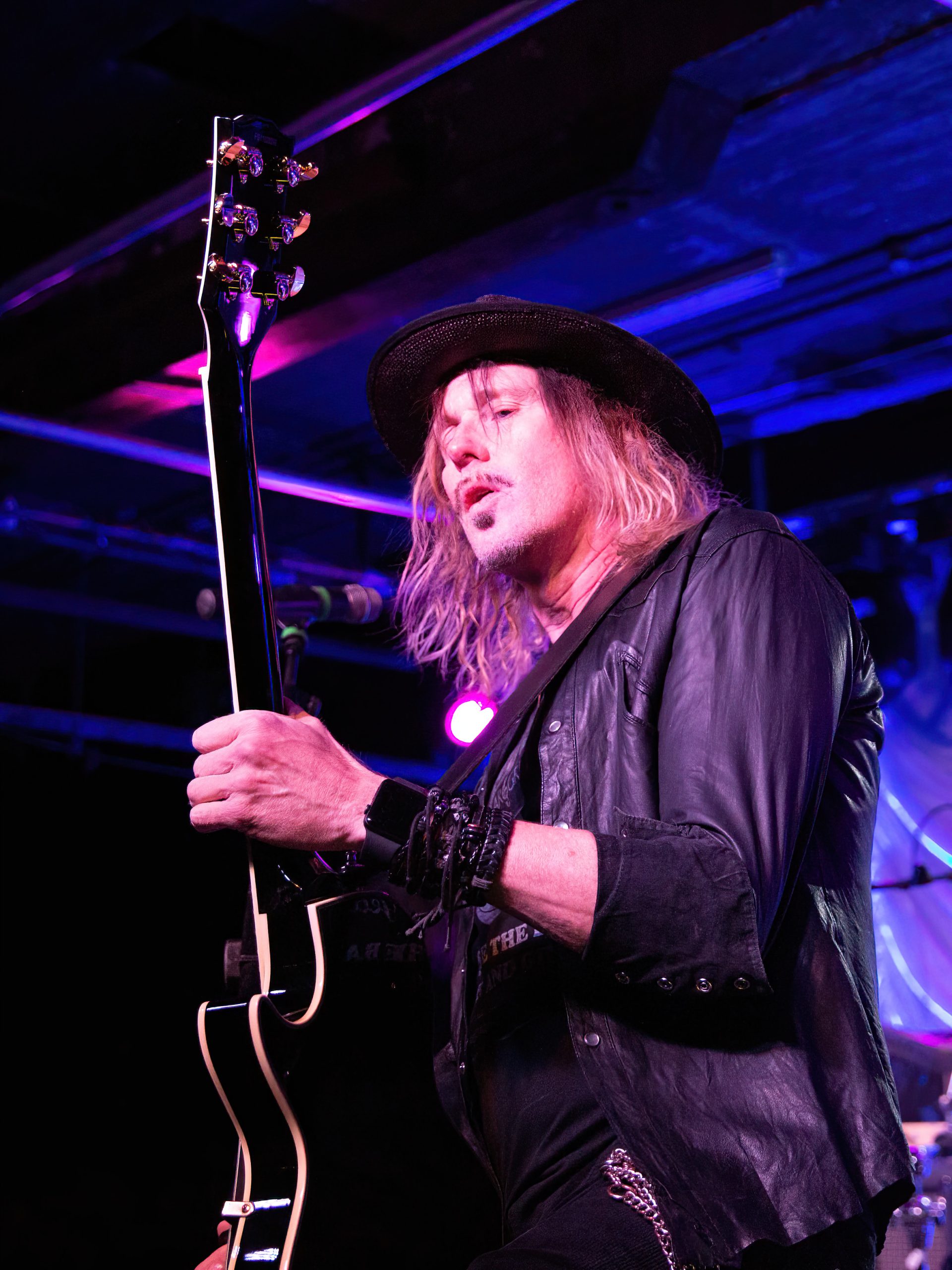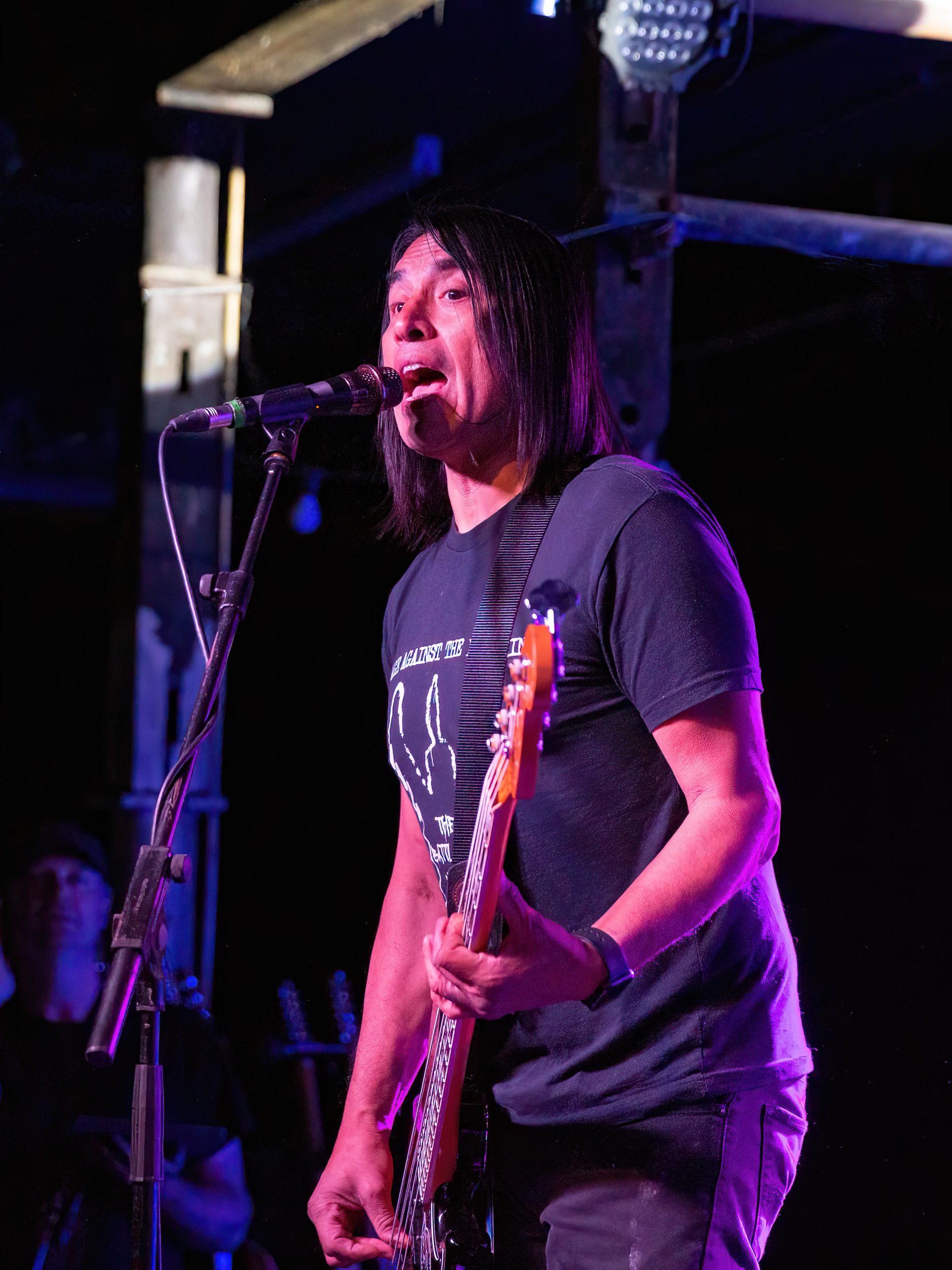 Iconic alternative punk rockers Everclear are one of the leading bands to emerge from the '90s.
Led by their renowned frontman, guitarist and founder Art Alexakis, they are currently celebrating their 30th year anniversary with the re-release of their cult and long out of print 1993 debut album "World Of Noise – 30th Anniversary Deluxe Edition", now remastered and available for the first time on digital streaming platforms.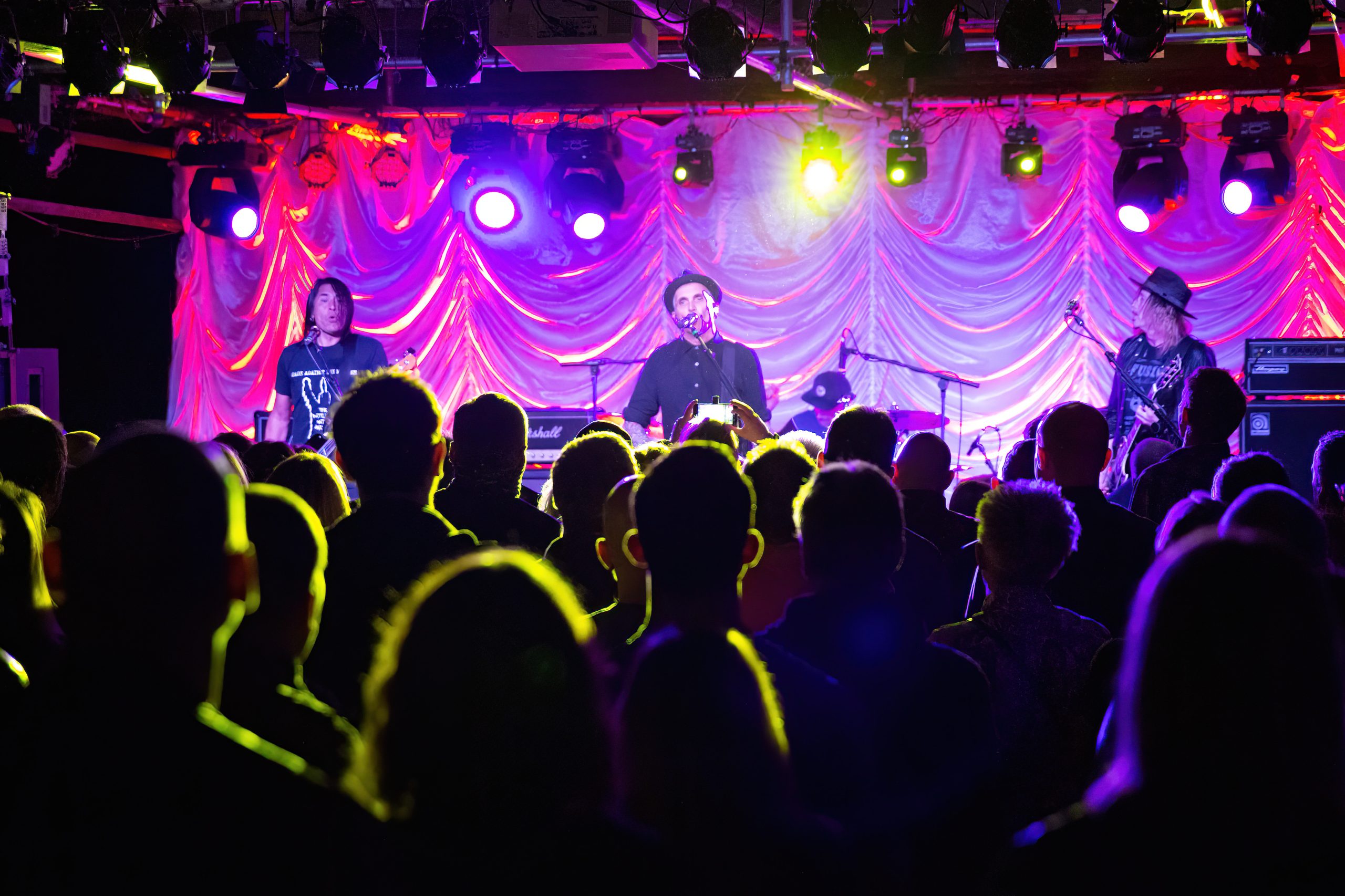 The band which formed in 1981 in Minnesota as Loud Fast Rules and changed their name in '83, has been celebrating the release with a milestone 25+ date North American 30th Anniversary Tour, before heading to the UK this month (November and Australia in February 2023.
These celebrations have culminated with the release of their new single, "Year of the Tiger" (Nov 4th) – the politically-charged offering, marks the first new song from the band since the release of their 2015 album, "Black Is The New Black'".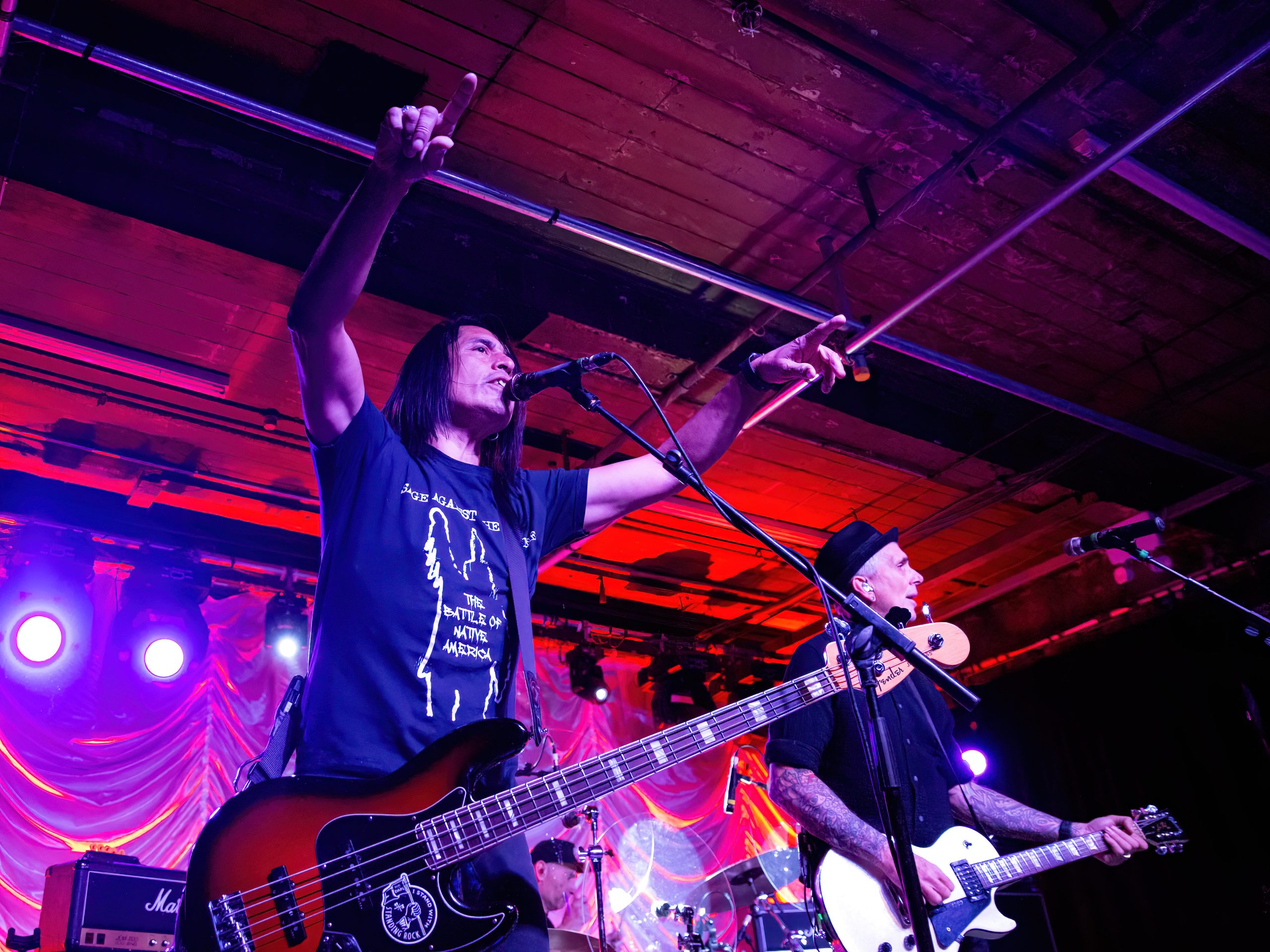 Since forming in 1992, Everclear have enjoyed a lengthy and successful career, spanning 12 studio releases, four certified Gold or Platinum, selling more than six million records worldwide, with accolades including a 1998 Grammy nomination for "So Much For The Afterglow".
The massive success of albums  like "Sparkle And Fade", including the underrated hit "Heroin Girl", the smash hit "Santa Monica" and subsequent single "Father Of Mine", firmly catapulted the band to mainstream success.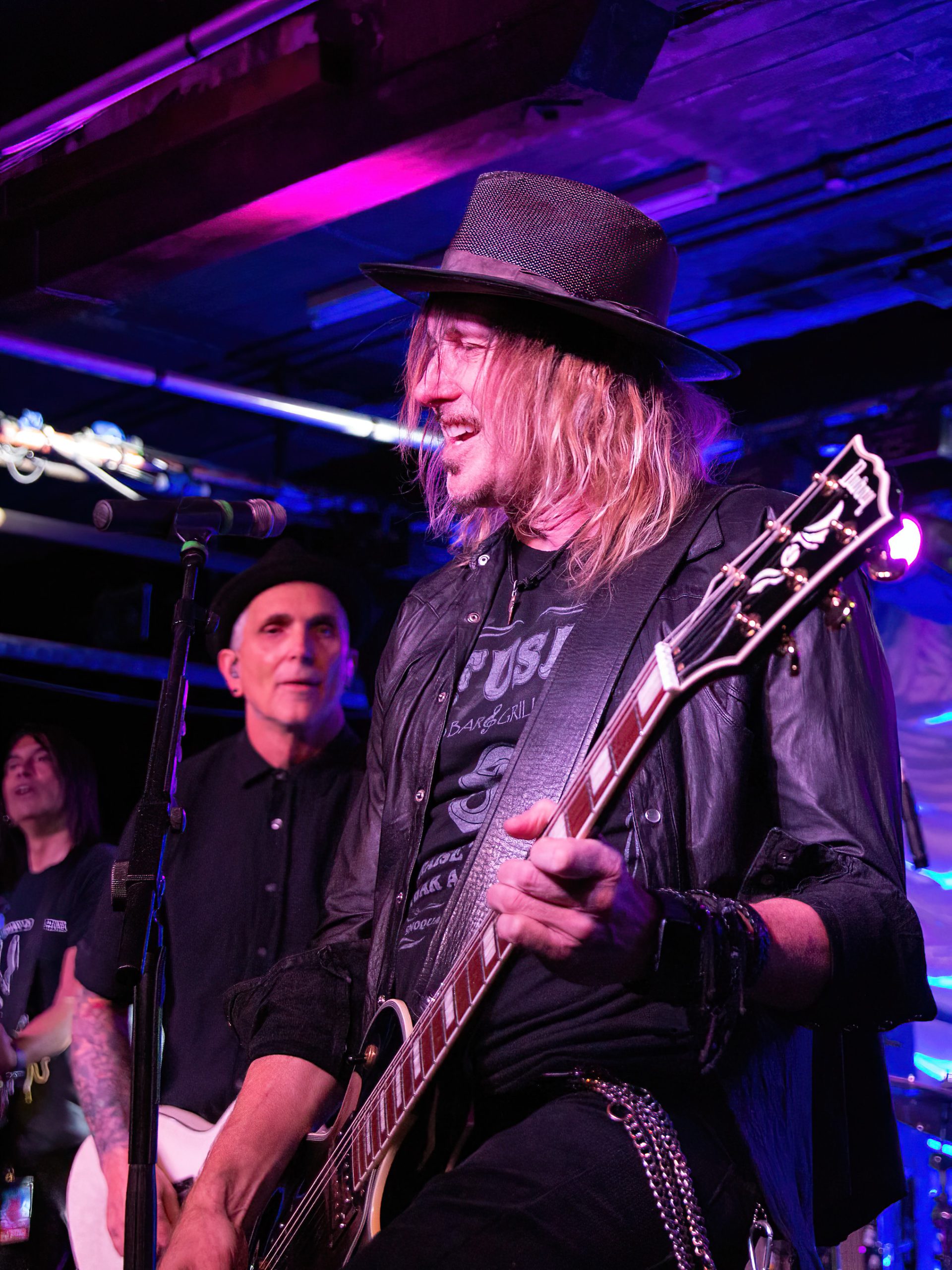 Everclear became a movie soundtrack favourite, "Local God" included in Baz Luhrmann's "Romeo+Juliet" soundtrack and their songs have been featured in movies including "American Pie", "Scream 2", and with the band making a rare cameo appearance in "Loser".
In recent years, Everclear's charismatic frontman Art Alexakis created and runs the annual "Summerland Tour", which features a package of popular '90s alt-rock bands, and also released his first solo album, "Sun Songs", released via The End Records/BMG in 2019.
The album coincided with Alexakis going public with something very personal, his diagnosis of multiple sclerosis, a condition that has not slowed the charismatic artist down.
The band's front man tells the Leeds crowd: "Isn't it fun to hear rock n roll again? Fun to play it, too". He is joined by Davey French on lead guitar, Freddy Hererra on bass and Brian Nolan on drums.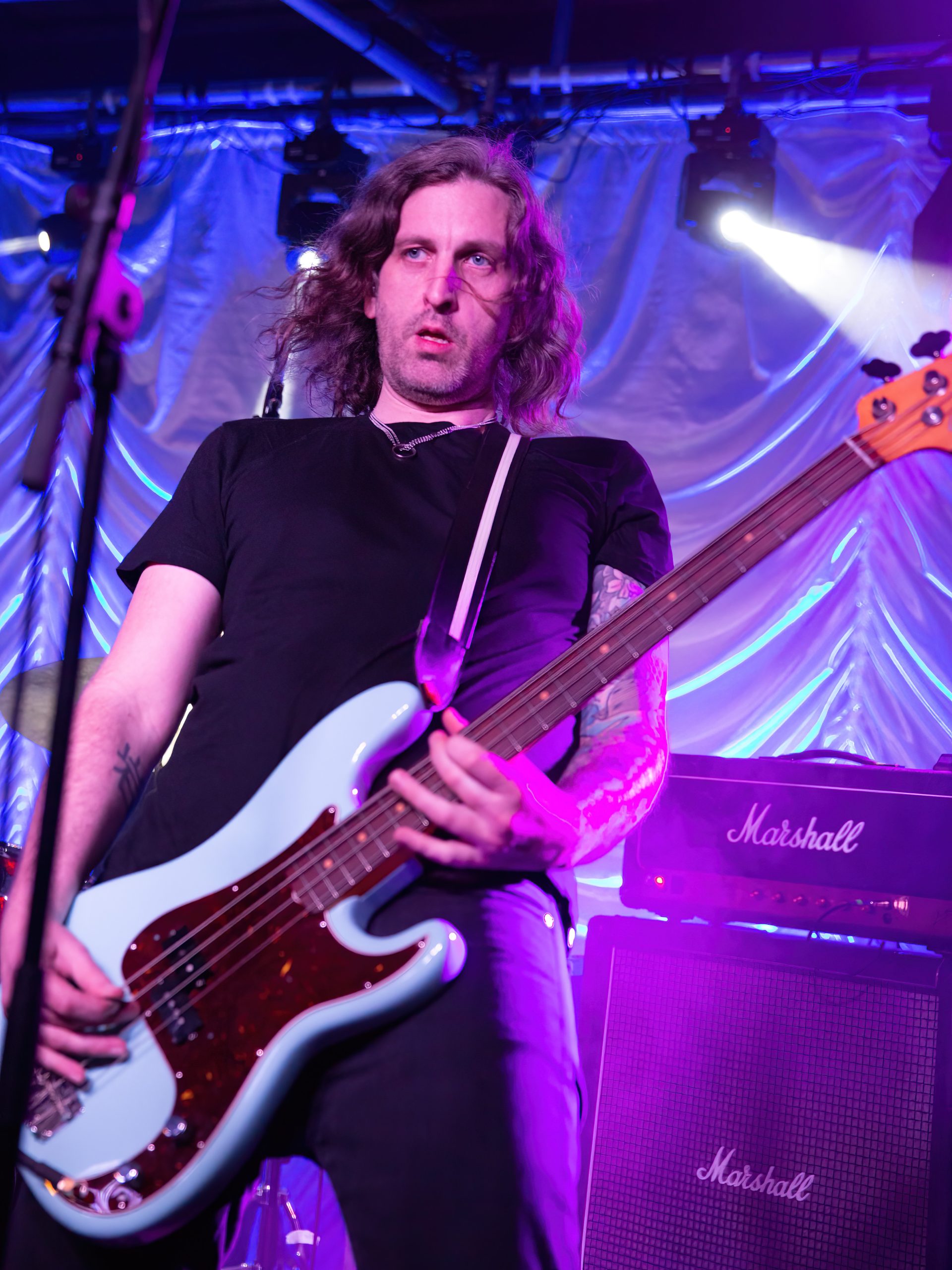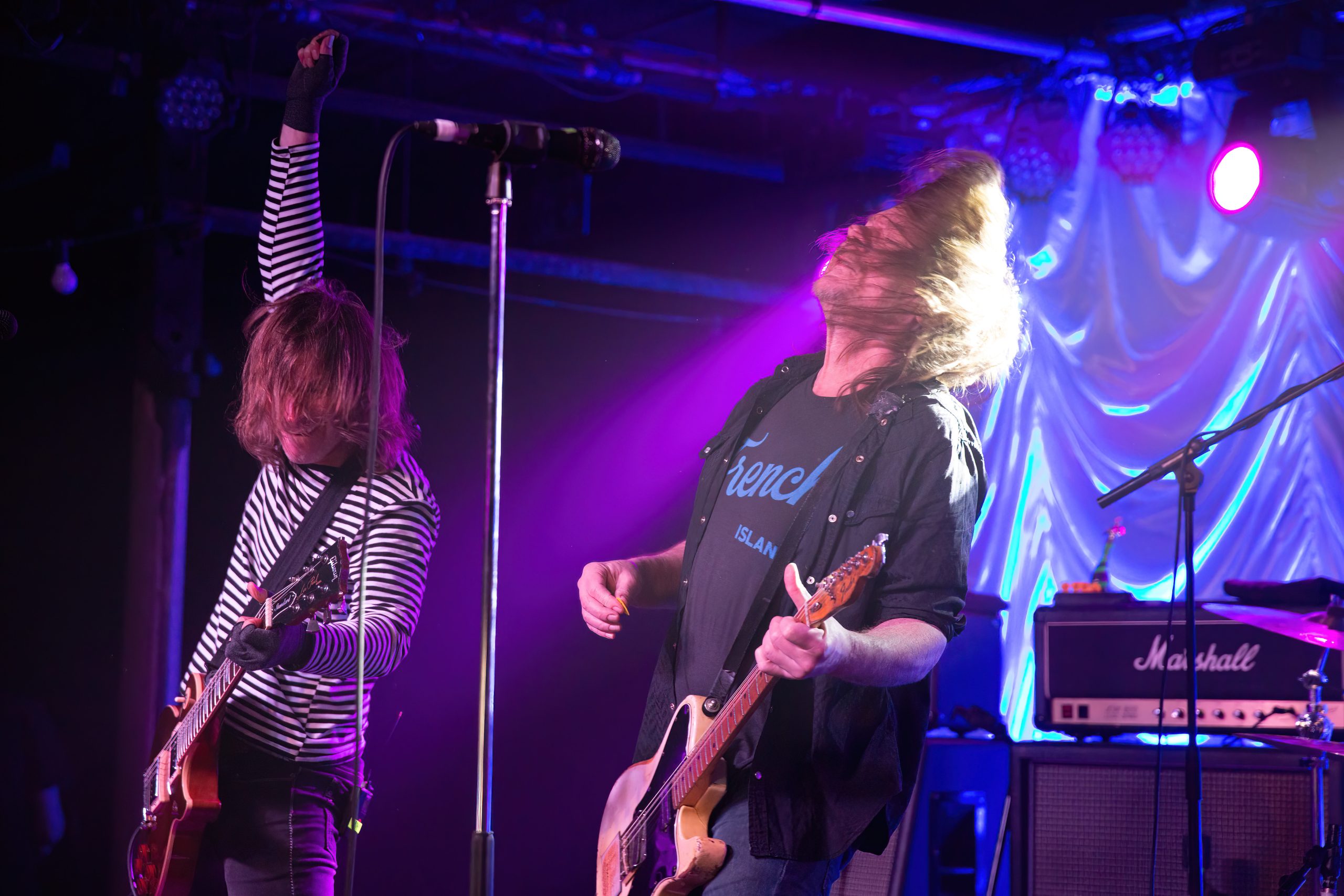 Soul Asylum – Dave Pirner, Michael Bland, Winston Royle and Ryan Smith – deliver 16 songs tonight, with plenty from their latest, 2020-released album "Hurry Up And Wait",  kicking off with, "Got It Pretty Good", "Somebody To Shove" and "Oxygen". They sling in now cover, Victoria Williams' "Summer Of Drugs", and end with "Just Like Anyone", "Closer To The Stars" and "April's Fool".
Standout songs: "Here We Go" – The quality of the arrangement and the vocals make this a winner. "Close" – The immediacy in the guitar work adds huge value. "Misery" – Prompts the crowd to sing, "Frustrated Incorporated" back at the band with unbridled enthusiasm. The big one of the night, "Runaway Train" did not disappoint.
Their superb set was strangely interspersed with "dad jokes" from Mr Pirner. Not sure if that's his usual thing, but it was quite a nice element, despite the good natured groans from the fans at these lame jokes. Thankfully the music was substantially better than the humour!
A much louder, more engaged audience throughout Soul Asylum's set compared to Everclear's slot.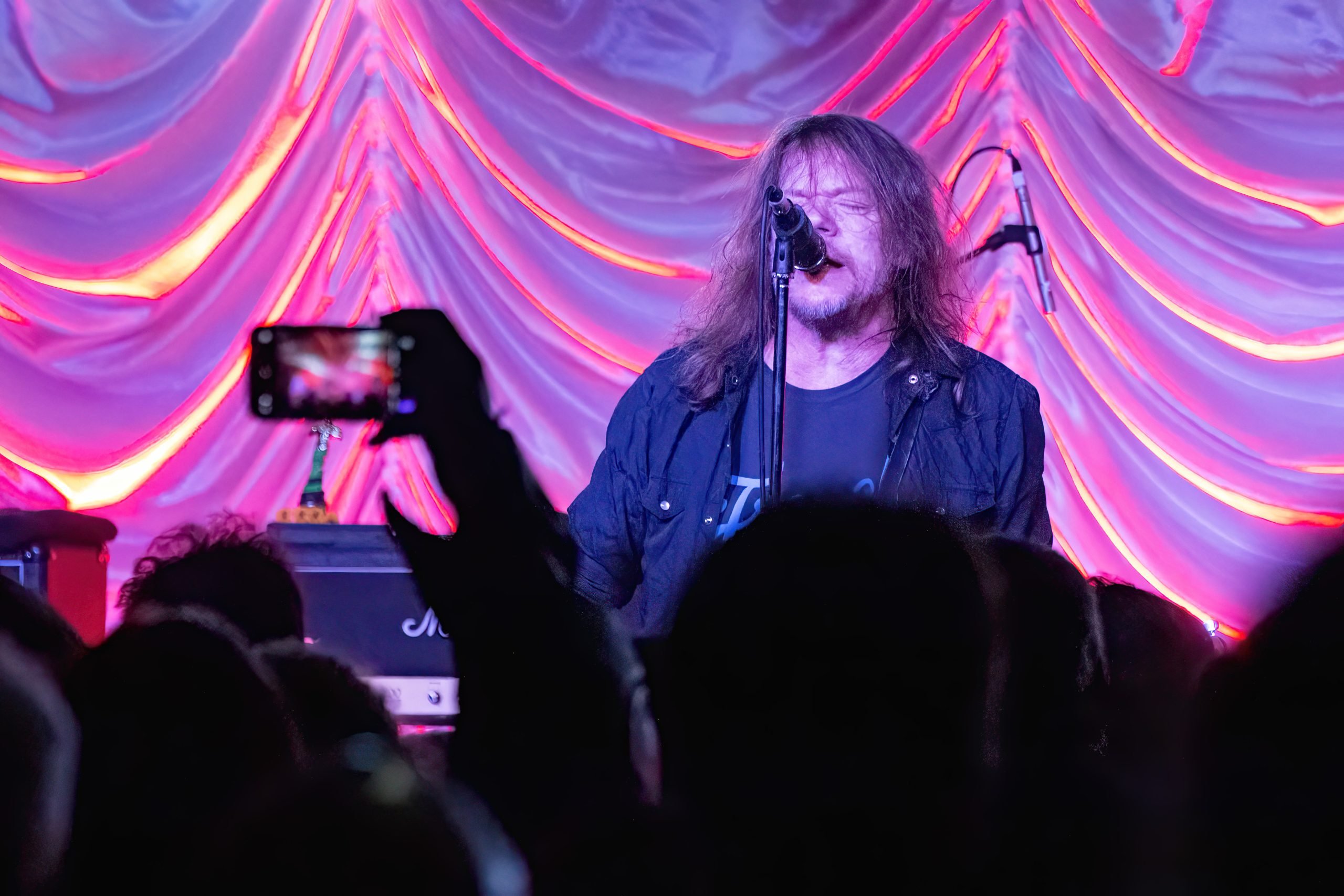 Sadly for Everclear, the sound mix was nowhere near as good as it is for Soul Asylum, but Everclear mean business too; opening with "So Much for The Afterglow", "Everything To Everyone", "Heroin Girl" and "Heartspark Dollarsign".
Closing with "Strawberry", "AM Radio", "I Will Buy You A New Life" – in this song, Art, Freddy and Davey gathered around the centre stage microphone for harmony vocals, but the muddy sound mix meant very little was audible – and the best moment of their set, "Santa Monica".
It took song # eight, "Wonderful" (of 13 songs the band played) to get the crowd singing along. The band cut three songs from their set as they ran out of time, a shame because their last song, "Santa Monica" had a lot more energy than the other songs.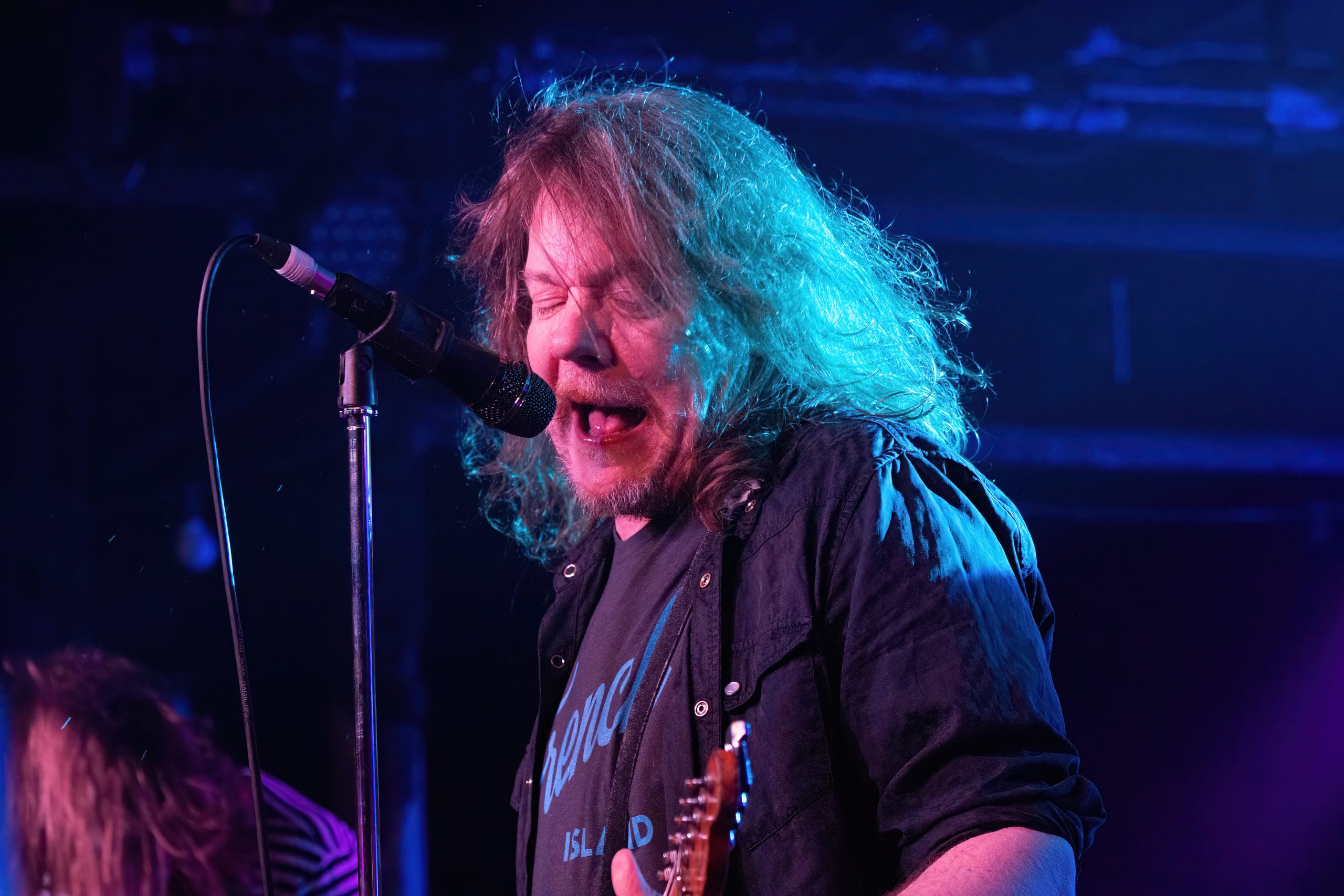 But both bands were great value for the ticket price, and Soul Asylum definitely gave a performance worthy of big arenas and stadiums.
It was much more than just another gig; this was a real experience being in such an intimate venue up-close-and-personal with these two legendary US rock bands, compared to the size of gigs they do in the US and around the globe.
A night everyone in attendance will surely treasure for a long time in their memory bank. Summing up with a tabloidesque headline: : This double dream team definitely delights!
The venue opened last year and is a former mill dating back to 1830, now part of the Sunny Bank Mills complex. The new entertainment venue hosts a mix of music, comedy, theatre and spoken word.The mill was derelict for 50 years before the owners set about the renovation project. A really welcome addition to Leeds' live music venues and a really welcoming space. We will be back there to cover more gigs in the future…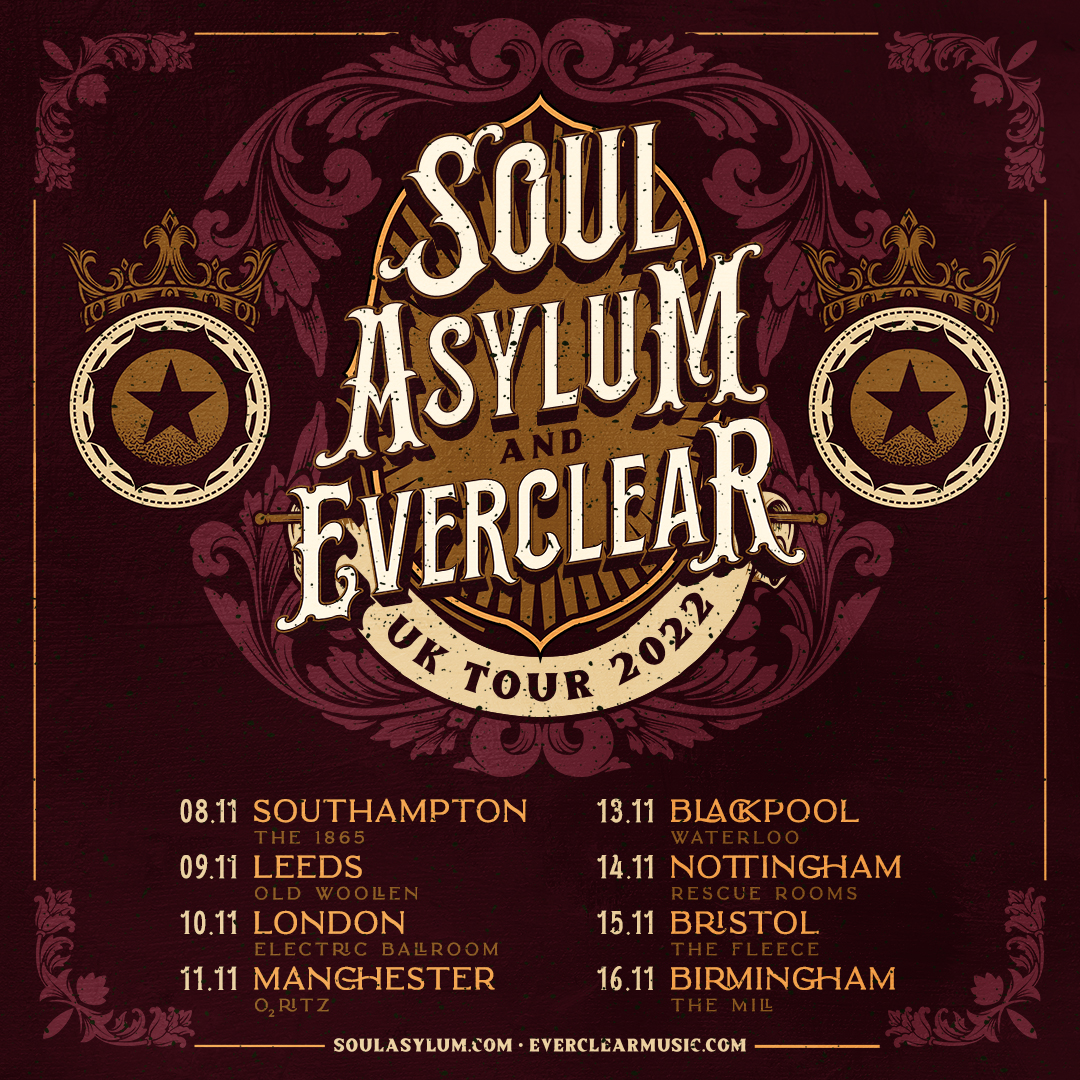 ---
---
Photos: Huw Williams
Words: Steve Best