We flippin' love this…Ranagri and their new track/video: "The Wife Of Usher's Well".
From the Ranagri album "Tradition II" .
Video shot/directed by Music Republic Magazine's chief photographer Jason Sheldon. Nice job, son! The song tells "a sad tale of loss and the mental illness that ensues. With a return from the dead in the flesh and blood form of the cockerel, are the three sons back to stay?"
Alt' folk band Ranagri are four Irish and English musicians; combining voices, guitar, bouzouki, flutes, whistles, harp/electric harp, bodhrán/drums.

Their latest record "Tradition II" was released in July 2022, follow-up to the widely praised 2019 album, "Playing For Luck".
Acclaimed previous albums are "Fort Of The Hare'", "The Great Irish Songbook" with pop legend Tony Christie, " and "Tradition".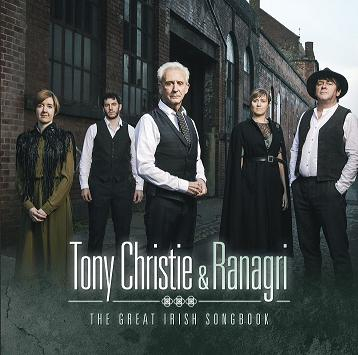 Many festival performances under their belt including famed Cambridge Festival, Camac Harp Festival in France – and they are no strangers to large venues, including Birmingham Symphony Hall, Fairfield Halls Croydon, The Union Chapel London and Buxton Opera House.
Combining their love for world music, they have collaborated with top Indian musician Kuljit Bhamra OBE, and members of Britten Sinfonia at The Bhavan Centre, London.
Touring with Justin Currie (of del Amitri) at Islington Assembly Hall, Perth Concert Hall, Holmfirth Picturedrome and Cambridge Junction, followed by a tour of Scotland and Germany.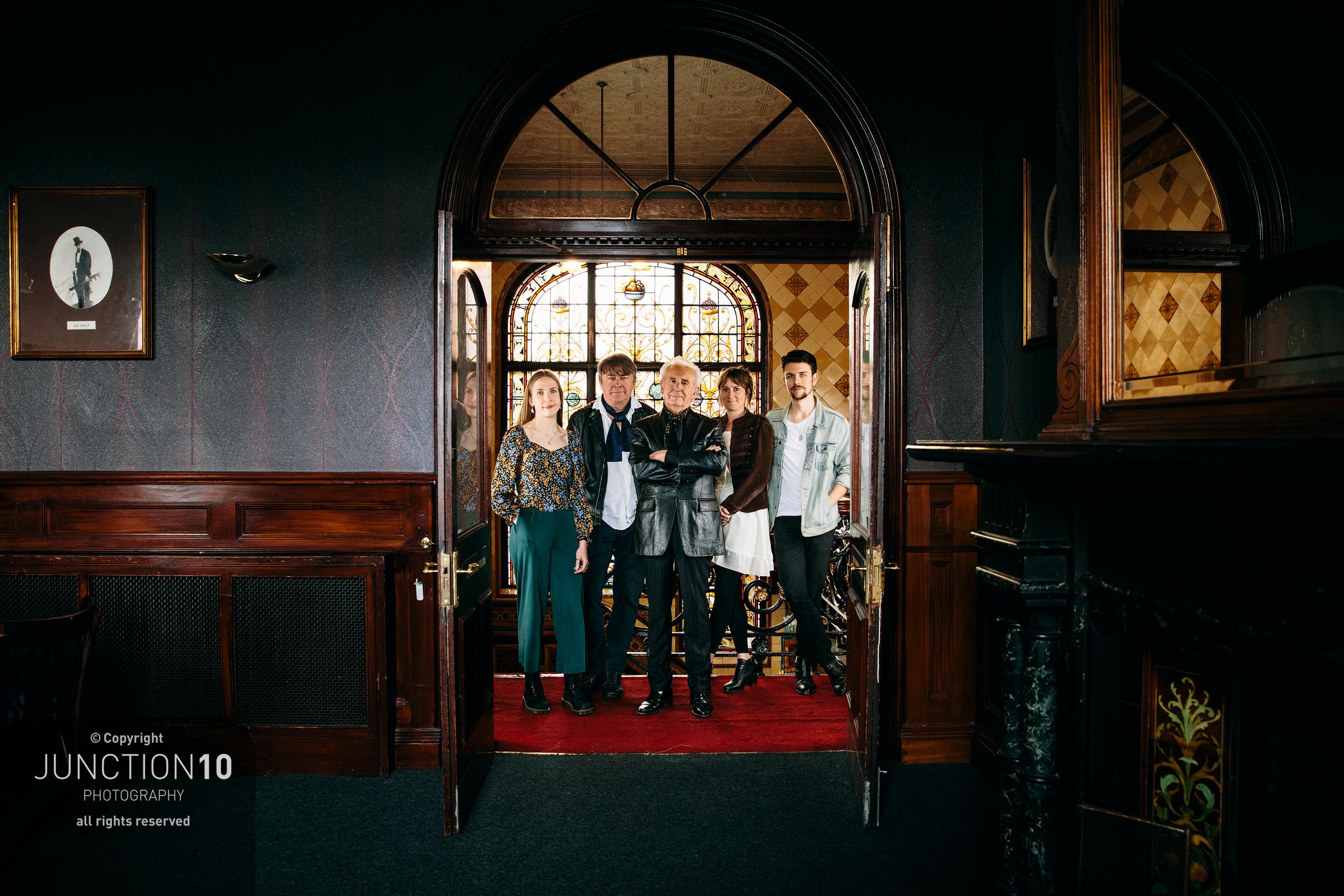 They are currently touring with Tony Christie across the UK.
Ranagri photo & Ranagri with Tony Christie photo: Jason Sheldon