This one is a BIG winner at Music Republic Magazine HQ.  Utter legends Orbital joining up with the irrepressible Sleaford Mods on this juggernaut of a track: "Dirty Rat".
This joint single is first track to be lifted from Oribtal's incoming new long player, "Optical Delusion", due 17th February 2023.
What began as a remix swap (Orbital did the Sleafords' "I Don't Rate You") has morphed into a bass-driven harangue against our rulers and the voters who put them there: the people who are "blaming everyone in hospital/blaming everyone at the bottom of the English Channel/blaming everyone who doesn't look like a fried animal."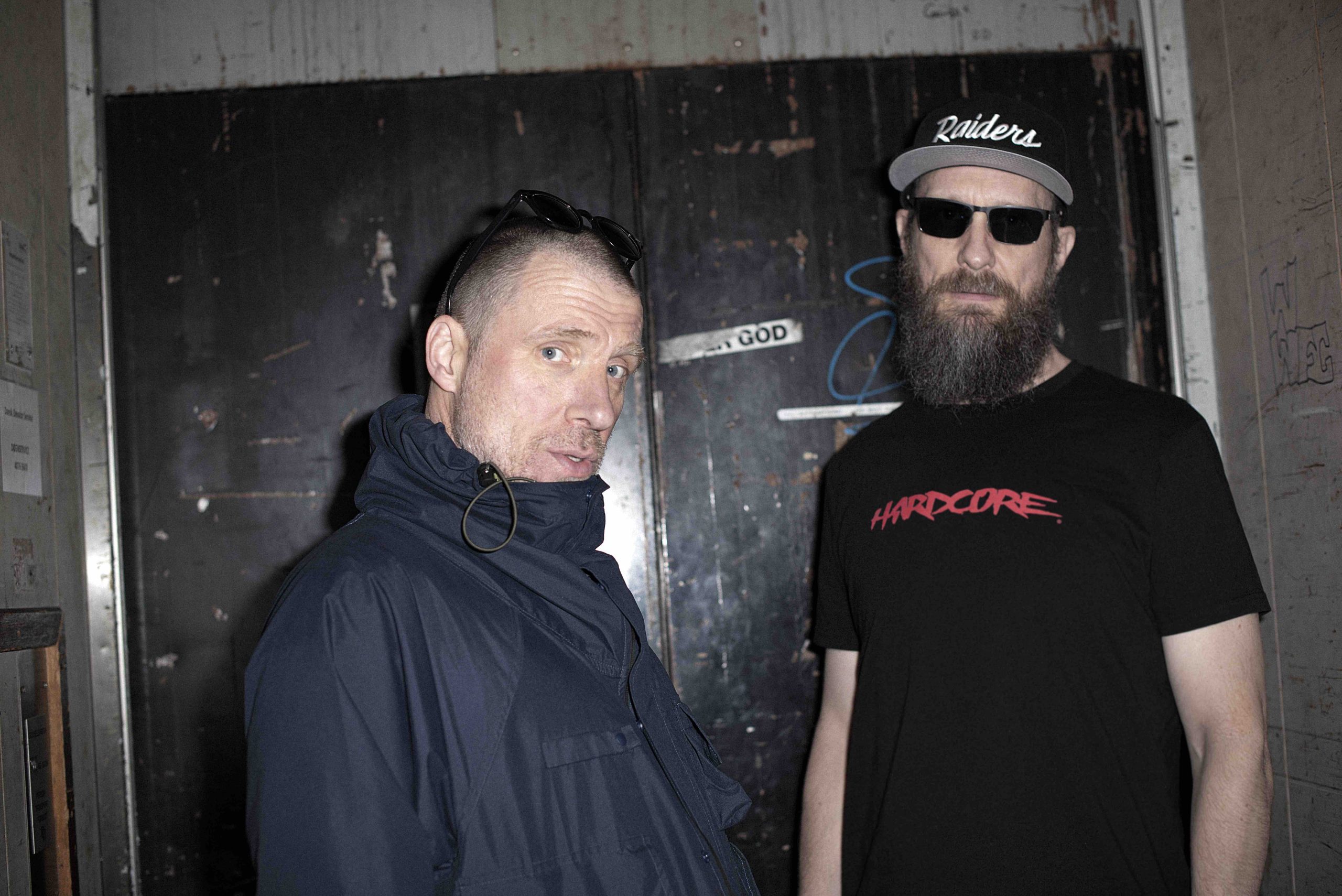 Jason Williamson provides a typically searing vocal over Orbital and Andrew Fearn's kinetic, driving beats. Old school dance music vibes, bits of The Shamen and The Prodigy maybe.
"Optical Delusion", is Orbital's 10th studio album and their first since 2018's "Monster's Exist", and features contributions from Penelope Isles, Anna B Savage, The Little Pest, Dina Ipavic, Coppe, and….The Mediaeval Baebes.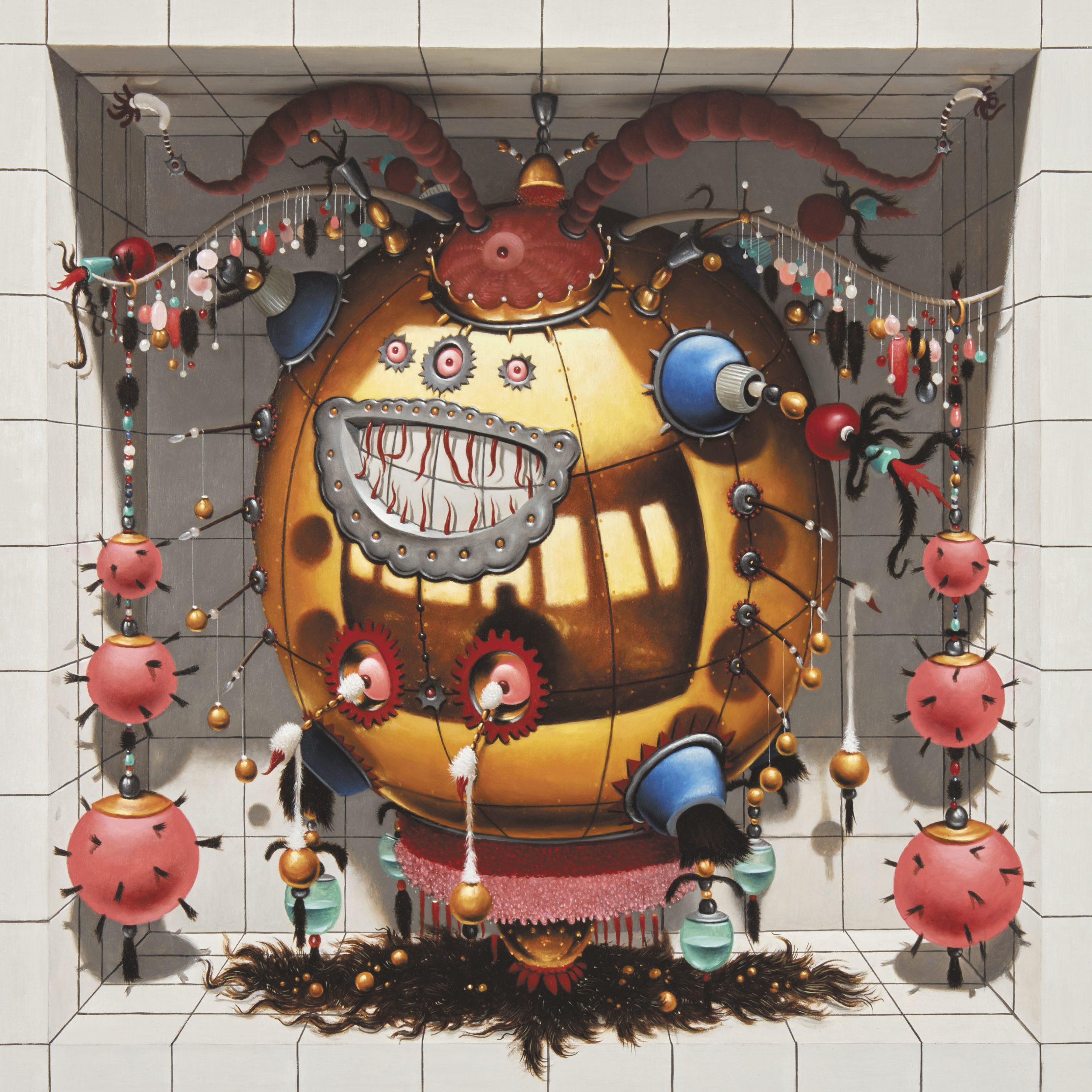 The video was directed by Luke Losey (Smiley) and shot in Leysdown-on-Sea on The Isle Of Sheppey.
Photos:
Orbital by Kenny McCracken
Sleaford Mods by  Johan Rönnow