Matt Thomson is singer, guitarist and frontman with on-trend UK indie rock band The Amazons, along with pals Chris Alderton on lead guitar, Elliot Briggs on bass and Joe Emmett on drums, who formed in 2014 in Reading. Currently on a 12-date UK tour promoting their latest album (see our "Live Zone" for review and photos from their Nottingham show).
Three albums to their credit thus far; Self-titled debut in 2017 (# 8 in UK chart), a live album in June 2018, "Future Dust" in 2019 (# 9 in chart) and their current long player, "How Will I Know If Heaven Will Find Me?" (# 5 in chart), which dropped in September 2022 on Fiction Records. Plus an EP in 2015 and a slew of singles, the latest being "Bloodrush" and "Ready For Something", both taken from their latest album.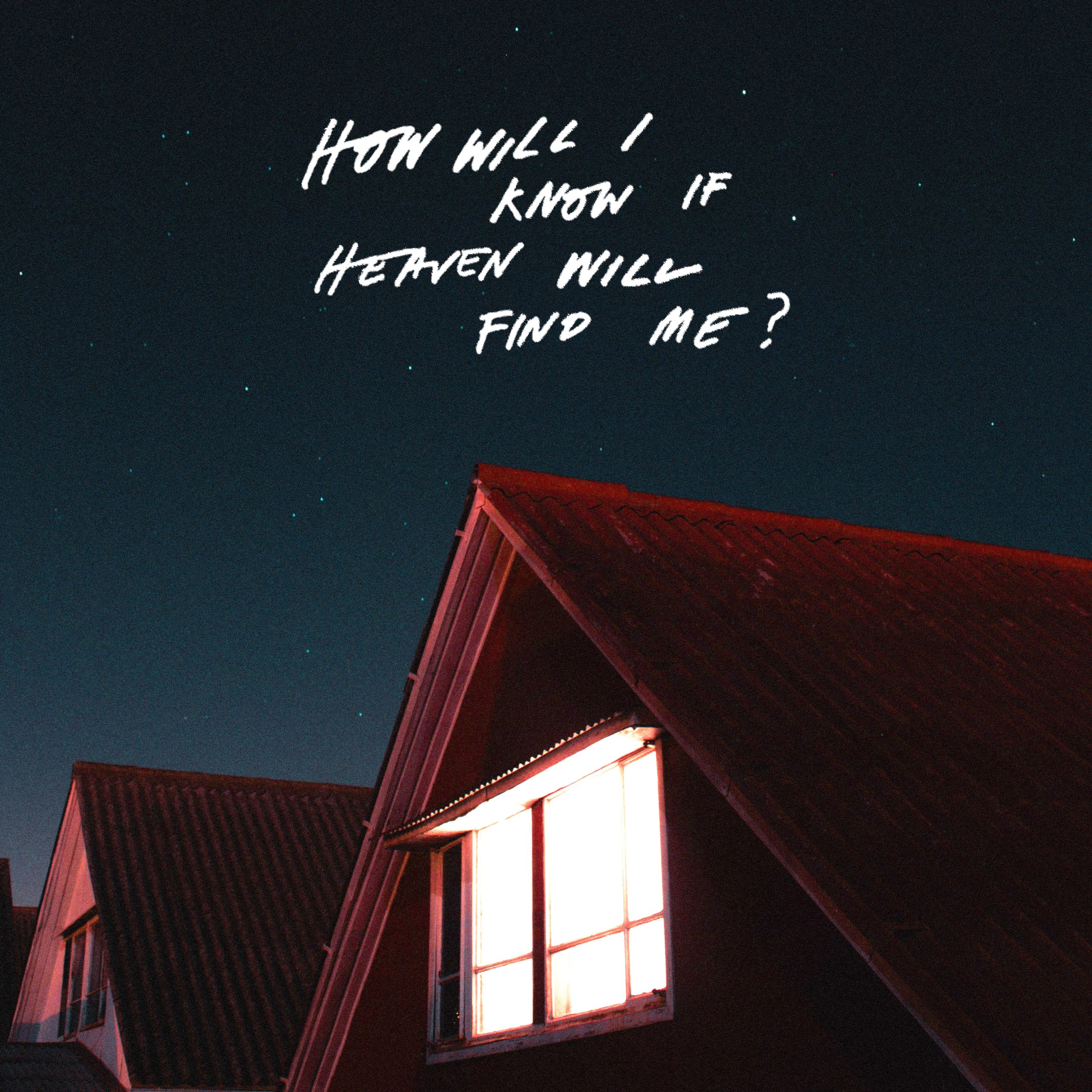 Their third album is both a love letter and a rallying cry. "Expansive, uplifting, sun-drenched singalongs", produced by Jim Abbiss (Arcade Fire, Arctic Monkeys, Adele), and featuring co-writing collaborations with the likes of Maggie Rogers and Jamie Hartmann.
Here Matt gives us his "Track Record" choices and for a young man, he has a very broad church of faves and some classy picks; seemingly heavily influenced by his parents' record collection, early on…
---
---

1. First song you recall hearing as a child?
The Undertones: "Teenage Kicks." In a taxi on the Isle of Wight. My world changed forever!
2. First single you owned?
I convinced my mum to buy me The Darkness: "I Believe In A Thing Called Love", but when I got home it didn't work in the CD player. Turns out we bought a DVD with the music video on!!
3. First LP/album you owned?
Stiff Little Fingers: "Inflammable Material." Punk from Northern Ireland. I inherited a lot of vinyl from my parents, growing up, and I remember being obsessed with that record.
4. First CD you owned?
Linkin Park: "Hybrid Theory." My parents wouldn't let me get "All Killer No Filler "because of the cover, but ended up letting me have something way darker!
5. Last music you bought and in what format (CD/vinyl/digital download)?
The best record I've purchased recently is "Buckingham Nicks". Lindsey Buckingham and Stevie Nicks' first album together, before they joined Fleetwood Mac. It's extremely rare, but I found it at a vintage store in the desert outside L.A. for less than $20 dollars. I saw it at Amoeba Music a week later for $300!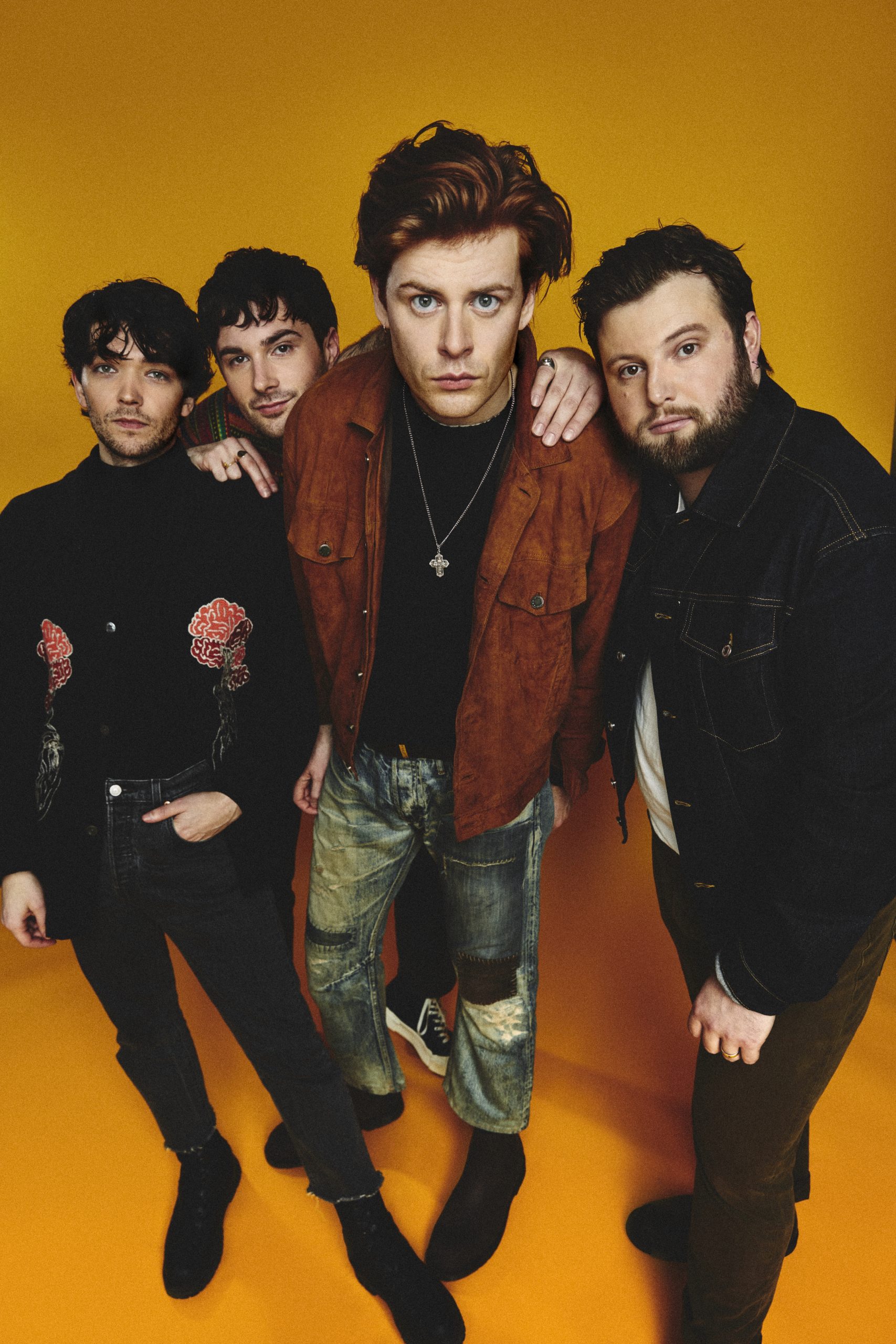 6. Which album would you be happy to receive as a gift?
Jerry Lee Lewis: "Live at The Star Club Hamburg." We found it in a store in Amsterdam on tour. Chris (The Amazons' guitarist) found it first, so he bought it. I was devastated! I'd like it for Christmas please Chris!!
7. Favourite album? (Choose more than one if need be…)
It changes all the time. Music dominates my life in a way that it's hard to deal with absolutes. I currently love:
Bob Dylan: "Blood on the Tracks".
Jon Hopkins: "Music For Psychedelic Therapy".
Kanye West: "Graduation".
"Led Zeppelin IV".
Sheryl Crow: "Sheryl Crow".
8. Best record ever made (can be single/album/EP – and choose more than one if need be)?
Almost impossible. At the moment, "Atlantic City" by Bruce Springsteen. One of the great choruses. The lyrics are remarkable.
9. Guilty secret (or anything unusual or perhaps unexpected) in your music collection?
Nickelback: "Photograph".
10. What does music mean to you and how does it make you feel?
It's the closest thing we have to magic. It's unexplainable and totally knowable. Making music is the means to living my life to the full.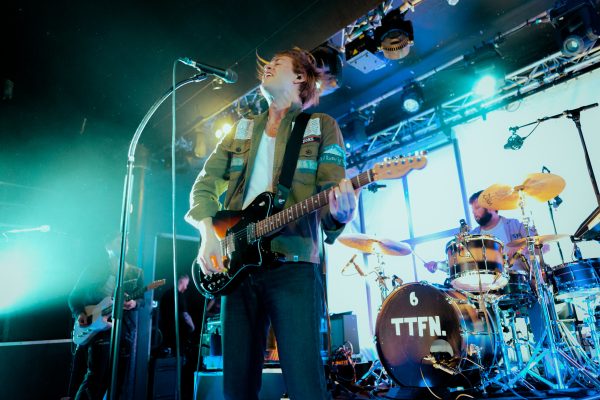 11. Which song or album is a guaranteed mood booster?
"Born To Run" by Bruce Springsteen, or "Getting Better" by The Beatles
12. Which song or album would be the soundtrack to a film about your life?
Good question. I think a montage of us forming the band in Reading and starting out, set to "This Must Be The Place" by Talking Heads would be cool.
13. Your favourite driving track – or music to exercise to?
Holding On: The War On Drugs. Anything from that band is amazing driving music.
14. Best song or album for a romantic moment?
"Harvest Moon" by Neil Young.
15. Which song was played for the "First Dance" at your wedding (if you are married) or which song would you choose if you did get married?
"Find Someone Like You" by Snoh Aalegra.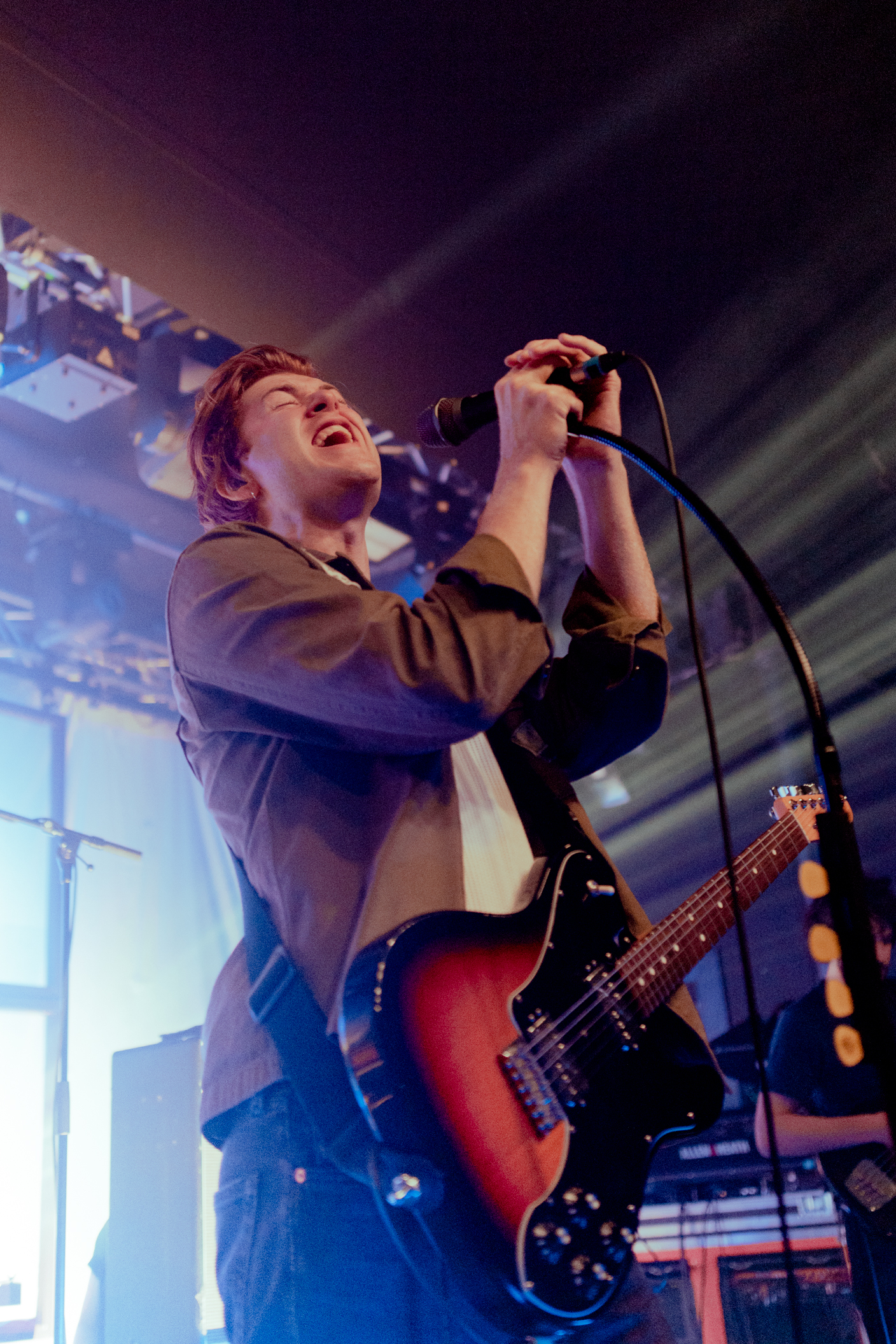 16. Your choice of song to sing at karaoke?
"I Don't Want To Miss A Thing" by Aerosmith.
17. Which song takes you back to your childhood – and to which specific memory/memories?
"Ray Of Light" by Madonna reminds me of the family car.
18. Favourite band (or bands)?

Led Zeppelin, Arcade Fire, U2, The Beatles and Coldplay.
19. Favourite singer (or singers)?
Bruce Springsteen, Kanye West, David Bowie and Sir Paul McCartney.
20. Which song would you like played at your funeral?

"Heroes" by David Bowie.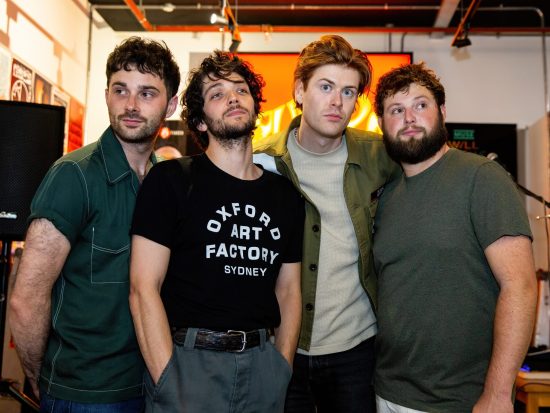 ---
---
---
Photos:
Band blackboard pic: Ed Cooke / Leeds in-store posed shot by Huw Williams / Matt live shots x 2 by Andrea Bottino