"Awesome". "Bloody brilliant". "Magnificent" "Just the best". "Come back soon, you were magic". "Wow, better than sex". Just some of the praise for US funk monsters Lettuce as fans left the venue on Tuesday night, after a stonking set for their only UK show on this tour. (The guy from the last comment may well need some urgent therapy though!)
Our man Alex Asprey was on an AAA pass, up close and personal to shoot pix of the whole gig, hob-knobbing with the band too, and before we packed him off to cover this concert, Lettuce were not on his radar. His usual bag mainly singer-songwriter stuff. So it was interesting to get his take on the band's set. So, Alex, how were they?
"Sold-out gig. Absolutely packed. Stunning band. Unstoppable funk. Great vocals from the keyboard player, especially the vocals on the Tears For Fears cover of 'Everybody Wants To Rule The World'. Fantastic atmosphere. The energy in the room was sizzling. No support band. Loved it from start to finish." Better than sex? "No comment, my wife may read this". Nuff said!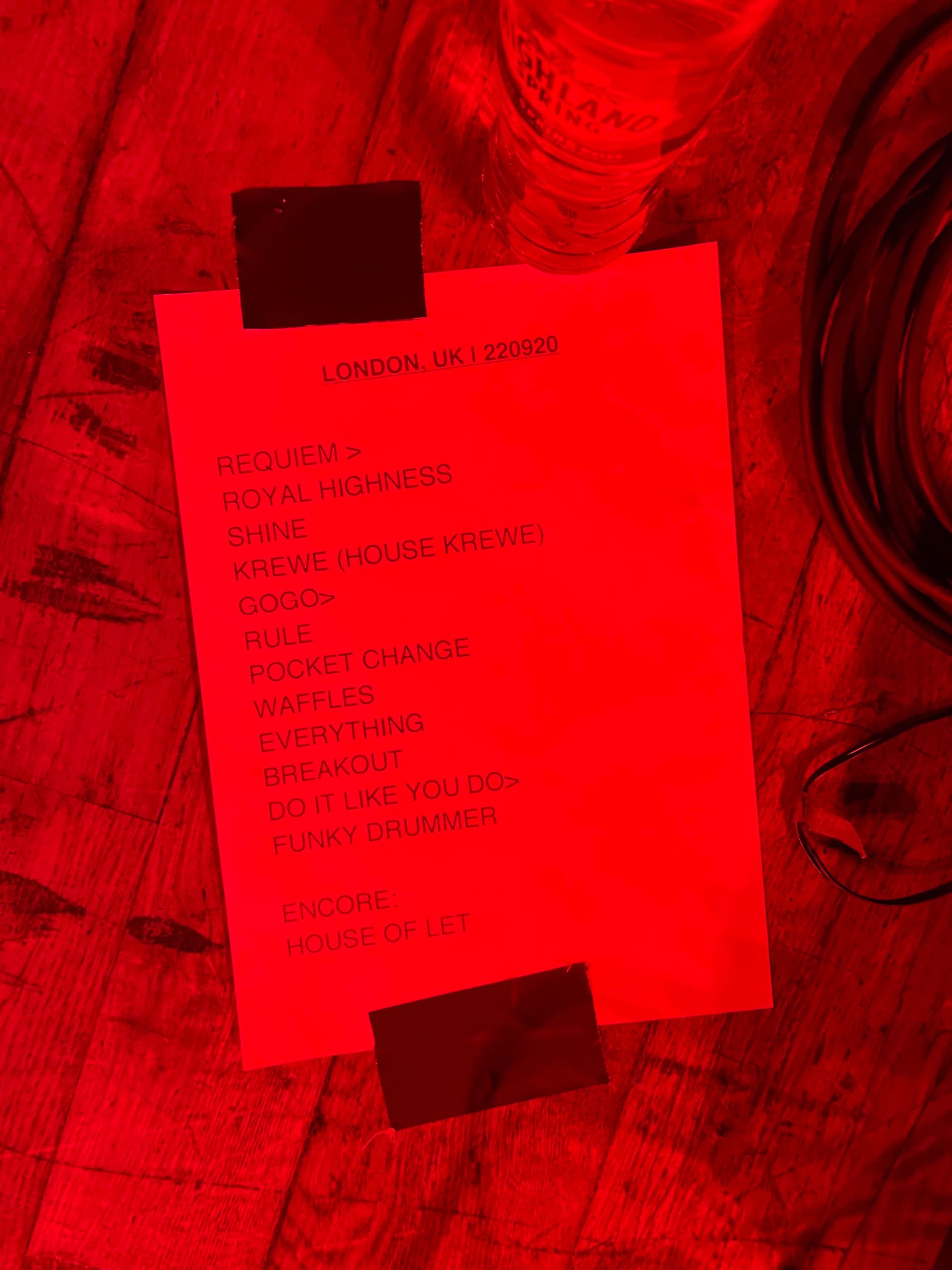 When your Lettuces and your Snarky Puppys and your Tower of Powers and your Scary Pockets and your Vulfpecks and the like are in the UK, you can play spot the bassist/drummer/sax player et al at any gig. Tonight was no exception; this Scala gig was like cat nip for musician cats! There in their droves. Some leaving the gig wondering whether to flog their gear and go work in Costa, having witnessed perfection!
This band find the groove and nail it. Always. If you are not moving at least one body part to these boys when they are at it, you best check your pulse! Or your hearing!
Lettuce are Adam Deitch on drums, Ryan Zoidis on saxophone, Adam 'Shmeeans' Smirnoff on guitar, Erick Coomes on bass, Nigel Hall on keyboards/vocals and Eric 'Benny' Bloom on trumpet.
Currently promoting their superb latest album "Unity", Music Republic Magazine's "Album Of The Month" on its release in June this year (2022). Brilliant eighth studio album.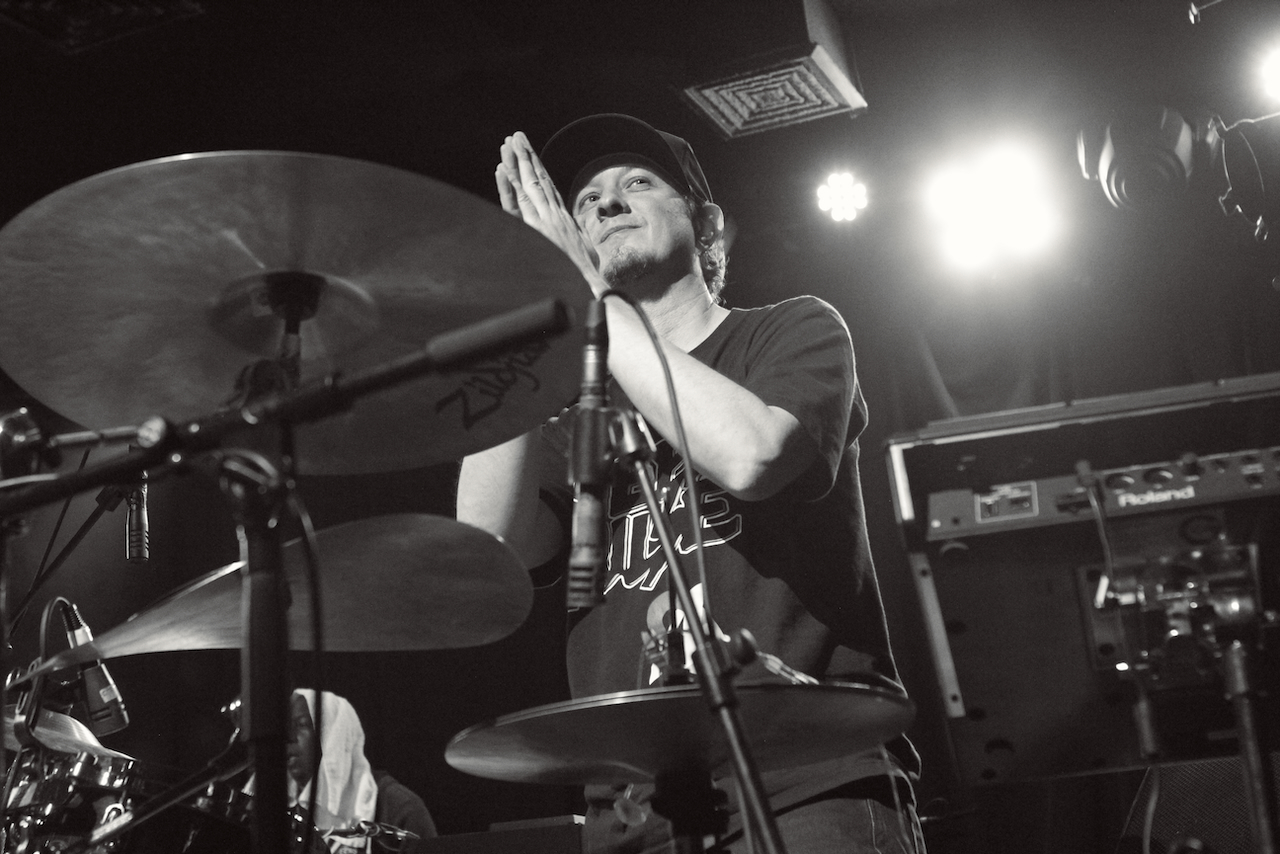 The US funkateers Lettuce blur the boundaries of genres with their fiery brand of jazz, soul, hip-hop, psychedelic, jam-rock and experimental music.
Not to forget the aforementioned funk, of course, written and performed by a vastly talented and experienced six-piece for more than three decades.They notched up a Grammy nomination for their 2019 album "Elevate", in the Best Contemporary Instrumental Album category.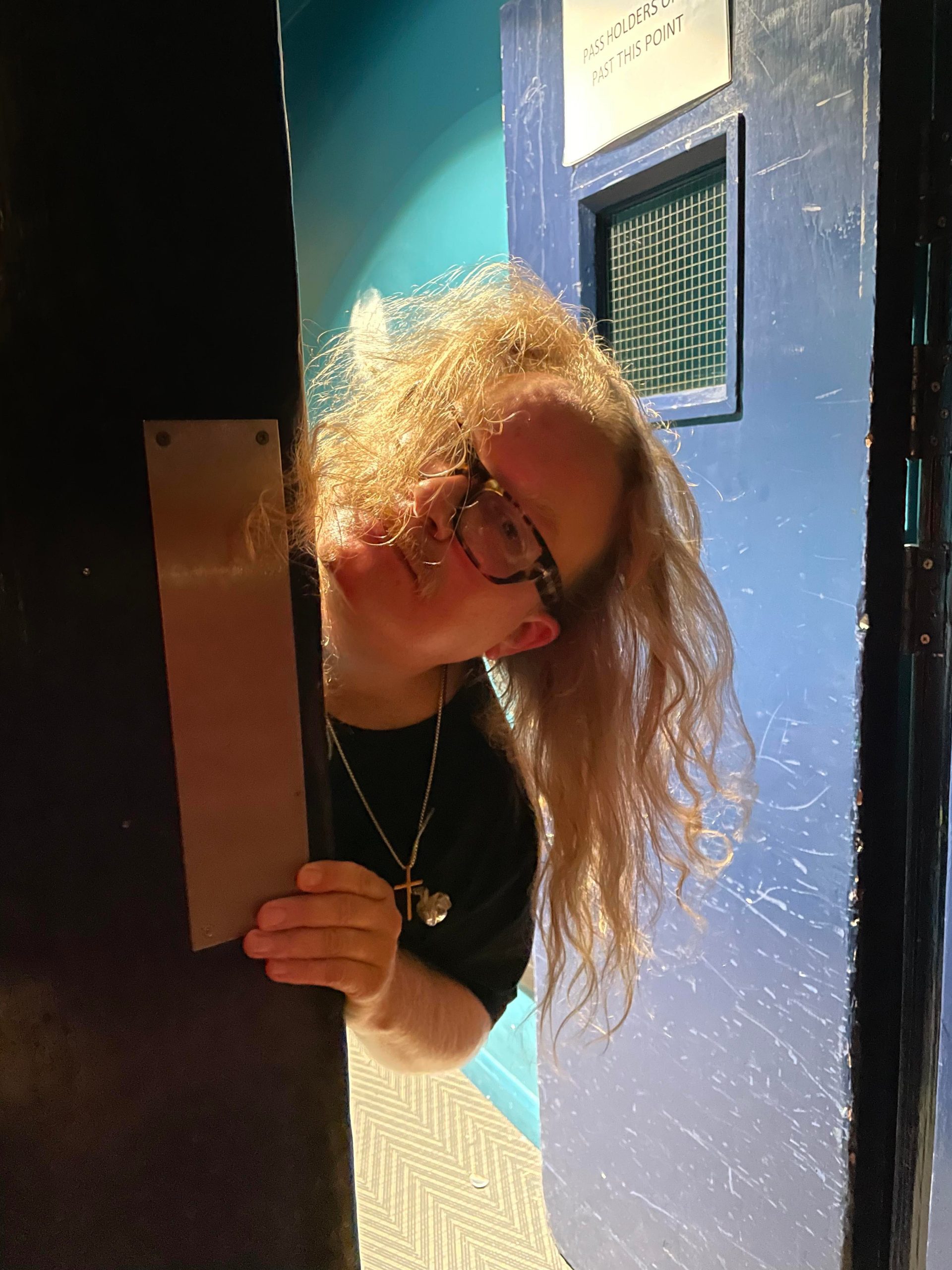 Members of this band have worked with the likes of Kanye West, Lady Gaga, Stevie Wonder, Questlove, Justin Timberlake, The Fugees, Eminem, Dr. Dre, Britney Spears and Gary Clark Jr., among many others.
But as a unit they are a mini superpower, on finely tailored material that's a snug fit to their individual and collective talents. Tight as a duck's rear end and always making it groove. Never self-indulgent on record or live here tonight, and you always feel it is just the tip of the Iceberg and they have a hell of a lot more to give.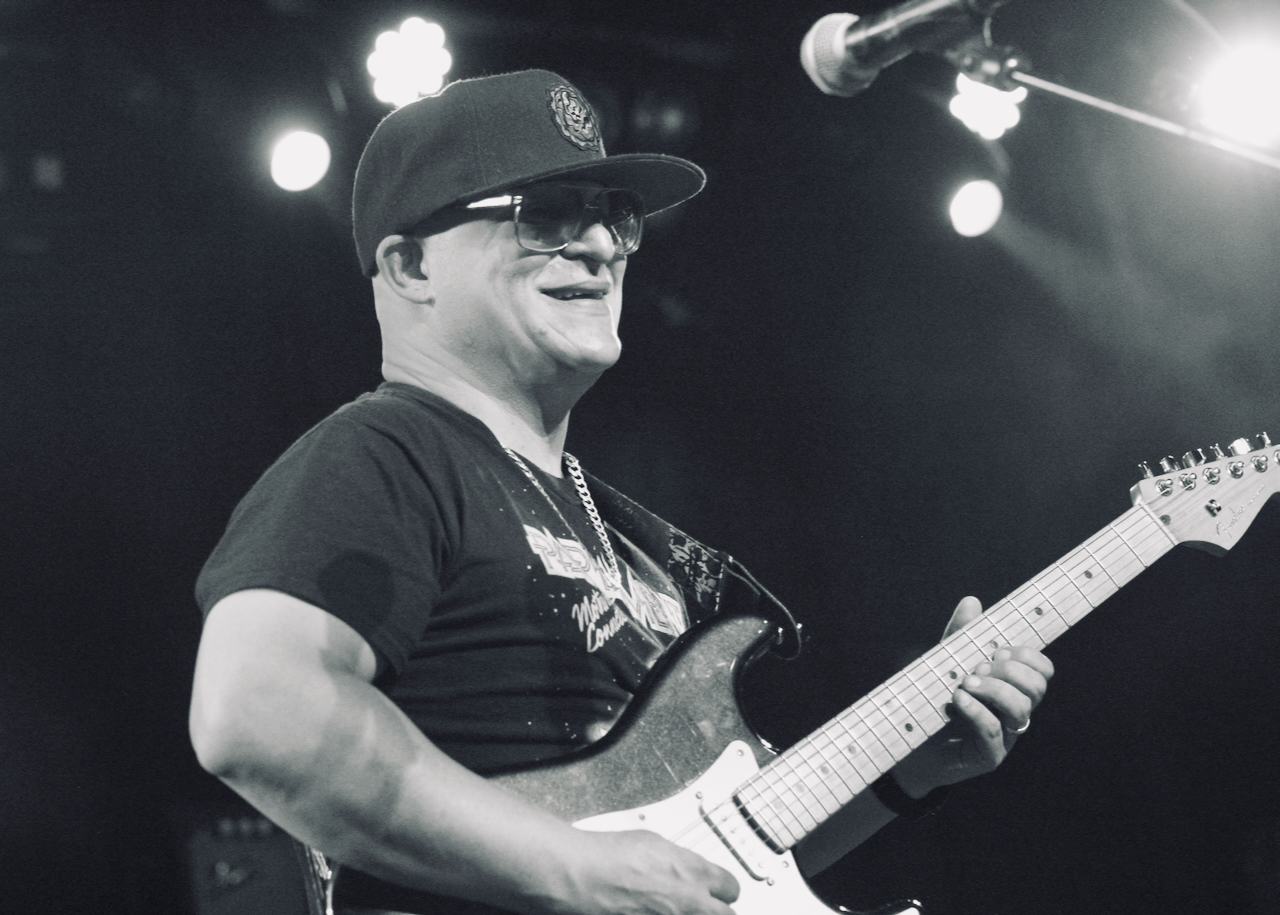 The six-piece from Boston, Massachusetts formed in the 1990s by Berklee College of Music graduates are genre fluid to the extreme. Everything sits on deep-in-the-pocket bass and drums that are among the best rhythm section on the planet.
You've got Mr Garibaldi and the late Mr Prestia (Tower of Power), and you've got Mr Deitch and Mr Coomes (Lettuce) who are right up there with the best. Believe it. Erick does…..
"Believe in yourselves, you can do anything", he tells the fans from the Scala stage. That's what these six talents told each other back when they were starting this band as teenagers. They were spot on…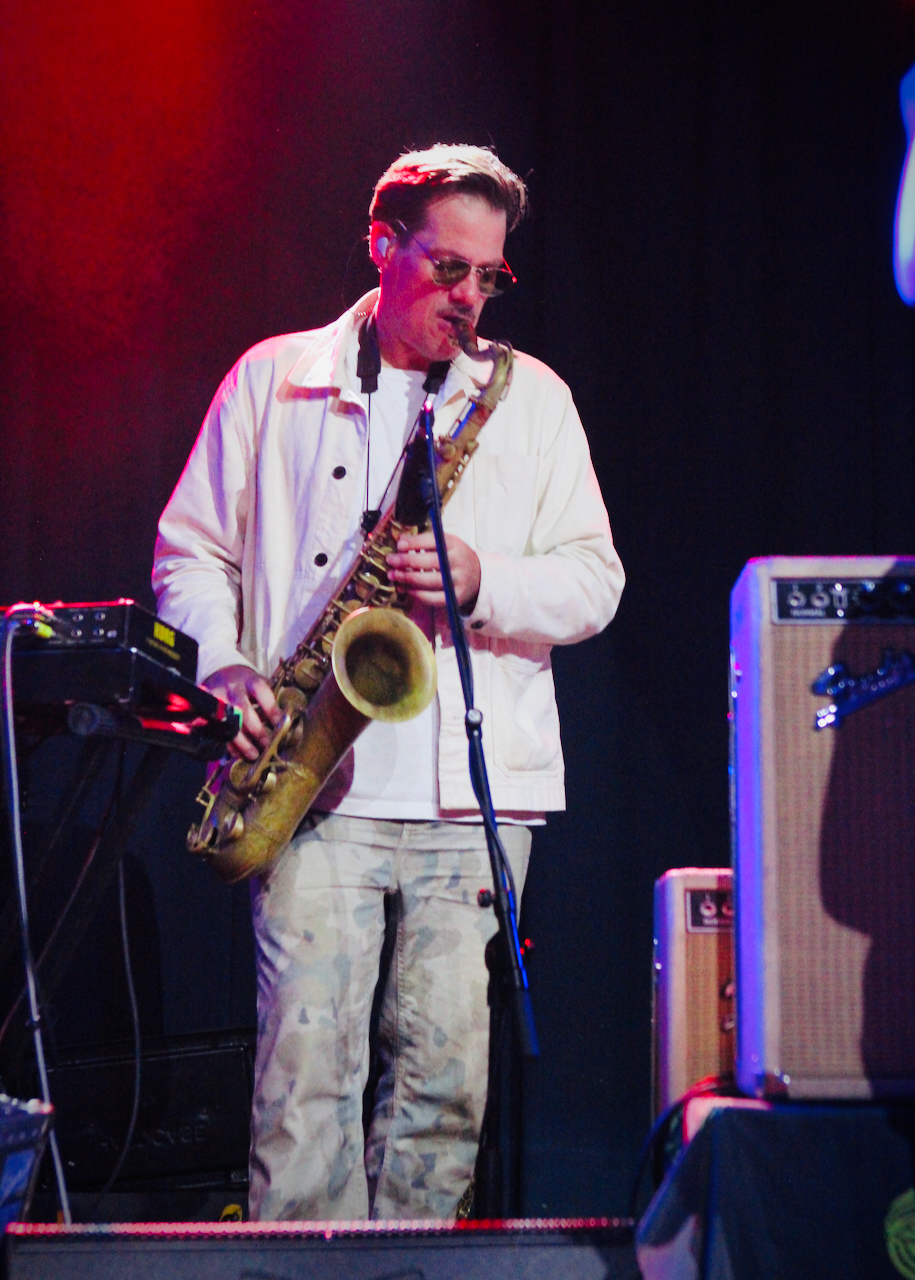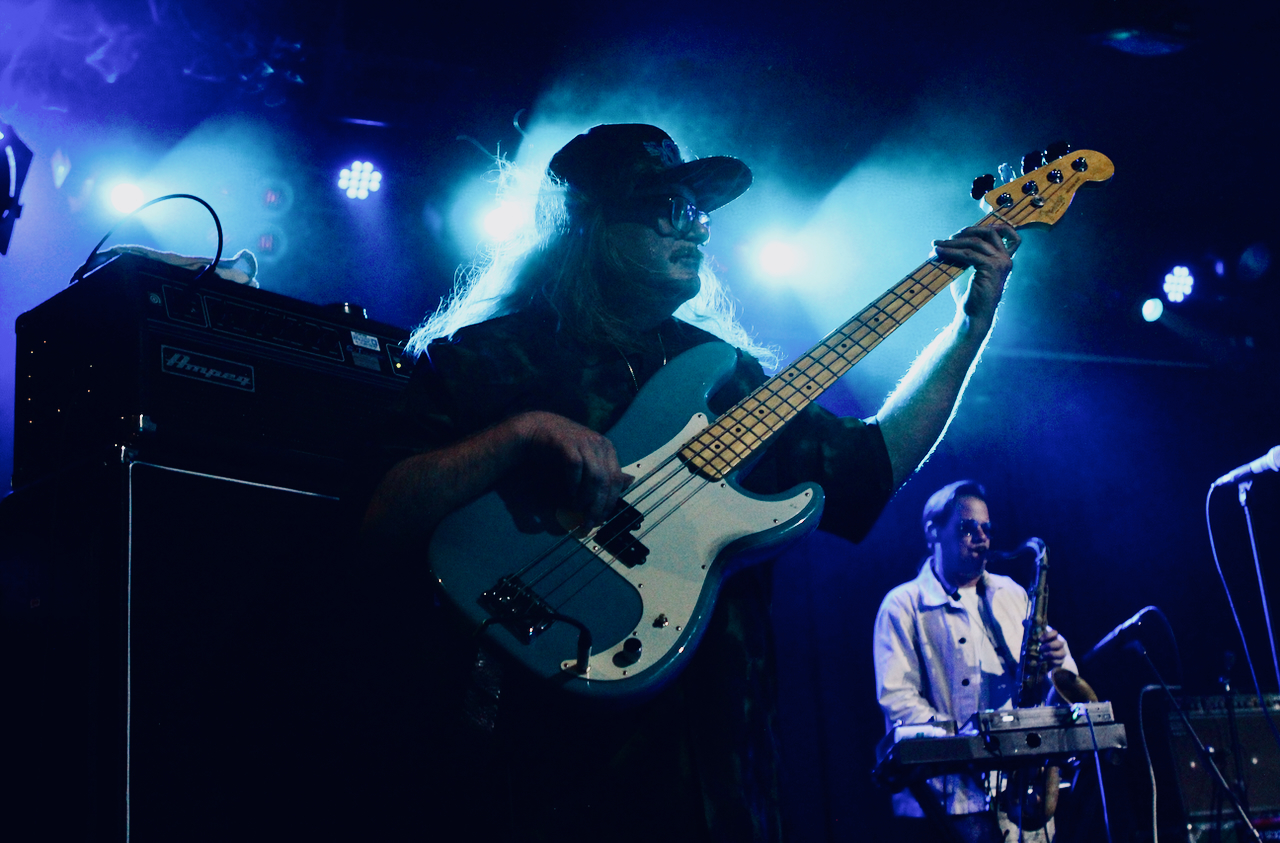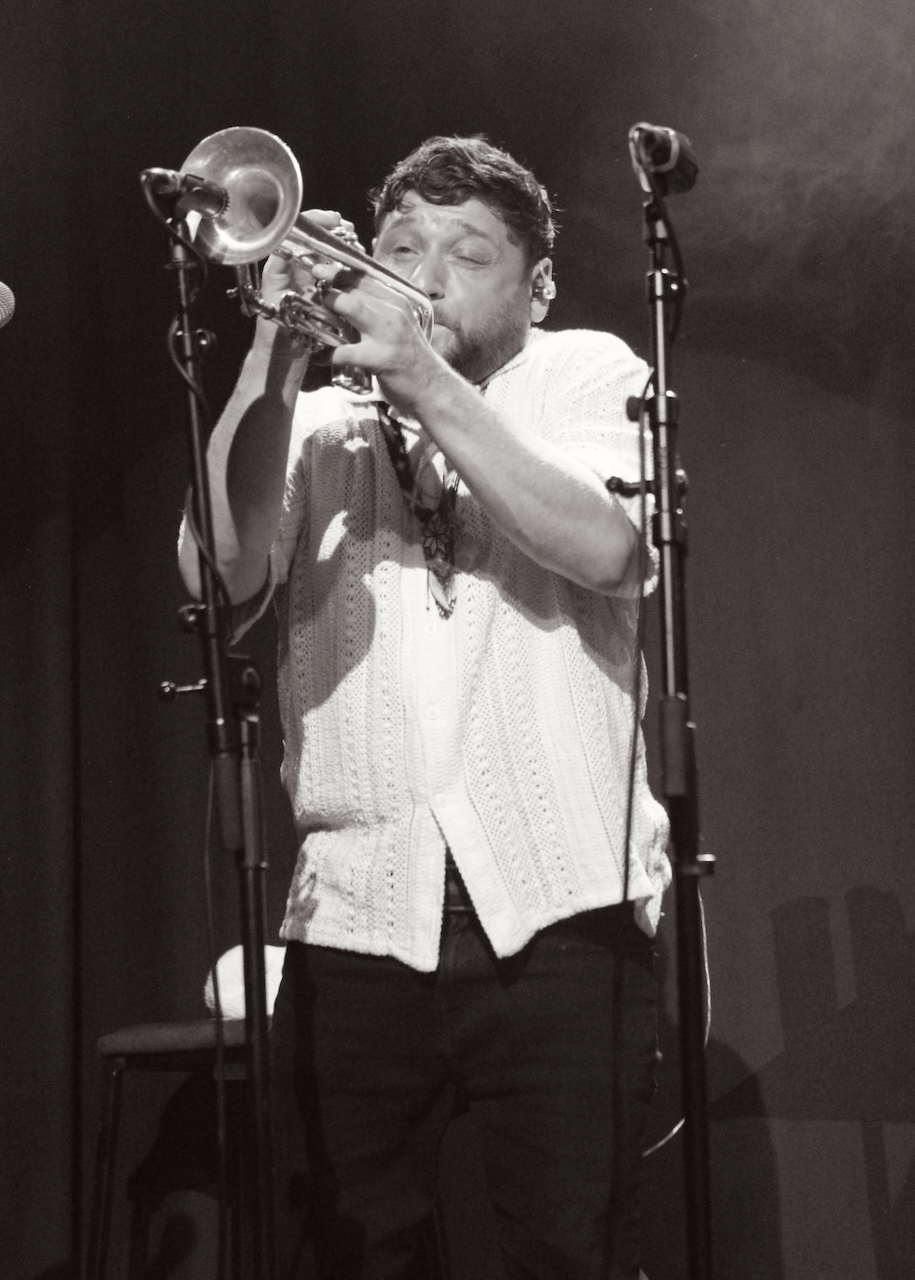 A good percentage of their stuff nods heavily towards from The Meters, especially the drum work and the emphasis on hi-hats. That is an observation meant as a compliment, by the way.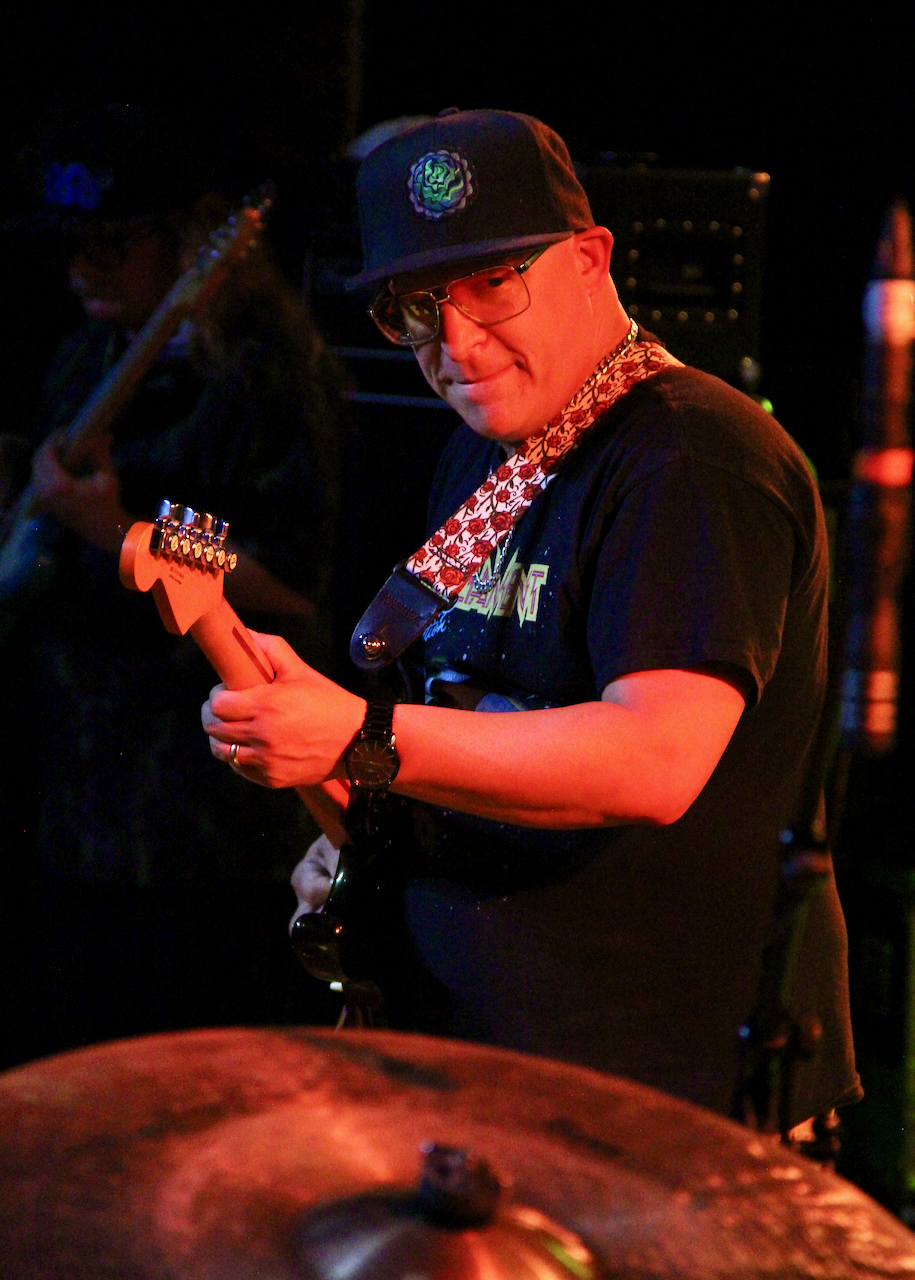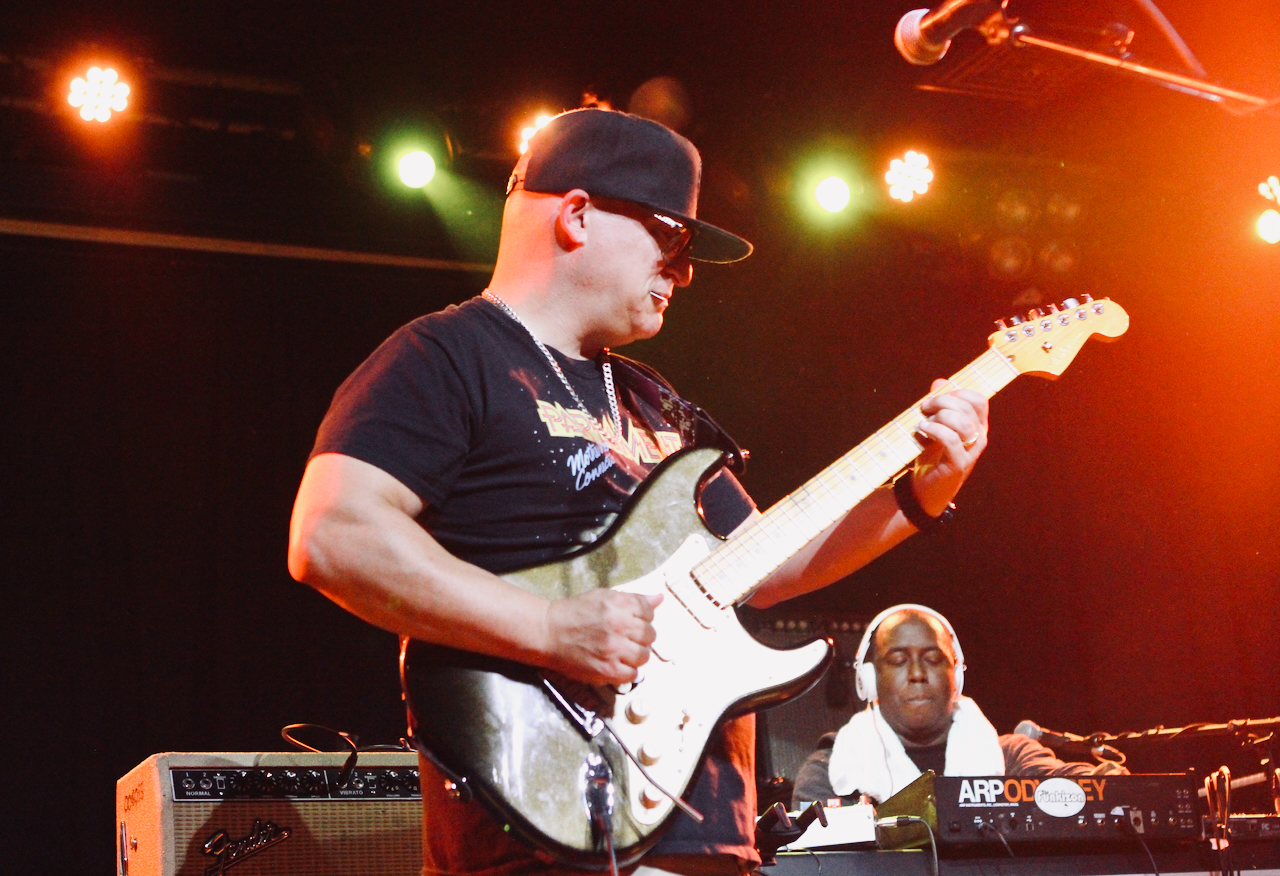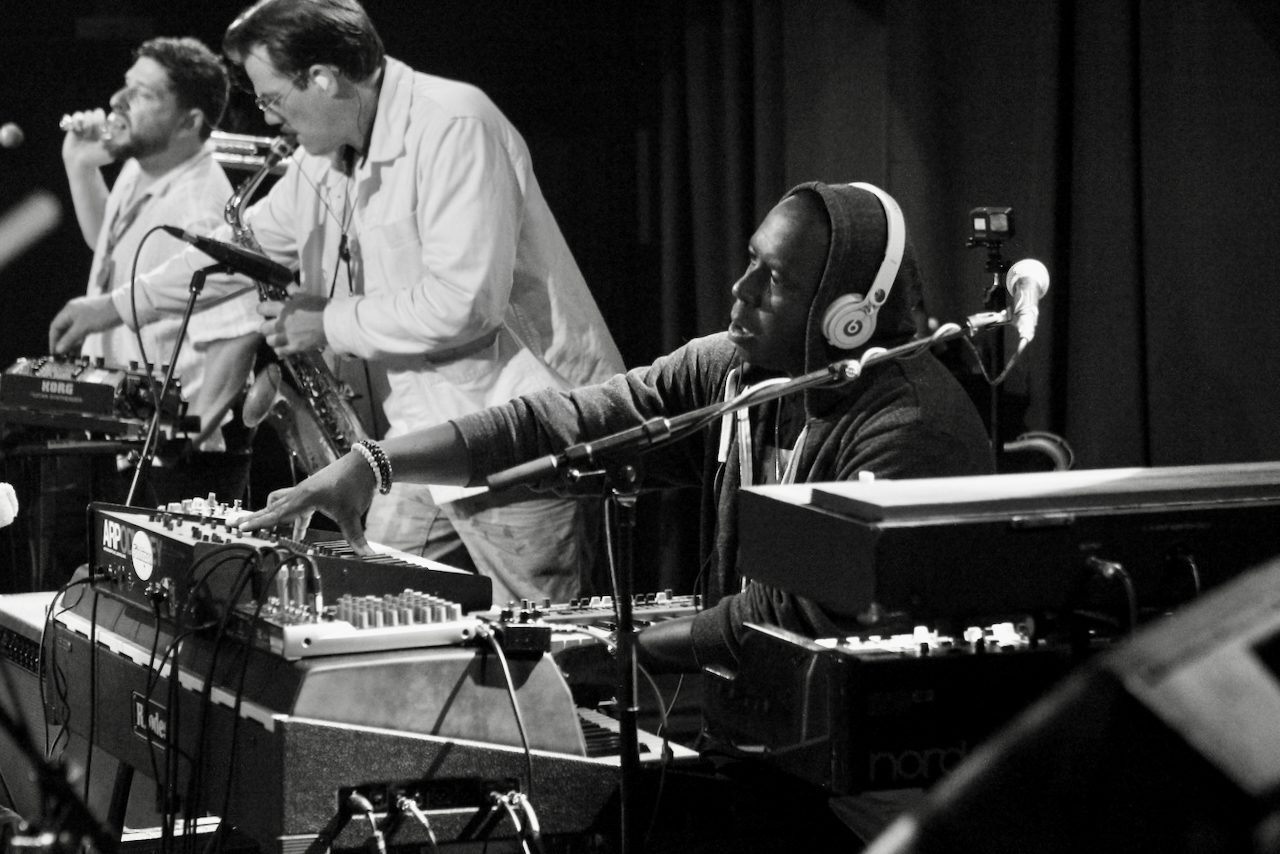 Erick Coomes says "music is the great unifier". Speaking about the latest album, he adds: "We produced 'Unify' with the intention of bringing people together in truth, respect and love."
Well that box is well and truly ticked after tonight's wonderful live set.
With Scala located close to Pentonville jail, I suspect a fair few music-loving inmates would have loved a cake with a file in it for a few hours of escapism for this one….A little gem of a gig!
Come back soon….Cos we love you!
P.S. Spot the different types of lettuce dotted about this article…..sorry, couldn't resist the puns!!!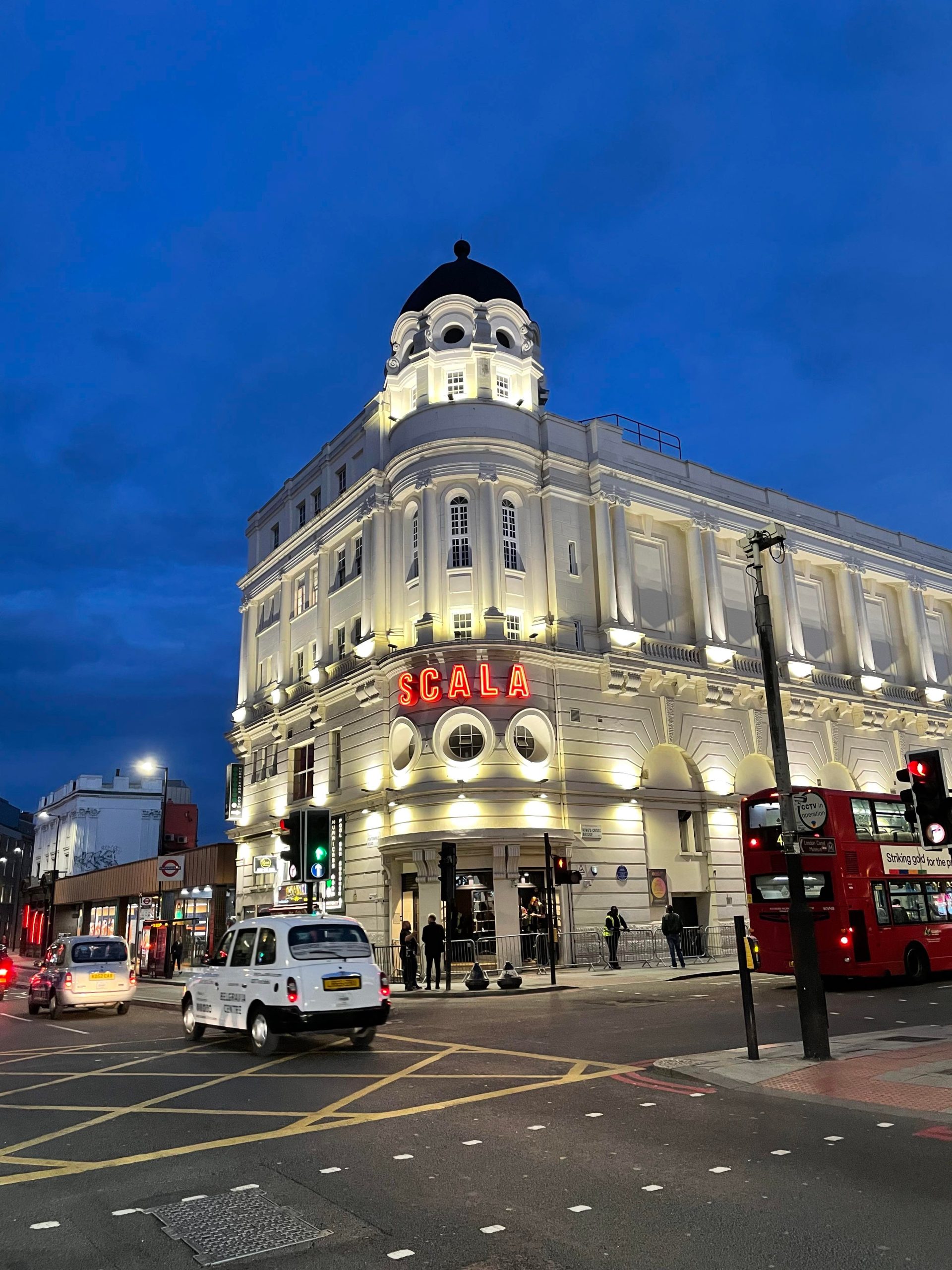 European tour dates: 
24.09.22  ROUEN (FR) – Le 106 Club
26.09.22  FRANKFURT (DE) Batschkapp
27.09.22  ROTTERDAM (NL) Bird
28.09.22  AMSTERDAM (NL) Paradiso Noord
29.09.22  LEUVEN (BE) Het Depot
30.09.22  BERLIN (DE) Gretchen
02.10.22  COPENHAGEN (DK) Pumpehuset
03.10.22  OSLO (NO) Cosmopolite Scene
04.10.22  JAHANNESHOV (SE) Slaktkyrkan
05.10.22  GOTHENBURG (SE) Jazzklubben Nefertiti
07.10.22  HAMBURG (DE) Mojo Club
08.10.22  BRNO (CZ) Groove Brno
09.10.22  VIENNA (AT) Club Porgy & Bess
11.10.22  BERN (CH) Bierhübeli
12.10.22  PISA (IT) Lumiere
13.10.22  ROME (IT) Monk Club
14.10.22  MILAN (IT) Santeria Toscana 31
15.10.22  ROVERETO (IT) Auditorium Melotti
---
---
All photos: Alex Asprey (AA on an AAA!)
Words: Steve Best