Two of Northern Ireland's most respected singer songwriters, Foy Vance and Gareth Dunlop, the latter an accomplished and in demand producer too, stopped off at Dublin's Olympia Theatre last night (Monday 5th September), on their eight-date tour.
Just under the 1200 capacity audience – the gig was moved from the smaller, 450 standing Whelans, after tickets sold out super fast – lapped up a glorious night of musical entertainment, which kicked off with the band The Light Heavy and a bunch of their songs, with Gareth Dunlop on guitar and backing vocals.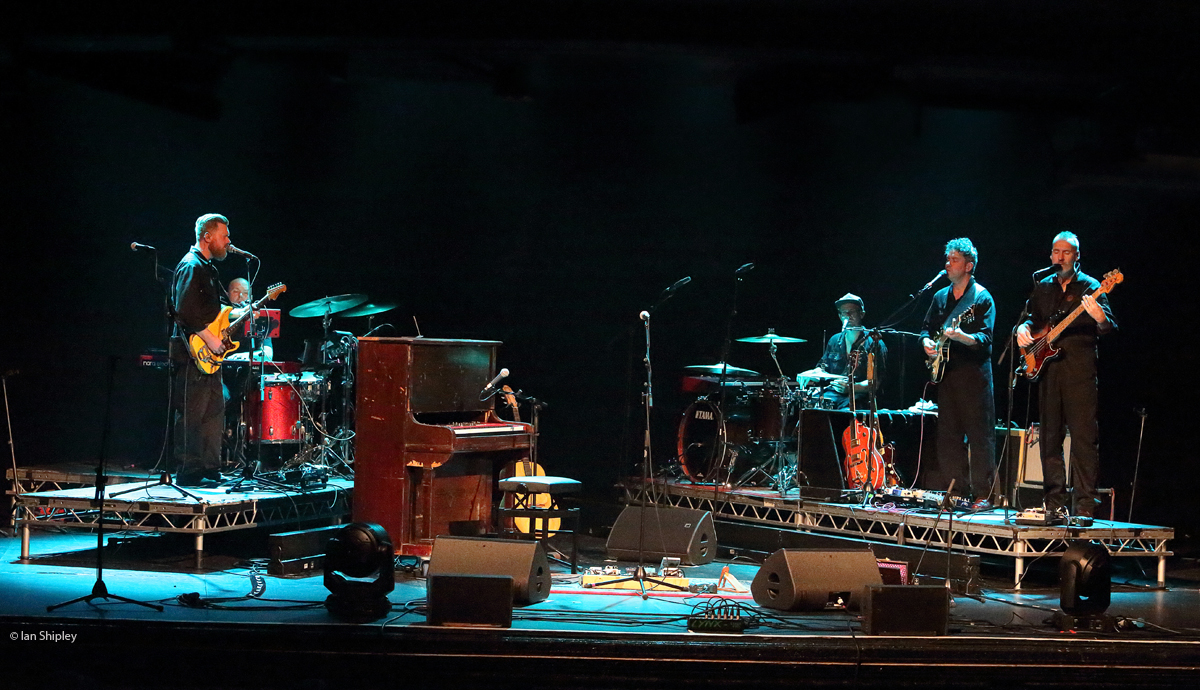 After which, Gareth took to the spotlight to deliver his sparkling set, on lead vocals, piano and acoustic guitar.
Fabulous reception for his unique voice and songs from his latest album, "Animal", as well as older material. Foy Vance had a tough act to follow.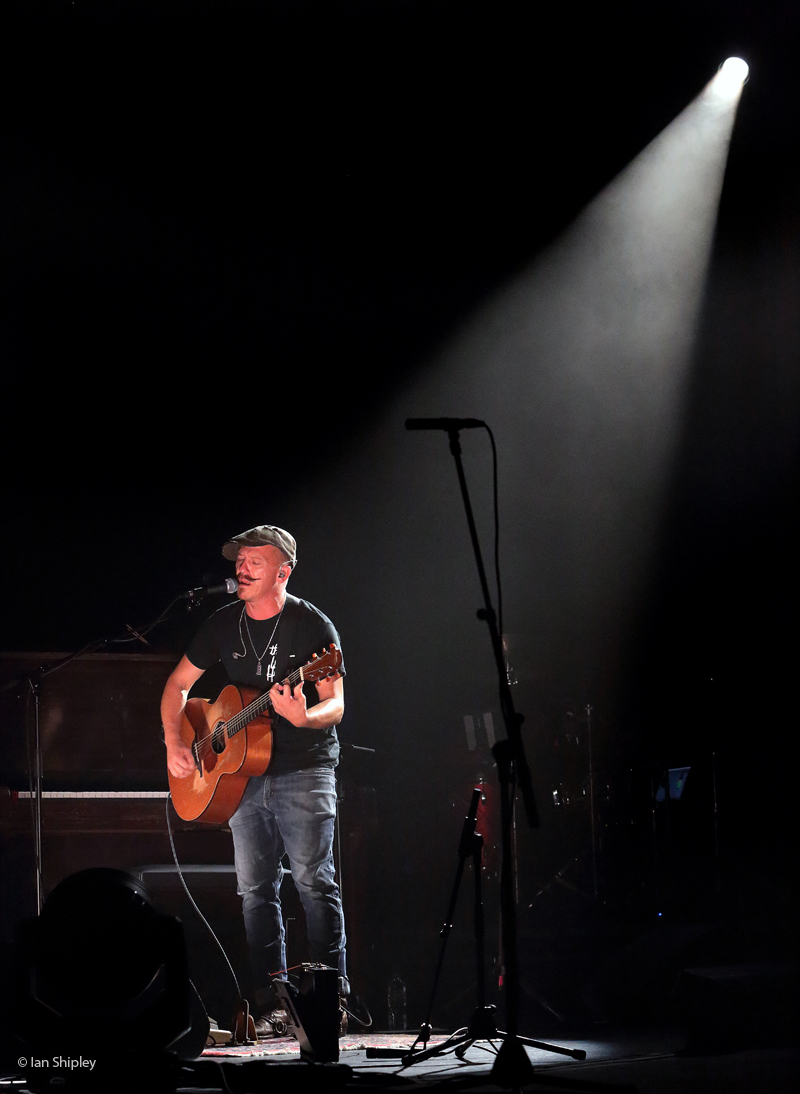 Foy, on his first UK tour since 2019, turned in a triumphant set, again with The Light Heavy as backing band and with Gareth Dunlop back in the fold on backing vocals and guitar.
Foy's opening numbers were upbeat and a contrast to the slower more laid back songs many will know him for from YouTube, perhaps. This guy can rock, and seamlessly making the transition from playing guitar to piano and even the drums in his set. A highly talented multi-instrumentalist, as well as singer and songwriter.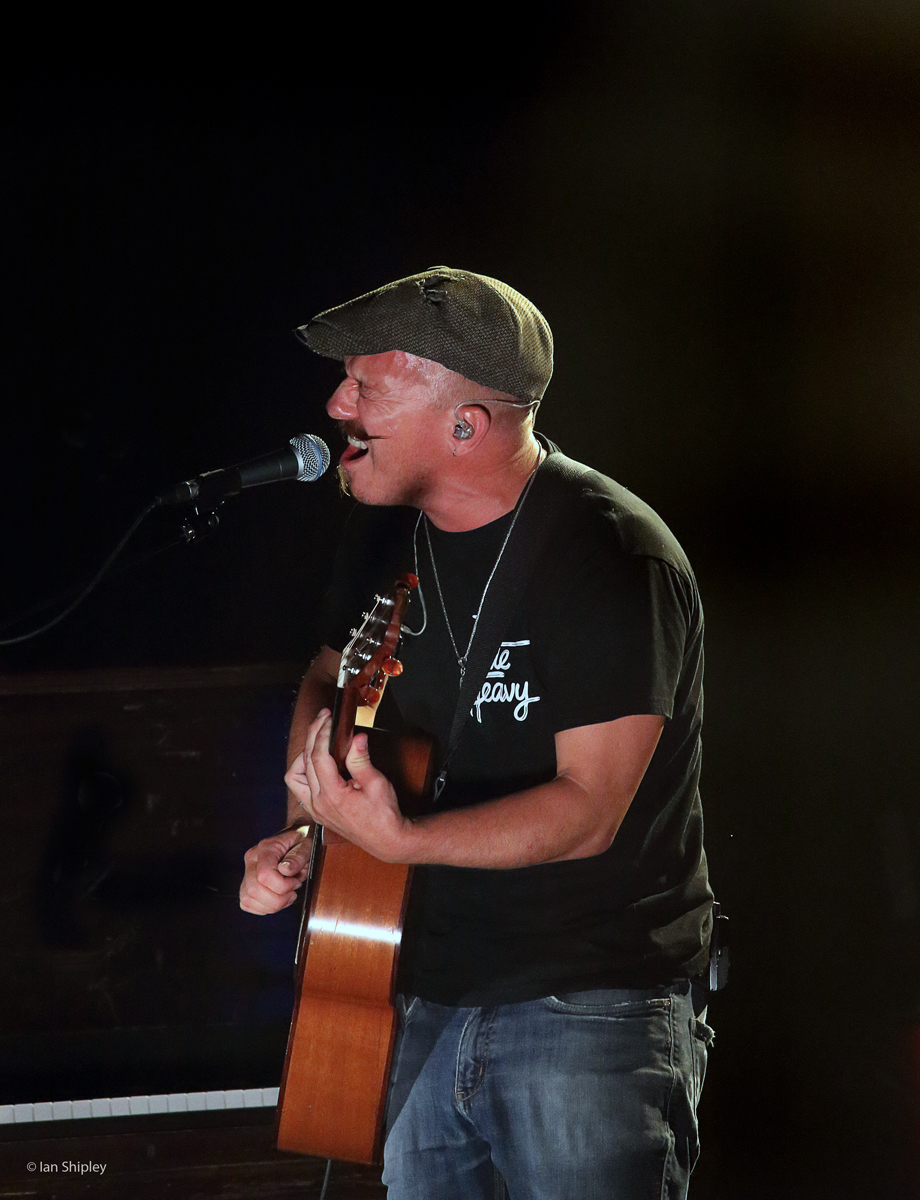 Foy's debut album "Hope" (2007) has been re-issued to mark its 15th anniversary, and his fourth long player, 2021's "Signs Of Life" was widely praised.  He played tracks from both albums in his superb Dublin set. To celebrate the anniversary, "Hope" is available on vinyl for the first time. The album is being reissued on double red vinyl with artwork from the original CD packaging, and includes two new acoustic versions of songs from the album.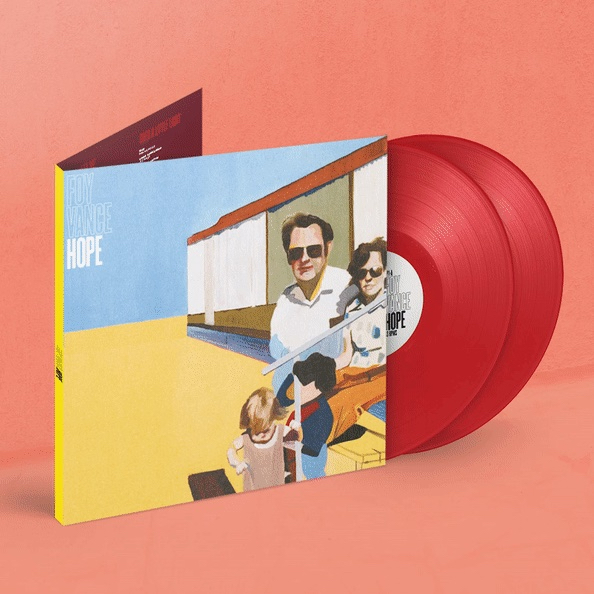 "As this year marks the 15-year anniversary of my debut album 'Hope', we've decided to put together a special set that highlights both 'Hope' and 'Signs of Life', alongside other favourites…"
Foy Vance recently collaborated with Rag'n'Bone Man on the single "Sapling", a powerful new version of the opening track on "Signs Of Life." Rory Graham aka Rag 'N' Bone Man was surprise guest at Foy's London show on Saturday (3rd Sept) at Hammersmith's Eventim Apollo to duet on Foy's amazing song – with Foy also on piano.
Watch a soulful live performance of "Sapling" by Foy and Rag'n'Bone Man filmed at Vance's Pilgrim Studio in Highland Perthshire here:
The follow-up to 2016's critically acclaimed "The Wild Swan", "Signs Of Life" is Vance's fourth studio album and his second on Gingerbread Man Records, the label owned by Ed Sheeran. Hailing from Bangor in Northern Ireland, Vance has headlined globally to sell-out crowds and splits his time between London and the Scottish Highlands with his family.
Vance, Dunlop and fellow Northern Ireland troubadour Lee Rogers toured the USA together in May 2022 with great success, with Dunlop doing double duty as part of Vance's band, as he does on this tour. Gareth produced latest albums by both Foy Vance and Lee Rogers at Dunlop's own Sycamore Studios in Belfast during lockdown.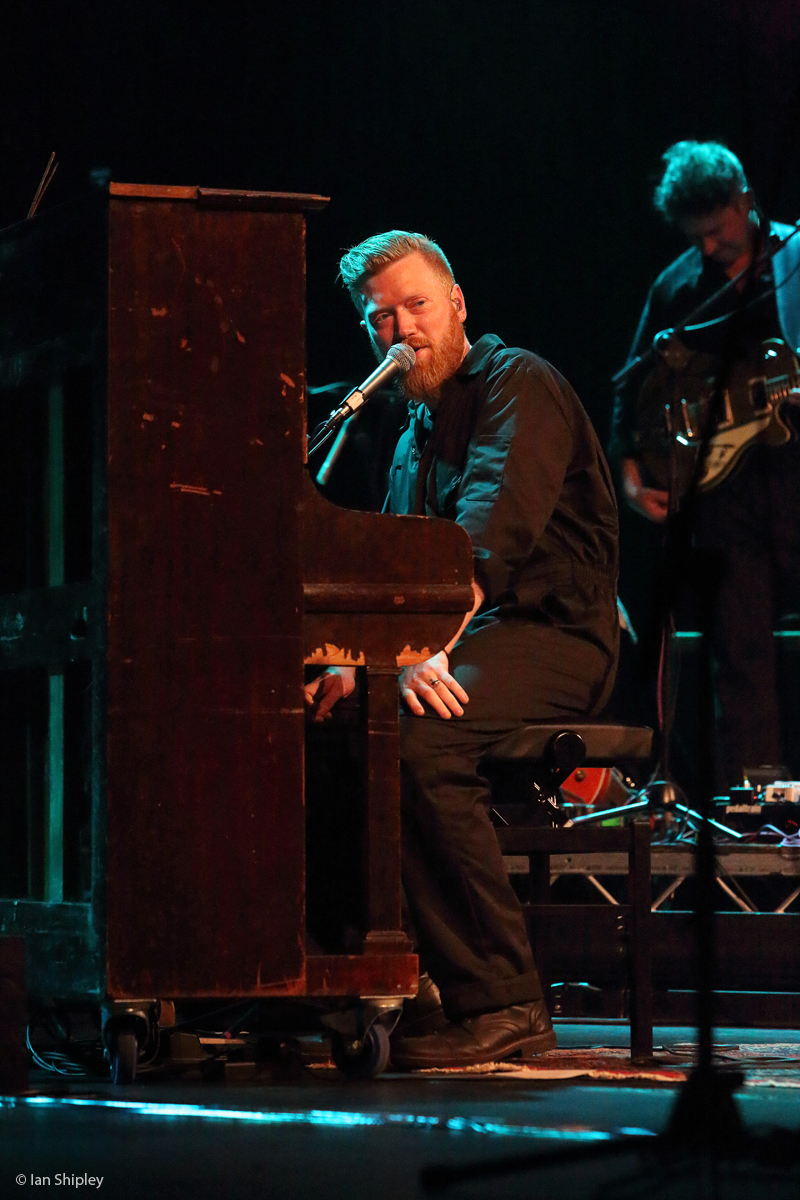 Gareth Dunlop has been recognised as an accomplished talent ever since the BBC tipped him as 'one to watch' in 2010 when he was not long out of his teens. In the ensuing decade he released several singles, a handful of EPs and an album that were musically eclectic yet all showcased his highly soulful voice.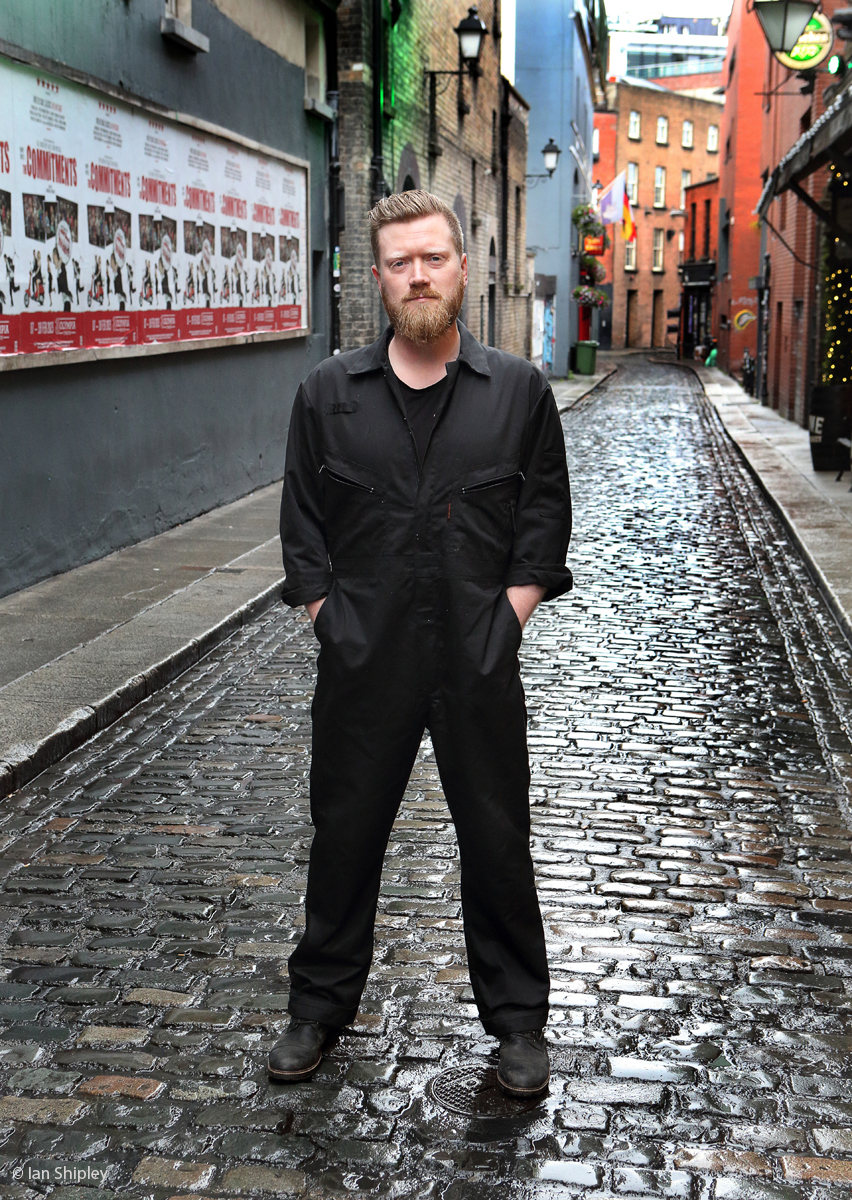 Several of his songs going on to be used in the hit TV series 'Nashville', commercials for Disney and Subaru, and more. He also had songwriting credits for recordings by stars such as T.I., Tim McGraw & Faith Hill and John Oates. He has landed support slots to the likes of Van Morrison, Jeff Beck, Snow Patrol and James Morrison.
Inspired by icons such as The Beatles, Bob Dylan, Jimi Hendrix and Tom Waits, plus a soupçon of Pink Floyd, Dunlop picked up a guitar aged 14 and soon began performing covers and original songs in live venues around Northern Ireland, RoI and the rest of the UK. In 2011 he won a ' Young Songwriter of the Year' award in Belfast that not only earned him an invite to collaborate with seasoned writers in Nashville, an experience he has repeated many times since, but it also enabled him to tour the US extensively.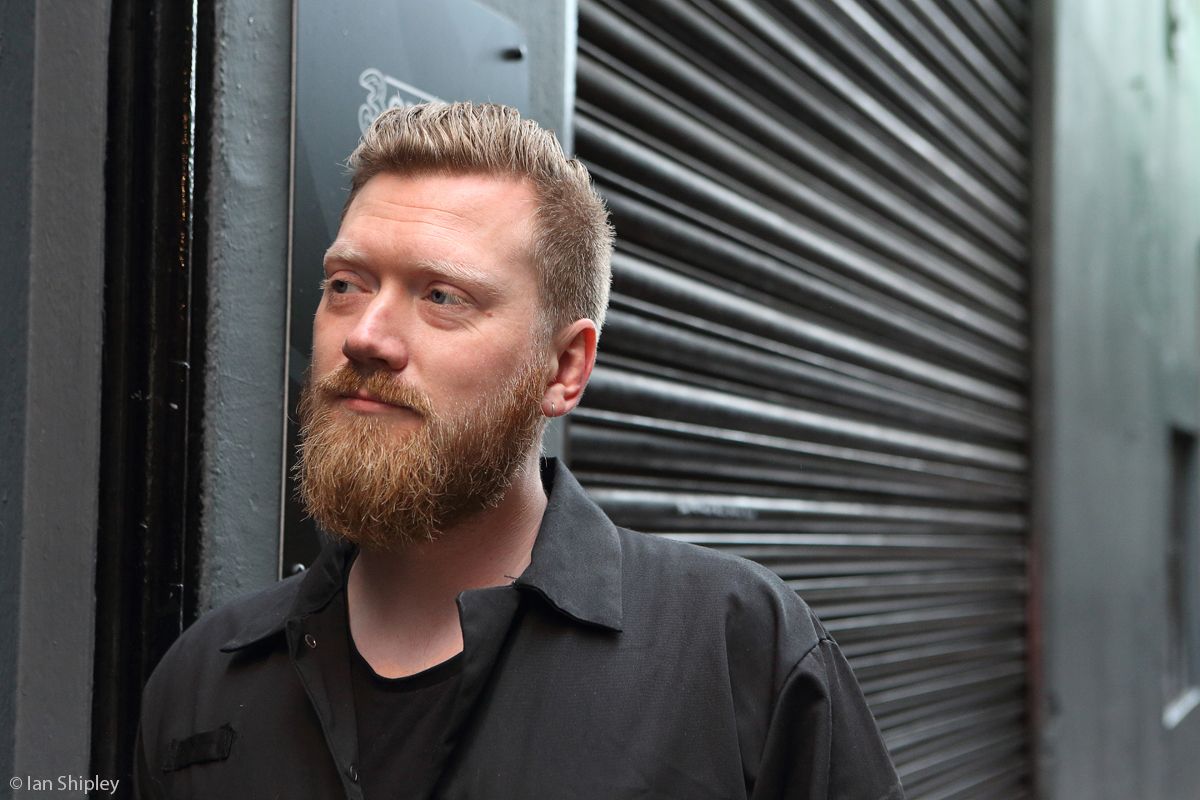 Having spent so long away from Belfast following his initial breakthrough, Dunlop decided to record and co-produce his 2017 debut album, "No. 79", in stripped-back fashion at home – literally – with Nashville based writer Bobby Hamrick and compatriot Alastair McMillan, who had also recorded Dunlop's first studio sessions at Dublin's esteemed Windmill Lane and has engineered for U2, The Rolling Stones and Van Morrison.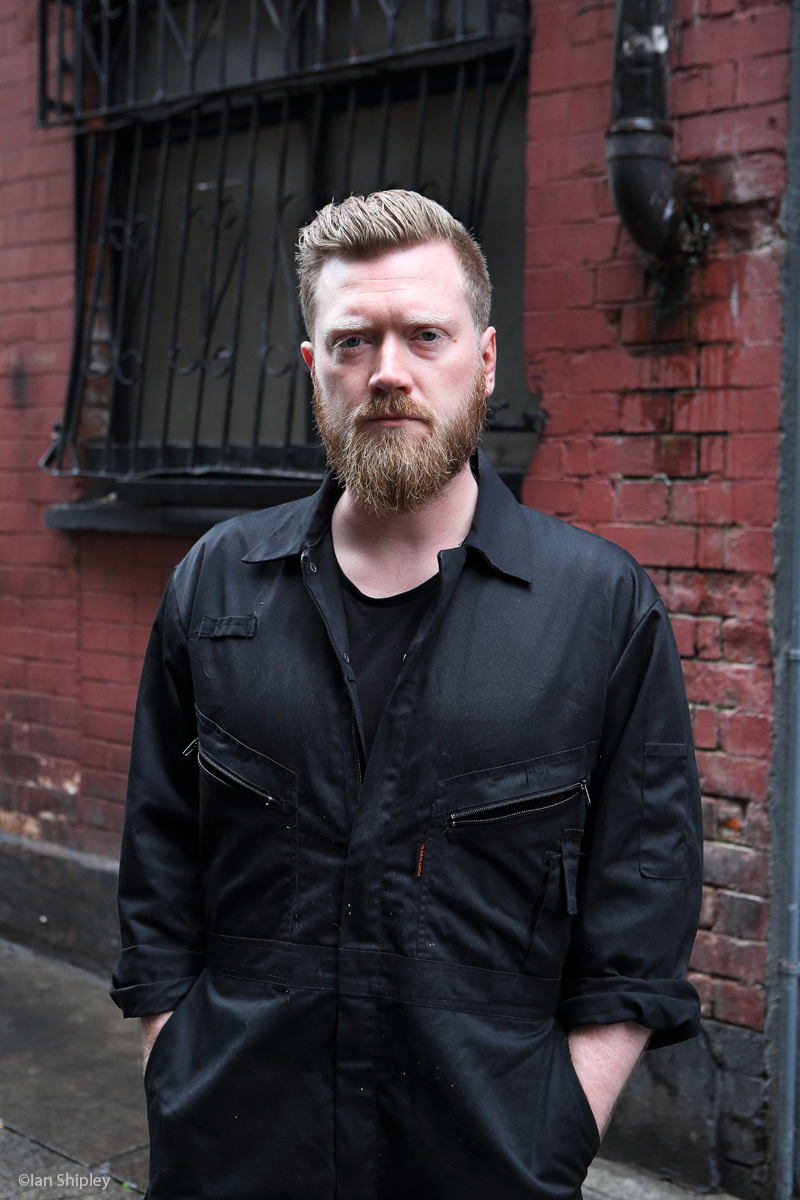 A winning fusion of folk and soul, the album earned critical acclaim and was playlisted on several Irish and UK radio stations, while in RoI it earned an 'Album of the Week' slot on the prestigious RTE1.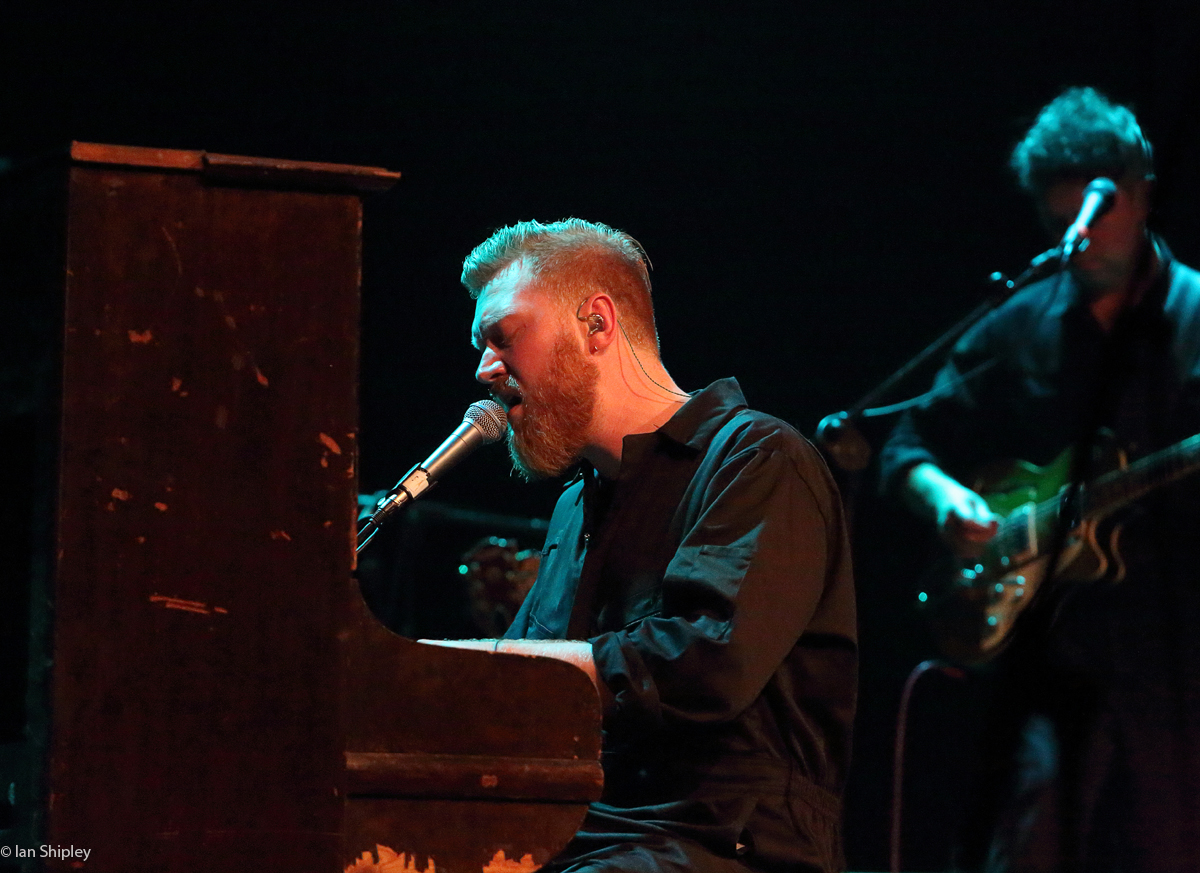 STOP PRESS: Foy Vance releases (8th September 2022) new live album "Signs Of Life: Live From The Highlands", a track-by-track live acoustic version of his acclaimed 2021 album "Signs Of Life."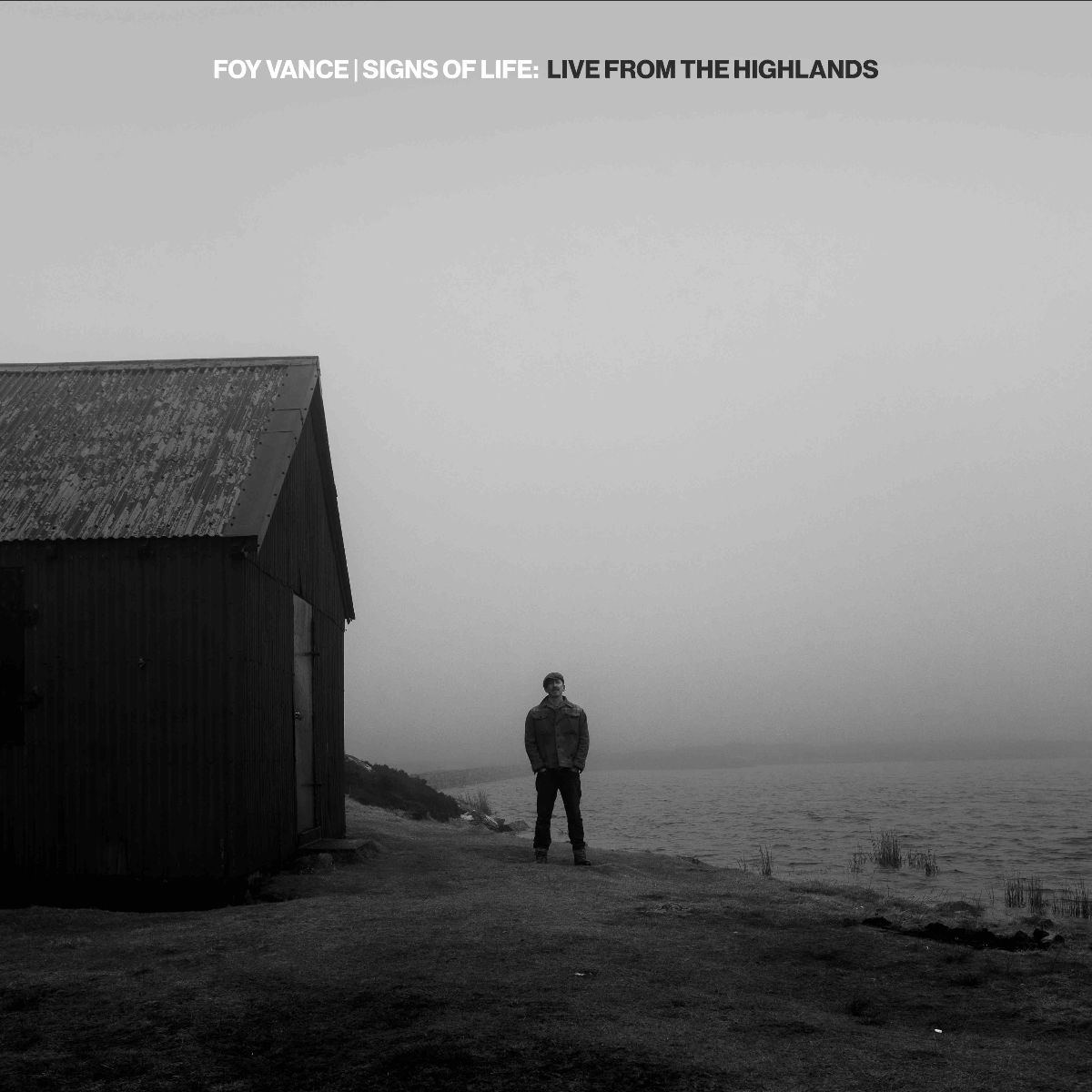 On the new live set, Foy is accompanied by acclaimed Irish accordionist Seán Óg Graham on the sessions, which were filmed by his artistic collaborator Babysweet (Gregg Houston) and recorded in scenic locations in Highland Perthshire, where the Bangor-born Northern Irishman lives with his family.
Foy Vance/Gareth Dunlop/The Light Heavy close the tour at the SSE Arena in Belfast Friday 9th September – Foy's first arena show in his native Northern Ireland.
Gareth Dunlop and Lee Rogers will play a special one-off London show on 20th October, 2022 at St. Pancras Old Church. They both record for Belfast label Zenith Cafe/Membran.
Foy Vance: Live From The Highlands: Tracklisting
Sapling
We Can't Be Tamed
Signs Of Life
Roman Attack
People Are Pills
Time Stand Still
If Christopher Calls
System
Hair of the Dog
Resplendence
Republic of Eden
It Ain't Over
Percolate
---
---
All Photos: Ian Shipley
Words: Steve Best