London based alt' rock band Wax on Water drop a new single – a unique take on the Queen's Of The Stone Age track "Mexicola" which was on QOTSA's first album.
The song is crafted by singer Maya Damaris to be "a kind of response" to the protagonist in the original Josh Homme-penned track.
Singer, songwriter and producer Maya Damaris was joined in 2019 by virtuoso rock guitarist Steven Blessing, to create a blend of grunge, electronica, strings, keyboards and intense guitars.
This latest track is not found on their sophomore album "The Drip" (Howling Tempest Records) which was released on the 19th August 2022.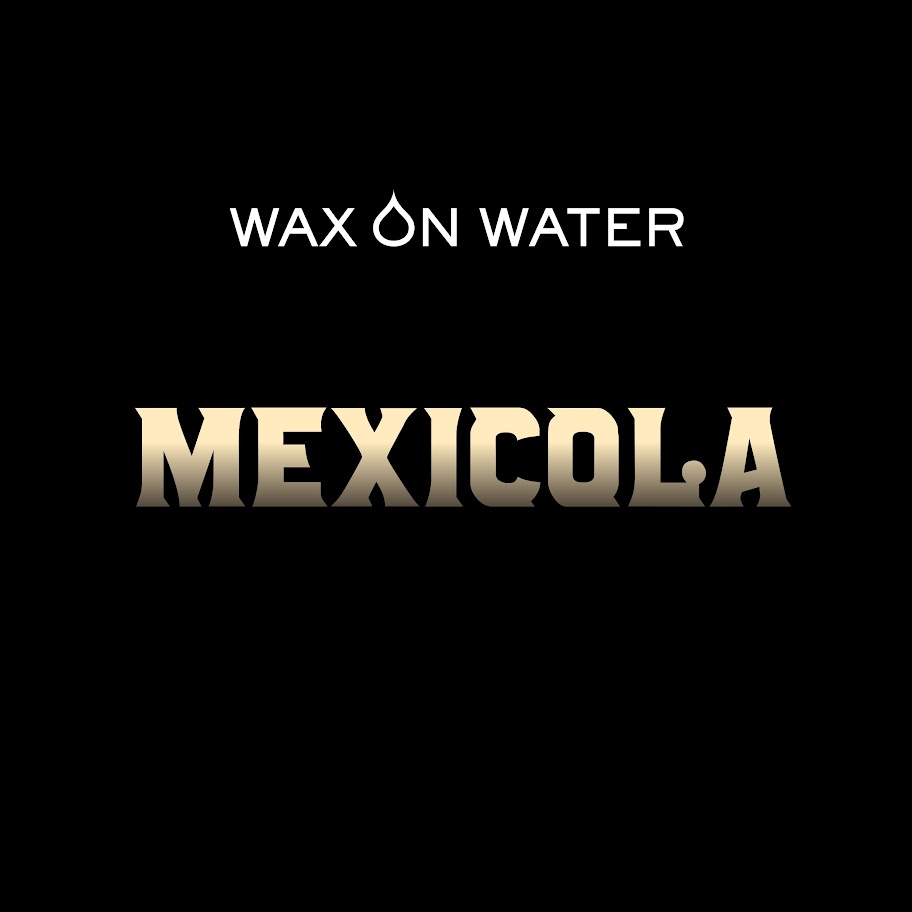 In the last  twelve months the band has released two EPs in a conceptual series: "The Drip – Part 1" and "The Drip – Part 2", as well as the  16-track album.
The new long player creatively builds upon the visceral electro grunge rock of the band's 2018 debut album "Procession".
The songs explore subjects ranging from love, loyalty, loss, self-esteem and depression, to what constitutes a 'higher love', observations on control freaks as well as a reimagining of a classic track: The O'Jays classic, "For the Love of Money".
Damaris had mixed the track with Mike Post from Moosecat studios in LA, over an ISDN line – which had a 5 second delay!