Stunning new single, "Human" from gifted British singer-songwriter Josephine Oniyama – the title track of her new-four song EP.
Josephine was raised in Manchester, now based in Liverpool. Her recent cut "Tears Will Never Be Mine", reintroduced her to fans after a period out of the solo spotlight and received airplay on BBC Radio 2.
"Human' is about having someone else there with you, physically. Another human being in the room, talking to another face. "Someone that can be touched and touch you back. A no phones and no screens reality."
As for the subject matter of the EP as a whole, Josephine says that is about finding the things that link us together, rather than what divides us. "Being kind and accepting, positive and brave. There seem to be more barriers than ever going up between each of us, so it's great to have put together something that celebrates bonds."
Combining electronic and acoustic elements, 'Human' reflects Oniyama's exploration in recent years of varied and diverse sounds; a period in which she has not only listened to powerful female artists such as Grace Jones, Lana Del Rey, Joanna Newsome and Alison Krauss, but has also rediscovered earlier influences like Ali Farka Touré, Bob Marley, Sister Rosetta Tharpe, Joni Mitchell and Bob Dylan, all of whom had been inspirations when learning how to play guitar in her teens.
"Human" will be followed in the autumn by Oniyama's third album, the follow-up to 2012's "Portrait", which was praised for its fusion of folk, soul and jazz. Songs from it were A-listed at BBC Radio 2, while there was further playlist support from BBC 6 Music, XFM and Jazz FM.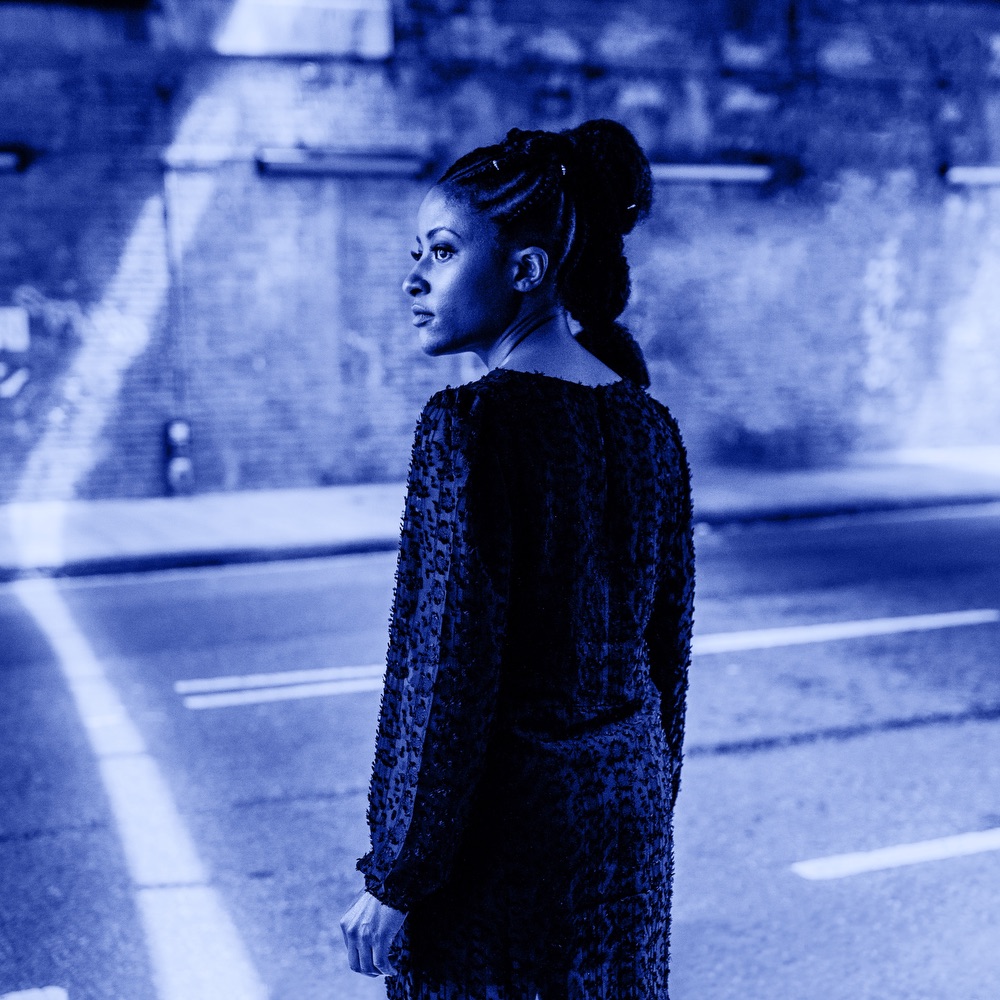 Oniyama also performed on Later With Jools Holland, The Andrew Marr Show, Saturday Night Live (Ireland) and a number of mainland European TV shows, while two extensive headlining tours were further backed up with appearances at major festivals (Glastonbury, Latitude, T In The Park, Electric Picnic) and high profile slots with Paloma Faith, Madeleine Peyroux, Michael Kiwanuka and Paolo Nutini.
She has collaborated with Travis (with whom she recorded the song "Idlewild") and jazz producer/trumpeter Matthew Halsall (she co-wrote three songs for his acclaimed "Into Forever" album).
More recently, she was commissioned to create two live scores for the launch of HOME, the Manchester international contemporary arts centre: 'Celluloid History Songs' was a set of new songs written to accompany silent footage from the North West Film Archive, and the centenary of the classic occult documentary 'Haxan: Witchcraft Through The Ages' was given an ambitious new score by Oniyama and students from the University of Salford.
Josephine has also spent time earning an MA degree in English and she became a mother while writing and recording her new EP and album.
A unique and soulful talent destined for a lot more success in the near future…
"Human" – single and EP – are both out now via Sound Of Solar Records