Wanna discover a brand new artist from Canada with a voice and songwriting chops primed for chart success worldwide? Well, you found him…..Introducing Toronto-based singer/songwriter and producer Lyle Kam.
Check out below, his superb new single, "isn't it funny", and Lyle's 2020 TikTok 'hit' "Unlove", which to our ears is a global smash hit single waiting to happen. As a bonus, there's a track written, performed and produced by Lyle, at the bottom of the page. His 2021 release, "Miles".
All three songs and all three recordings (with his stunning vocals) are gob-smackingly good for an unsigned artist/songwriter.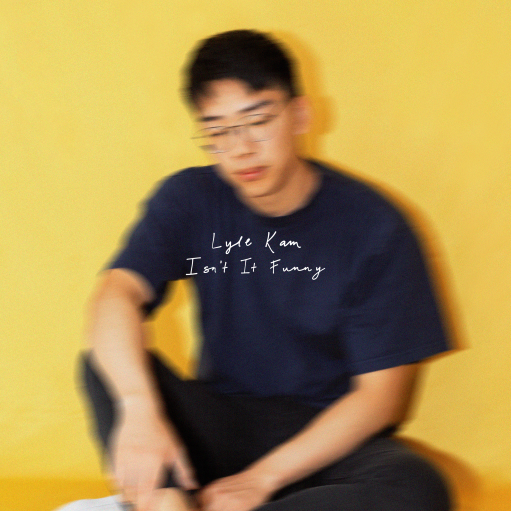 "I've spent the past five years balancing between creativity and engineering – writing, producing, and mixing my music – while studying engineering at the University of Waterloo.
"After the success of my debut EP 'Folly' – featuring the Tik Tok viral single 'Unlove' – I'm returning with a fresh batch of music featuring my trademark introspection about love, loss, and belonging.
"This sentimental and mellow song was the outcome of conflicting feelings I had with being a musician: having to travel but also the anxiety of traveling alone, and unraveling the reasons and meaning behind that apparent dichotomy.
"Making this song, I wanted it to feel really air-y and dreamlike, similar to how you would imagine it feels being on a plane since a big motif of the song was the idea of having to constantly be traveling.
"So I played around with different elements to really give that feeling of elevation. Still, I made sure to have the emotional aspect of the song come through since this song, at the heart of it, is about not being able to see someone that you miss."
Lyle is gracing our "Undiscovered Zone", but trust us when we say; he will not be undiscovered for much longer with a bit of luck.