With his stunning vocals and cracking material, Northern-Ireland singer-songwriter Gareth Dunlop should be a big star by now if there's any justice…Check out his sizzling new single and you'll see.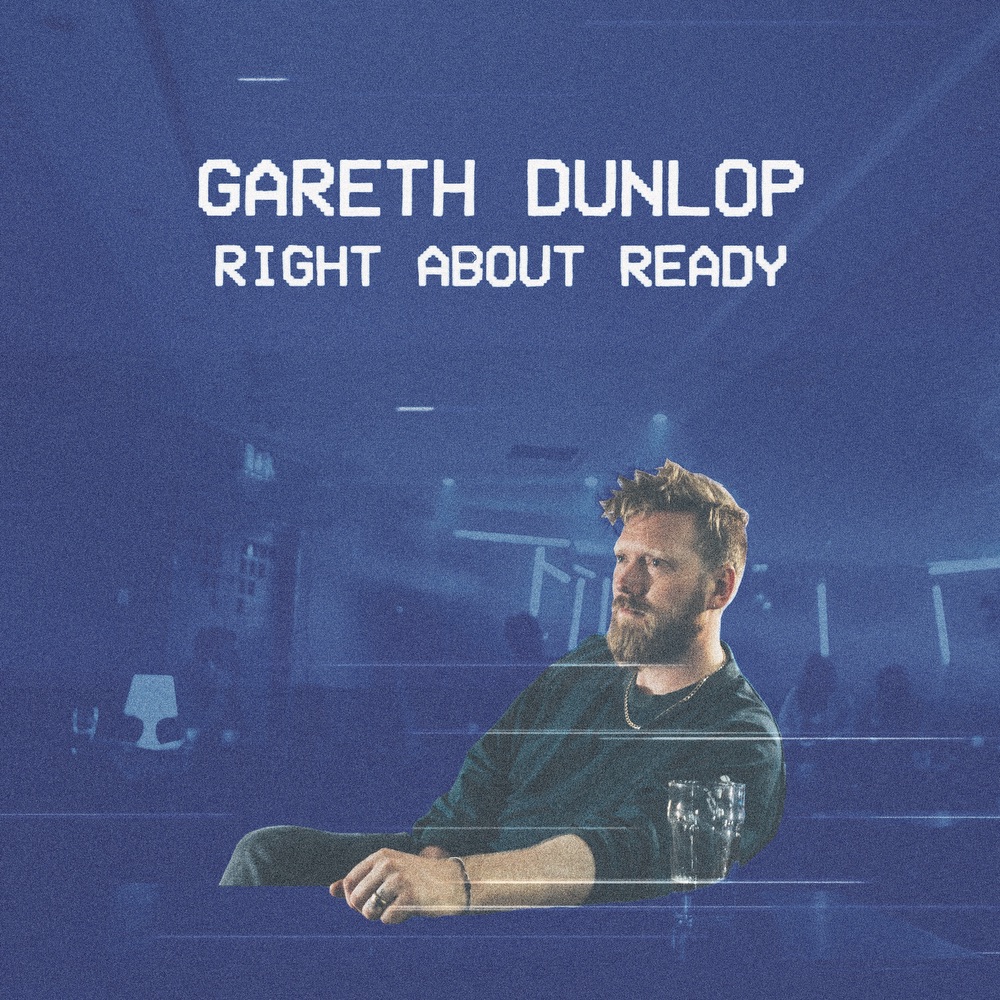 "Right About Ready", is a hook-soaked soulful and anthemic song lifted from his recently released new album, "Animal".
'Animal' was recorded and produced in Dunlop's own Sycamore Studios in Belfast during lockdown, a period that also saw him produce new records by his friends and compatriots Foy Vance and Lee Rogers.
All three toured the US together in May 2022, with Dunlop doing double duty as part of Vance's band, while he is set for an identical stint on a UK and Ireland tour that commences in late August. Dunlop and Rogers will also play a special one-off London show on 20th October.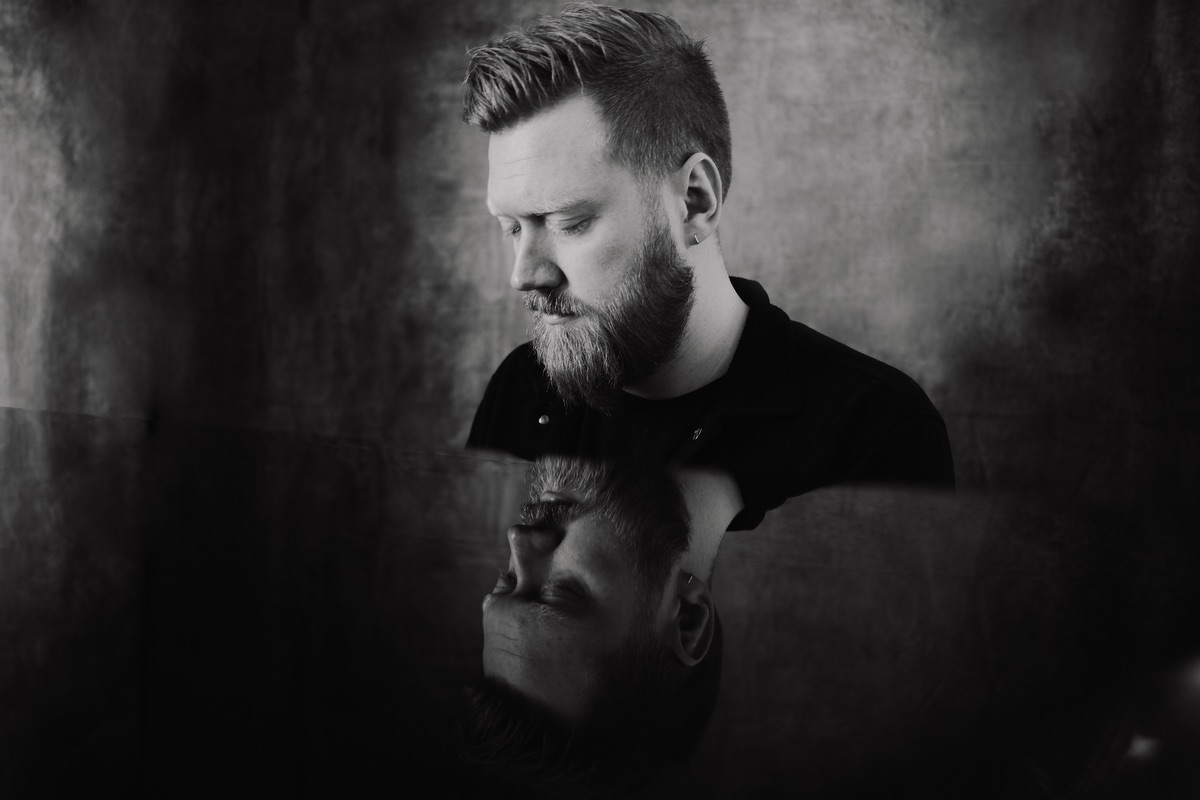 Several of Gareth's songs were heard in the hit TV series 'Nashville', and on commercials for Disney and Subaru. He also had songwriting credits for recordings by stars such as T.I., Tim McGraw & Faith Hill and John Oates. He has landed concert and tour support slots to the likes of Van Morrison, Jeff Beck, Snow Patrol and James Morrison.
Inspired by icons such as The Beatles, Bob Dylan, Jimi Hendrix and Tom Waits, plus a soupçon of Pink Floyd, Dunlop picked up a guitar aged 14 and soon began performing covers and original songs in live venues around Northern Ireland, RoI and the rest of the UK.
In 2011 he won a Young Songwriter of the Year award in Belfast that not only earned him an invite to collaborate with seasoned writers in Nashville, an experience he has repeated many times since, but it also enabled him to tour the US extensively.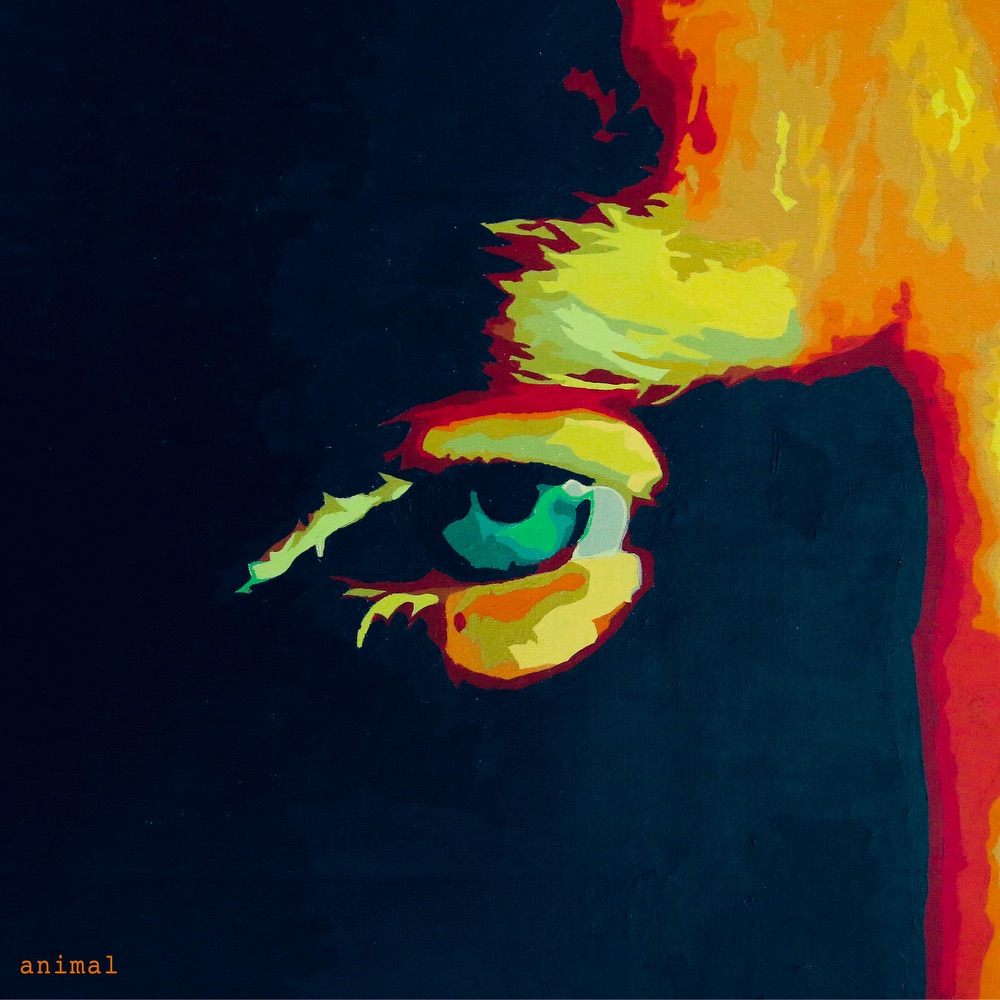 Having spent so long away from Belfast following his initial breakthrough, Dunlop decided to record and co-produce his 2017 debut album, "No. 79", in stripped-back fashion at home – literally – with Nashville based writer Bobby Hamrick and compatriot Alastair McMillan, who had also recorded Dunlop's first studio sessions at Dublin's esteemed Windmill Lane and has engineered for U2, The Rolling Stones and Van Morrison.
A winning fusion of folk and soul, the album earned critical acclaim and was playlisted on several Irish and UK radio stations, while in RoI it earned an Album of the Week slot on the prestigious RTE1.
ON TOUR WITH FOY VANCE

30.08.22  YORK Barbican
31.08.22  MANCHESTER Albert Hall
01.09.22  EDINBURGH Queen's Hall
03.09.22  LONDON Eventim Apollo
04.09.22  BIRMINGHAM Alexandra Theatre
05.09.22  DUBLIN Olympia Theatre
07.09.22  CORK Cyprus Avenue
09.09.22  BELFAST SSE Arena
---
Black & white photo by Laura Maria
Beach shot by Daniel Morton