How do you cope when all that's left is a memory? 
Braden Lam, impressive Canadian indie-folk artist might have an idea…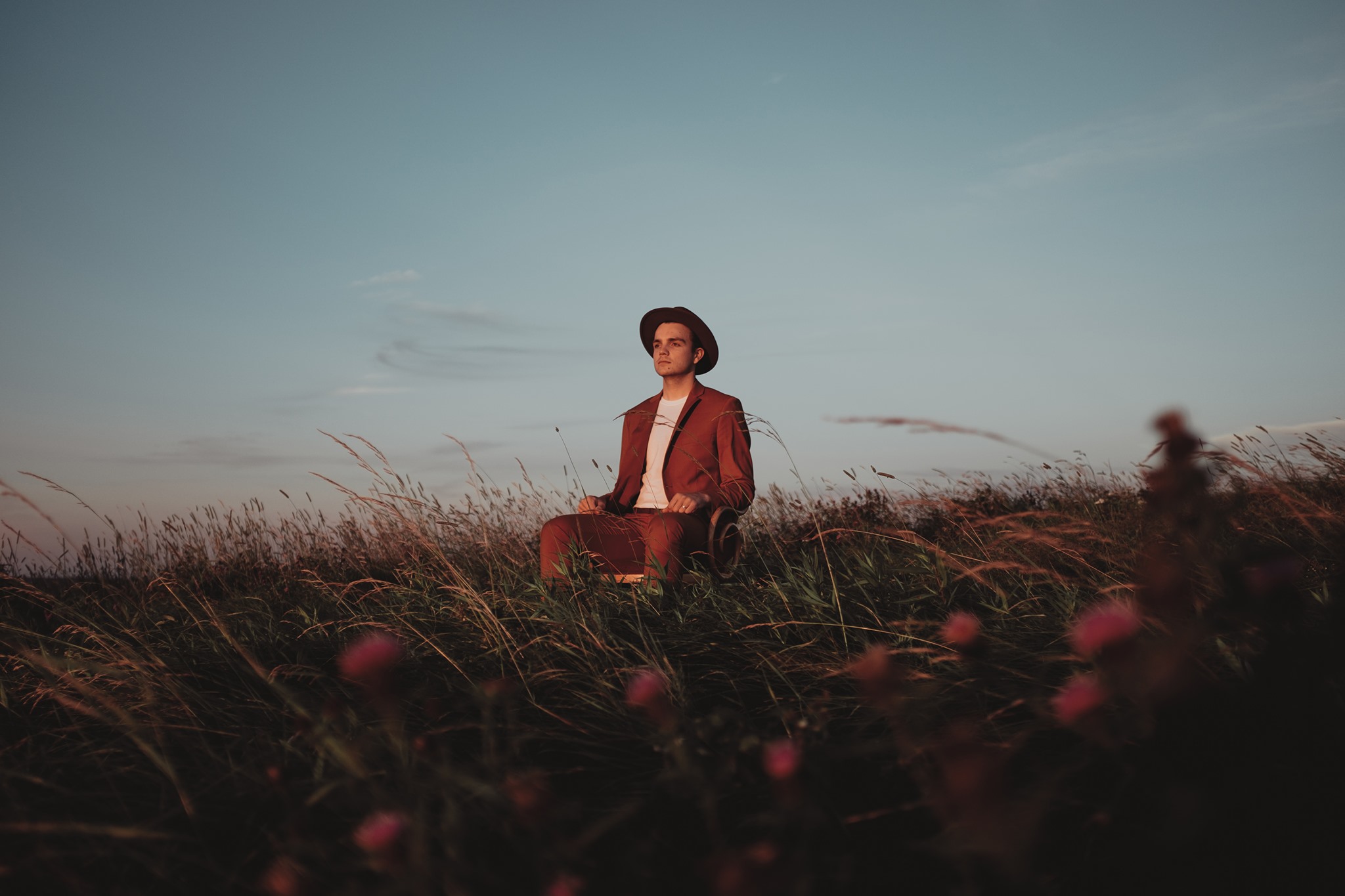 Co-written with fellow Halifax musician, Keeper E., Braden's nostalgic and fierce song, "don't let go," (stylised lower case) is "a time capsule of late summer nights with loved ones and wishing I could slow time to soak in those moments forever.
" 'don't let go' is about really strong love – the kind that makes you go to desperate, messy lengths to get someone back. In the music video, I use a red 1979 Volvo car to represent the piece, or memory, of someone that we hold onto.
"There's always something. It could be a song, a place, maybe a sweater that reminds you of that person and how they defined you – made you feel. We freeze them in our minds where they live unchanged and unmarred by time."
Heads up: A second single and chapter to this video is coming October 5th: Stay tuned for "white dress."
Braden's sound is maybe for fans of Vance Joy, The Lumineers and Mt. Joy. We like it…a lot!