(FRIDAY) – Review & Photos
---
2022 is the first year for Camp Bestival at Weston Park in Shropshire – 18-21 August – a stone's throw from Telford. Circa 18,000 adults and kids had a whale of a time for three days – four days for the campers. Tickets already on sale for 2023.
Weston Park the site for the now defunct V Festival, but Camp Bestival is a very different affair; family focused and as much entertainment and activities for the little ones as there is for adults. Where else can you see Mr Tumble and Brainiacs on the main stage at a festival?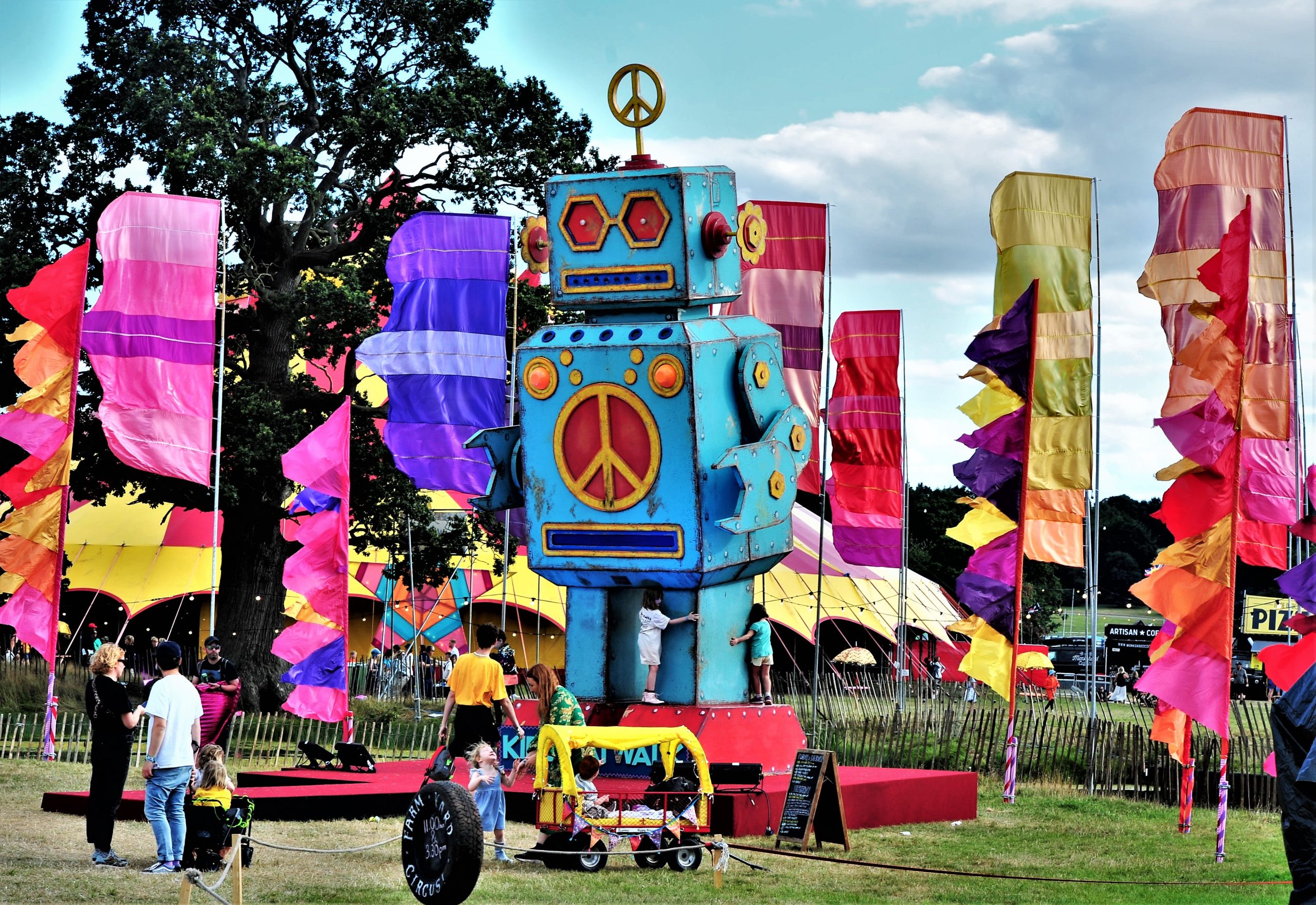 Camp Bestival is an established and trusted brand since the very first one at Lulworth in Dorset in 2008. Run by Radio 1 DJ Rob da bank and his wife Josie, they added Camp Bestival Shropshire for 2022 and have confirmed the dates for 2023 at Weston Park: 17 – 20 August 2023 (Dorset event is the month before Shropshire).
Well-run, low key security, zero trouble in the three days on site. Stages running to time, no cancellations. Weather was kind too; only rain came for 10 minutes as Shed 7 started their set on the main stage on Sunday tea-time.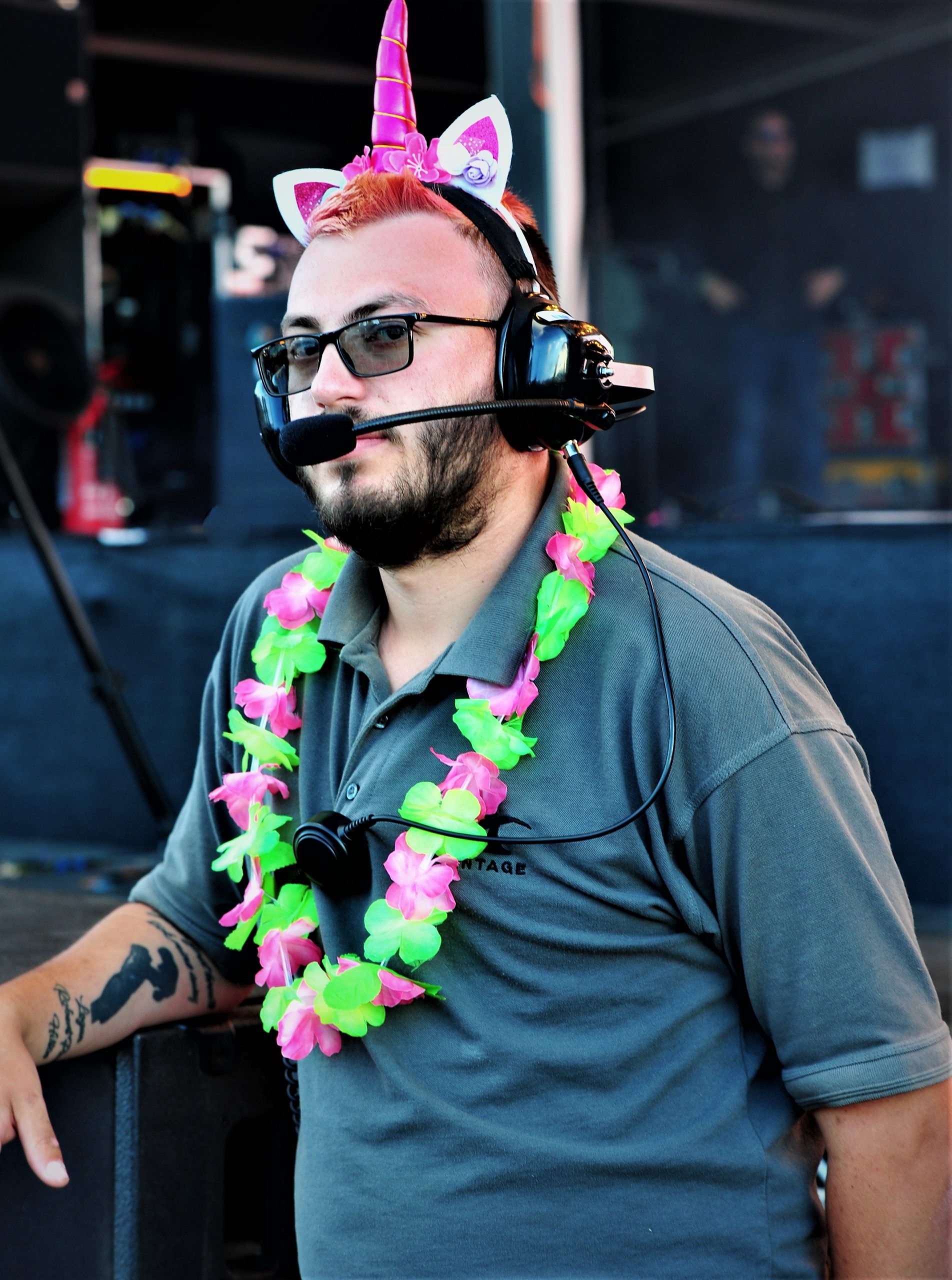 Friday headliner Becky Hill had friends and family backstage in the artist's village, telling me she was catching up with them for the first time in circa three months due to her packed summer itinerary of festivals and an Ibiza residency. She checked out the main stage after she arrived on site early afternoon and chatted with festival boss Rob Da Bank.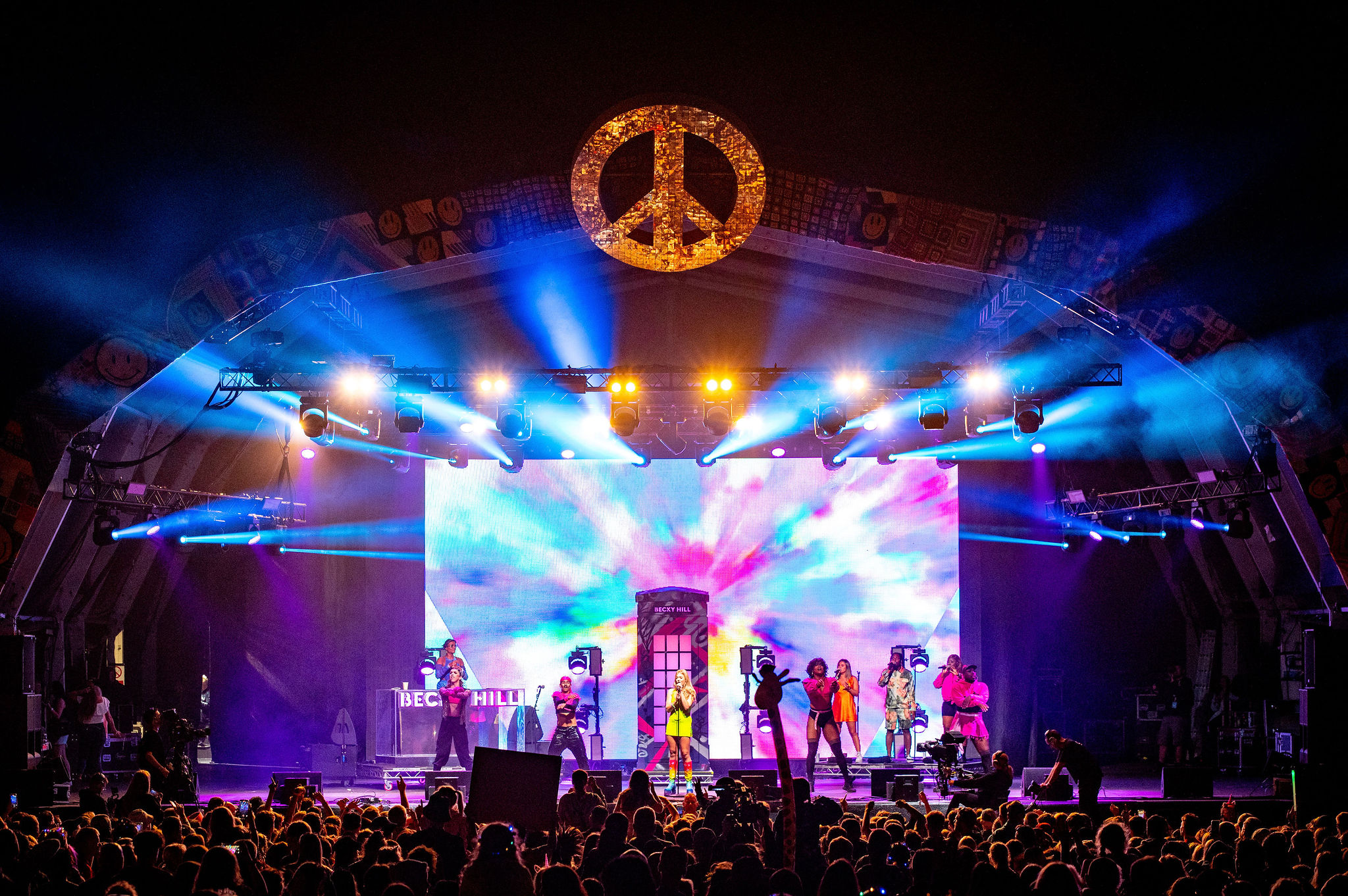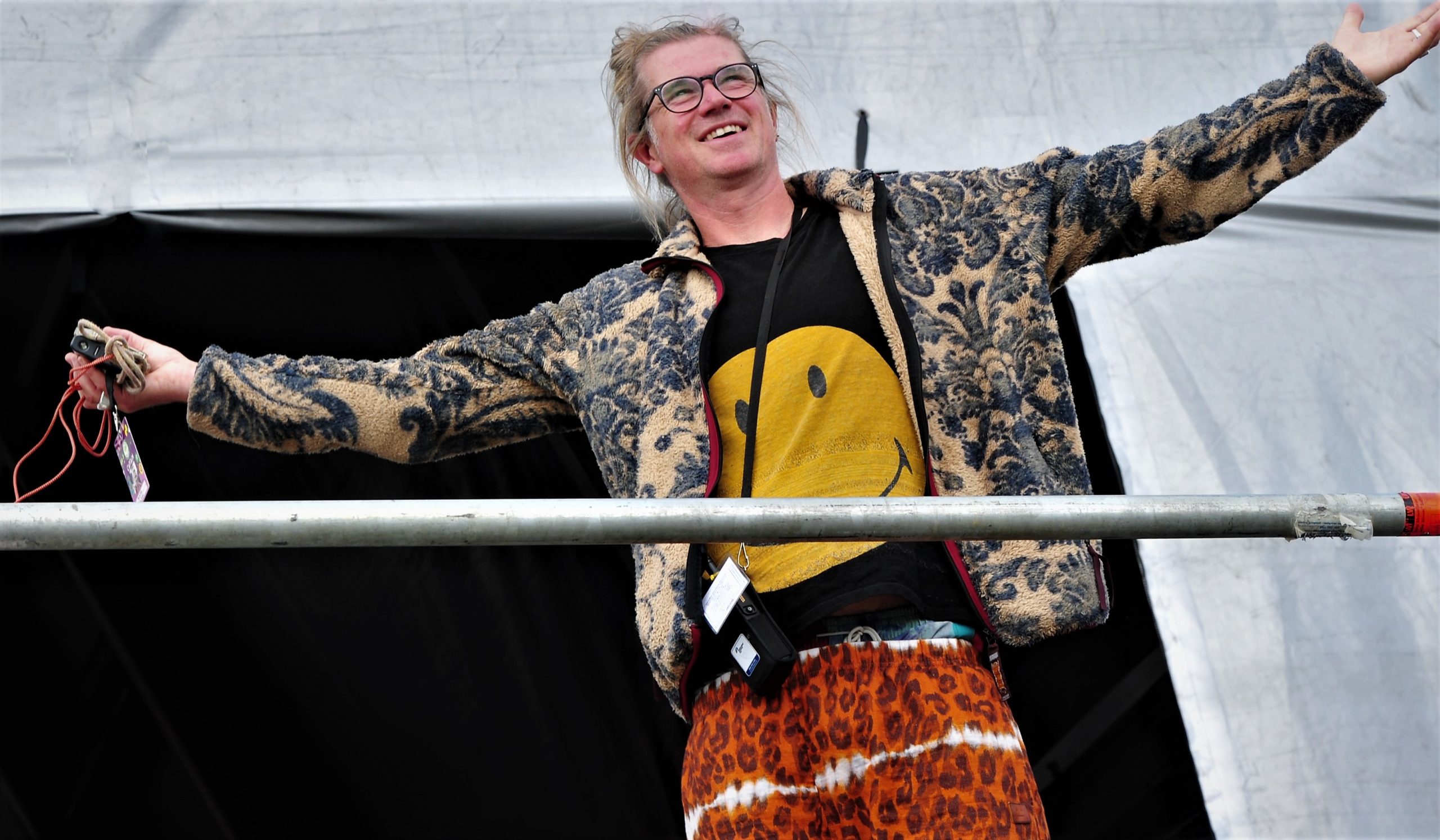 Bewdley born Becky's Camp Bestival Shropshire appearance is the closest to her Worcestershire roots she is going to get festival-wise this year.
Joined by two backing singers, a DJ and her fabulous dance troupe quartet she had with her when I saw her at Splendour in Nottingham recently, Becky turned in a sizzling high-energy performance, visually and vocally and of course, with all the hits.
She features on three tracks in the current UK single's chart.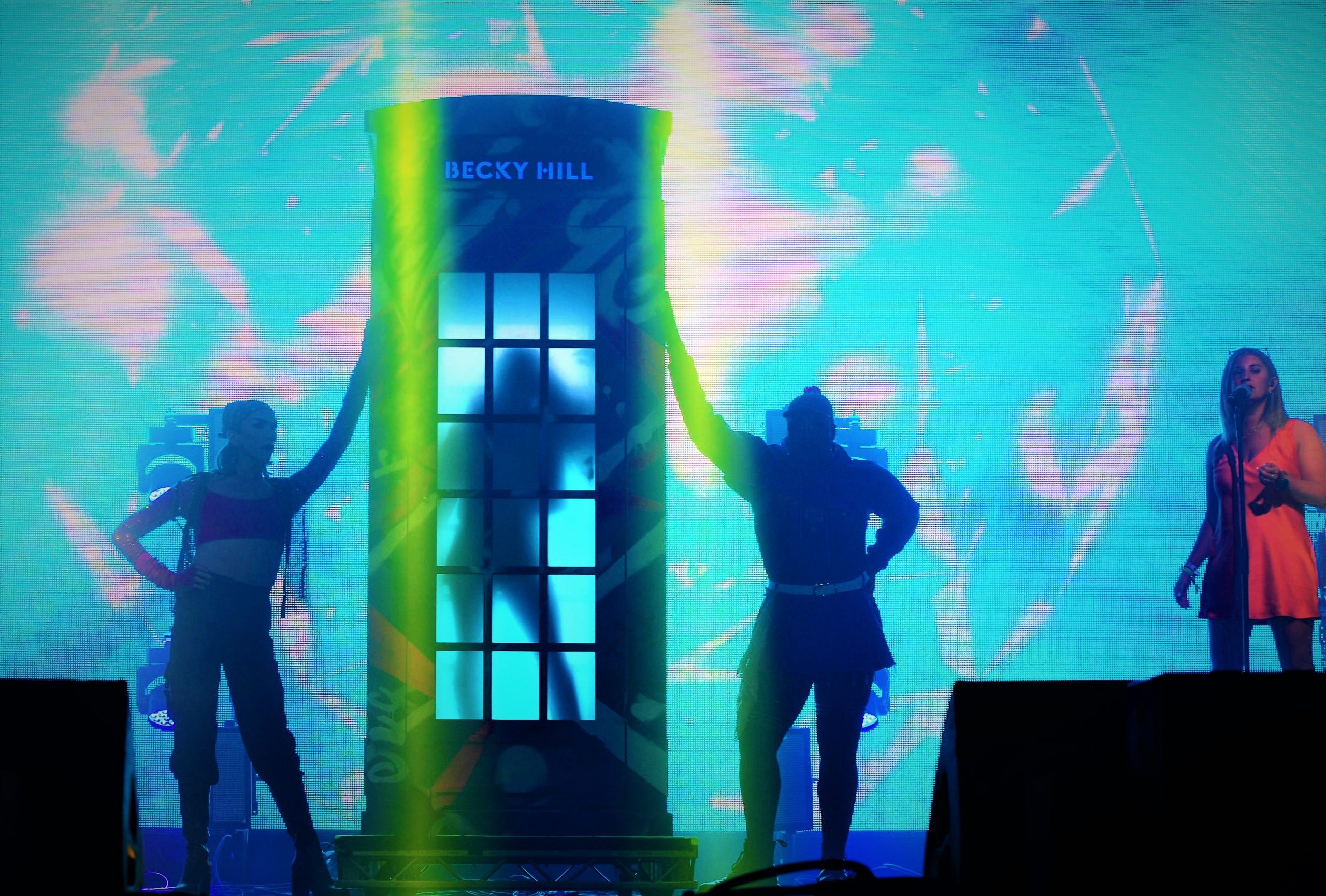 Becky's entrance to the main stage for her set on Friday night was cute. The stage crew wheel on a telephone box (remember them before they had books in them?), and two dancers stand each side, the lights go down and you see a silhouetted Becky inside the box, and hear her on the 'phone to someone saying she has to go as there are "some people" waiting for her at Weston Park, Shropshire!
Then the lights go up, the track blasts out, she emerges from the box escorted by her dancers, and huge flames shoot up from the front of the stage.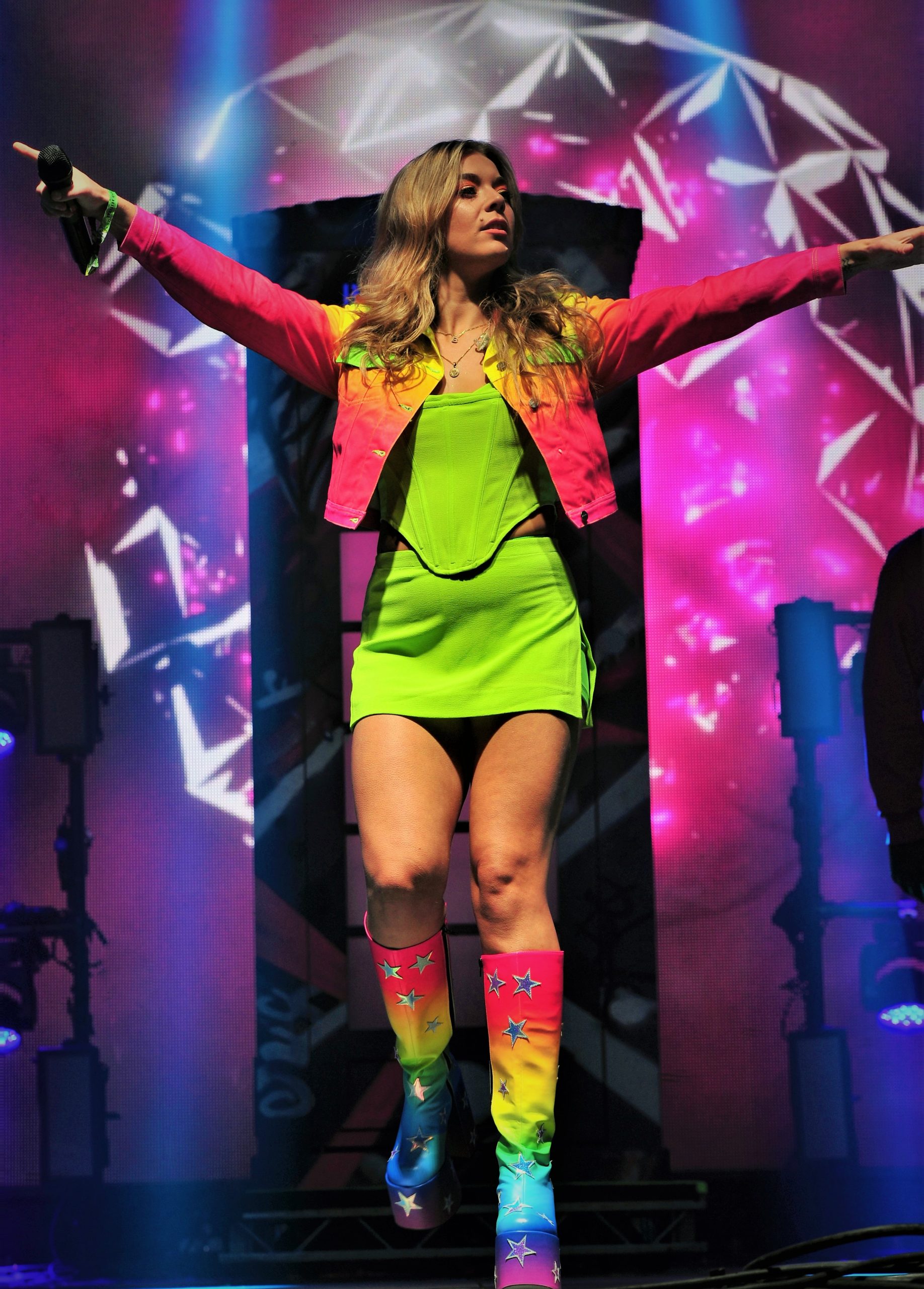 I have seen Becky live on stage now maybe half a dozen times, and she has always given 100% and today was no exception.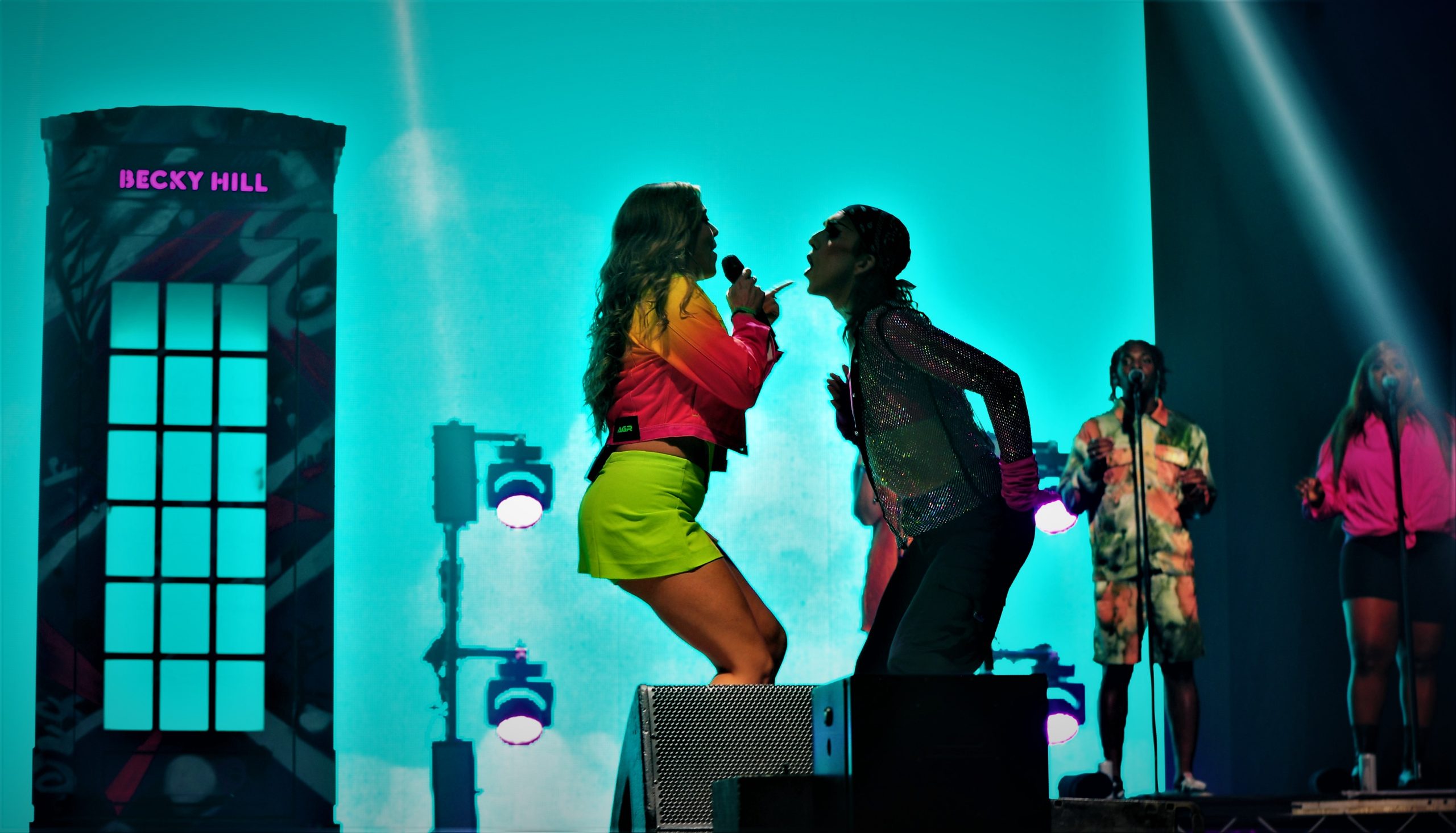 The big crowd lapped it up and sang along to every word. Many young girls in the crowd inspired by this former TV talent show competitor. Top job Becky.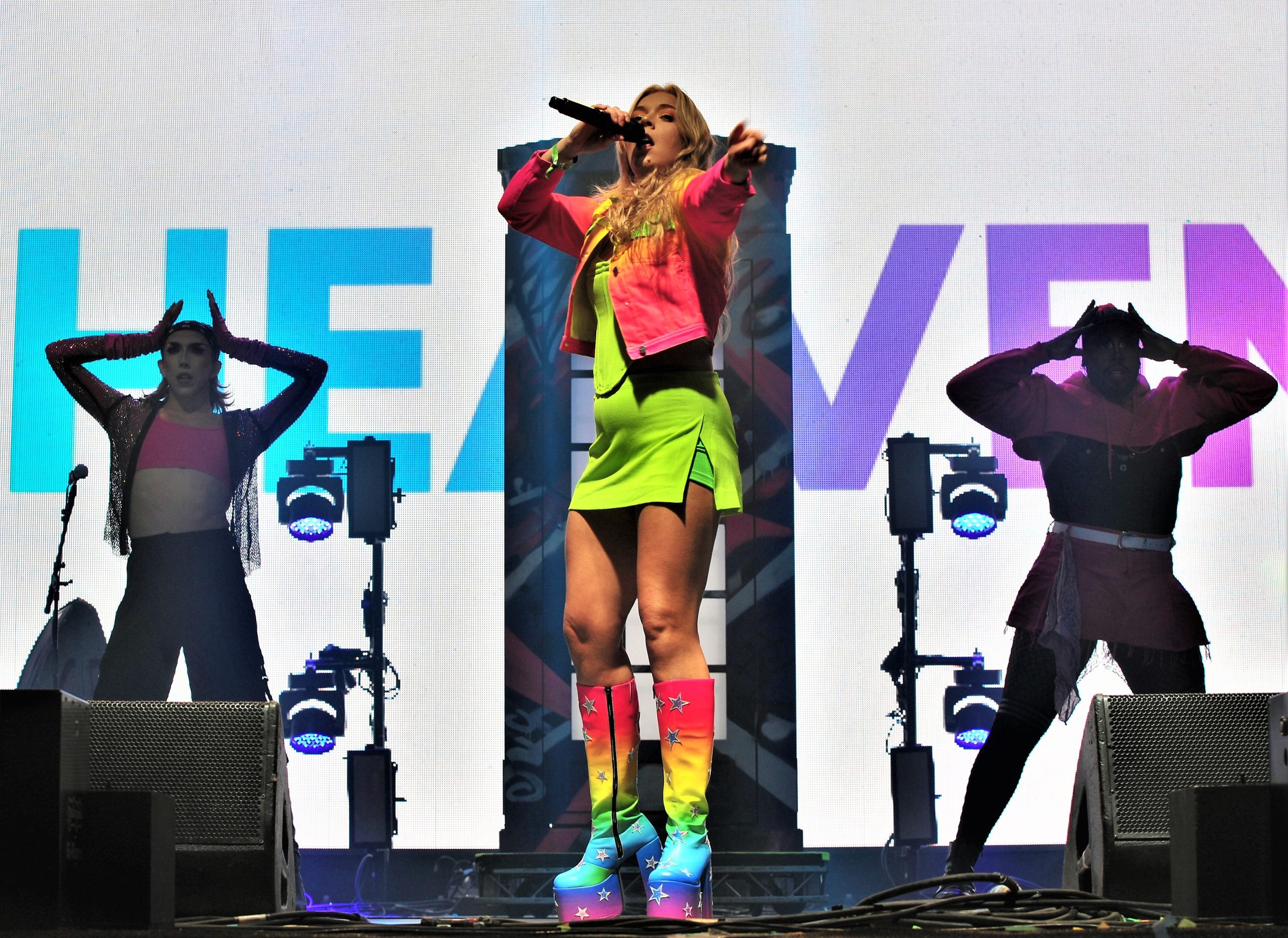 Gok Wan, Mae Muller and another dozen or more VIPs stood at the side of the pit watching Becky's set.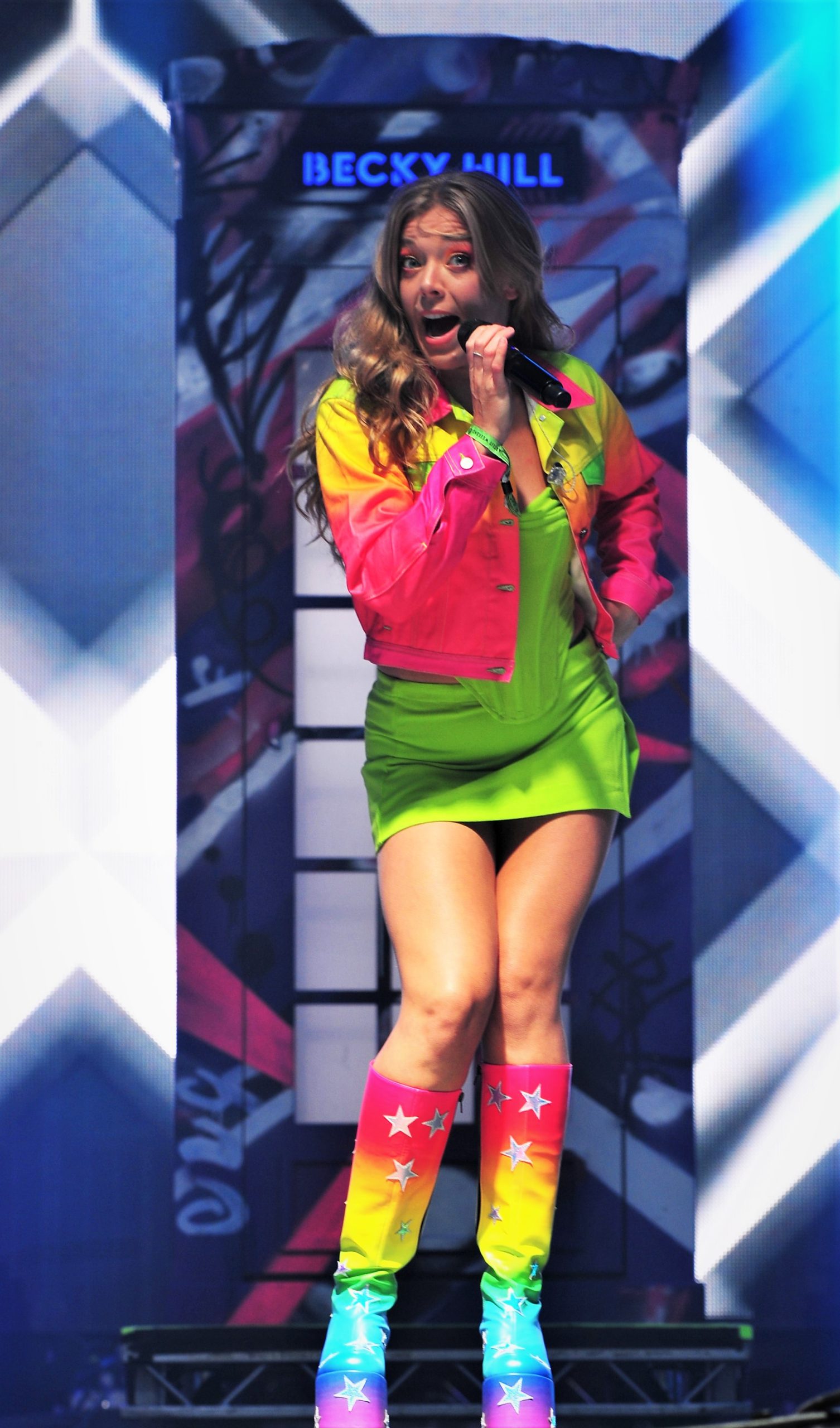 Mae Muller was superb as the warm-up immediately before Becky Hill. The 24-year-old London singer songwriter has all the chops; the songs, the voice, the stage presence and pulled a huge crowd, many of whom knew all the words to most of her songs.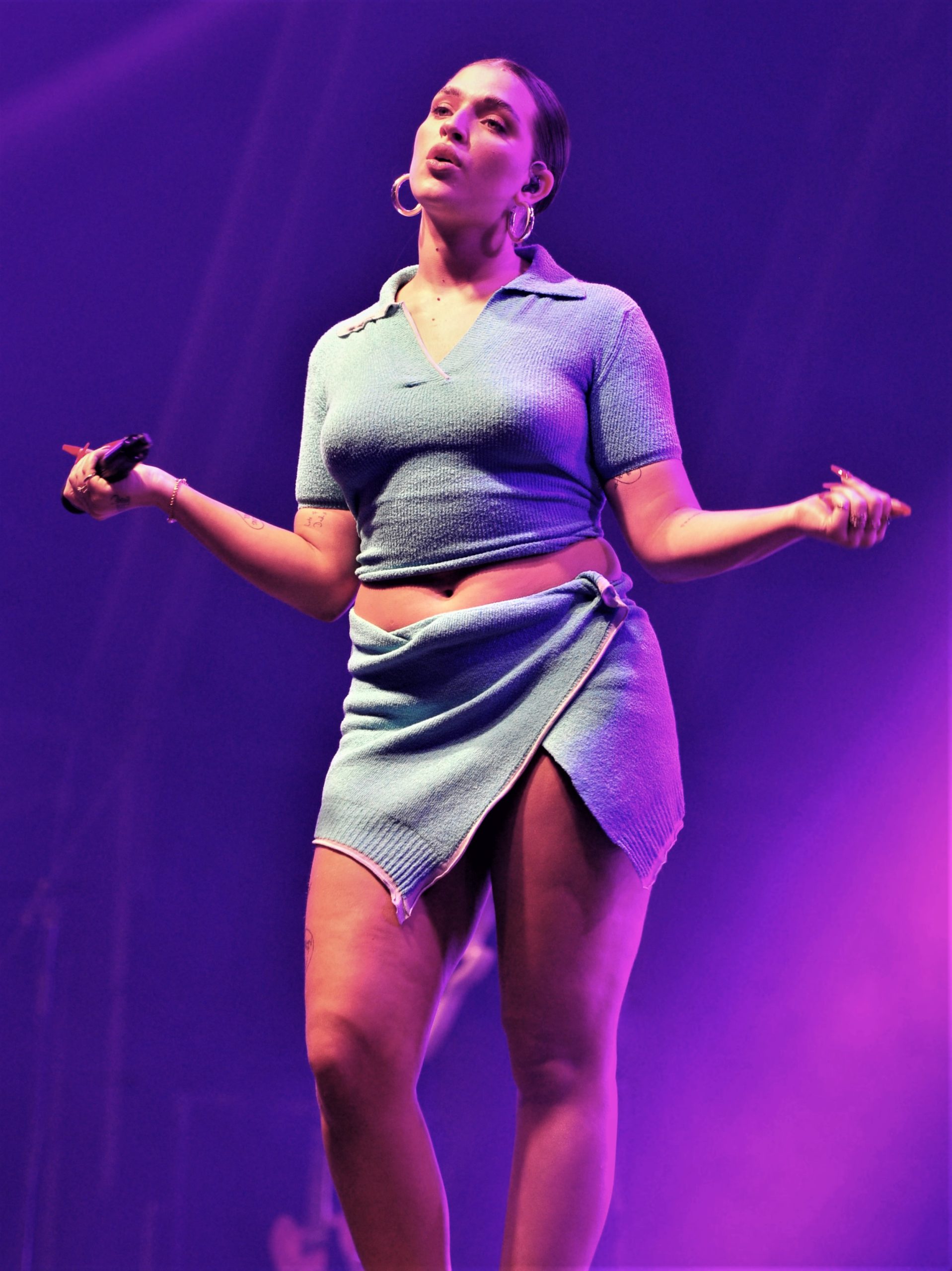 Mae has dropped three EPs since 2018 on Capitol and a bunch of singles, in her own right and collaborations.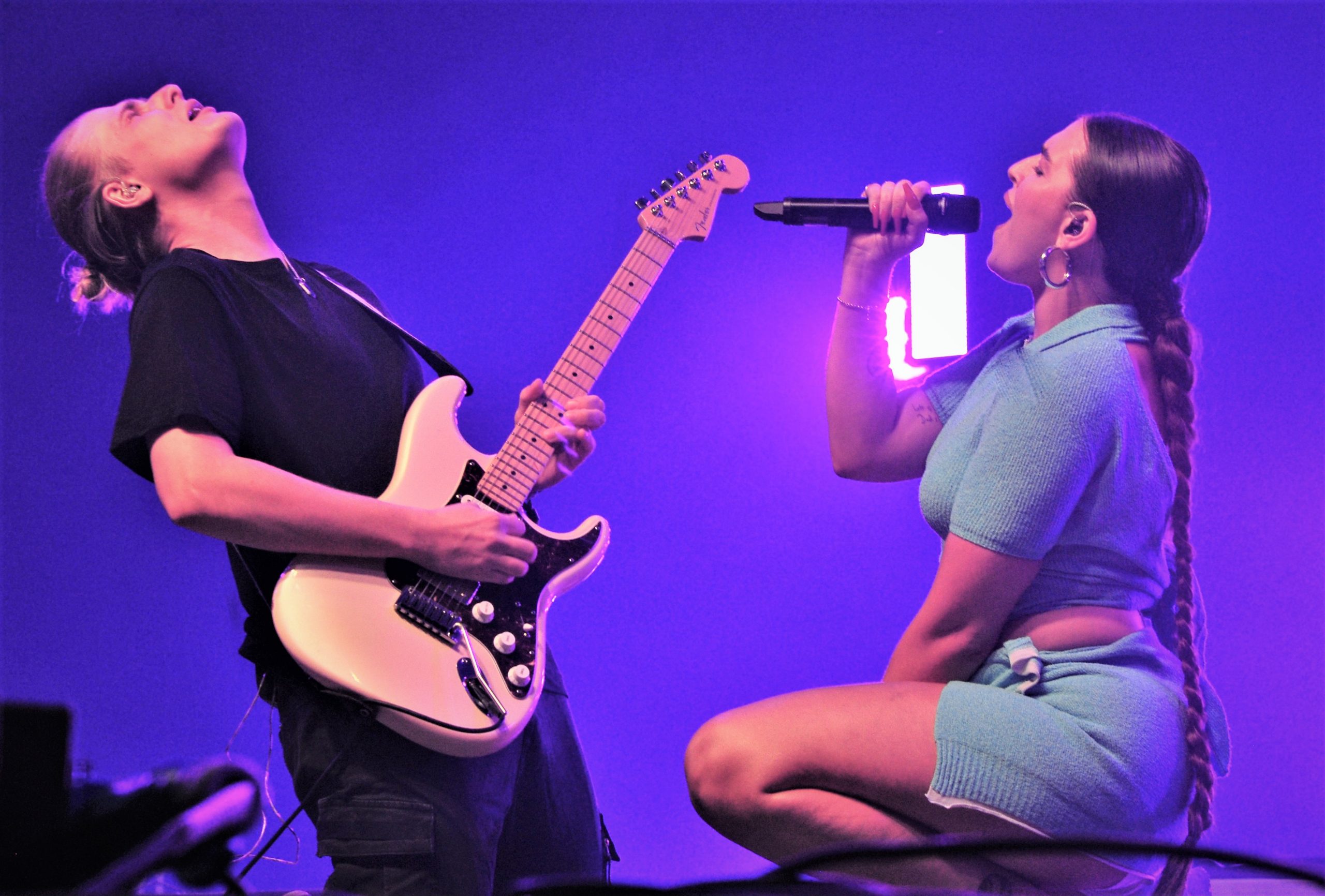 Her latest is the track "American Psycho" with Marshmello and Trippe Redd. Her debut album "Chapter 1" came out in April 2019. Her star is most definitely on the ascent based on this performance. Future headliner.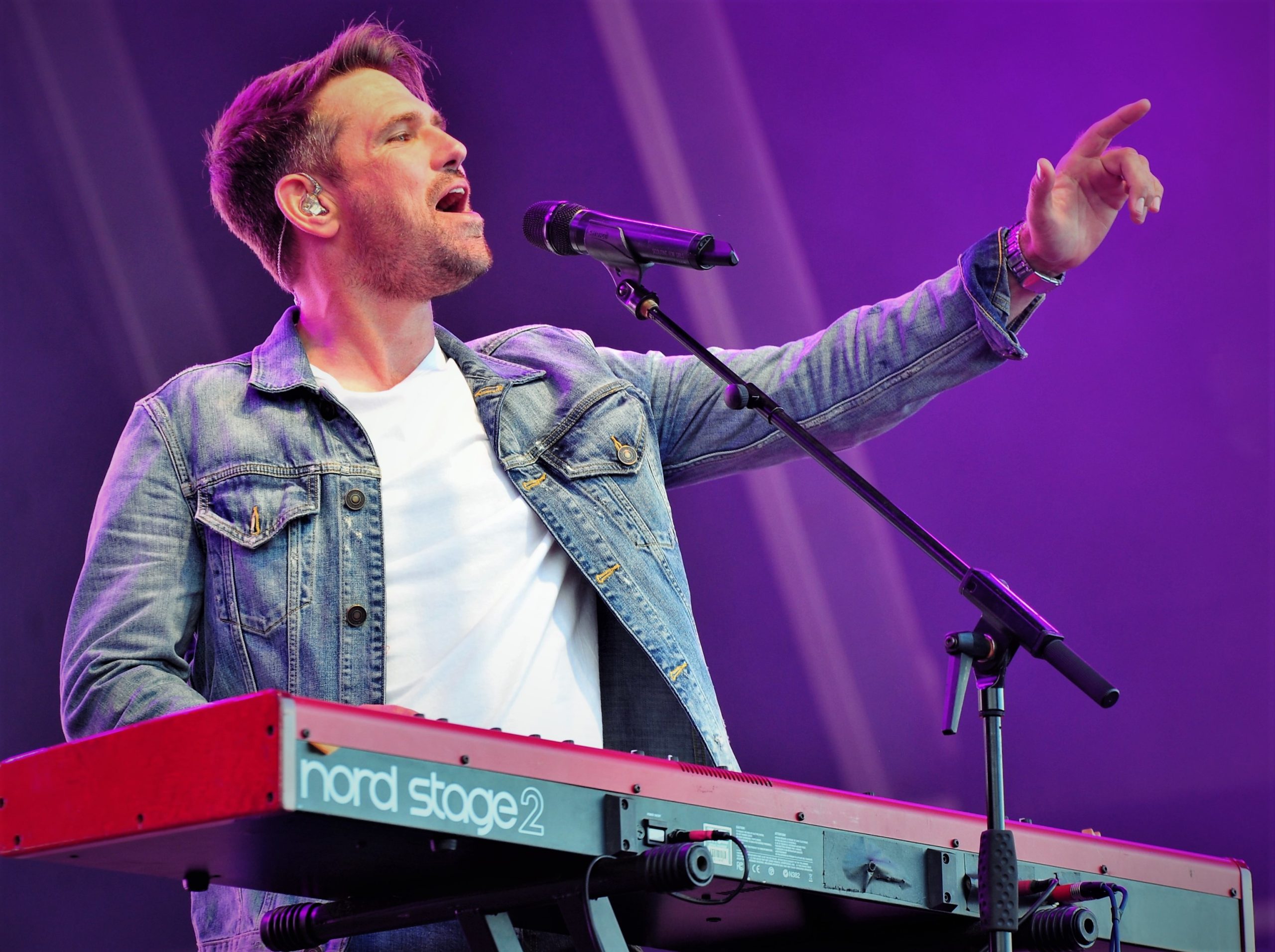 Scouting For Girls stormed the main stage with a rousing set. They pulled one of the biggest crowds of the festival and did a great job. I'd seen them once or twice before at festivals over the years and had zero memory of those performances. This one I shall remember.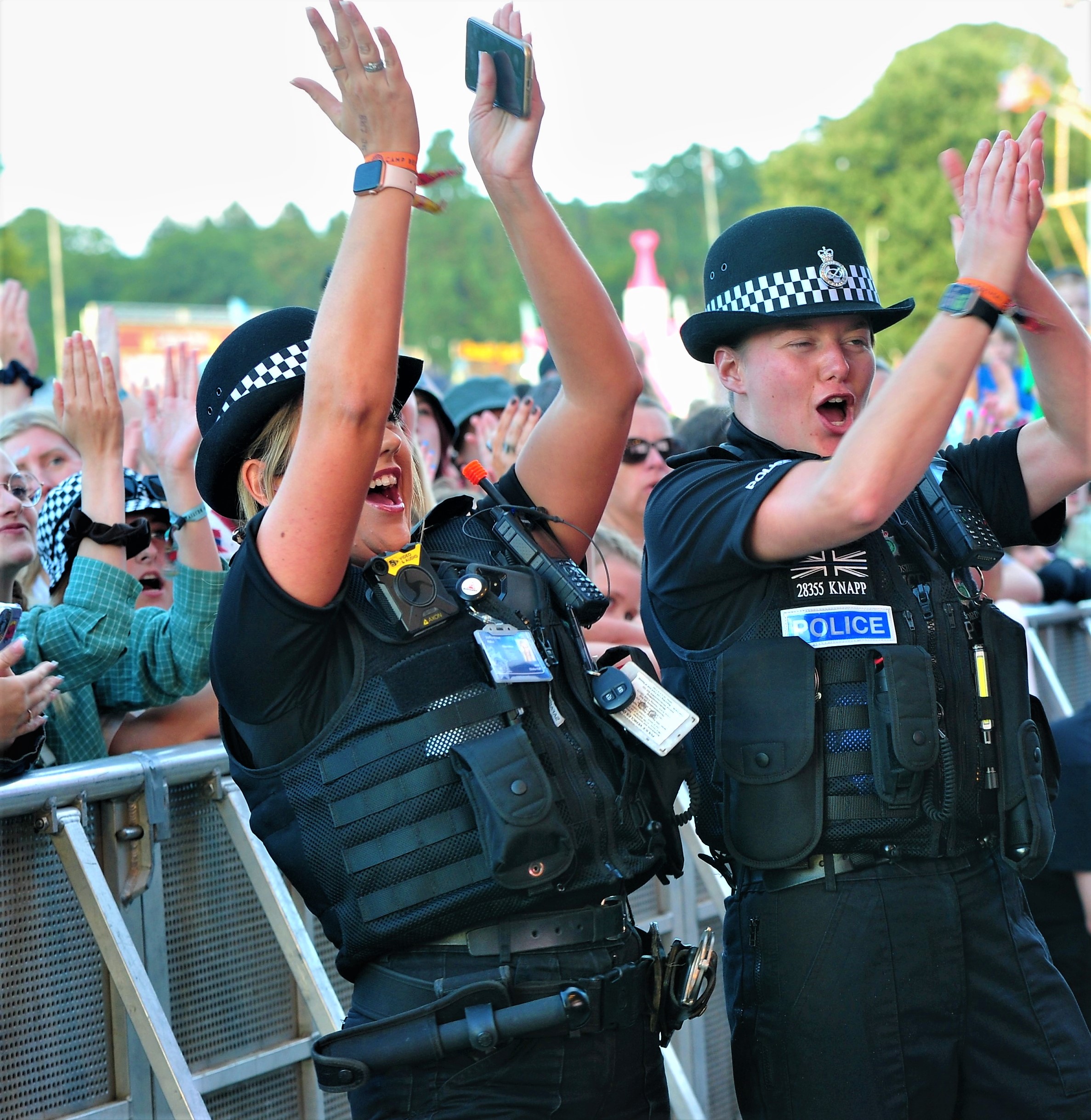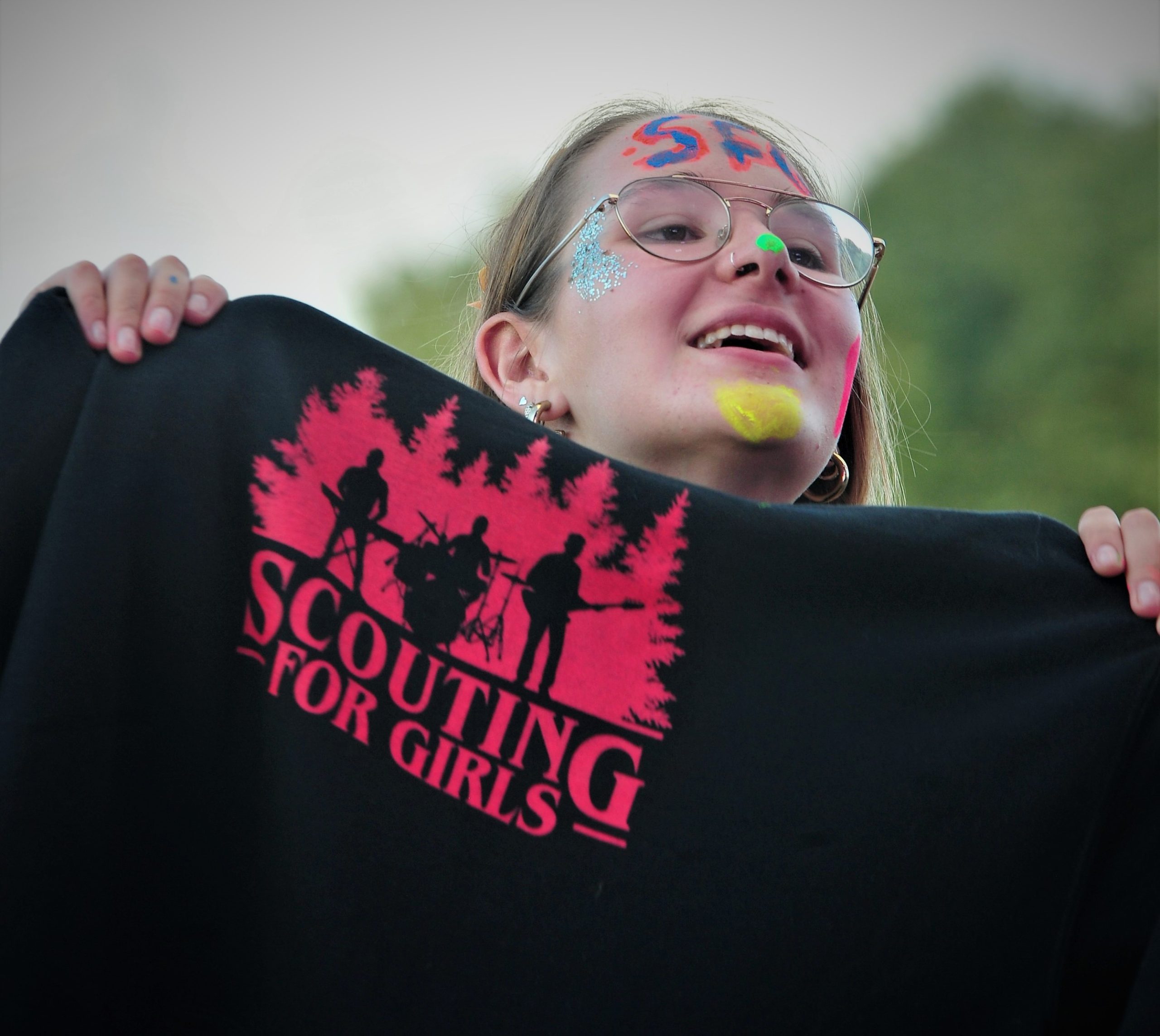 Singer Roy Stride filmed the huge crowd on his mobile phone on a selfie stick during their set. Their big hits, "You're So Lovely", "Heartbeat, and "Elvis Ain't Dead" going down well.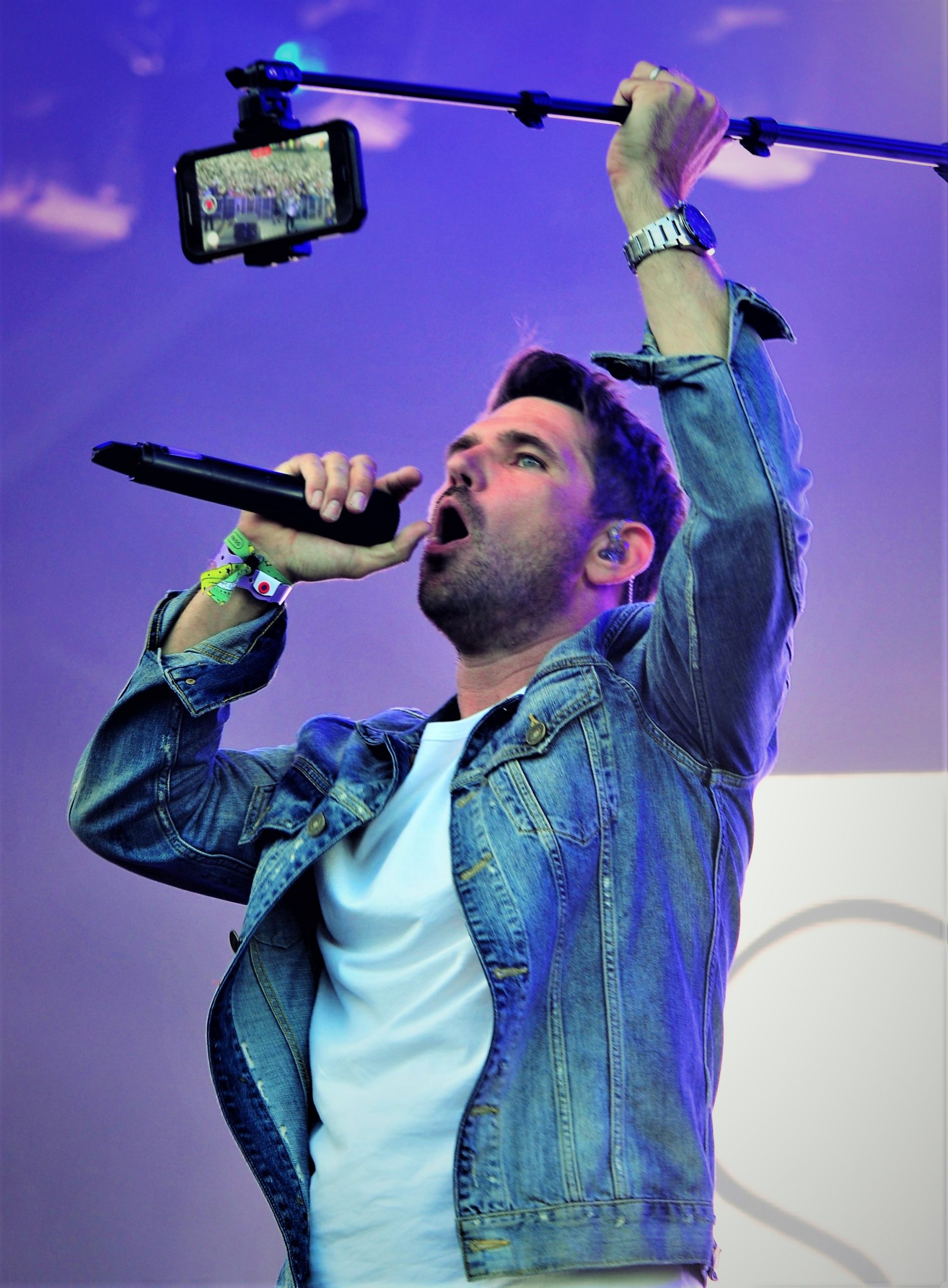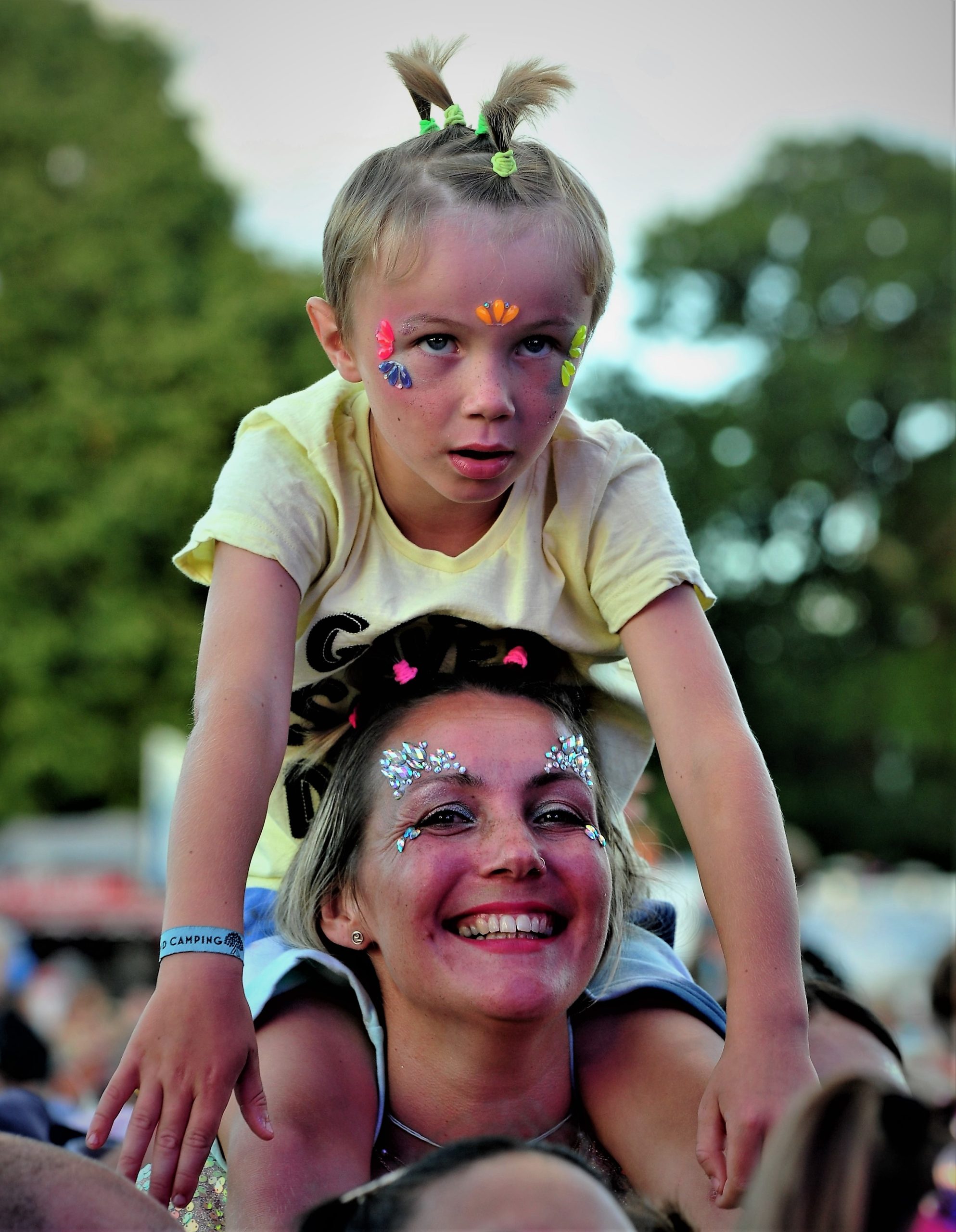 M People's Heather Small, now a successful solo star, had throat issues and her backing vocalists helped her out on some of the high notes, but she still turned in a very strong performance.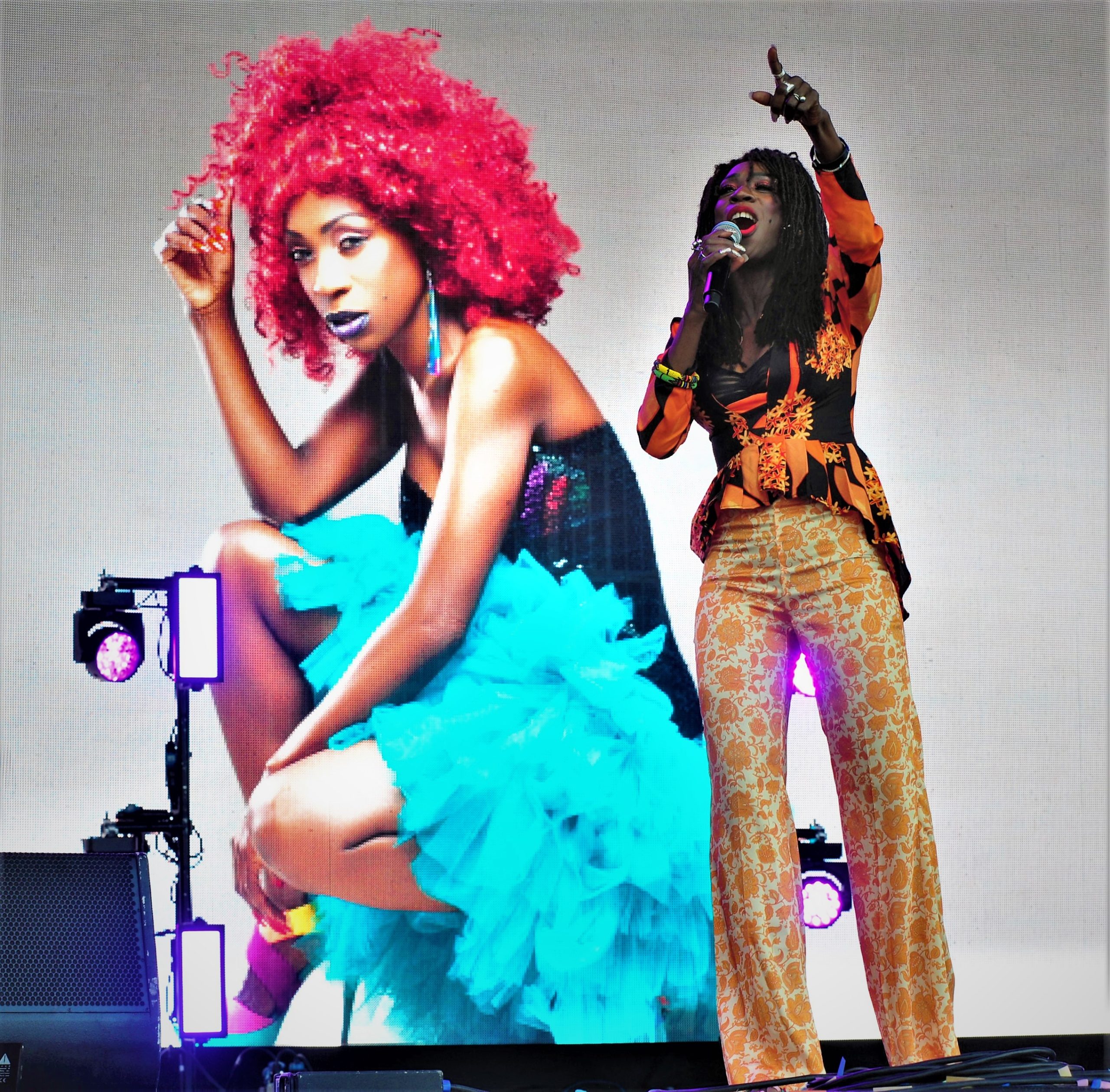 I caught her at Splendour in Nottingham a few weeks ago and was very impressed. No throat problems then. She's a trooper for doing the show at Camp Bestival despite her throat woes.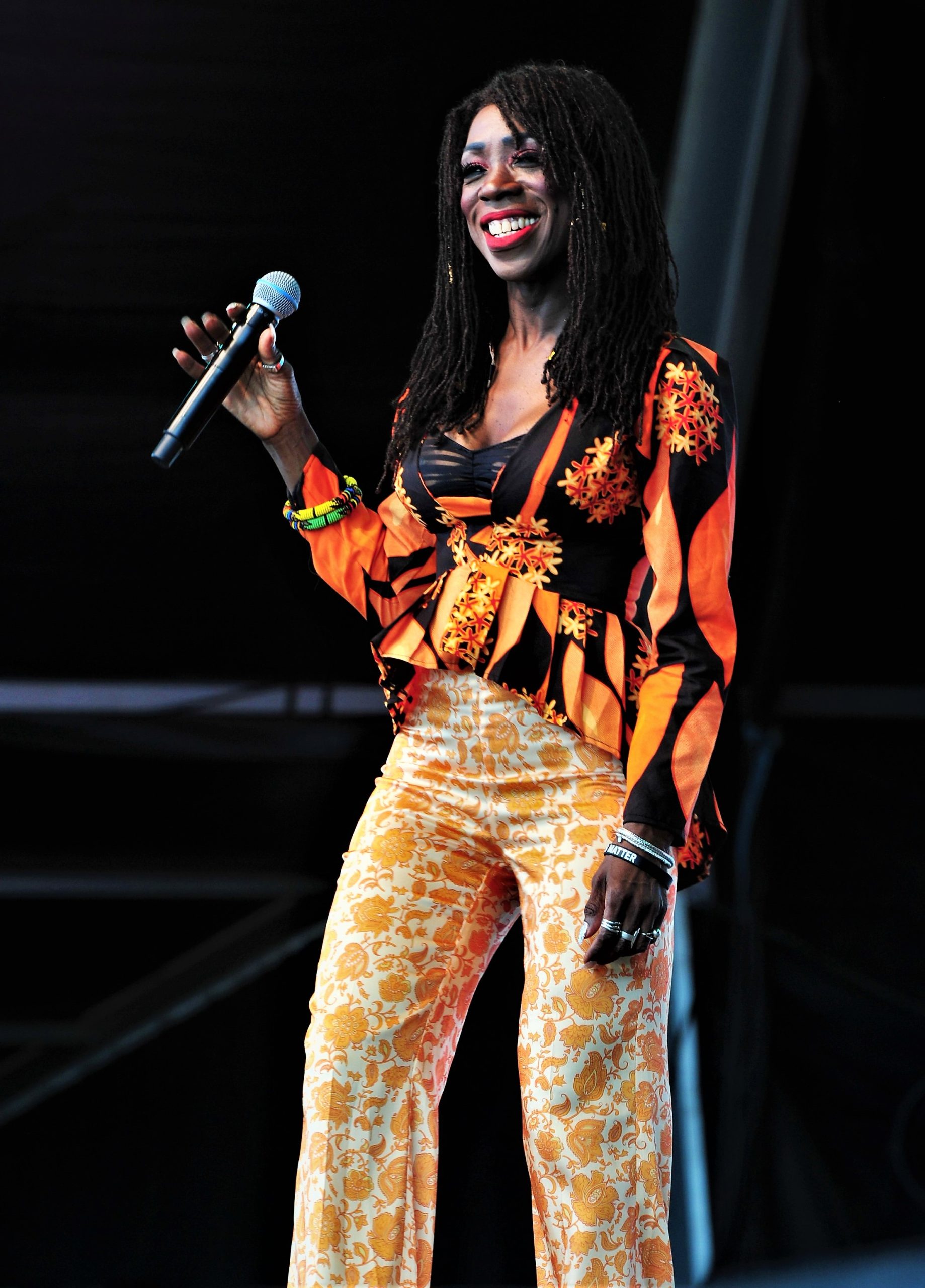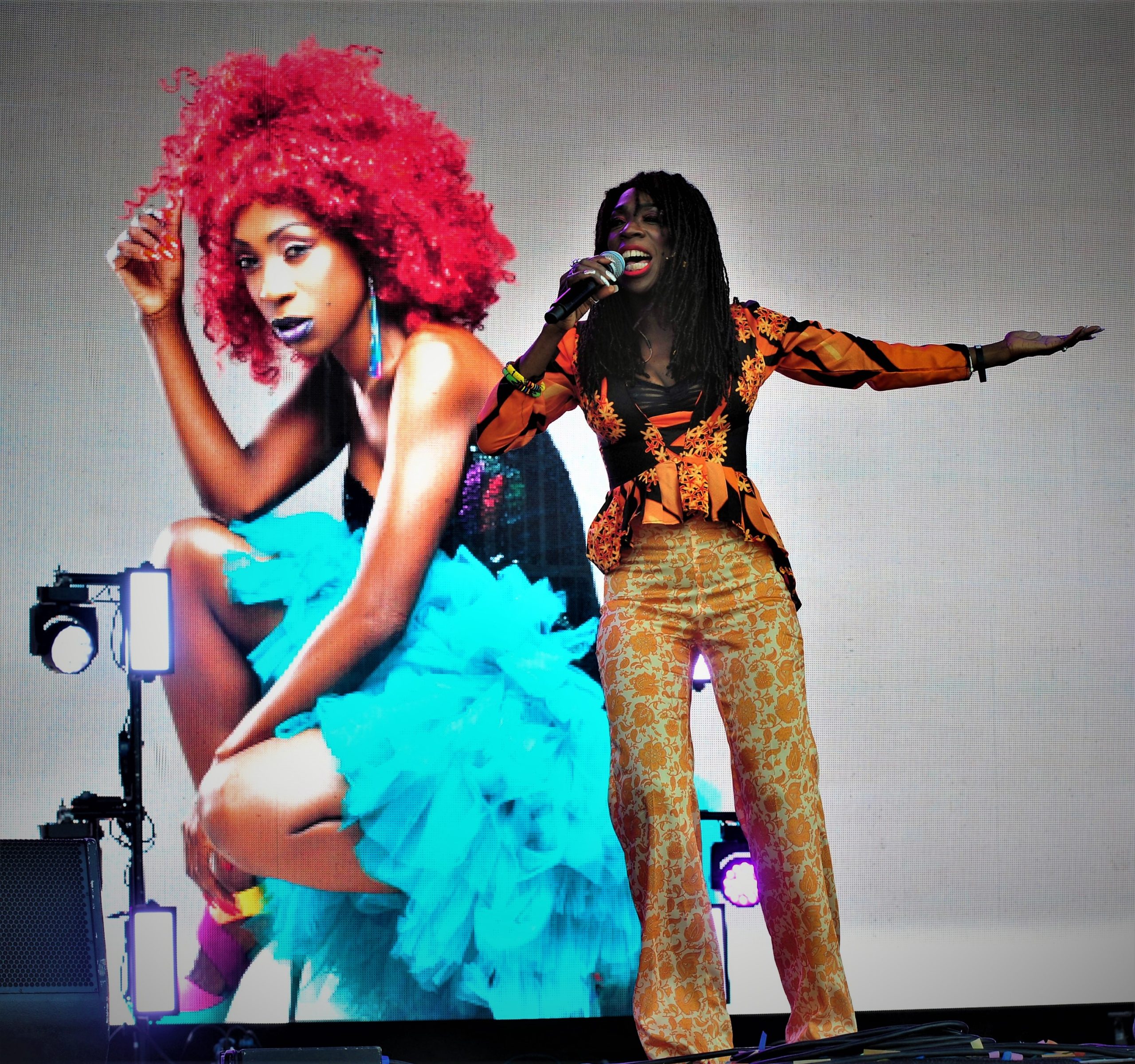 The entire festival site sang every word to the iconic "I'm Gonna Be (500 Miles)" which closed the main stage Friday tea-time slot for The Proclaimers. The 60-yearold Reid twins from Edinburgh, Charlie and Craig and their band, were magnificent.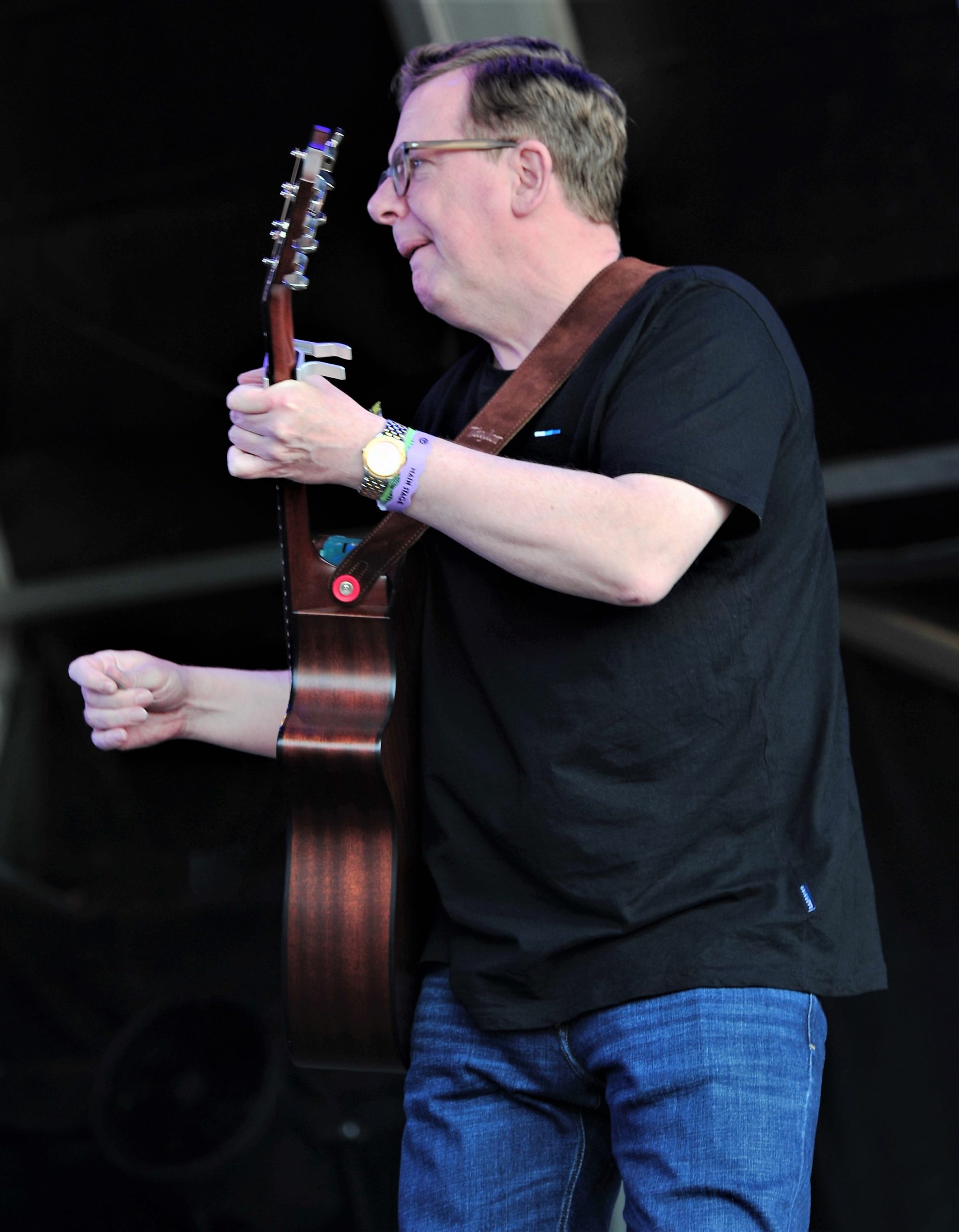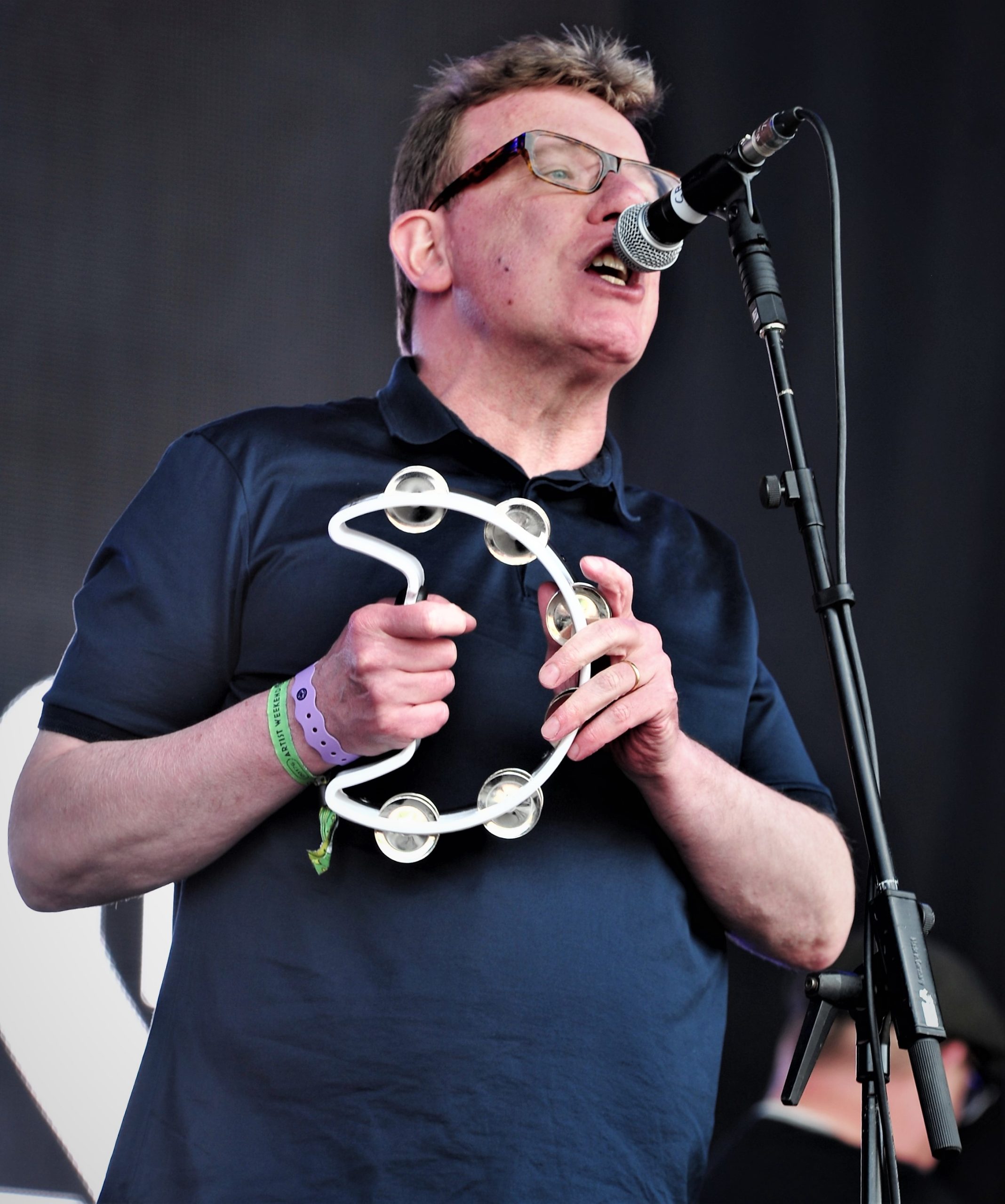 I had forgotten how good their other songs were, such as the wonderful "Letter From America" which kick started their success in 1987 with a #3 chart position. Another duo preceded the Reids.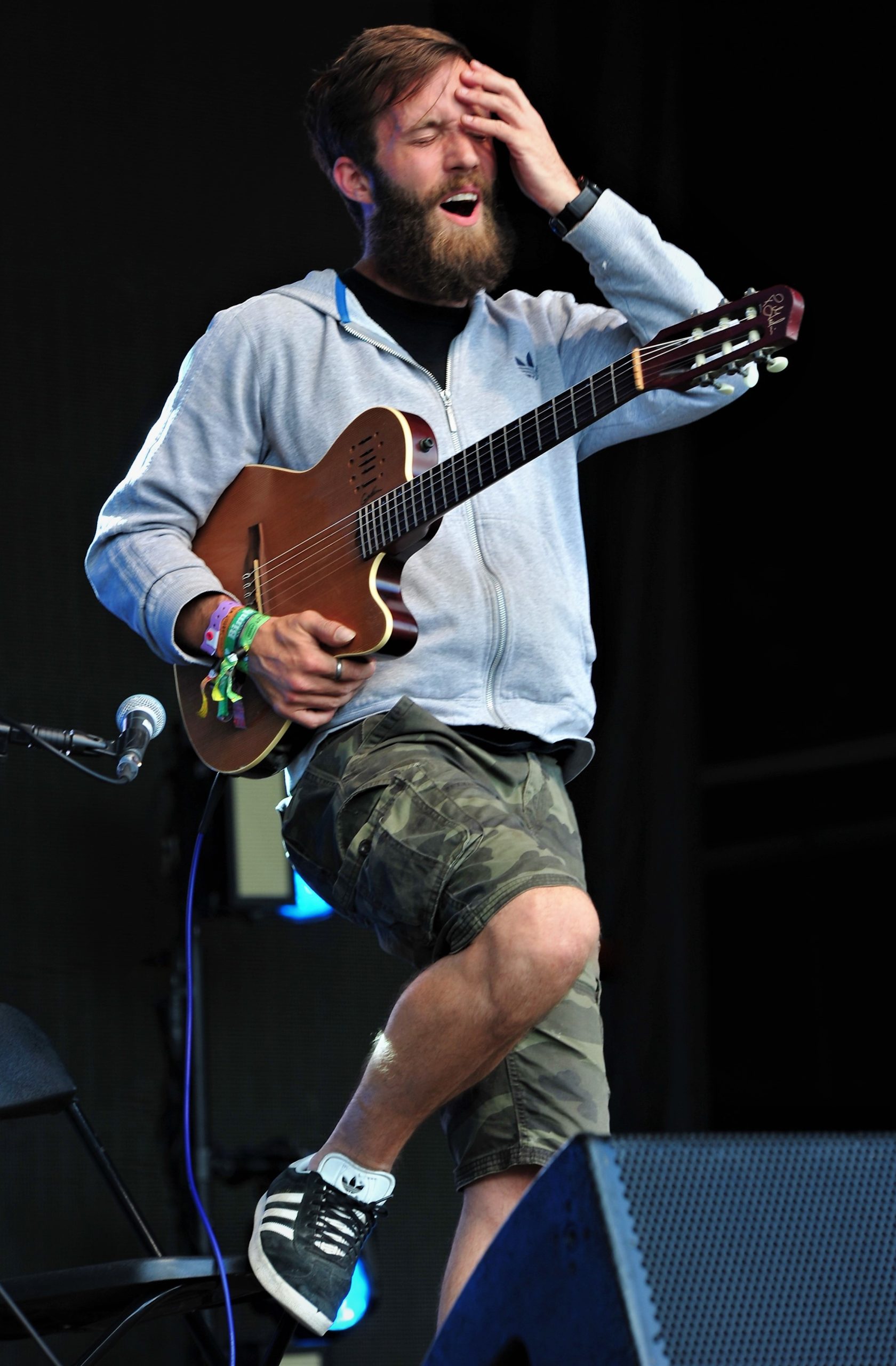 Mega talent oozing from The Showhawk Duo's acoustic guitars for their blistering 45 minute set of dance classic instrumentals which was gob smacking.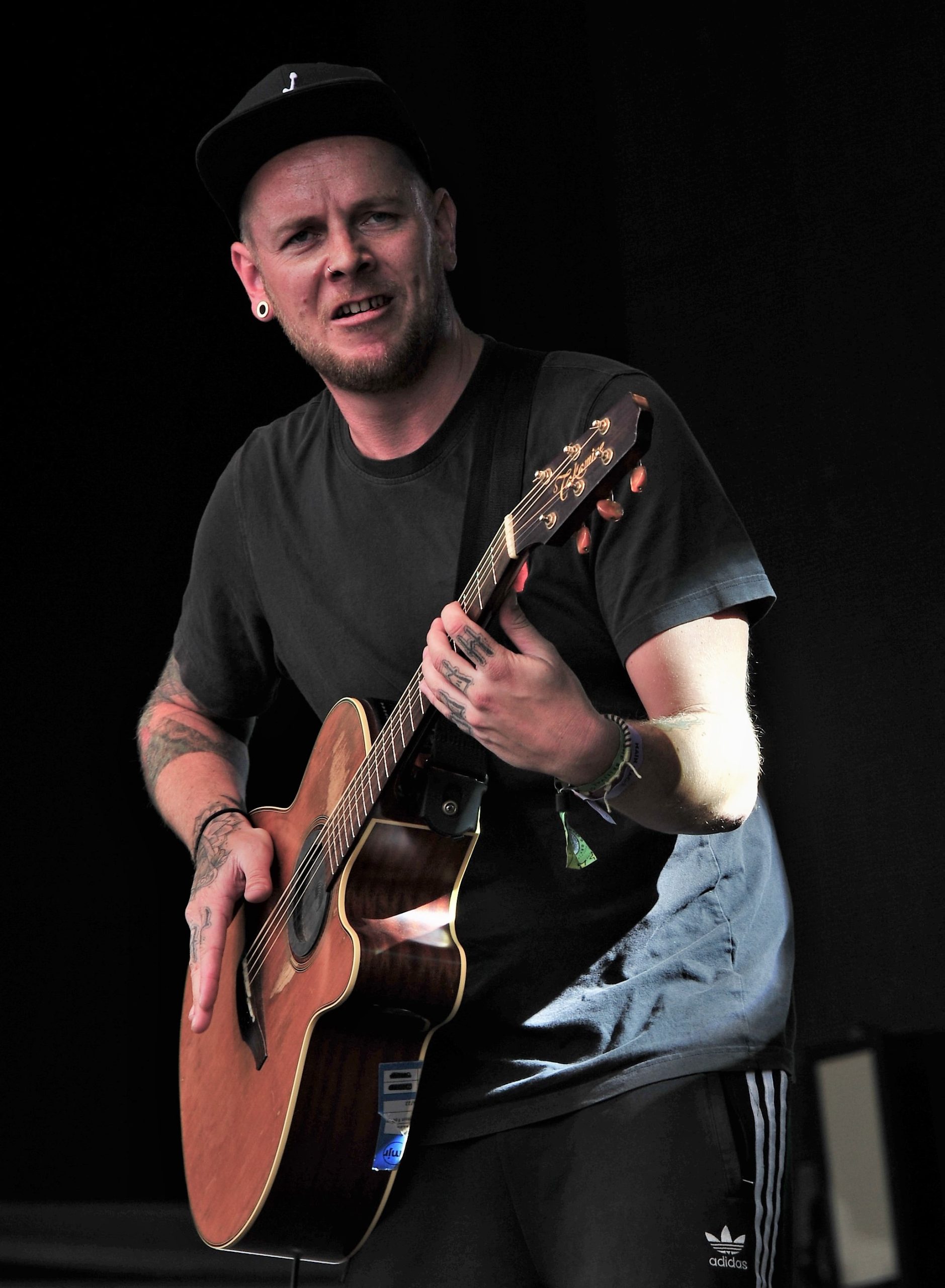 On paper, loud Ibiza vibes played on acoustic guitars by two blokes may look bonkers, but in the flesh, it is effing awesome. Mikhail Asanovic and Jake Wright take a bow.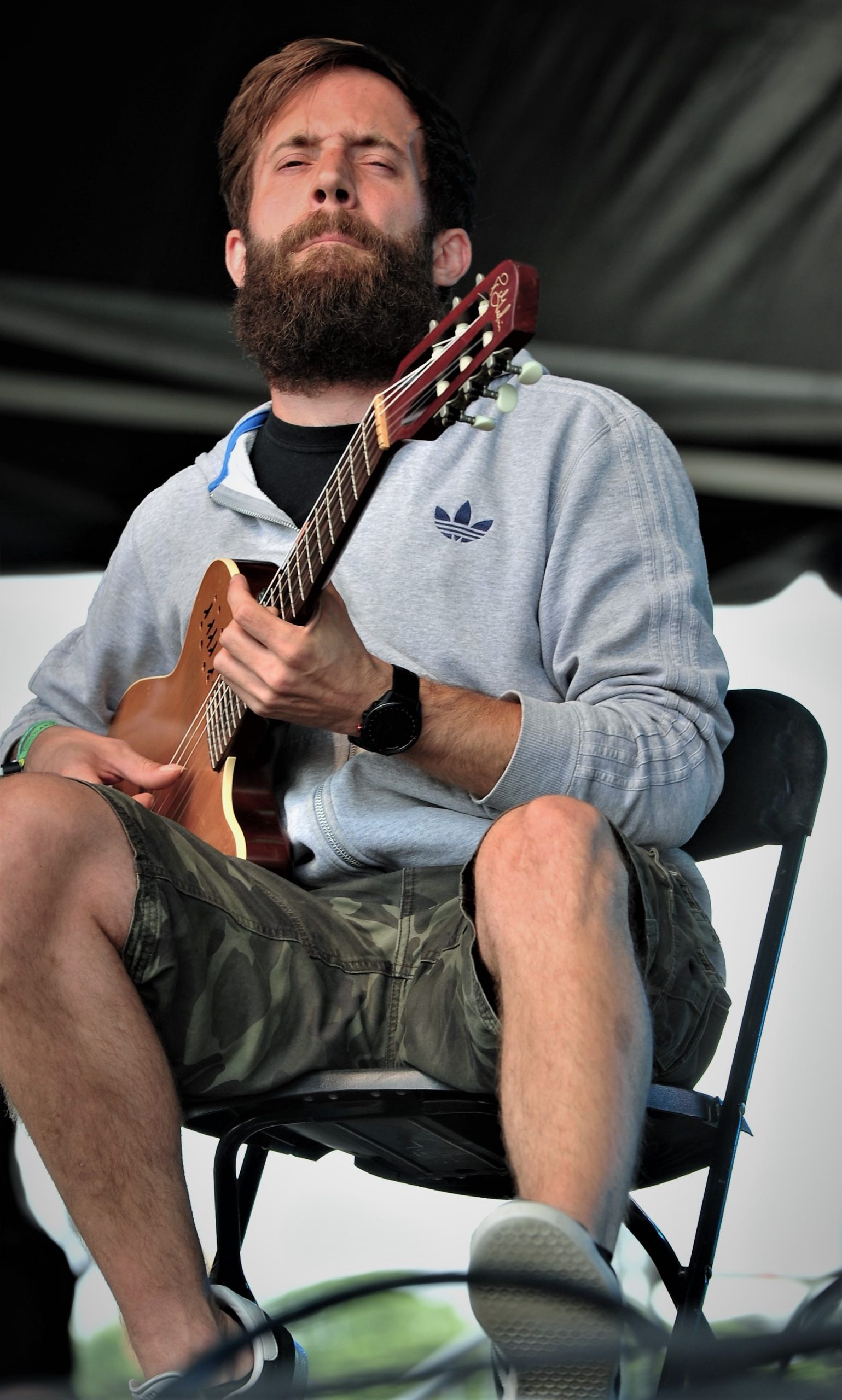 Kids' entertainment on the main stage on Friday included a lively set from CBeebies favourite, YolanDa's Band Jam, starring saxophonist, composer and radio/TV broadcaster YolanDa Brown and her band. Great fun.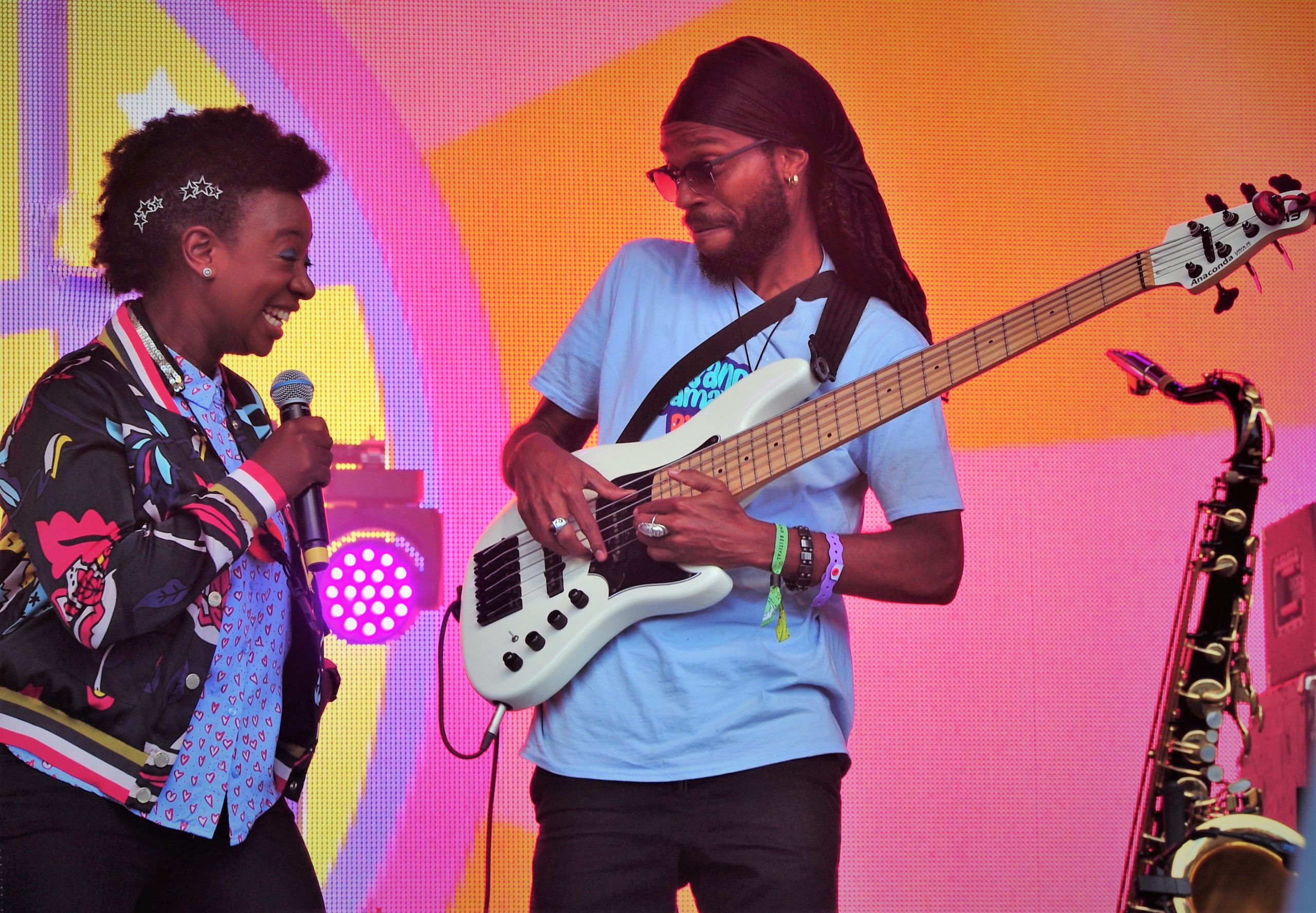 Young much-tipped discovery Lola Young up next; managed by the guy who managed Amy Winehouse and Adele. For me, her set lacked the right material for a daytime set with lots of kids present. To many slow songs for my ears.
Over on the Big Top stage on day one, I caught Kitty Liv, who many will know from the Durham family siblings trio of Kitty, Daisy & Lewis. Kitty solo this trip, just her voice and electric guitar for company and she sounded excellent.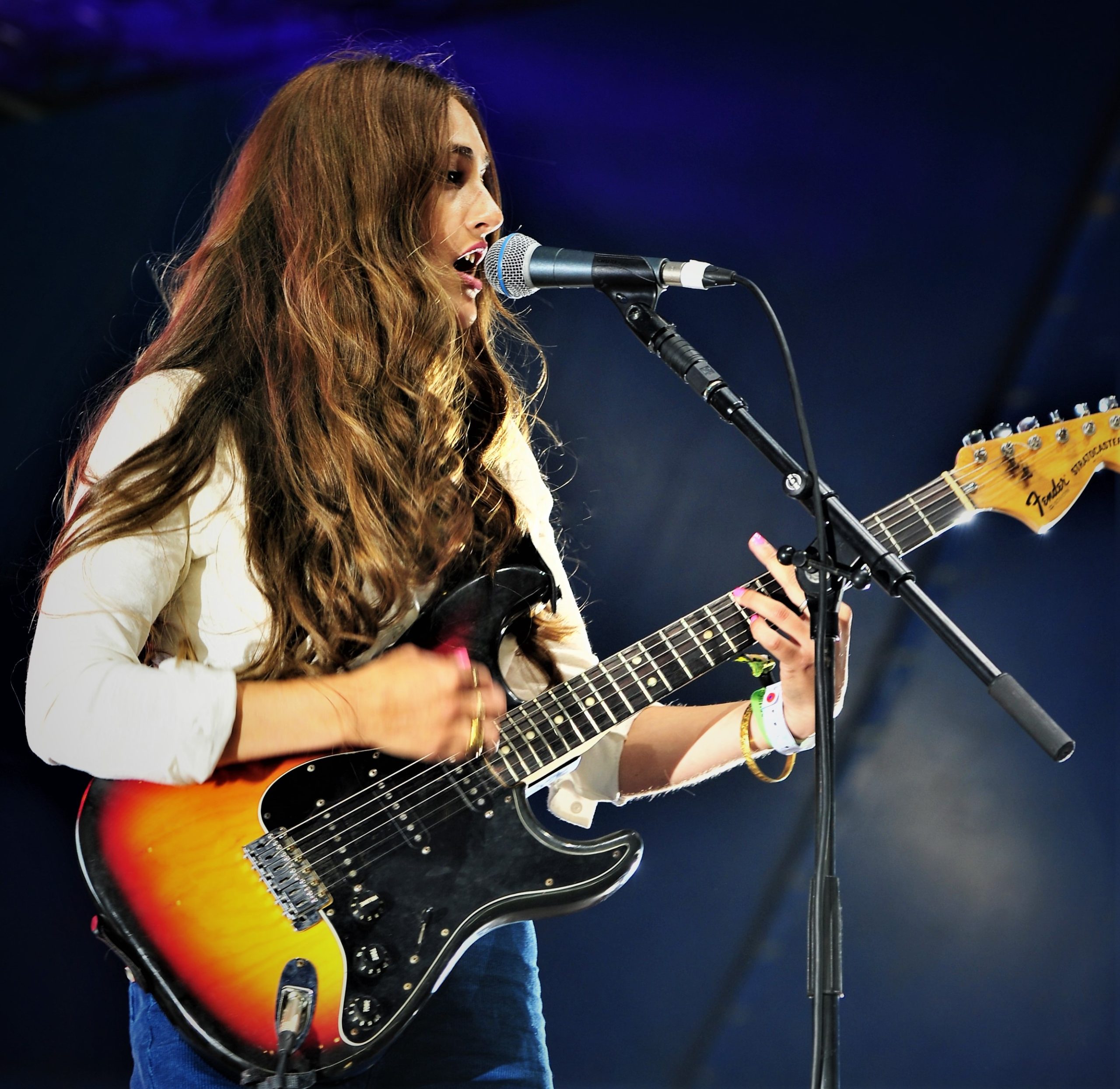 After Beans On Toast, the act not the meal (!), came for me, the most exciting find of the entire three days. Flown in from Copenhagen for Camp Bestival, the wonderous Iris Gold and her band; a band constisting of trombone, bass and drums. She was stunningly good.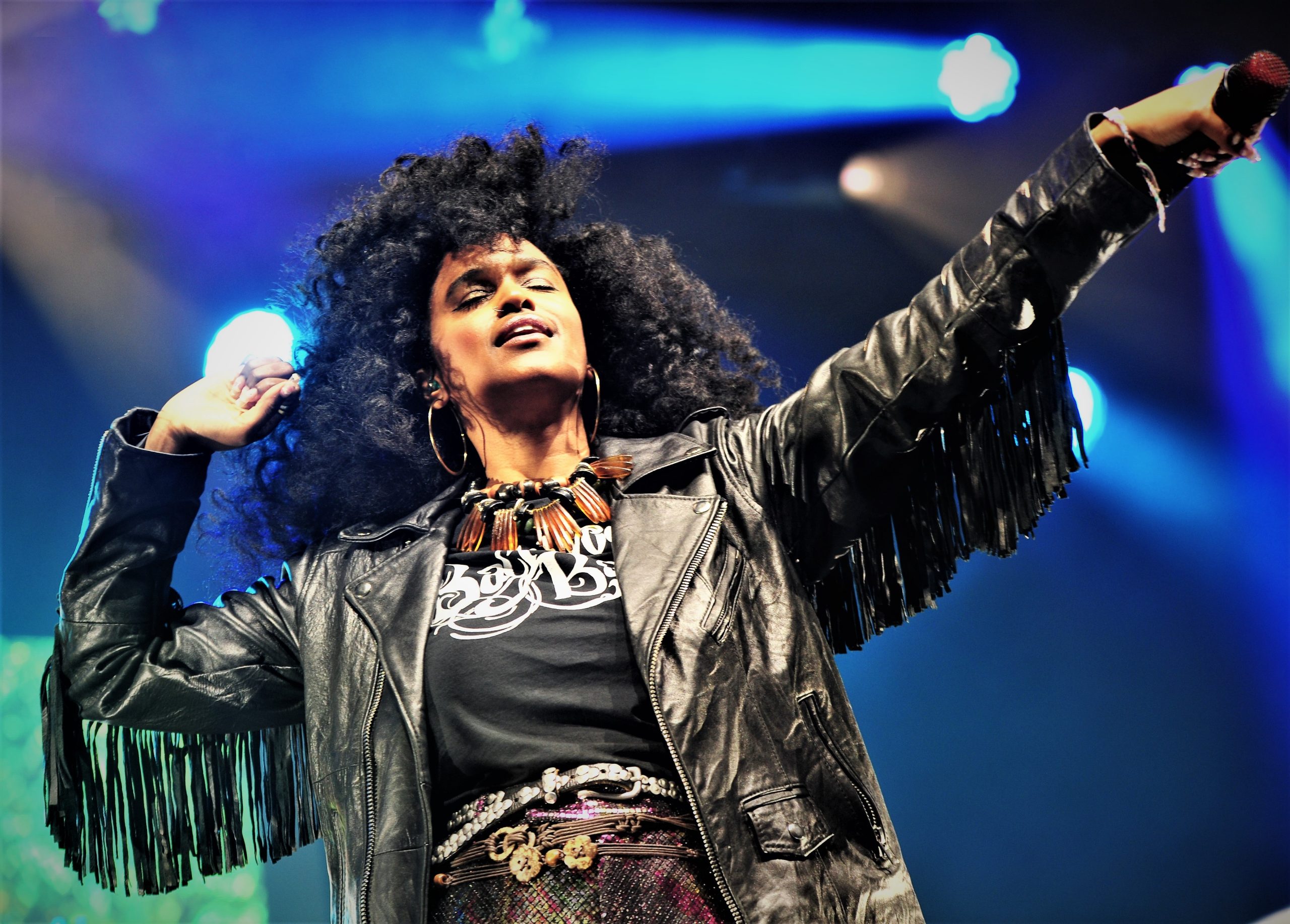 Playing to a very small crowd early evening, Iris still managed a handful of costume changes, ending up with a gold cape she opened out like angel wings.
Cracking songs, brilliant voice and her own sound. Shades of Lianne La Havas, Sade, Jill Scott, Erykah Badu and at times, the maybe even a hint of the vocal timbre of Ms Diana Ross. One day, about 60 or 70 people are gonna be saying; I saw her at Camp Bestival in 2022 in a big tent with a few other people before she was really famous. I'll be one of 'em!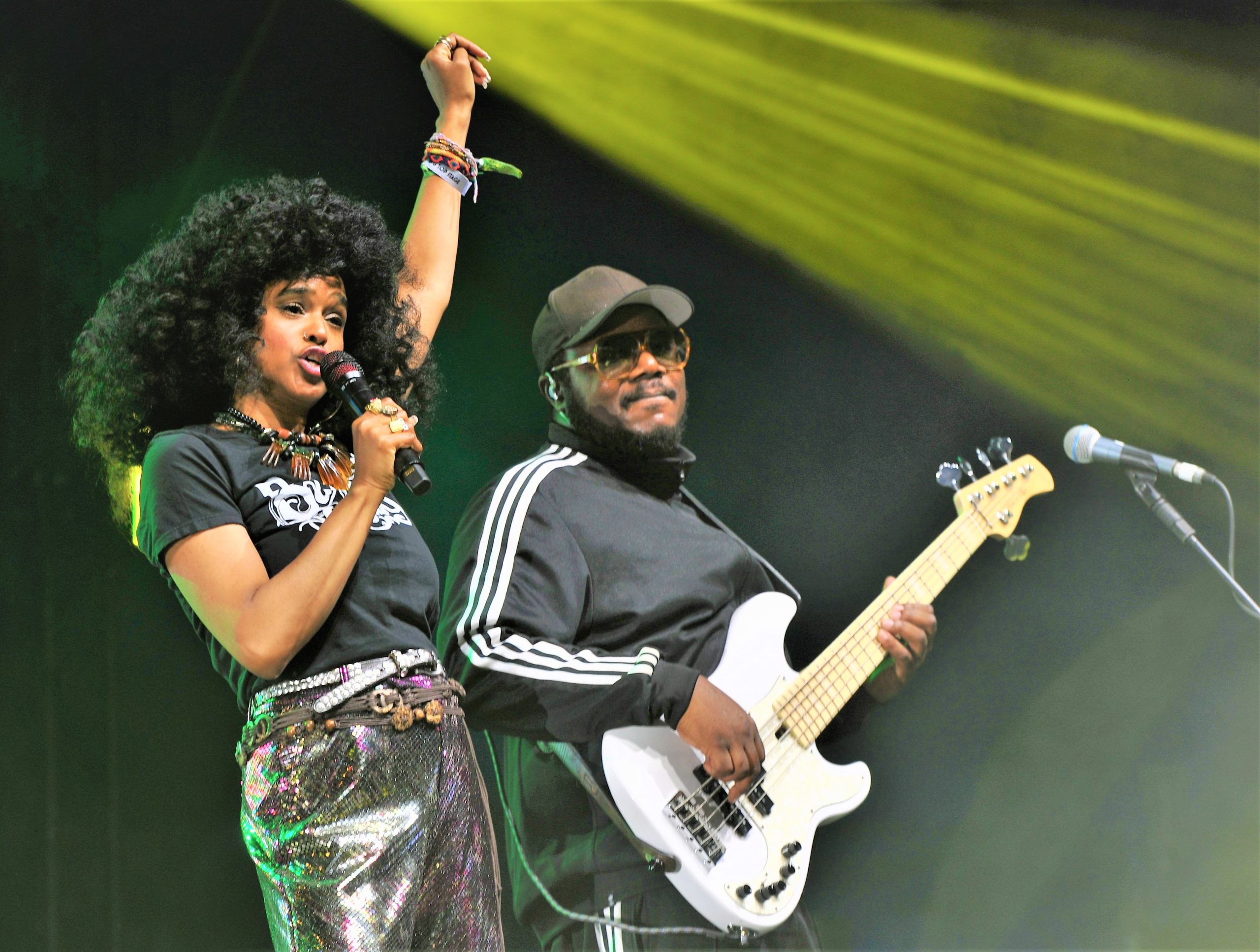 Iris has just finished recording an album produced by Dave Stewart in the Caribbean. Telling the audience she's recently become a mum.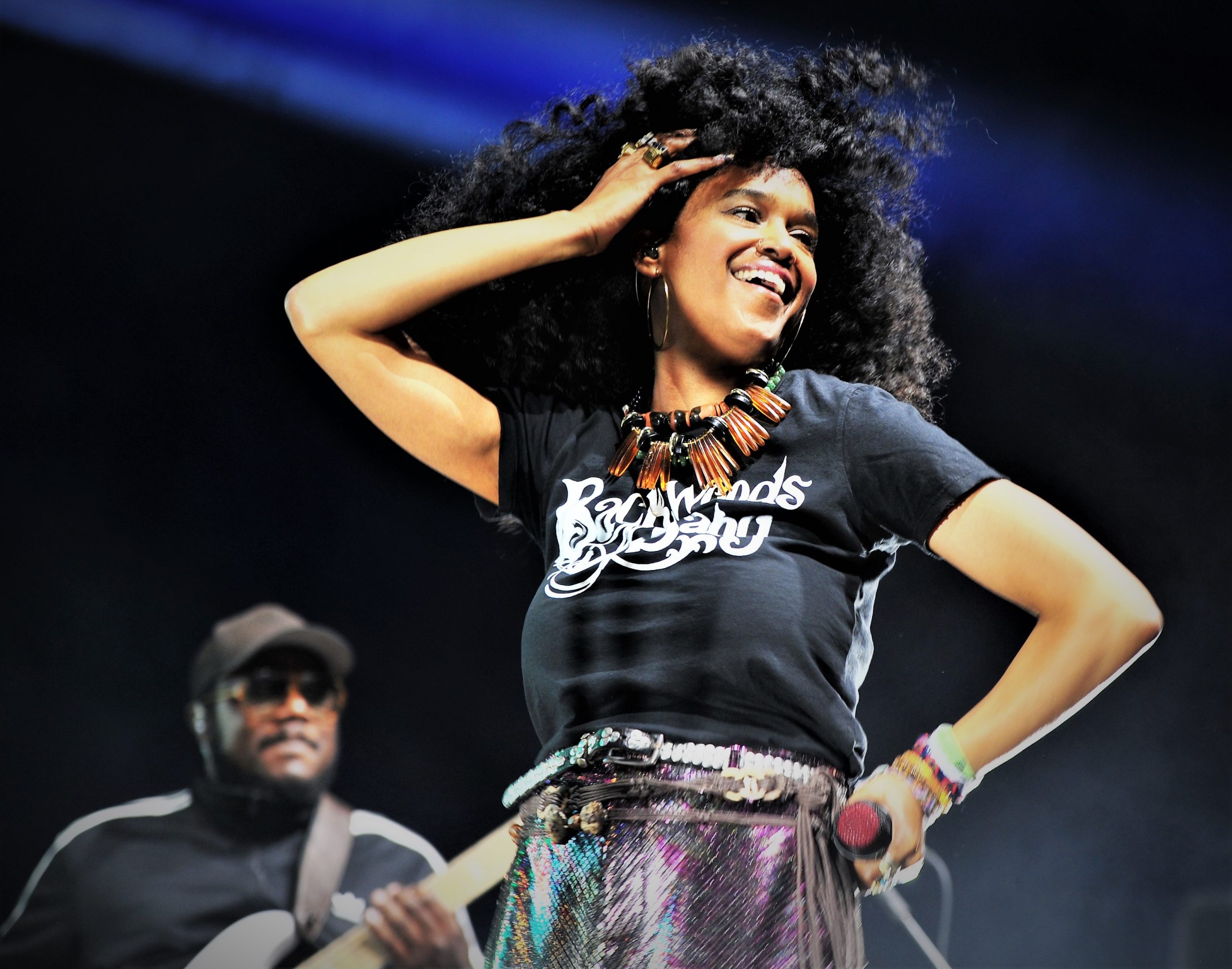 Check her out. Knocked my socks off. Love to see her again on her next UK visit as a headline act. Great band too. Trombone solo on one song; belting.
TV star Gok Wan bashed out a 90 minute DJ set in the Big Top at 9pm, with his daytime TV mate Josie Gibson popping up as a guest. Josie was on site all weekend enjoying the vibe, as was Gok.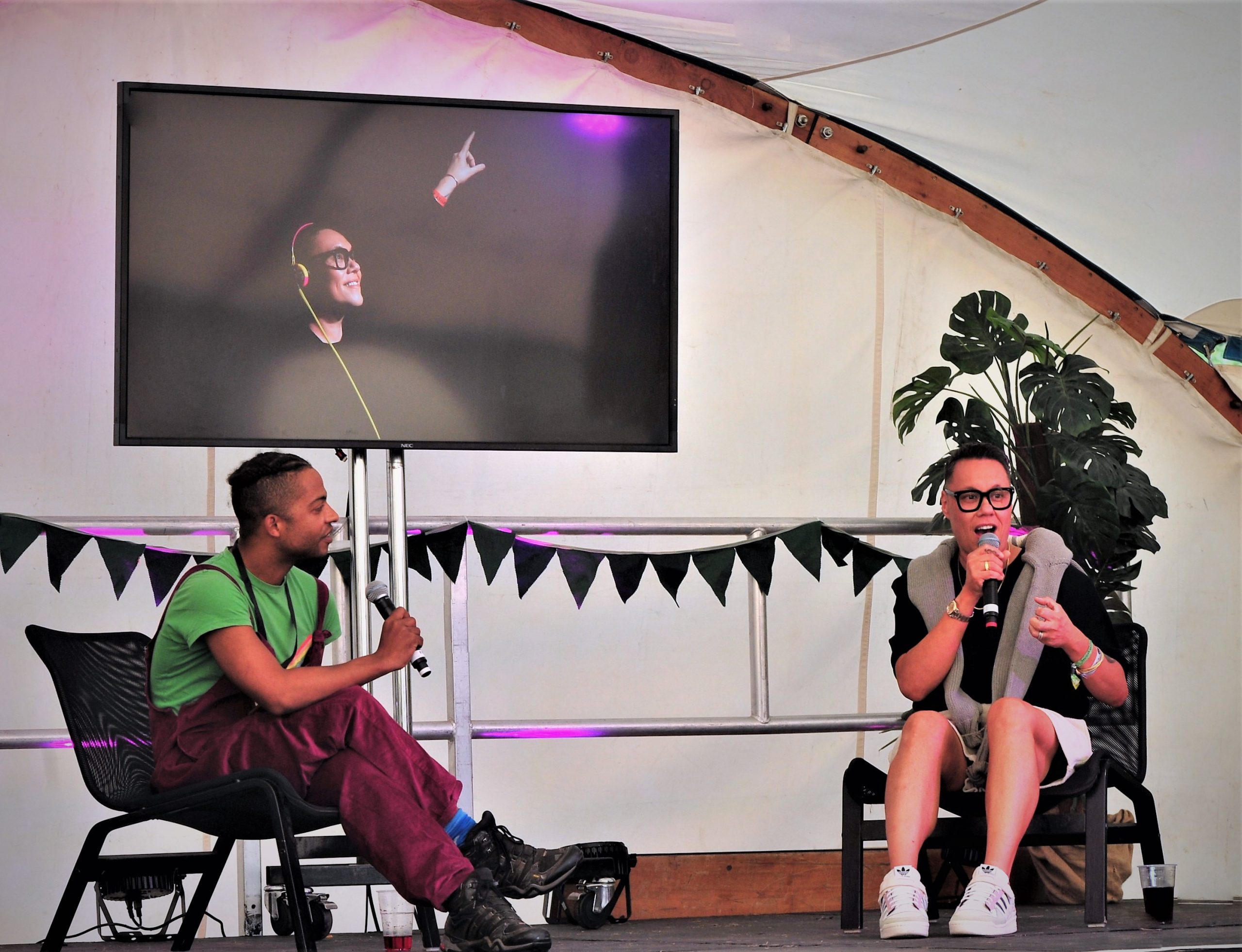 I caught him in the literary Institute tent earlier that day, filling the place for an interesting interview about his life and career.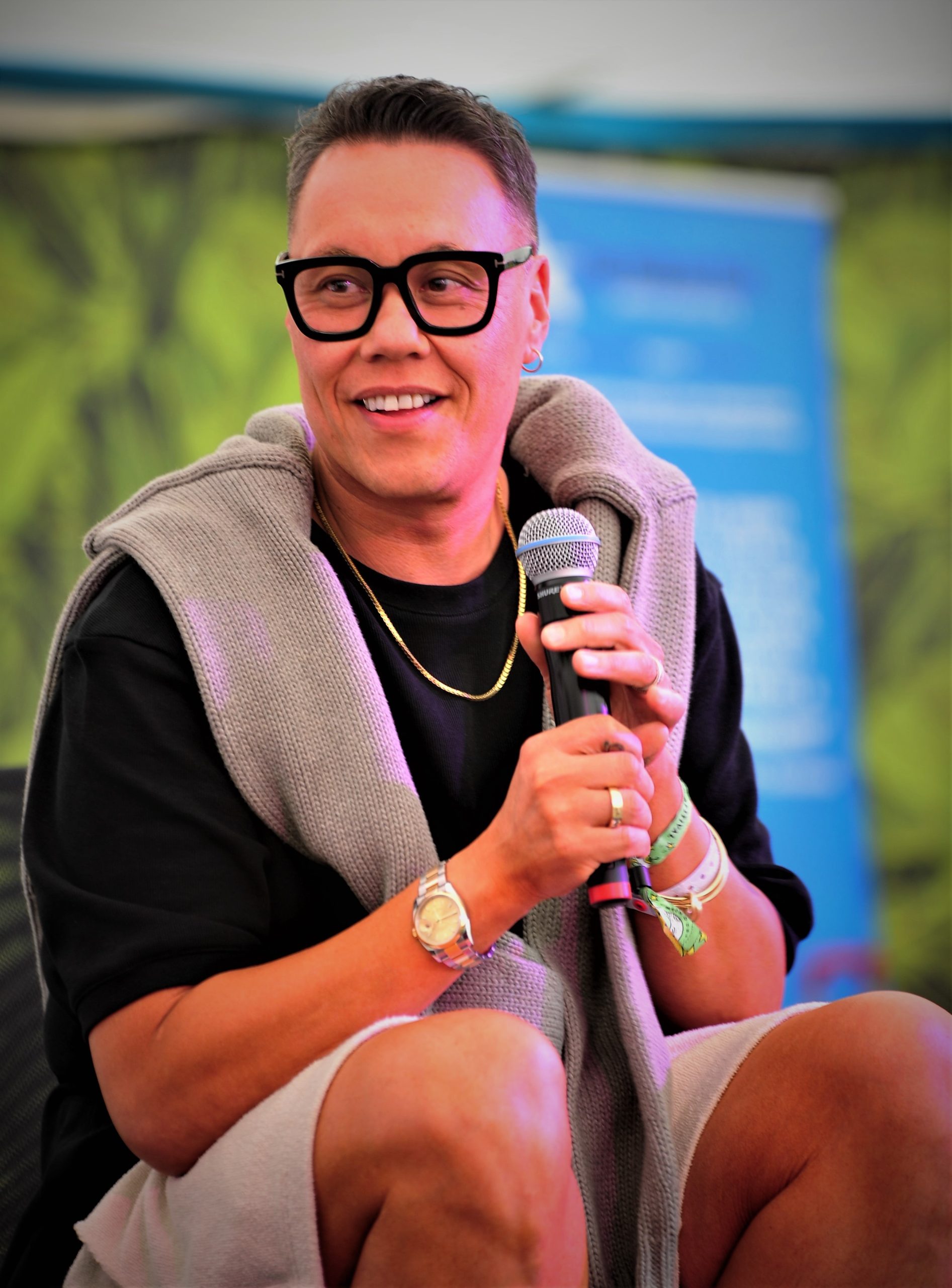 Drag act Jodi Harsh DJ also tuned in a DJ set in The Big Top late on Friday, and a surprise set on the outdoor Barclaycard stage same day. Gok also delivering an unannounced set on the tiny Barclaycard stage on Saturday.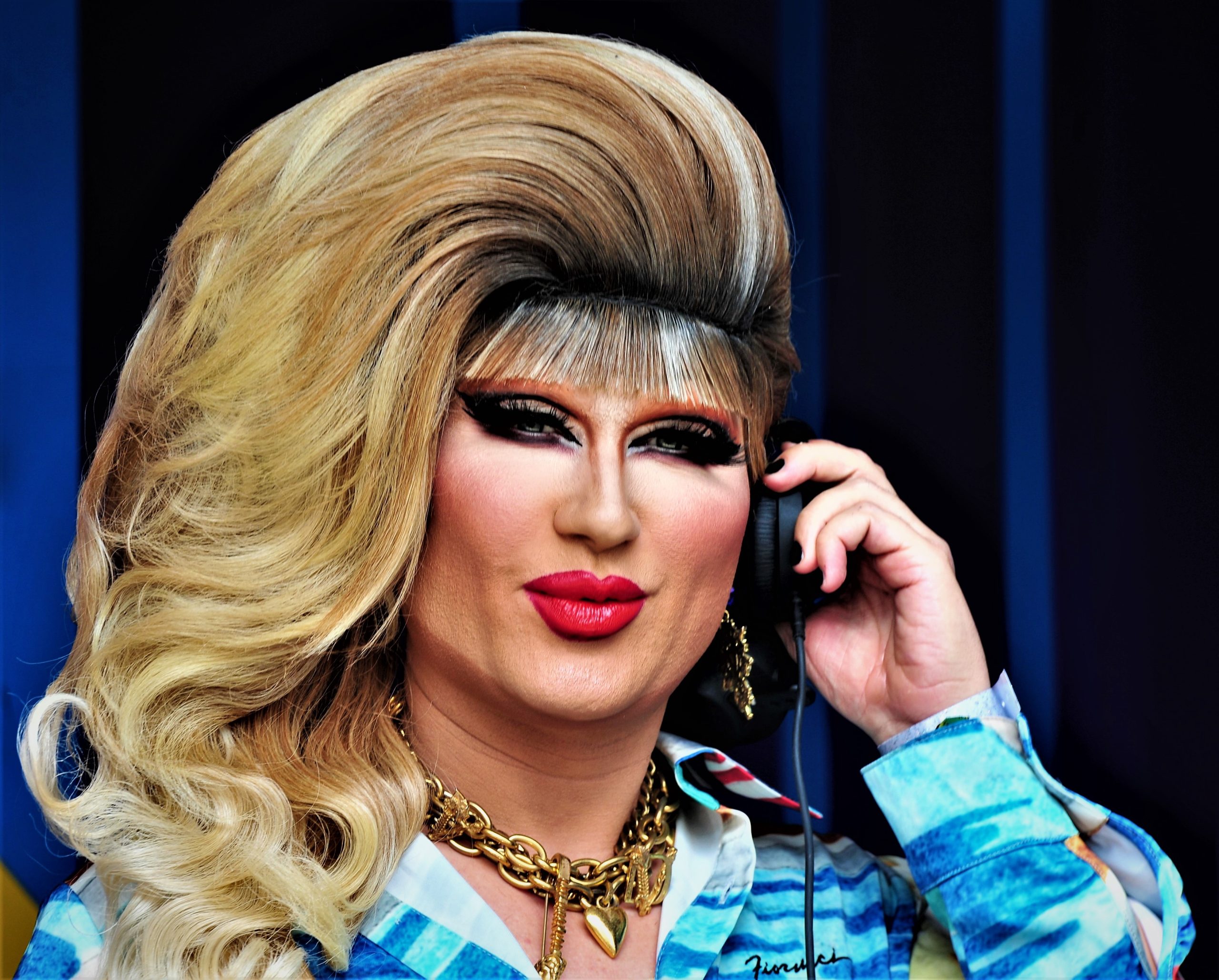 Over at the Bollywood stage, superstar DJ Sasha rocked the place for two hours from midnight on Friday.
Lots of stages spread out across the site, big and small, and loads of nooks and crannies and weird and wonderful places to explore on the site.
Lovely compact lay out, but  I still failed to get to see it all in the three days I was there.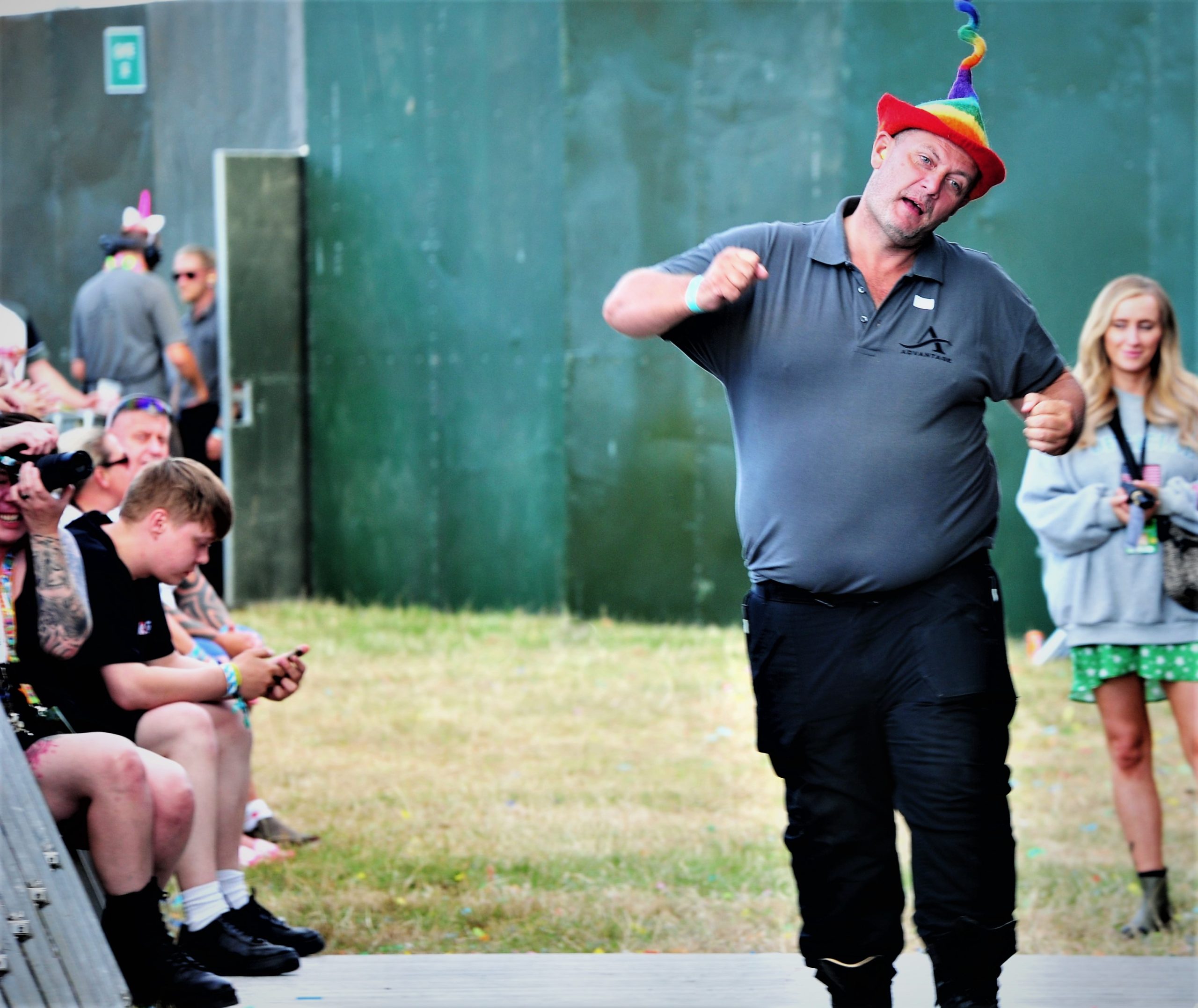 A kind of more chilled mini Glastonbury for kids and adults, minus the mud! This quote from social media the day before Camp Bestival Shropshire opened its gates, pretty much sums up what the event means to the youngsters attending: "My kids said it's just like Christmas Eve, they are sooooo excited. So are we!"
Next year is promised to be "bigger and better"…..See you there – if I can pay my gas/electricity bills before then!
Coverage – review & pix – of Saturday & Sunday in our "Live Zone" now.
---
Words & Photos: Steve Best
Becky Hill's "finale" photo and Becky Hill's "main stage spectacular" photo: 'Hello Content' for Camp Bestival Shropshire.