Phil Thornalley. Maybe not an instantly recognisable name to many, but if you do not know the moniker, you will probably have heard the man, as an A-Lister musician and/or producer, or the songs he has penned. If you remember the iconic bass line on The Cure's "Love Cats", that's our Phil!
But we are shining the spotlight brightly on Mr T as an artist in his own right today; focus on his new single, "Fast Car", out now, from his incoming new solo album, "Now That I Have Your Attention", which drops on 2nd September 2022 via Lojinx.
The latest single and the new album explores the production sound pioneered by the Electric Light Orchestra's Jeff Lynne.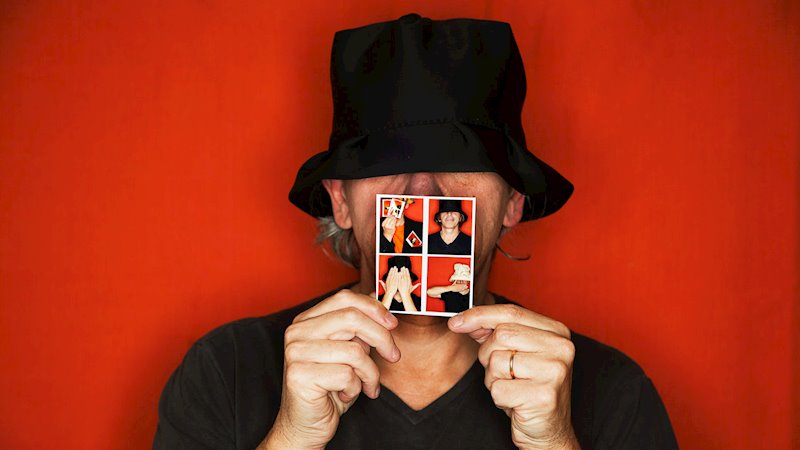 Phil's CV reads like a who's who of music greats he has worked with as a songwriter, musician and producer, which includes Bryan Adams, Ronan Keating, Melanie C, Psychedelic Furs, XTC, The Jam, Duran Duran, Paul McCartney and many more.
Phil produced The Cure's 1982 album, "Pornography" and  then joined the band as their bassist for 18 months.
Phil co-wrote and produced Natalie Imbruglia's 1997 worldwide smash "Torn," and has written # 1 hits with Pixie Lott ("Mama Do" and "Boys and Girls") and BBMak ("Back Here").  The production on Prefab Sprout's "When Love Breaks Down" is down to Phil.
He joined the band Johnny Hates Jazz as their lead singer until they packed in it,  in 1992. He was nominated for a Grammy Award for Best Engineered Album, Non-Classical in 1984 for "Into the Gap" by the Thompson Twins.
With "Now That I Have Your Attention", Phil unveils 11 original songs (plus three bonus tracks on the CD) which celebrate the "musicality and pure joy of Lynne's widescreen symphonic string sections, the bare-faced brutality of his straight-ahead rhythm bed tracks, and plenty of multi-tracked and stacked harmony vocals."
"Maybe we should have called it the Traveling Phil-burys, but I enjoyed the earlier ELO records, and the way they married a crummy beat combo with the grandeur of a full orchestra – it was over-the-top but infectiously musical, creating a foundation of the oxymoronic 'controlled' rock and roll drums and a super simple bass guitar."
"When I listen to pop radio these days, no one seems to be having any fun. In my teenage years, every other record you heard was ridiculous. I think that sense of fun is missing from today's often turgid, doleful would-be soul singers moaning about their millionaire ennui."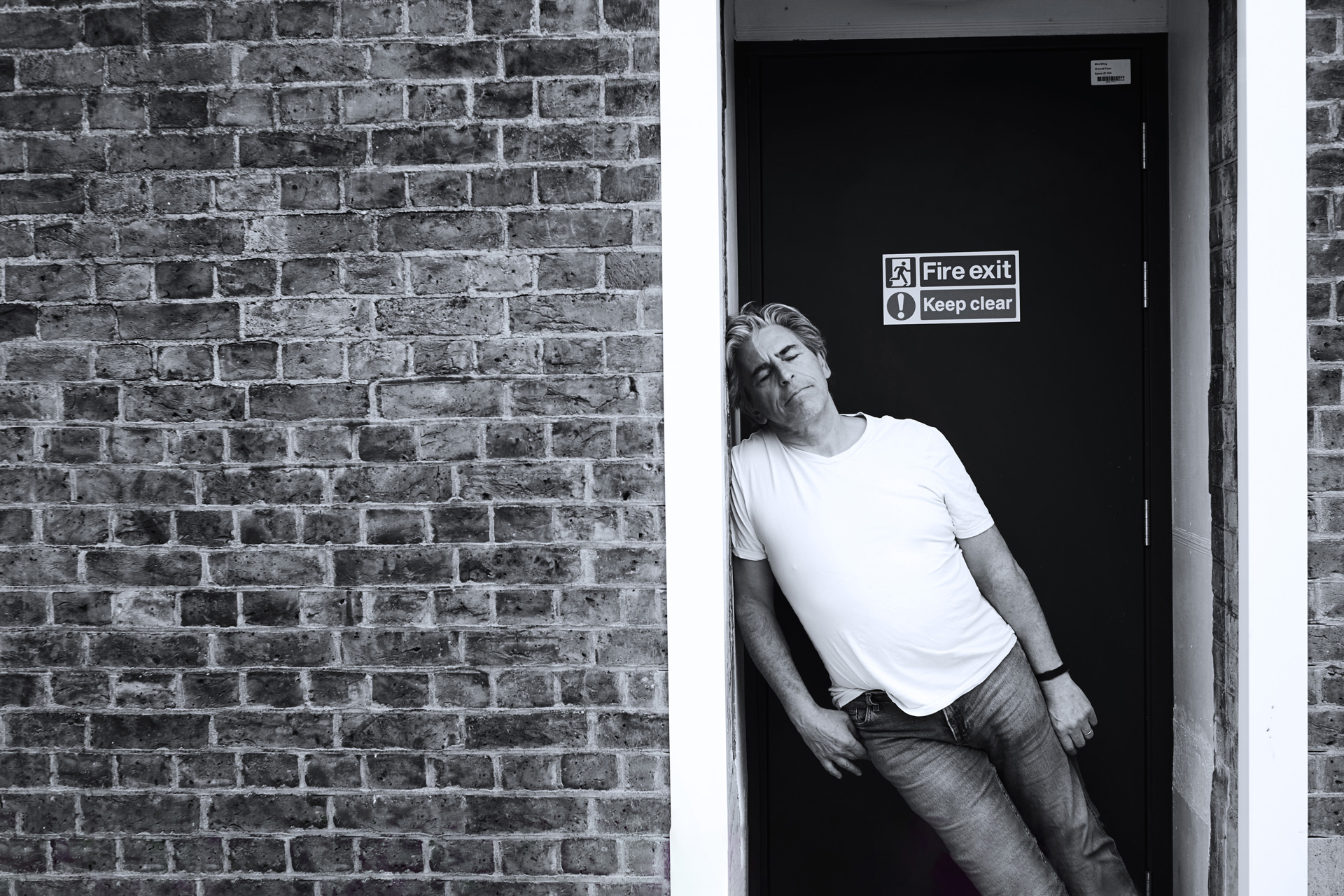 Mr Thornalley had assistance from Jimmy Hogarth (on "Hell Bent On Compromise" and "High On Your Supply"), and the string arrangements of Sally Herbert, but he Twas solely responsible for the lion's share of what he calls the "strumming, banging, plucking, crashing, bashing, and warbling," on the record, writing all the songs, producing, and engineering the project.
As a producer, Phil is a rare animal in as much as he rarely, if ever, reaches for the "talent button". Or reverb as it is known!
In stead, while recording at his home studio, he likes to place a microphone at the far end of a corridor in his home, to find the right tonal perspective for the drums or particularly the background vocals. Phil was trained in the studio by the late mega-producer Mickie Most.