EARLY BIRD TICKETS FOR WILDERNESS 2023
ON SALE 10AM TUESDAY 09 AUGUST
TICKET LINK HERE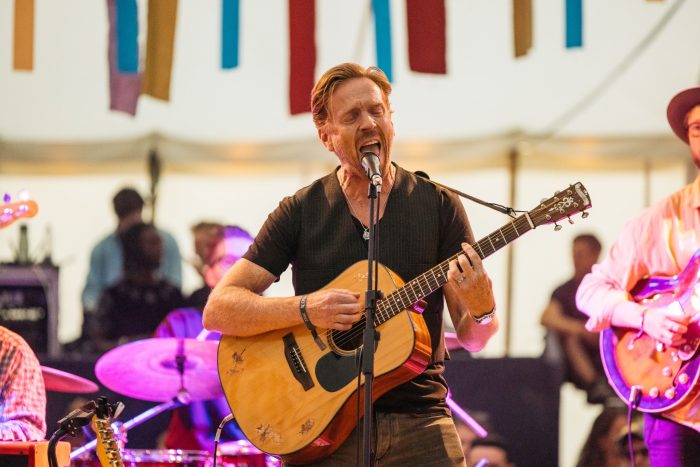 Wilderness returned in all its sun-soaked glory with a fresh and progressive multi-arts programme, rich with vibrant new venues, world-renowned musical talent and a first-class culinary line-up.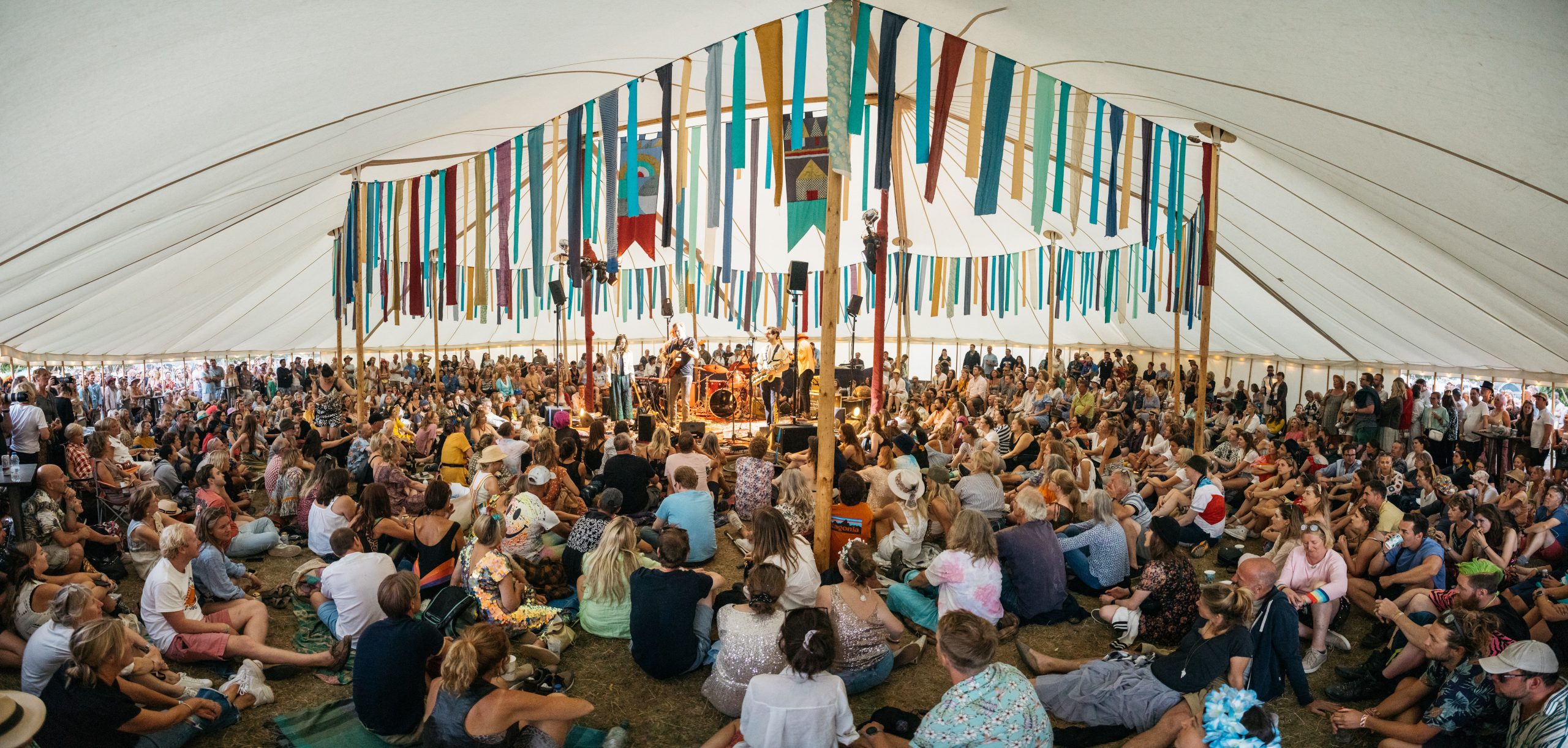 Set in Cornbury Park, it became the backdrop for a dazzling line-up of multi-genre talent across the weekend – including a mix of diverse and exceptional performances.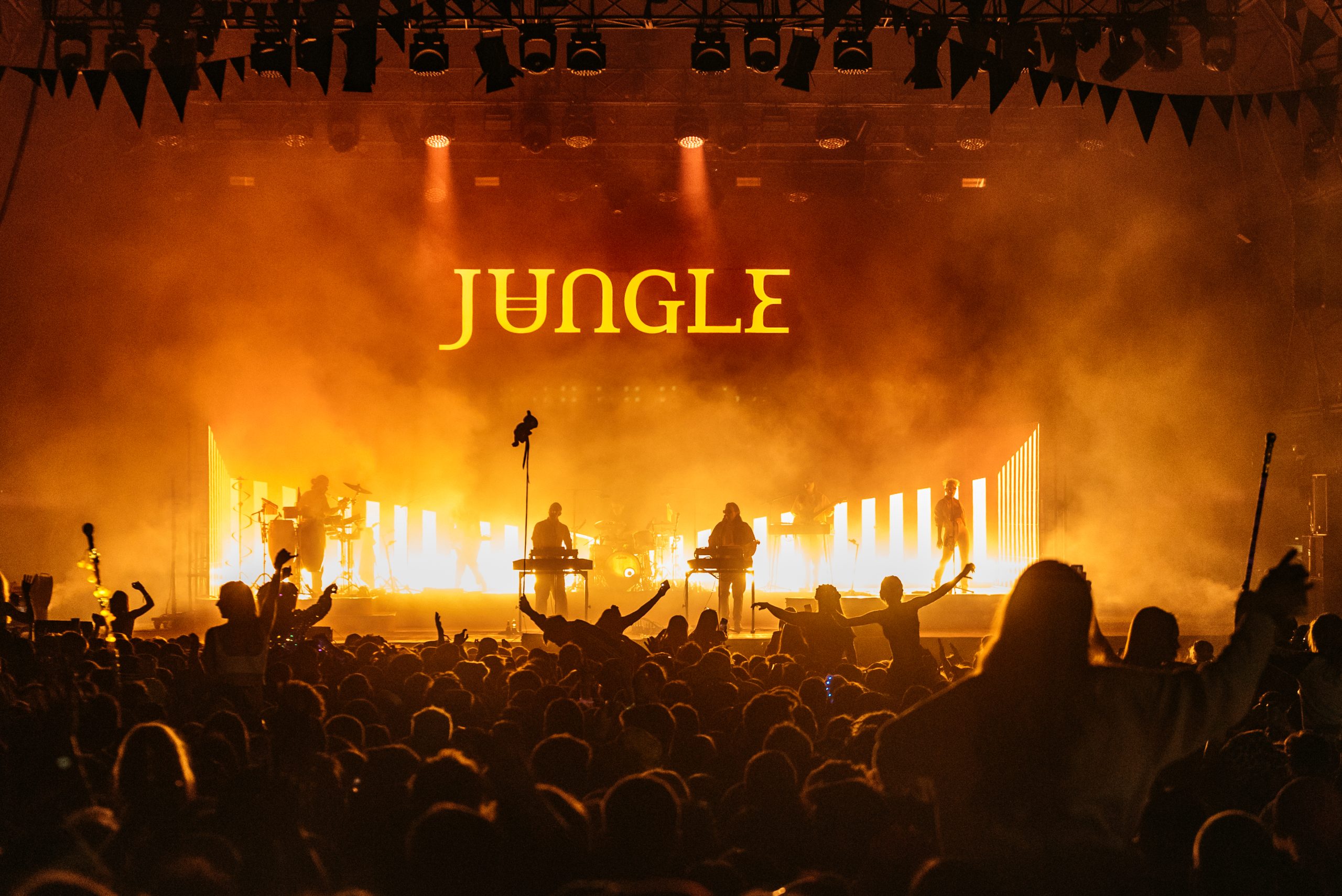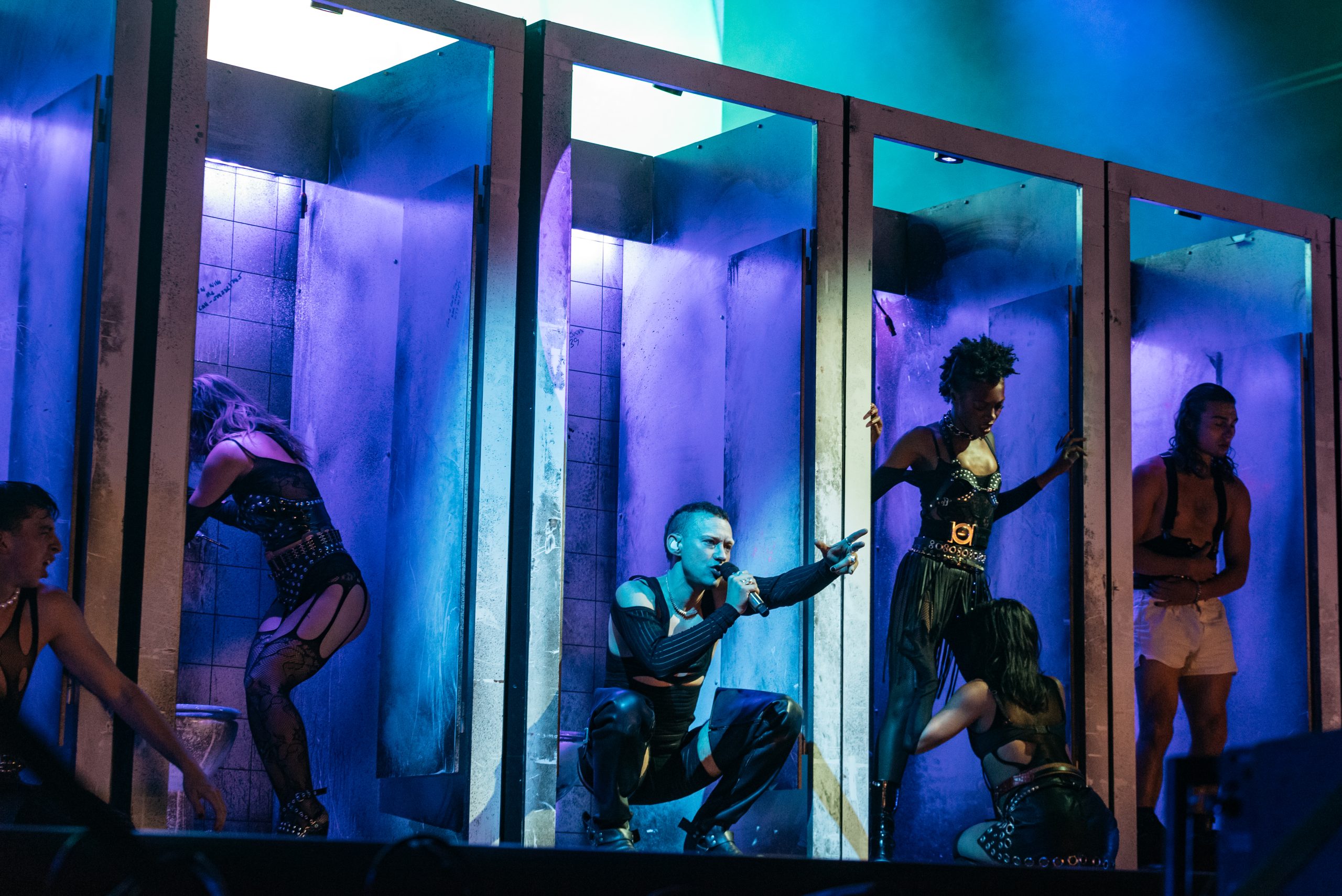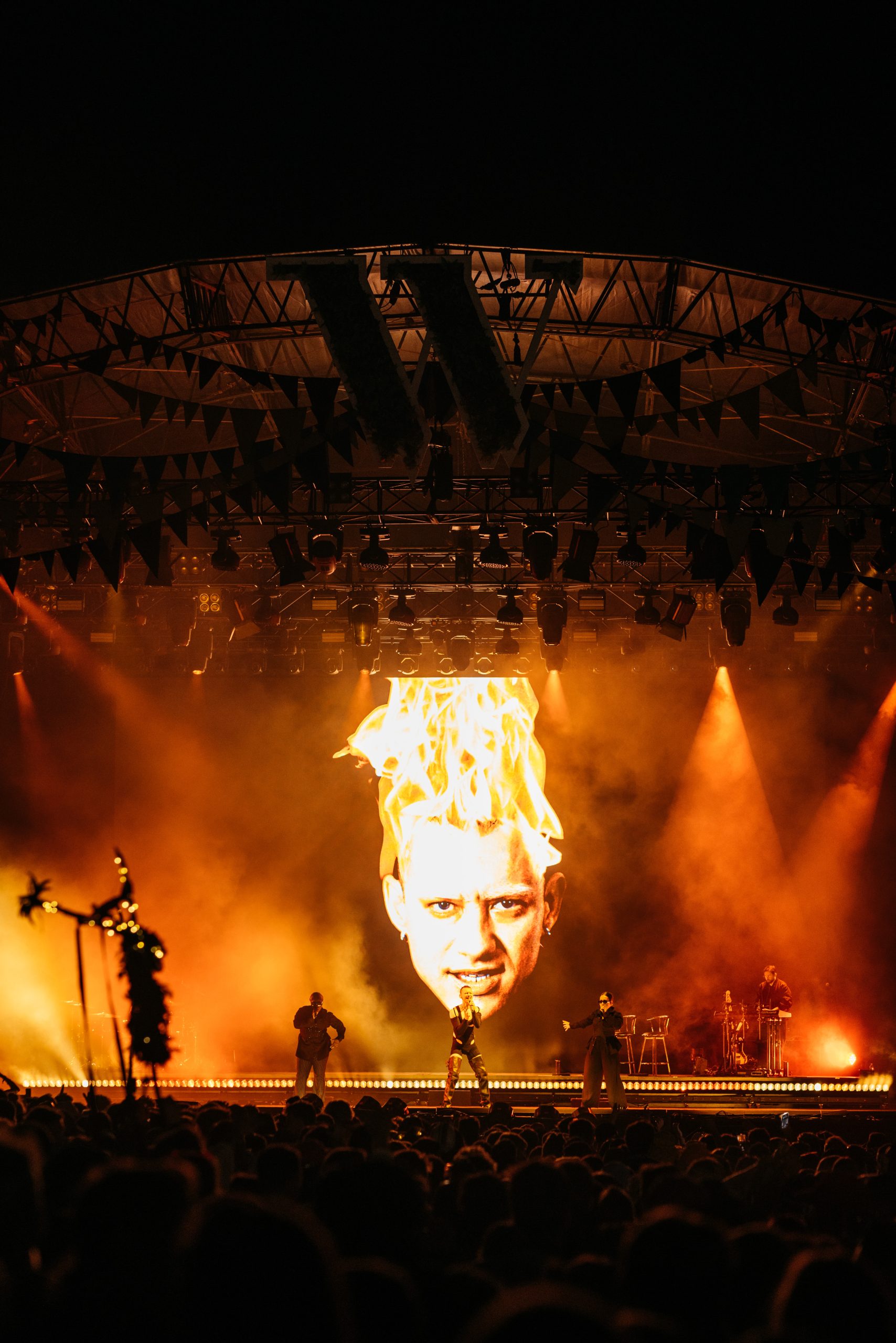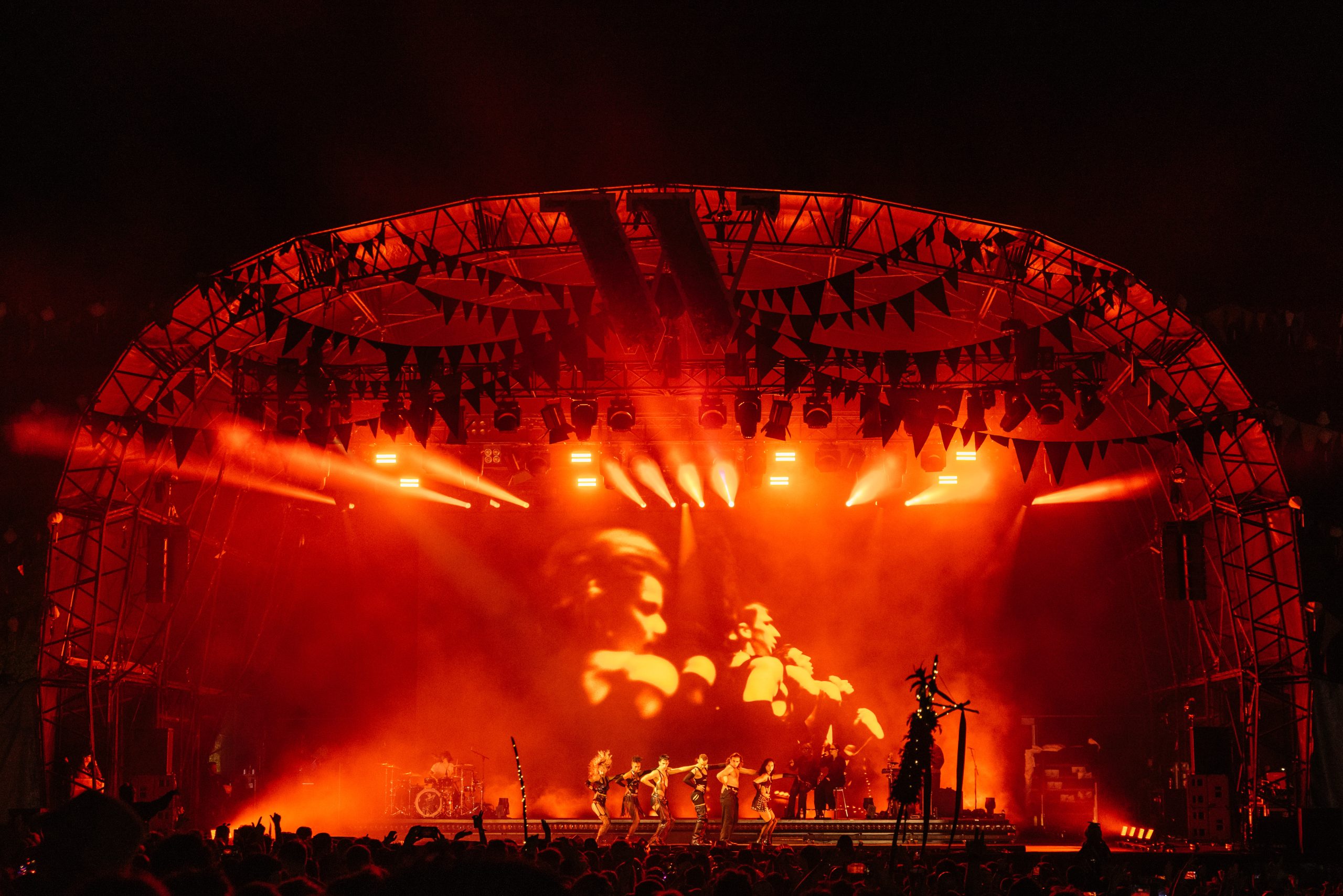 Years & Years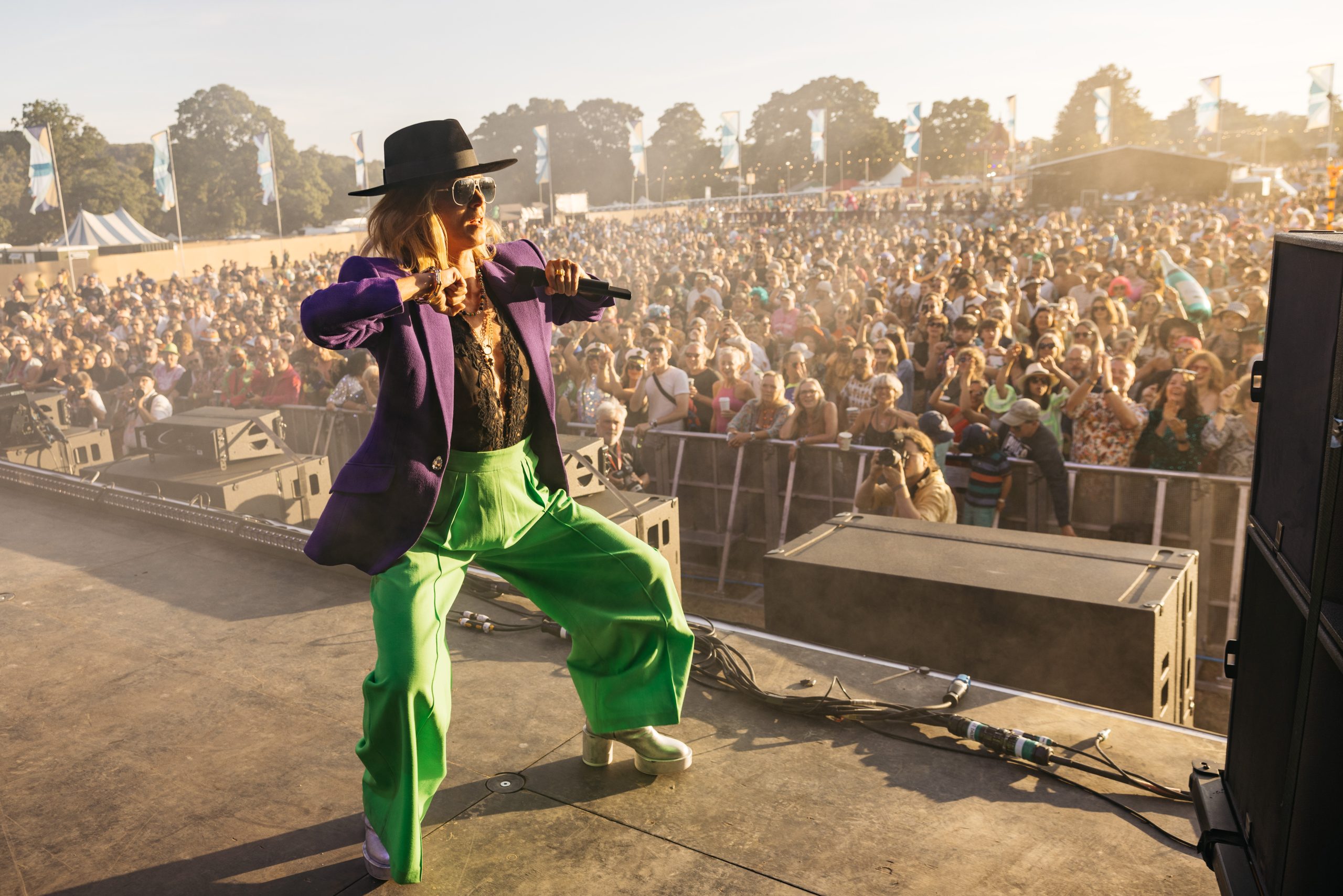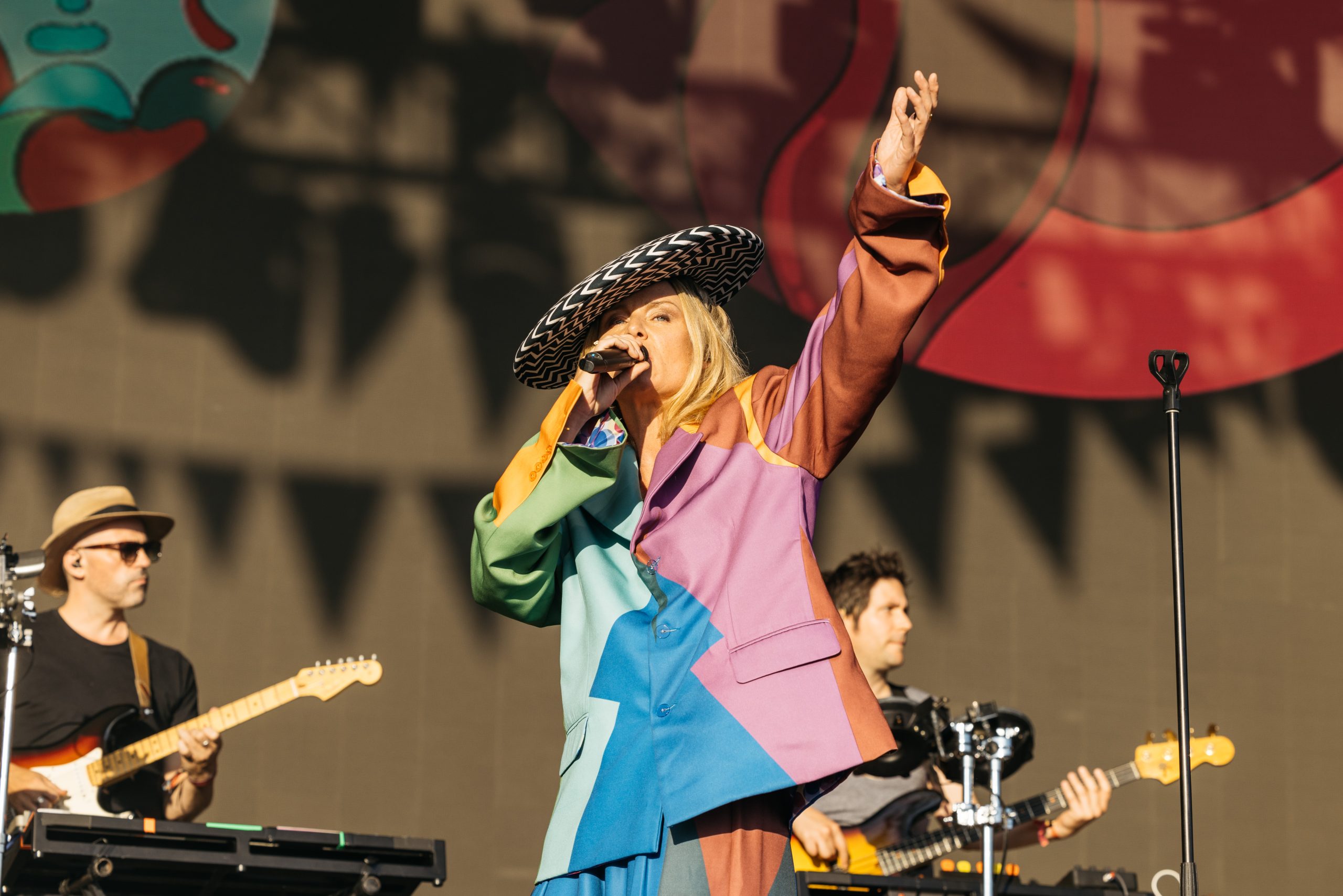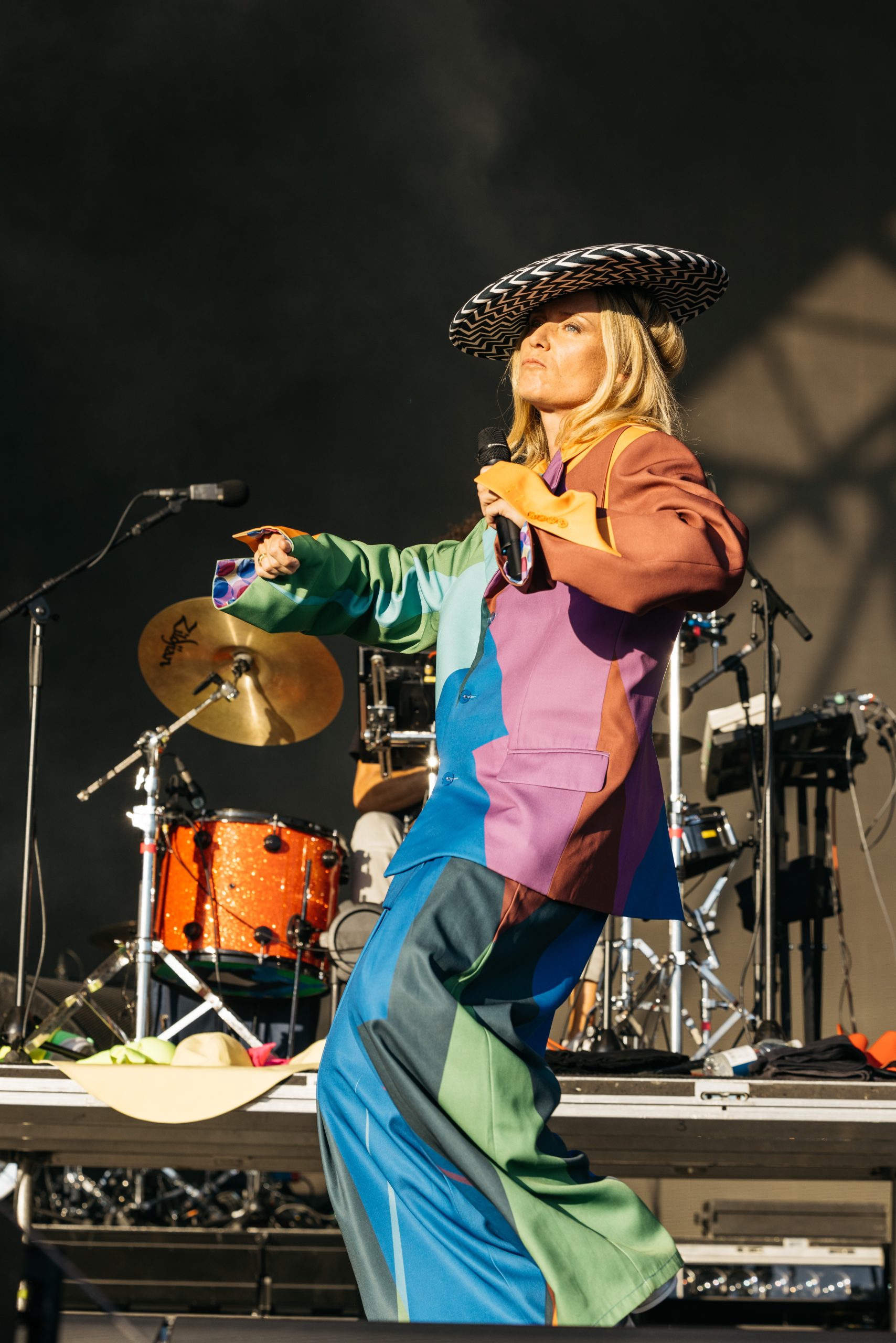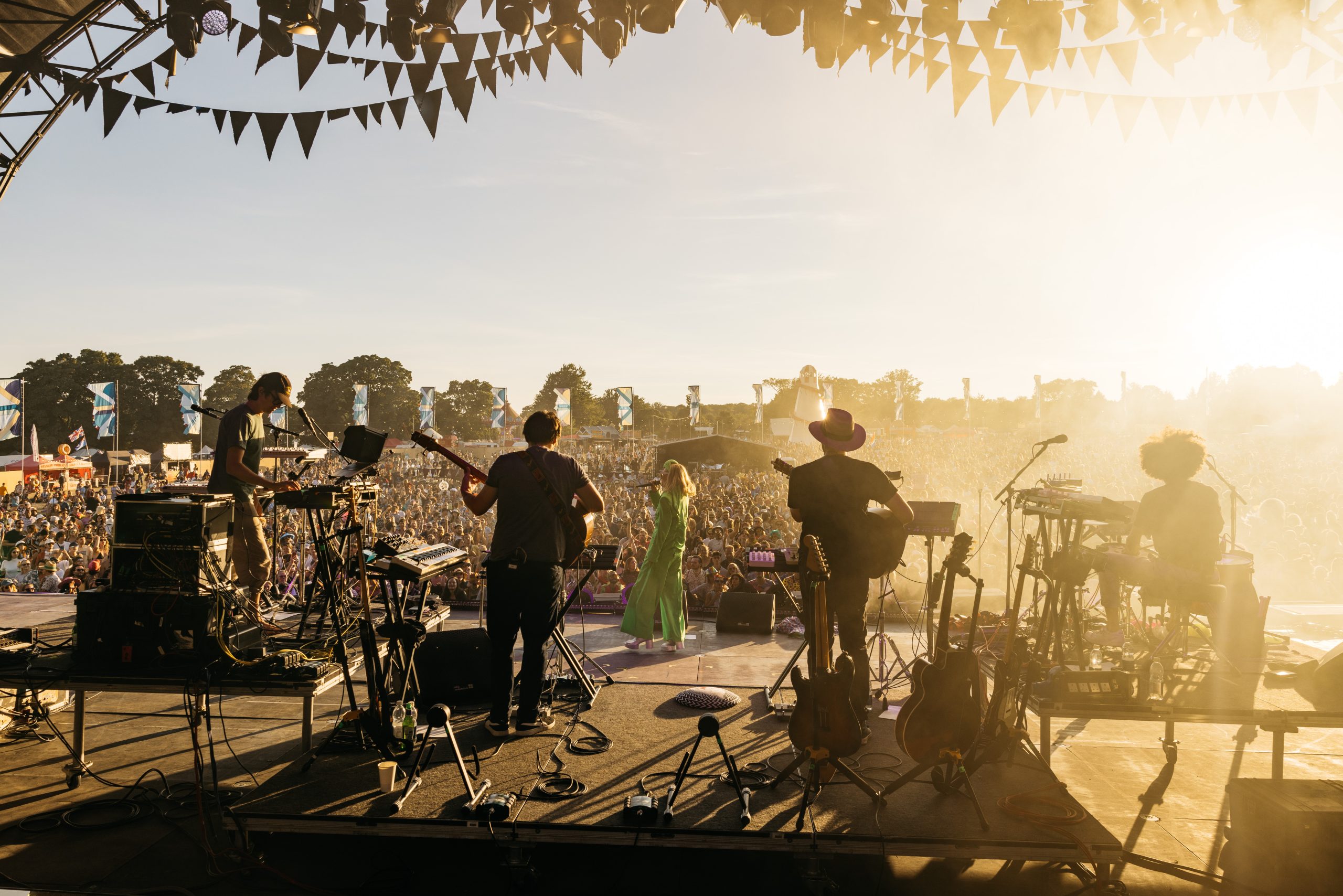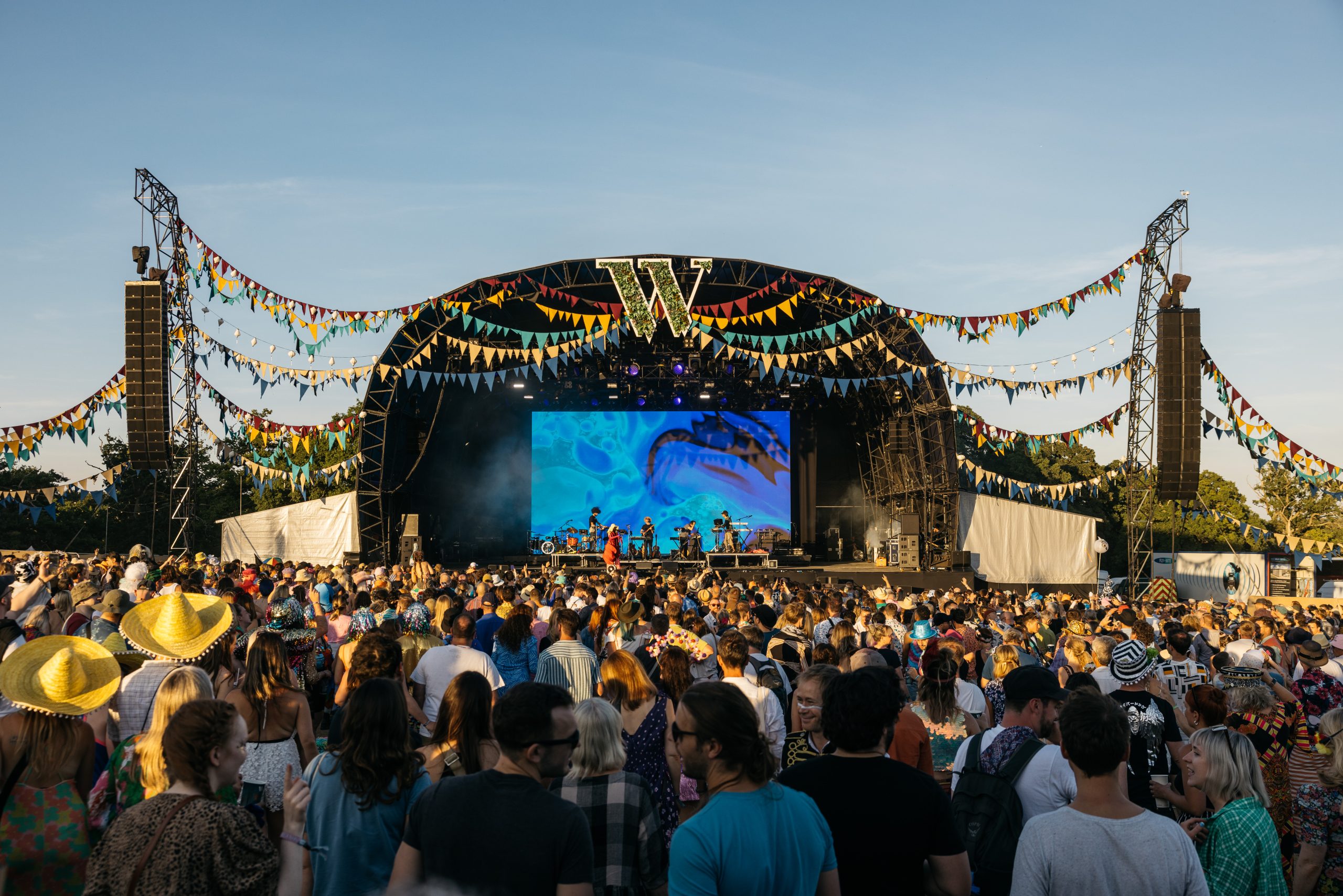 Roisin Murphy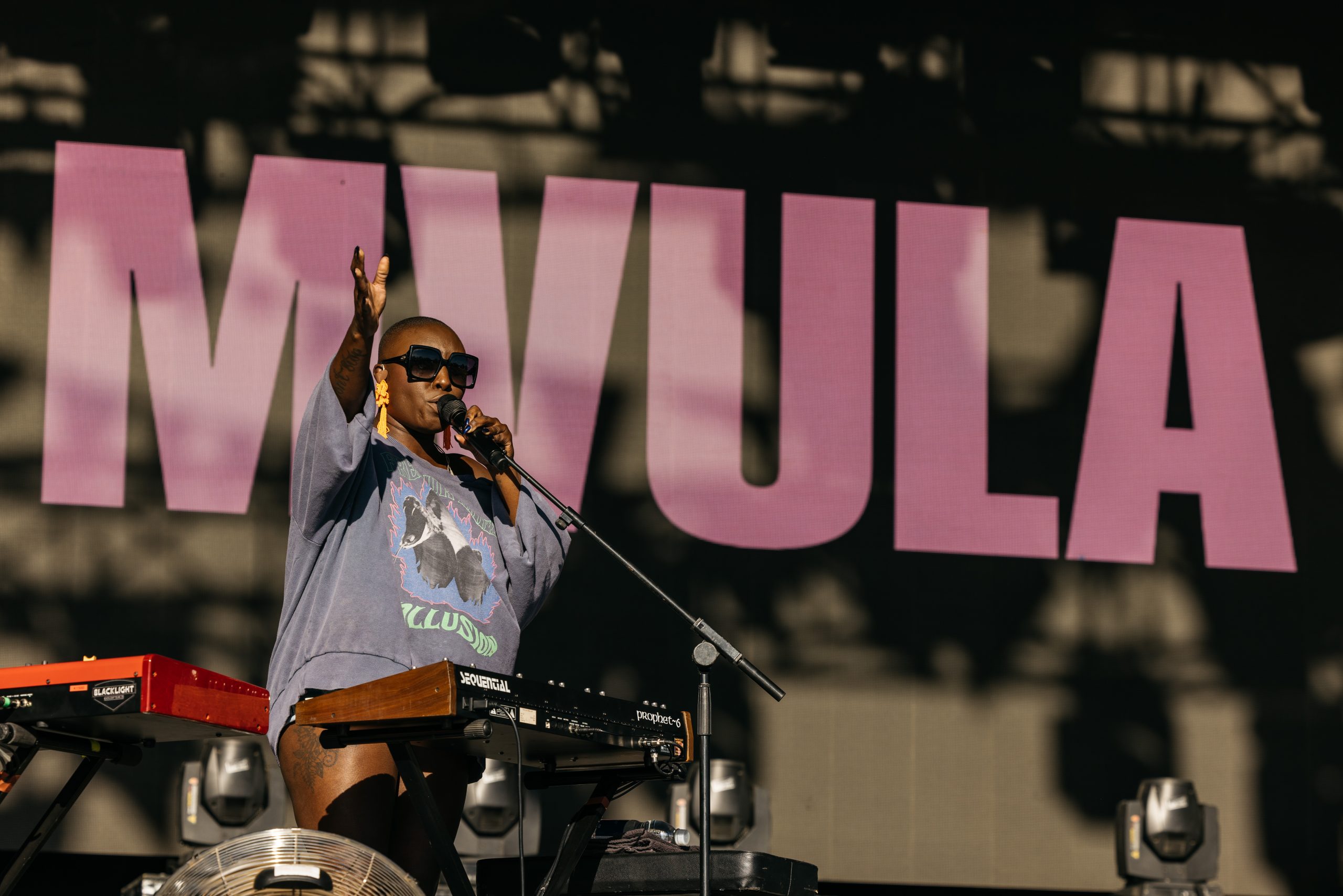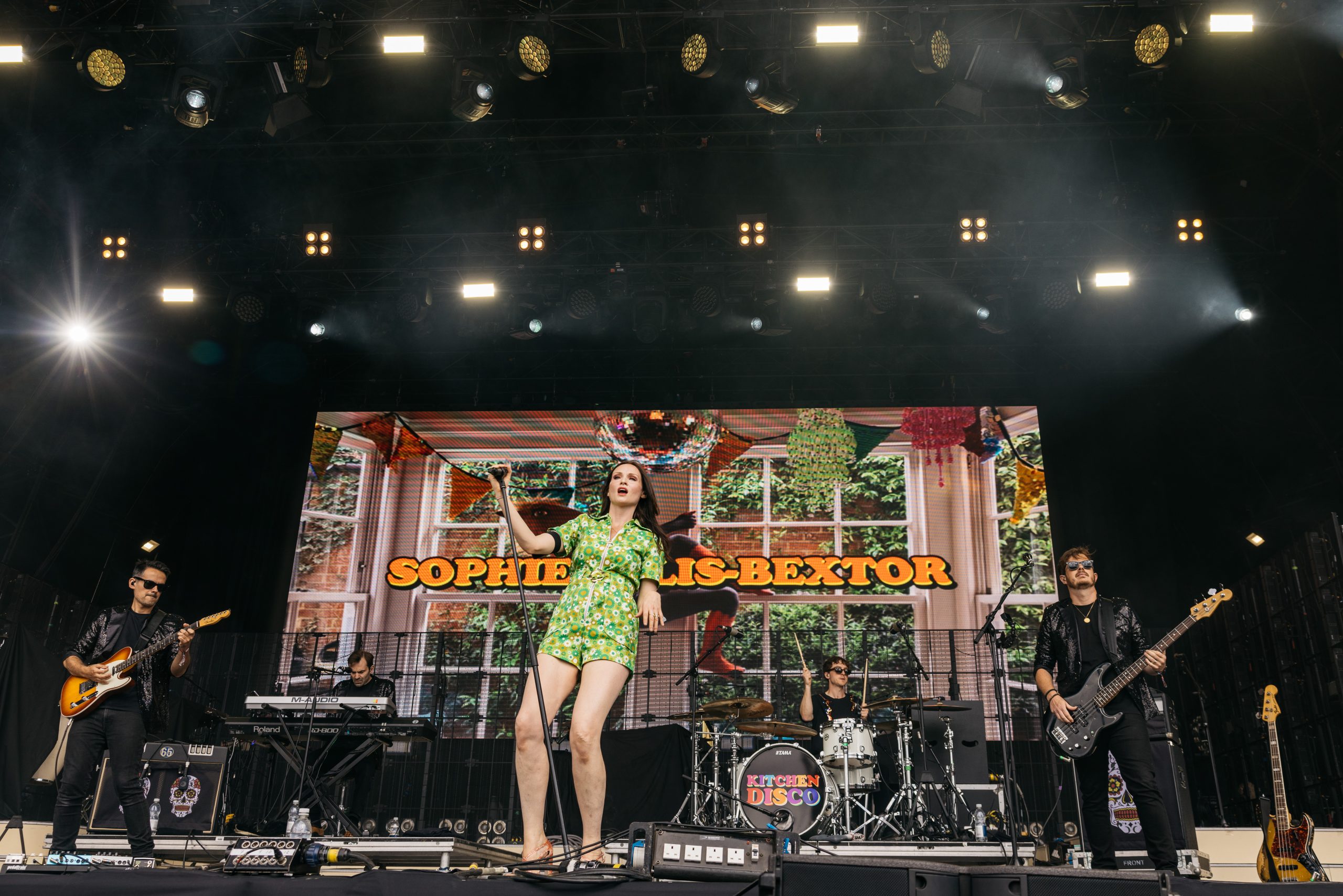 Jon Hopkins – For an immersive sound experience, as he played his album "Music For Psychedelic Therapy" in full.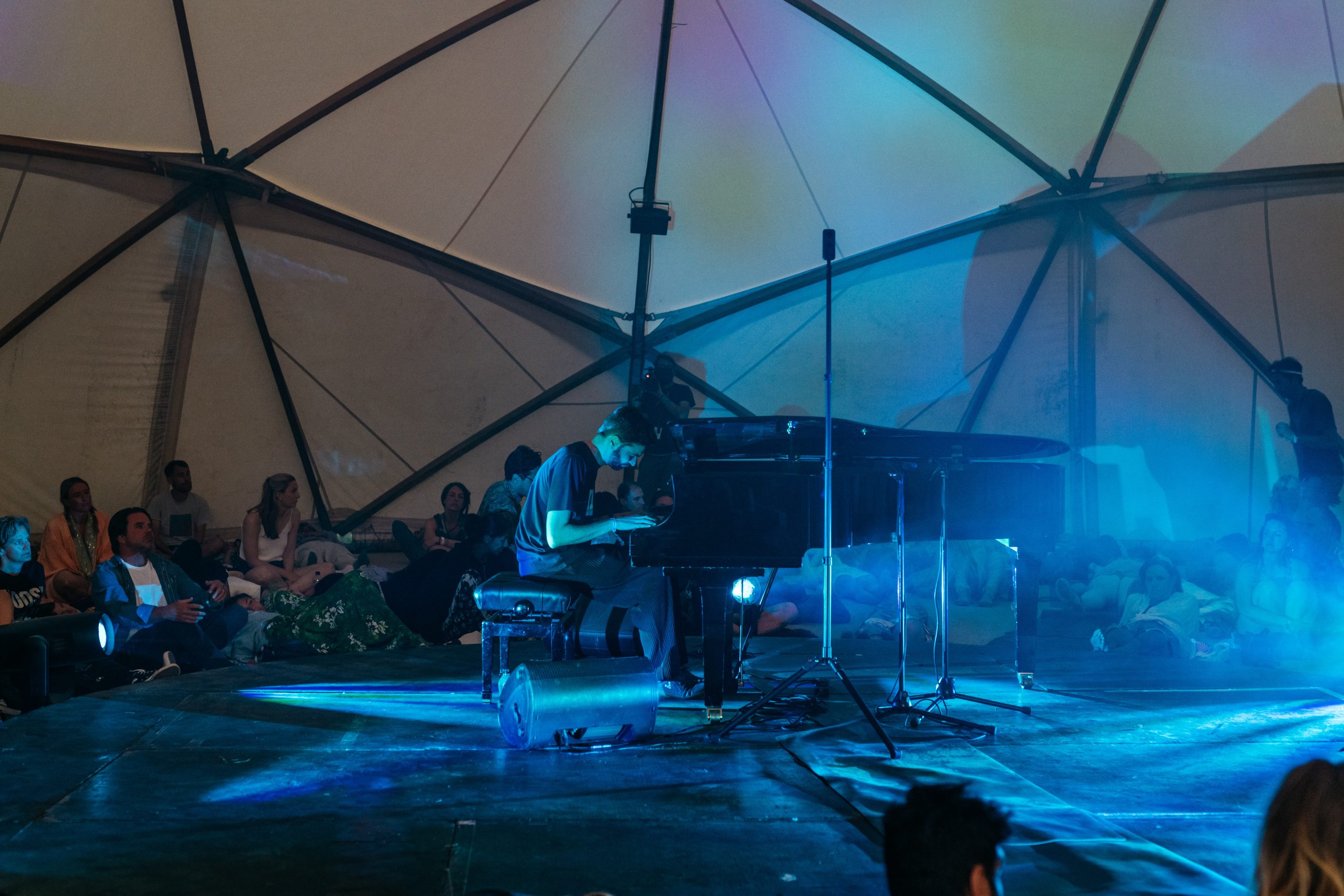 Wilderness welcomed podcast host Deborah Frances-White from The Guilty Feminist along with award-winning author Dolly Alderton to pull up a chair for an exclusive interview hosted by Times Radio journalist Hannah MacInnes. How To Academy and Richard Dawkins also joined the bill to discuss the 'Meaning Of Life'.
'Sunday Papers Live' brought the broadsheets to life, section by section. Comedians Russell Kane and Suzi Ruffell joined The Forum programme across the weekend, amusing the crowd with their topical and witty analysis on the current state of affairs.
Actor and musician Damian Lewis closed proceedings with his jazz and blues fusion, performing a combination of covers and original songs to a packed-out tent.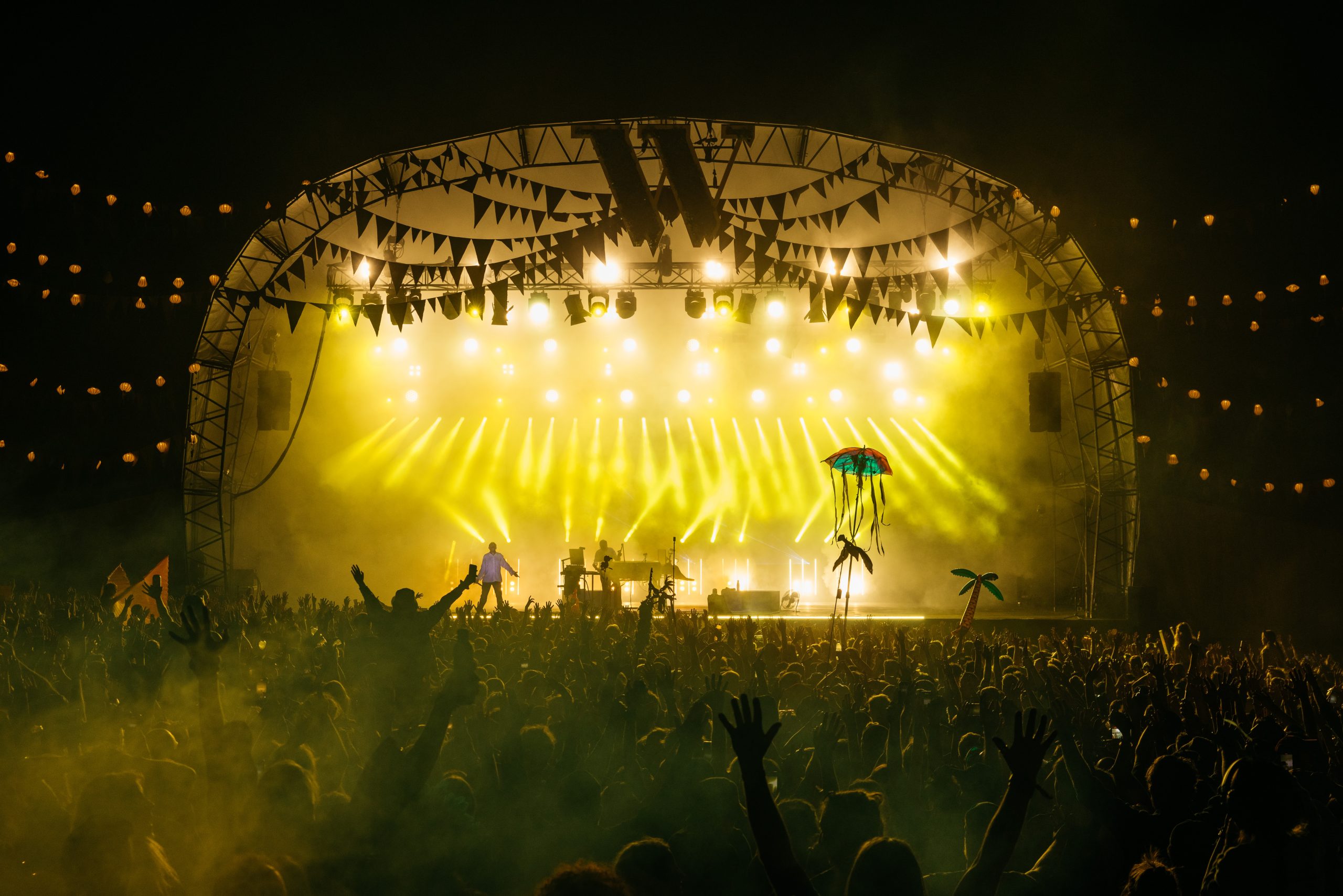 This year, the Wilderness feasting and dining experience featured a series of enticing collaborations, bringing together some of the finest chefs from around the globe. Alex Head and Sarah Turner, Helen Graham, Noor Murad and Harriet Mansell partnered with The Social Pantry and Sabel to showcase meat-free dining.
At the feasting tent, Woodfired & Friends saw the award winning food journalist and author Clare Finney curate a line-up of some tof he nation's most inspiring female chefs, including Chantelle Nicholson, Sally Abé, Sam Evans and Shauna Guinn, and Bettina Campolucci Bordi.
Continuing with the tradition of Long Table Banquet dining,  Robin Gill, Jeremy Lee, Tom Barnes and Sam Buckley took to the kitchen. Wilderness' most intimate restaurant, The Chefs Table perched on the banks overlooking the lake, welcomed Will Devlin, Niklas Eksedt, Adam Handling and Skye Gyngell who served up a bespoke, tasting menu.
---
Photos by Fanatic:
Photographer Giles Smith: Damian Lewis, Years & Years x 2, Roisin Murphy, Laura Mvula, Underworld
Photographer Eric Aydin-Barberini: Years & Years (blue shot in 'cage')
Photographer Aline Aronsky: Jon Hopkins