DAY ONE COVERAGE – Saturday – Review & Photos…
---
---
There were tears (of emotion) and there were tantrums (prompted by a technical issue for one famous band member on day two). There was joy. There were festival veterans and festival virgins. Superstars and shooting stars. Triumph and surprises. Laughter and lots and lots of love….
Yes, ladies and gentlemen; welcome to Splendour Festival 2022. Nottingham's annual jewel in the live music scene crown held in the beautiful Wollaton Hall Park.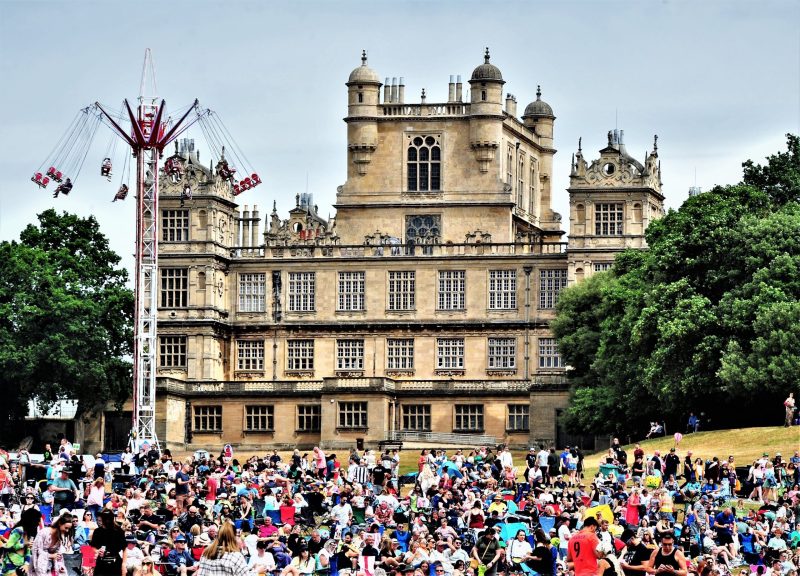 The festival's first two-day event since the festival began in 2008. Back this year after a two year lay off due to Covid.
The phrase, "Only at Splendour" was fairly apt such as when spotting the odd gorilla or real live parrot in the crowd…..Or when a raft of TV camera crews rocked up to shoot news footage and a prime time documentary with a household name actress – a Nottingham lass.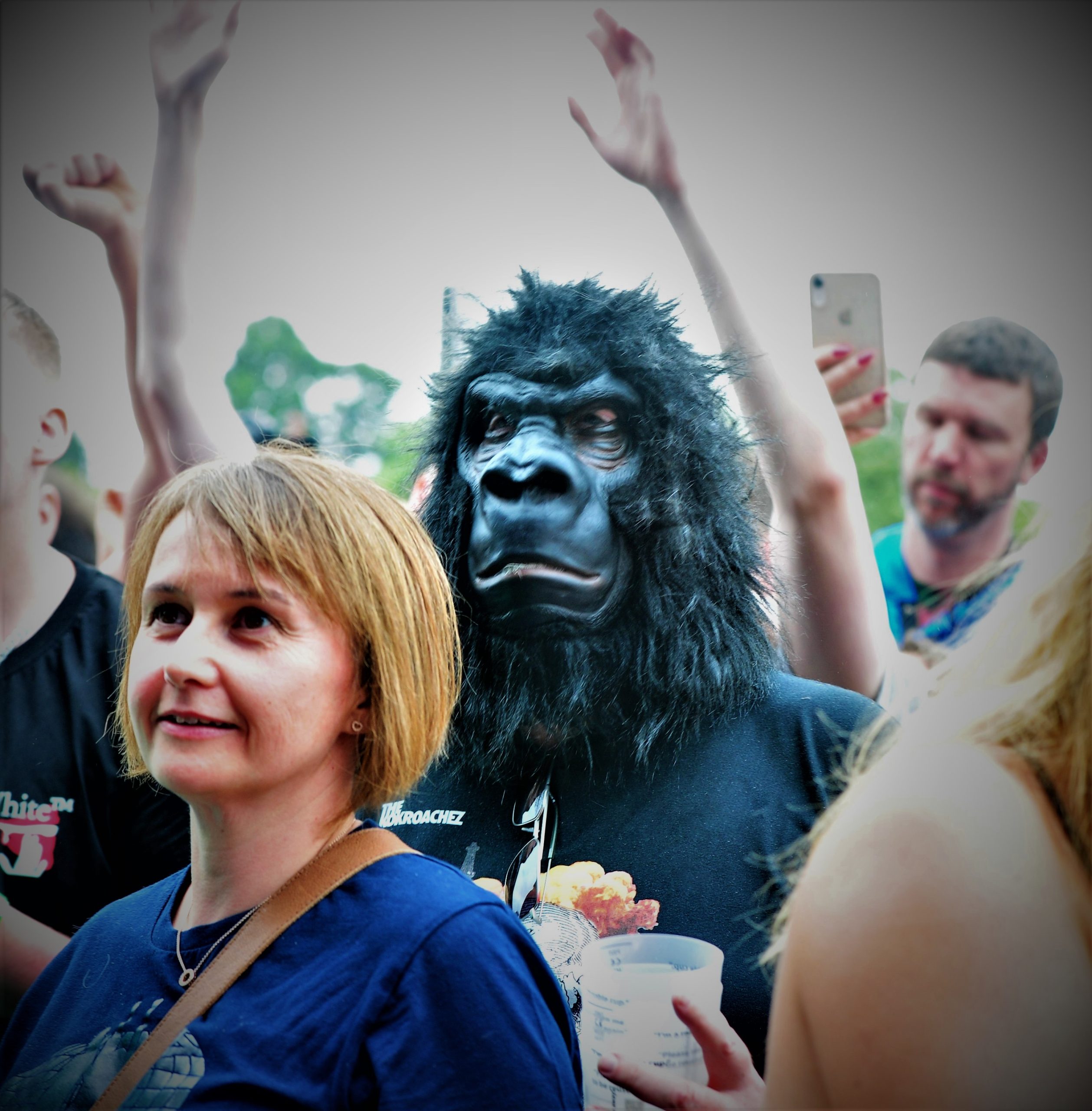 We are told by the organisers via their PR rep', there were circa 50,000 people on site across the two days. Local paper said it was 20,000 each day. But whatever the stats, there were a heck of lot of people turning out to see and hear their favourite bands and artists and have some fun – a record crowd for Splendour.
Saturday main stage: Richard Ashcroft of The Verve headlined. 10/10.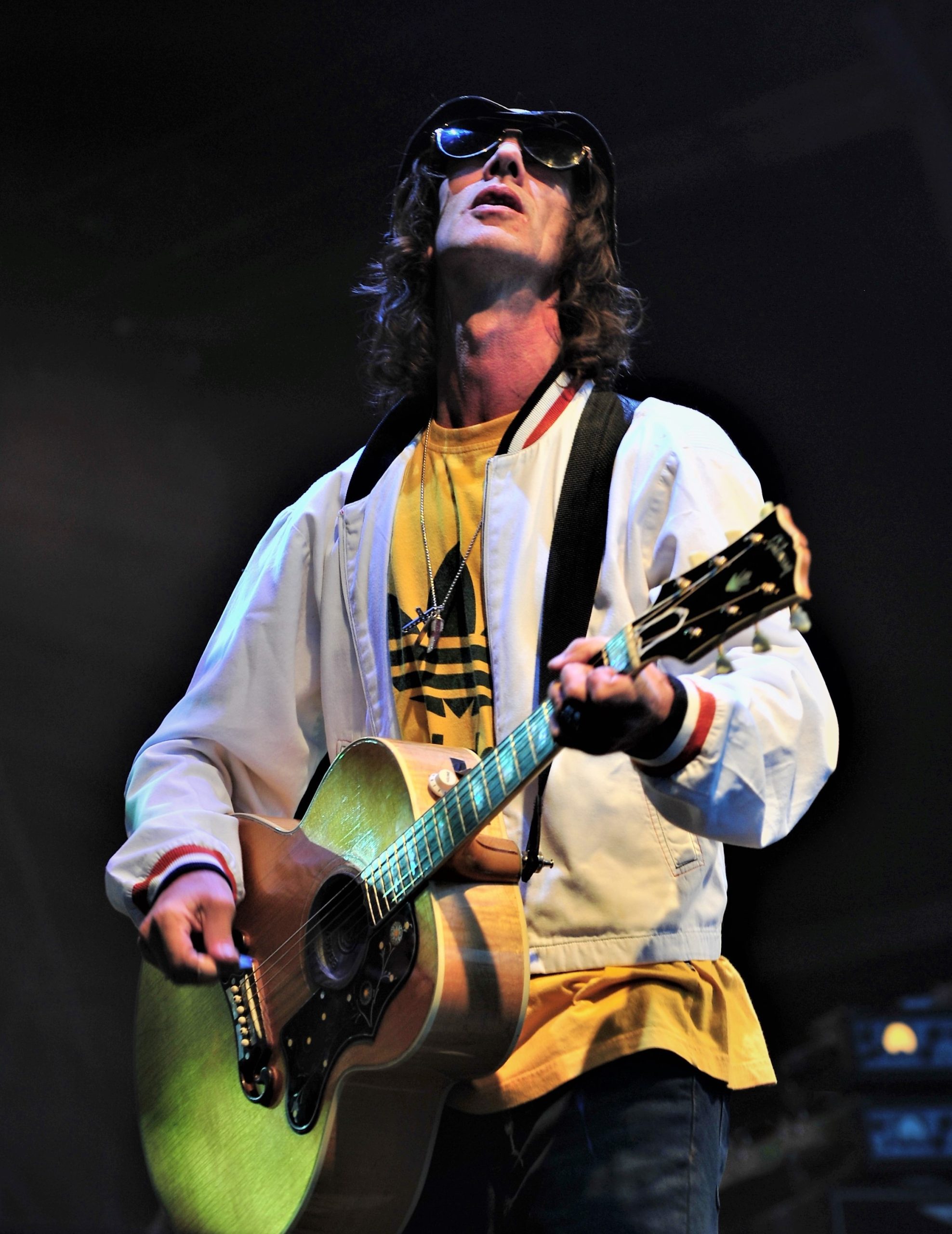 Storming set opening with "Sonnet."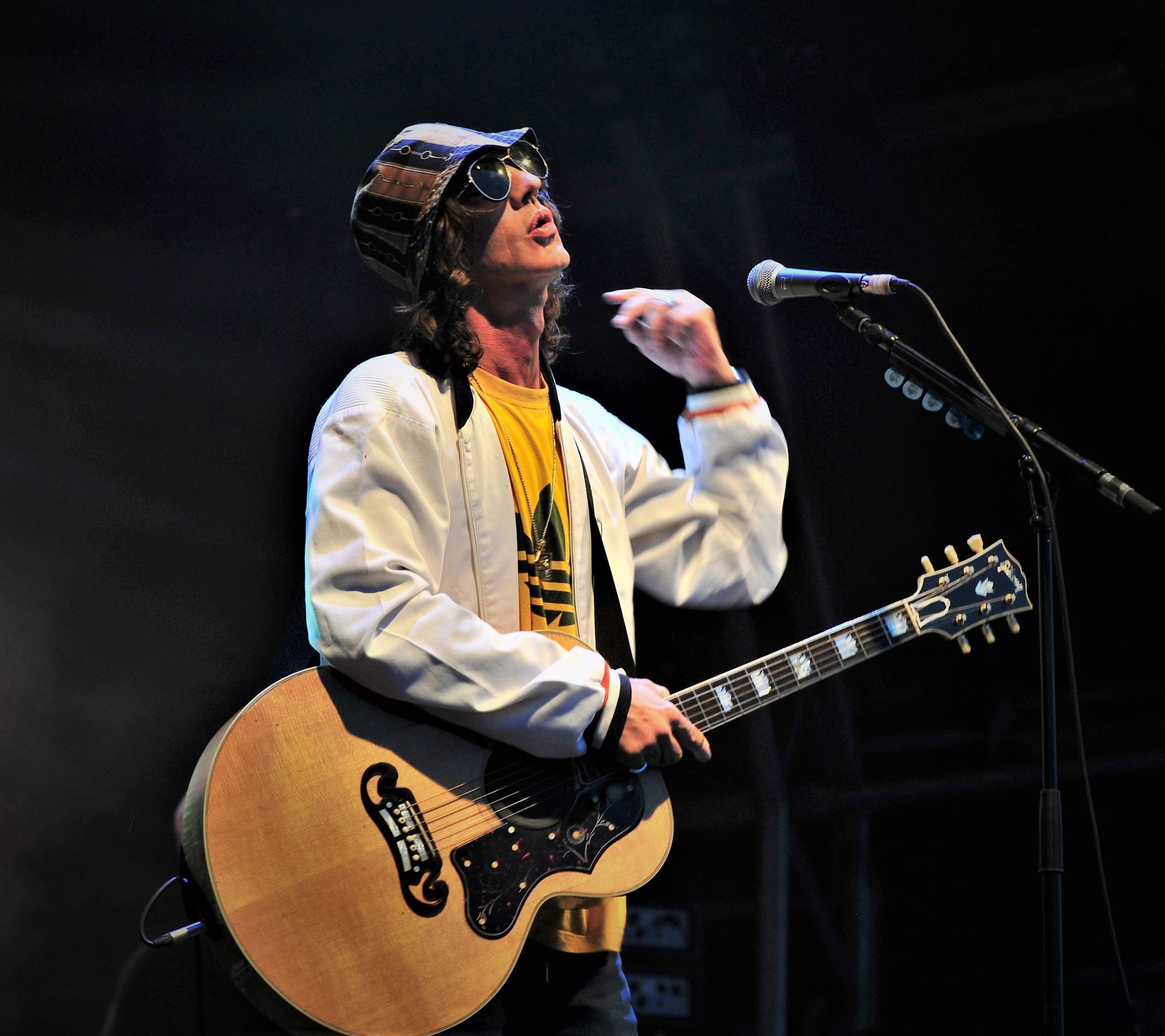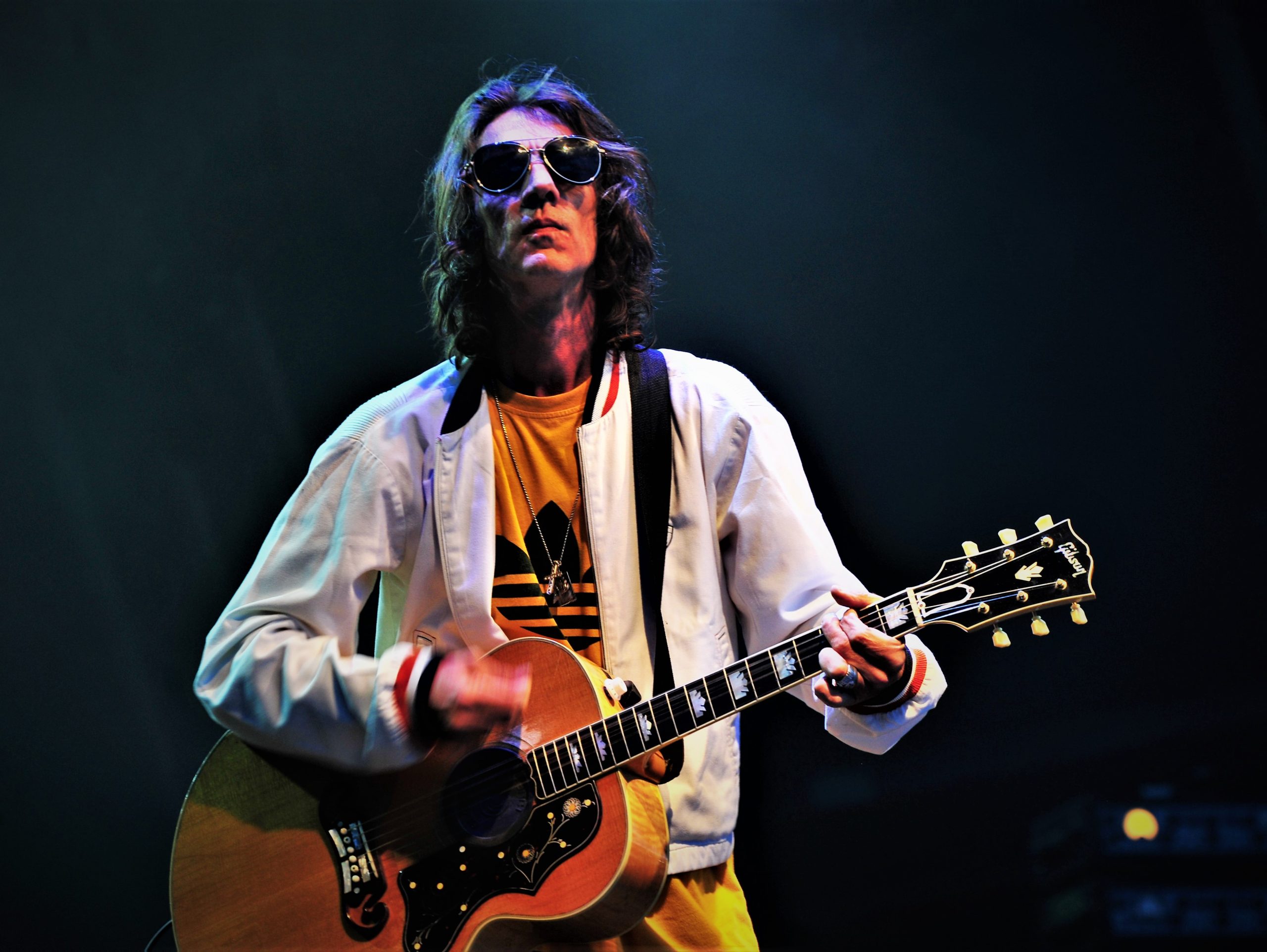 Supergrass warmed the crowd up nicely (8/10), before the headliner.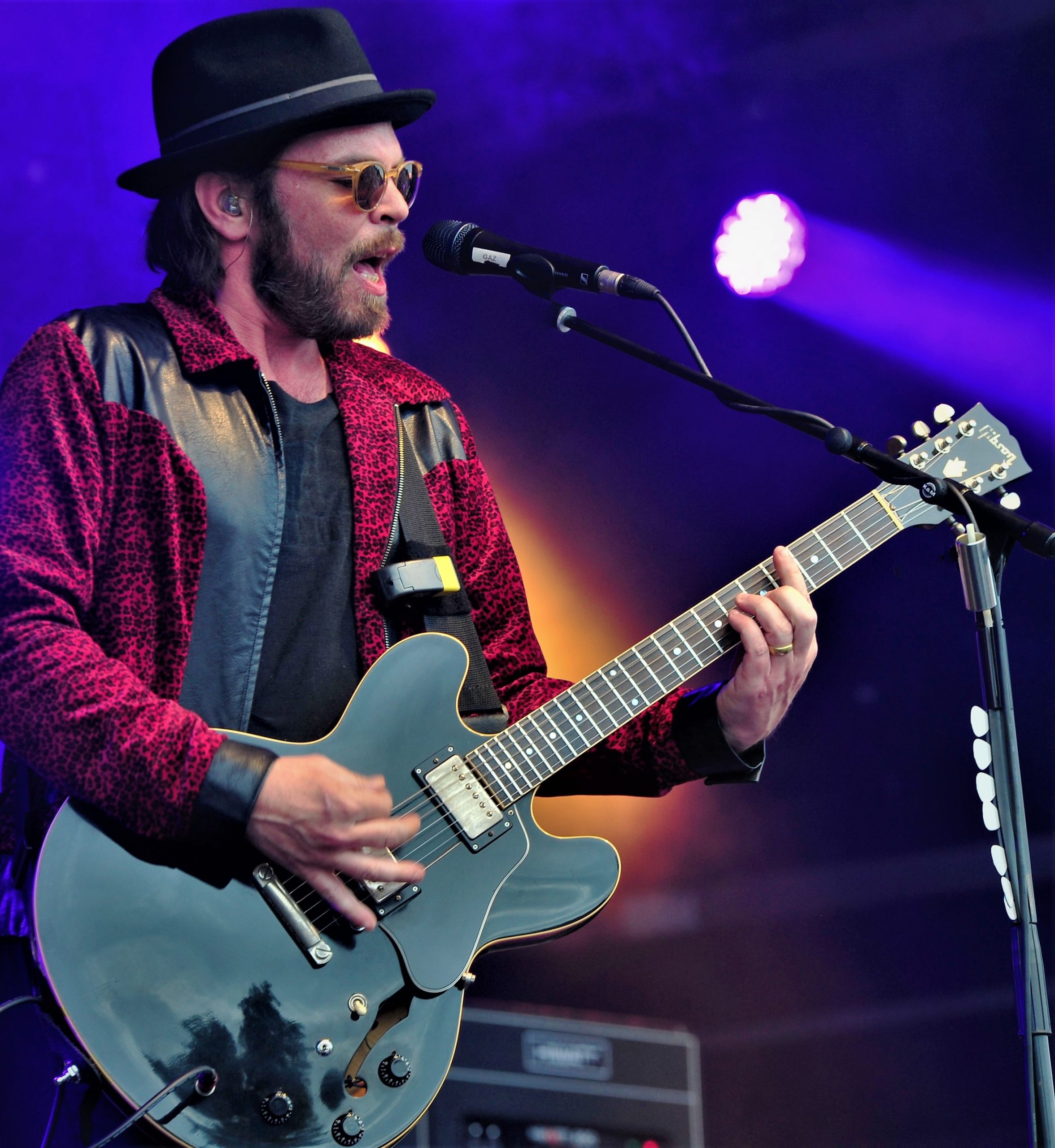 Craig David brought his TS5 set to the festival and smashed it.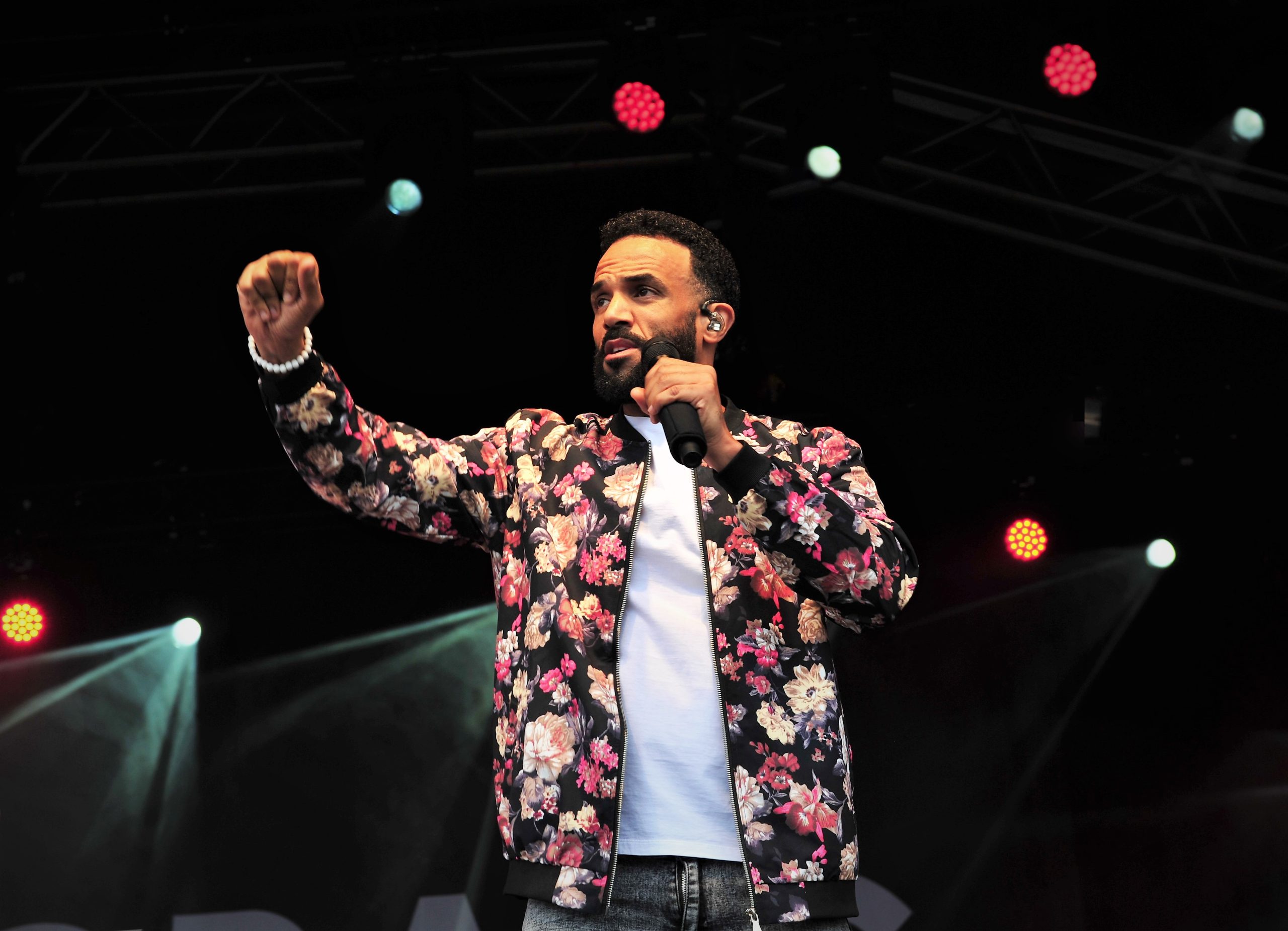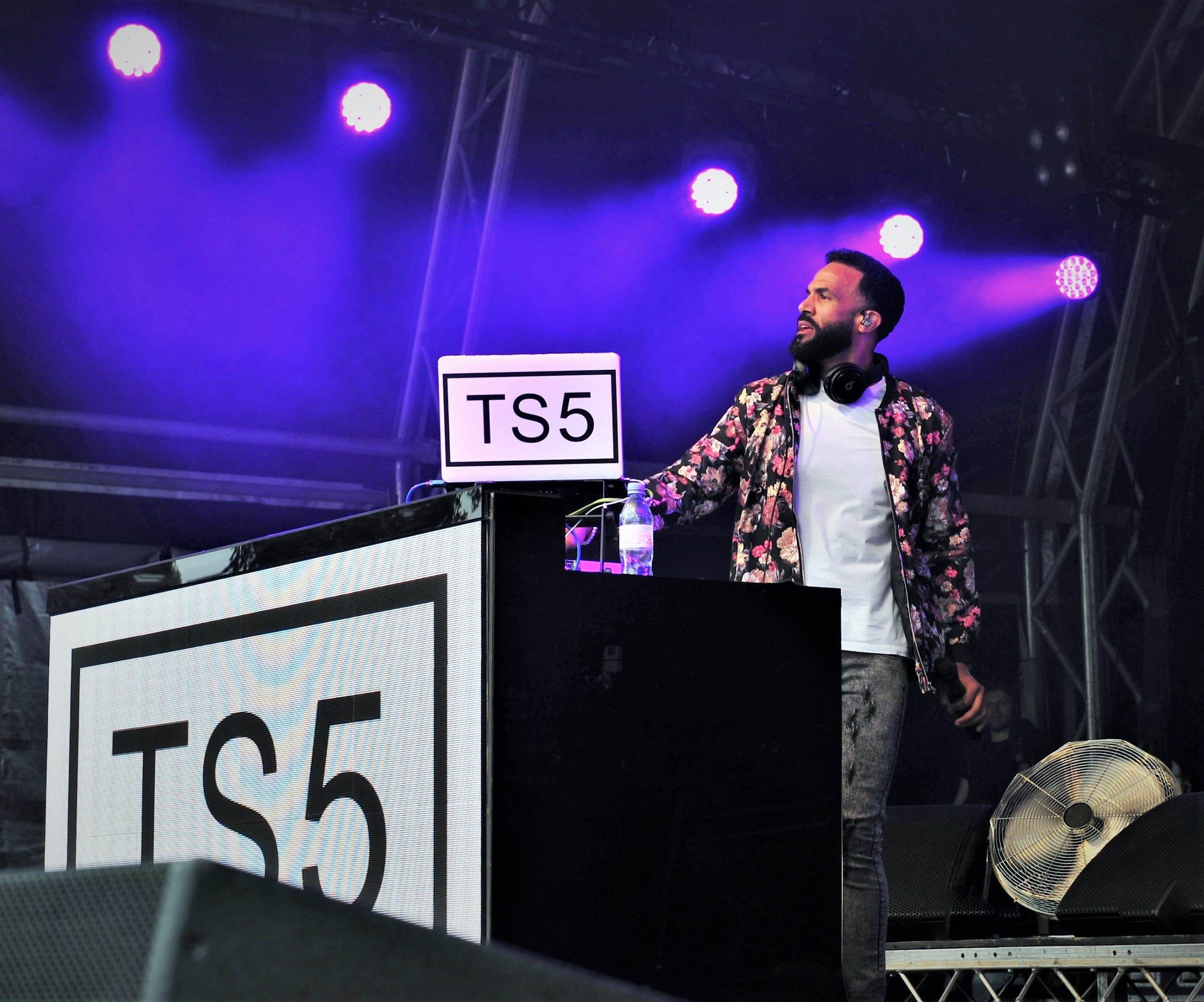 Big crowd singing every word. (9/10).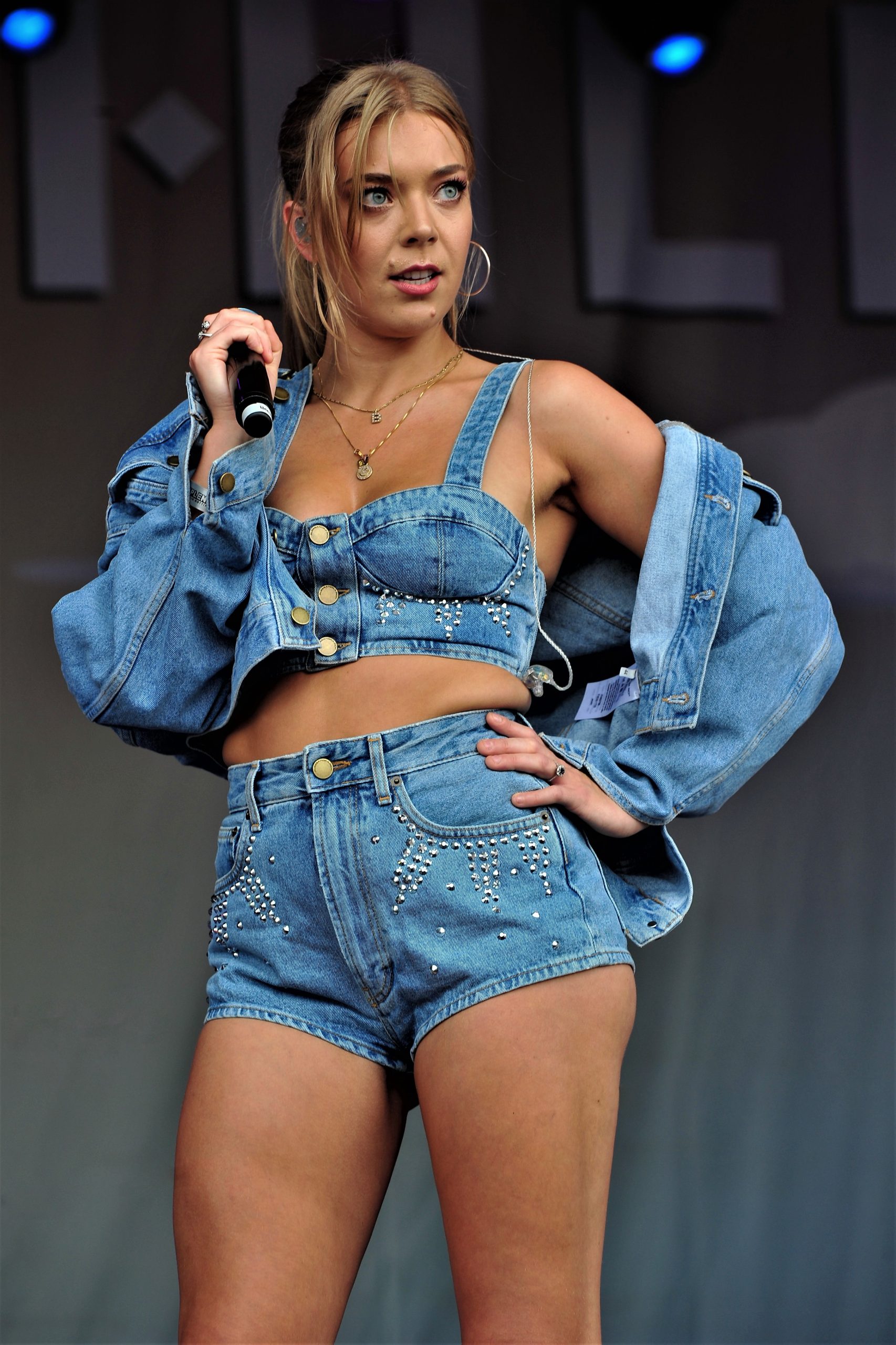 Joint best act of the day for me for performance, sheer energy, the choreography and her vocals: Becky Hill – and her dancers deserve as much praise as Ms Hill. 10/10.
Becky really did smash it on the main stage on Saturday tea-time with her exciting and hits-filled set.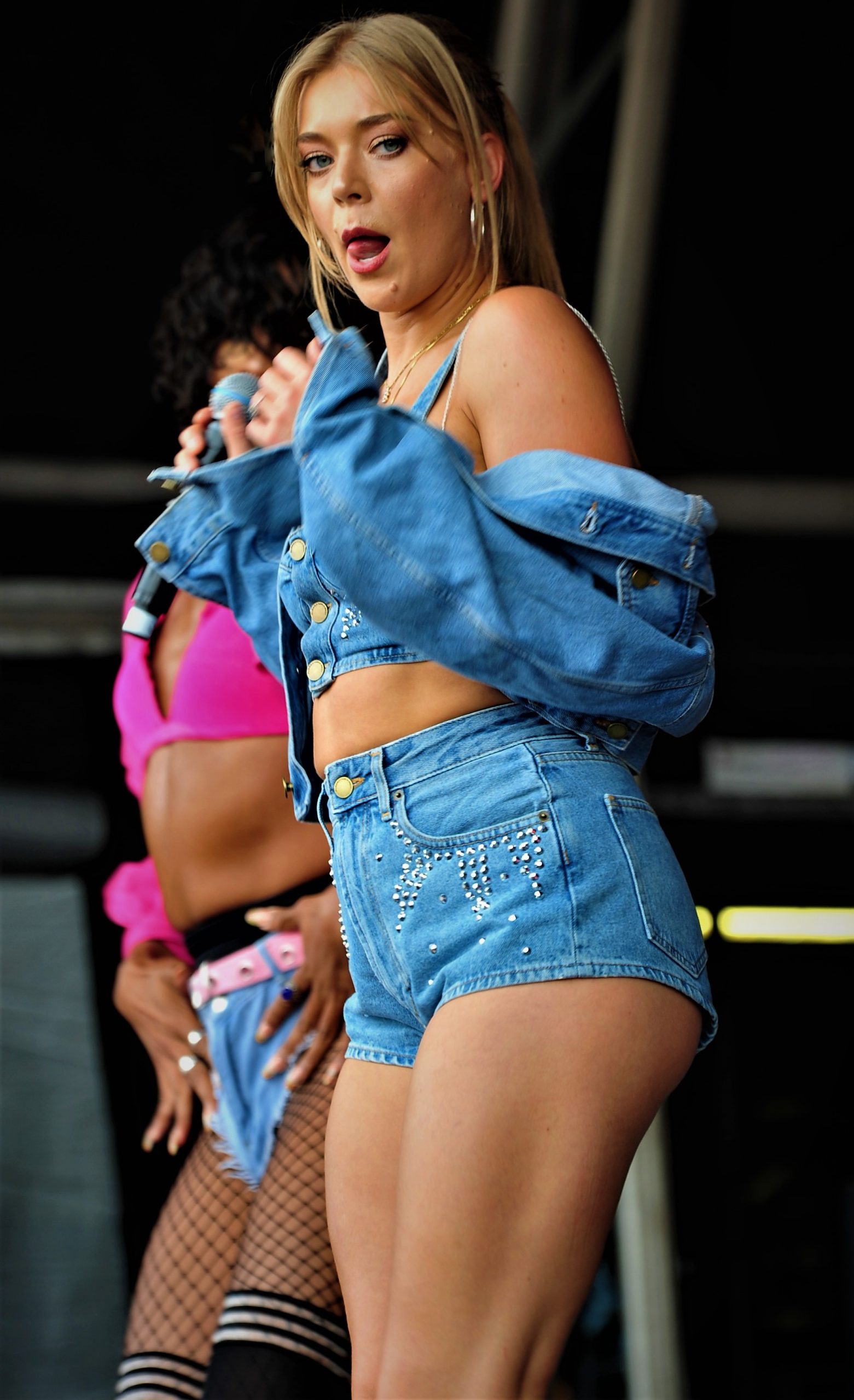 Her four dancers were as eye catching and brilliant as she was on vocals and moves. They looked amazing and were awesome dancers.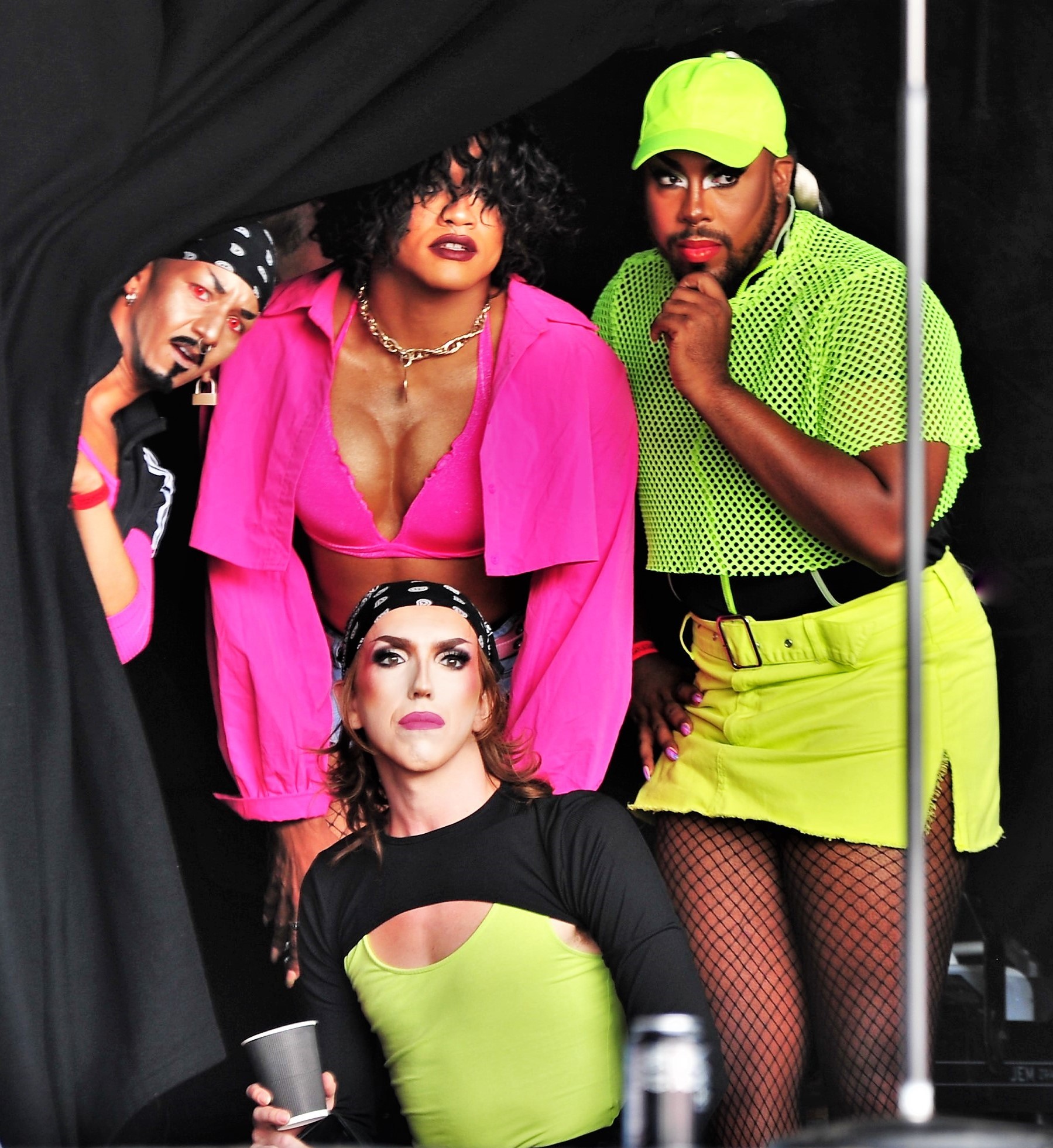 Loved to see the four dancers peering out of the blackout curtain at the back of the stage just before the show, to check out the size of the crowd and looking shocked at the size of the crowd, who sang along to every word.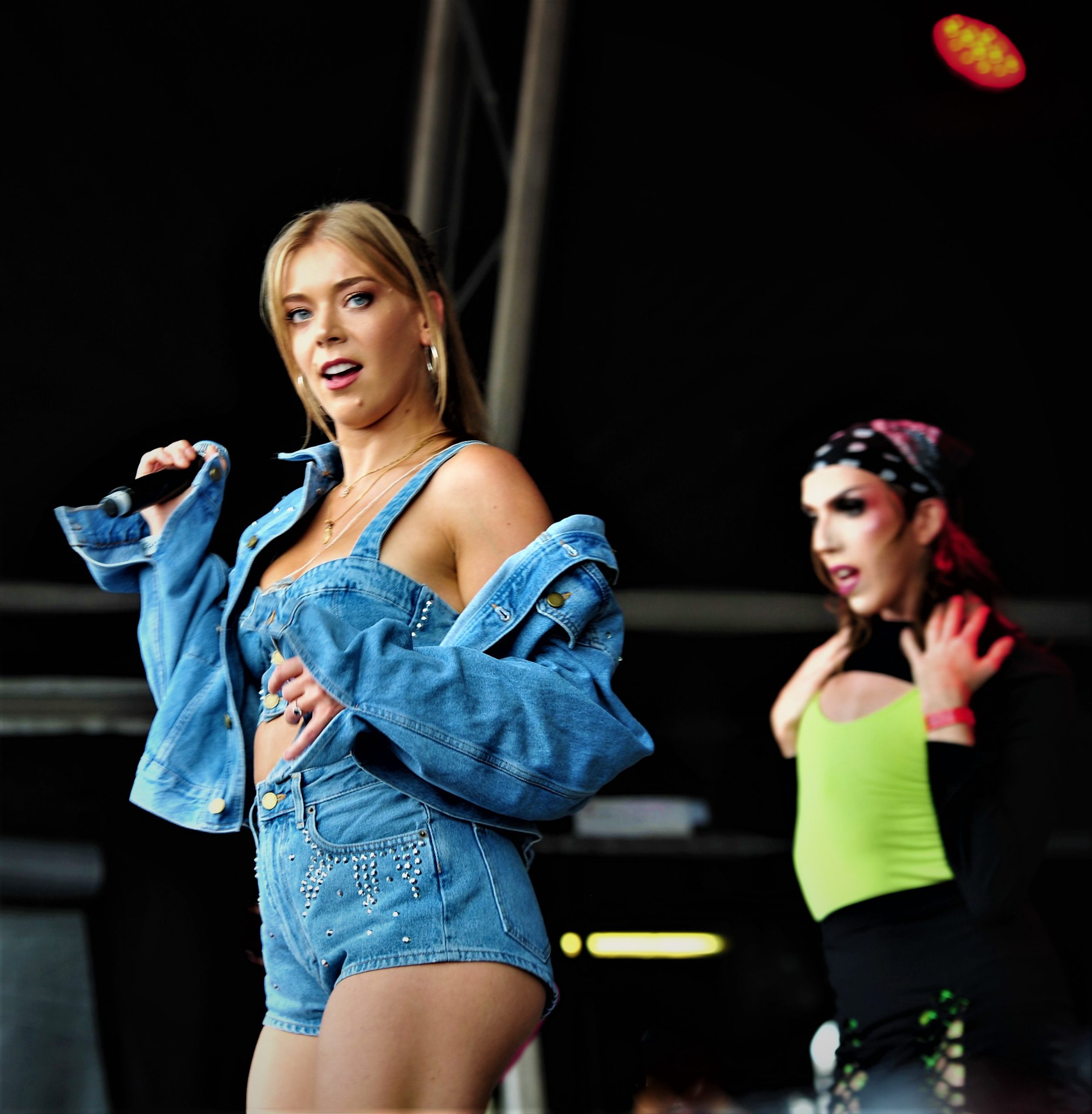 Becky always gives a good account of herself on stage – and on record, of course – but having seen her a few times before, I must say today she was lit. Fire! Stunning.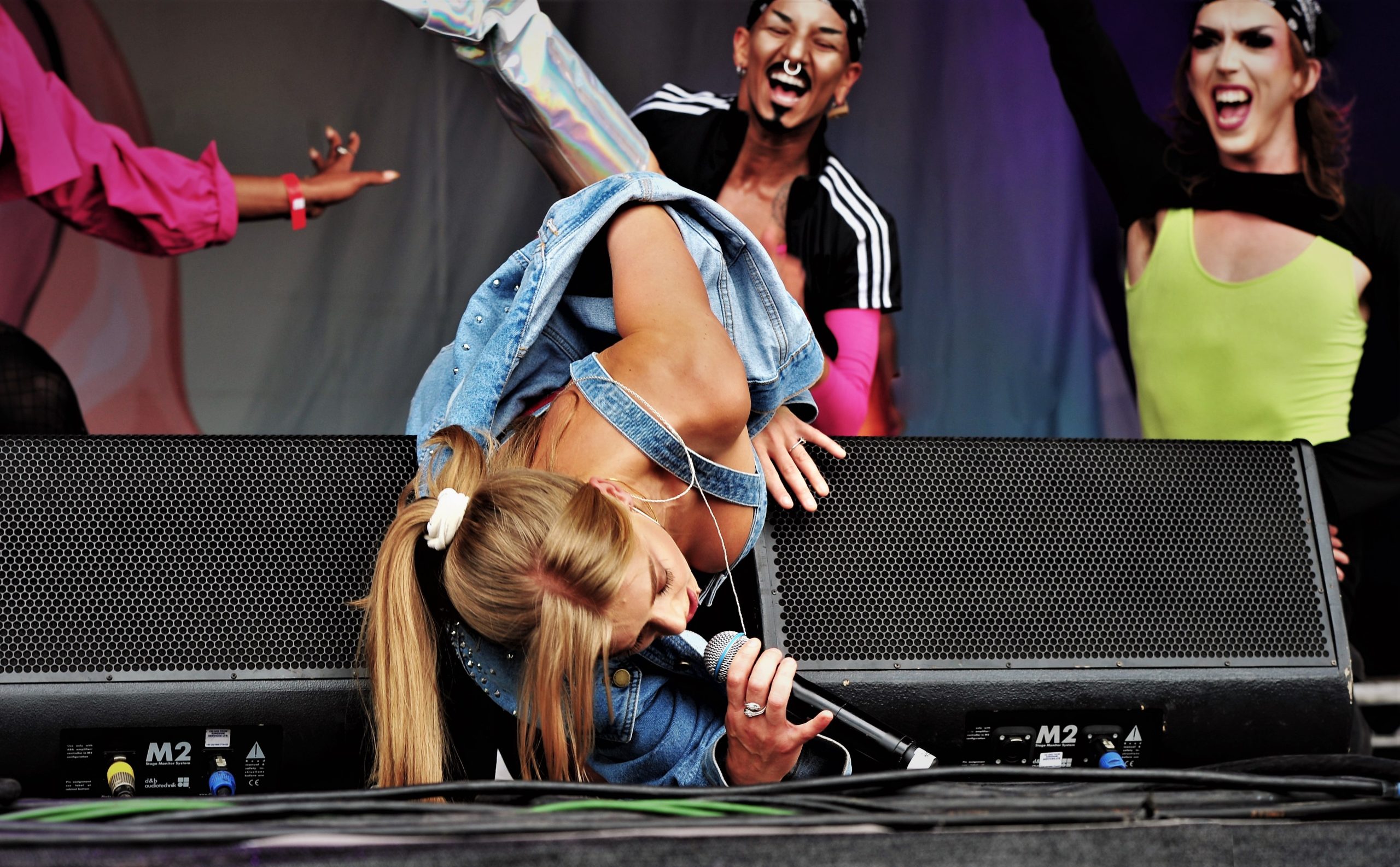 She got a bit carried away in one moment when she wedged herself between the speaker cabinets at the front of the stage on her belly with a leg in the air in an obviously spontaneous moment which caught the dancers unaware, who had mouths wide open in disbelief and then laughed their heads off before assisting her back to her feet!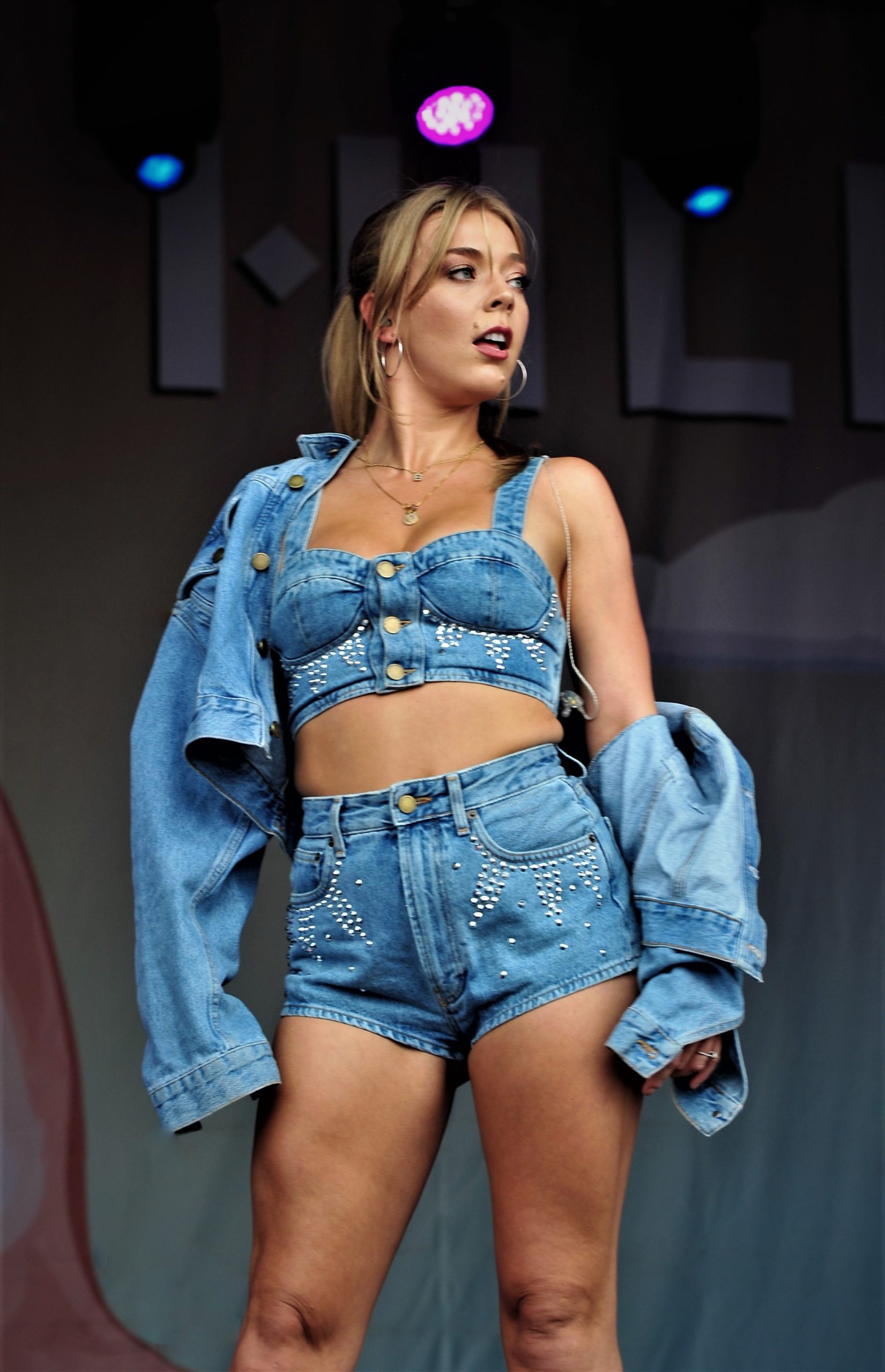 M People singer Heather Small did a good job, alone on stage singing to tracks, and she is in fine voice.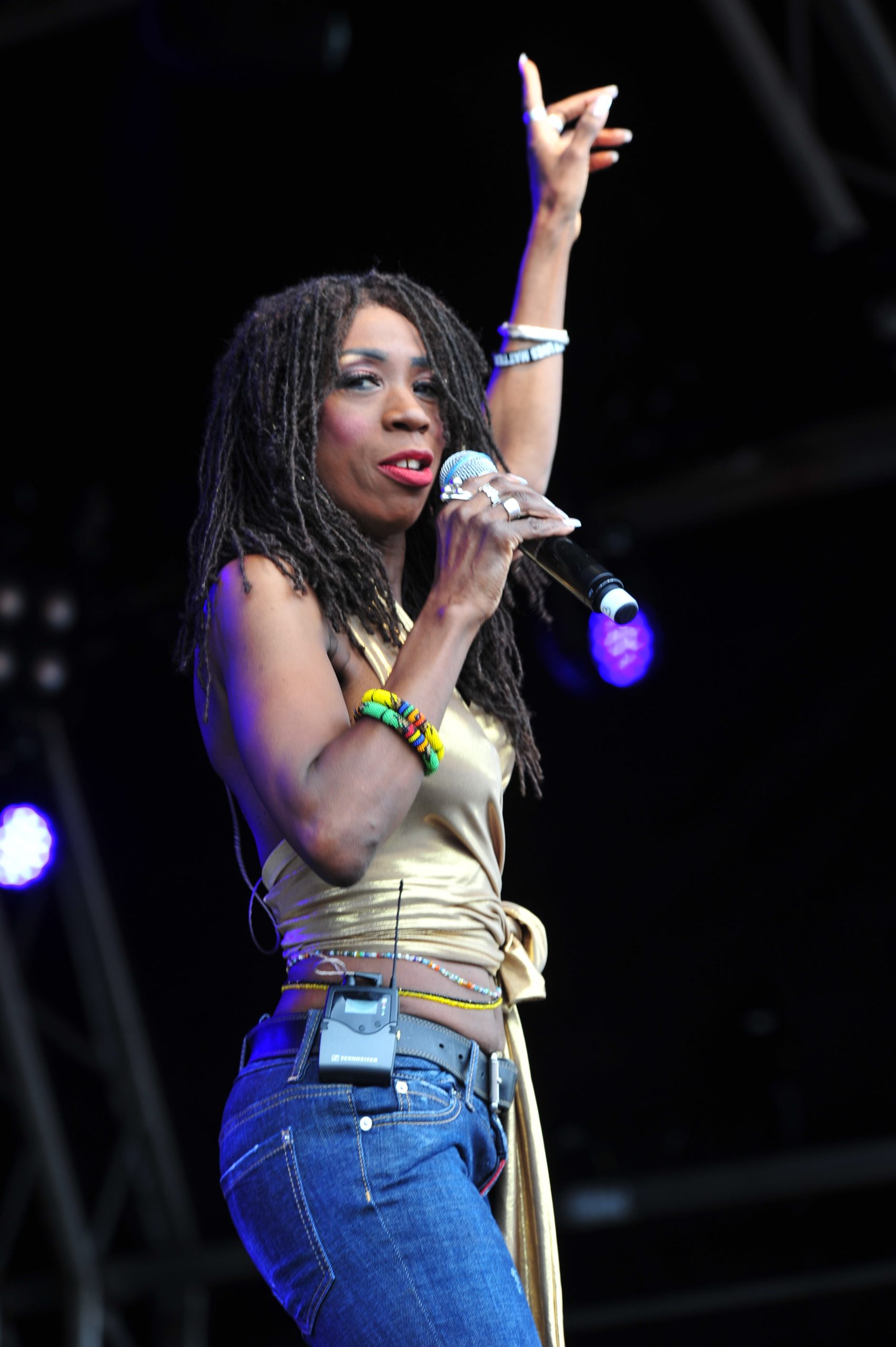 Uses every inch of the stage too! (8/10).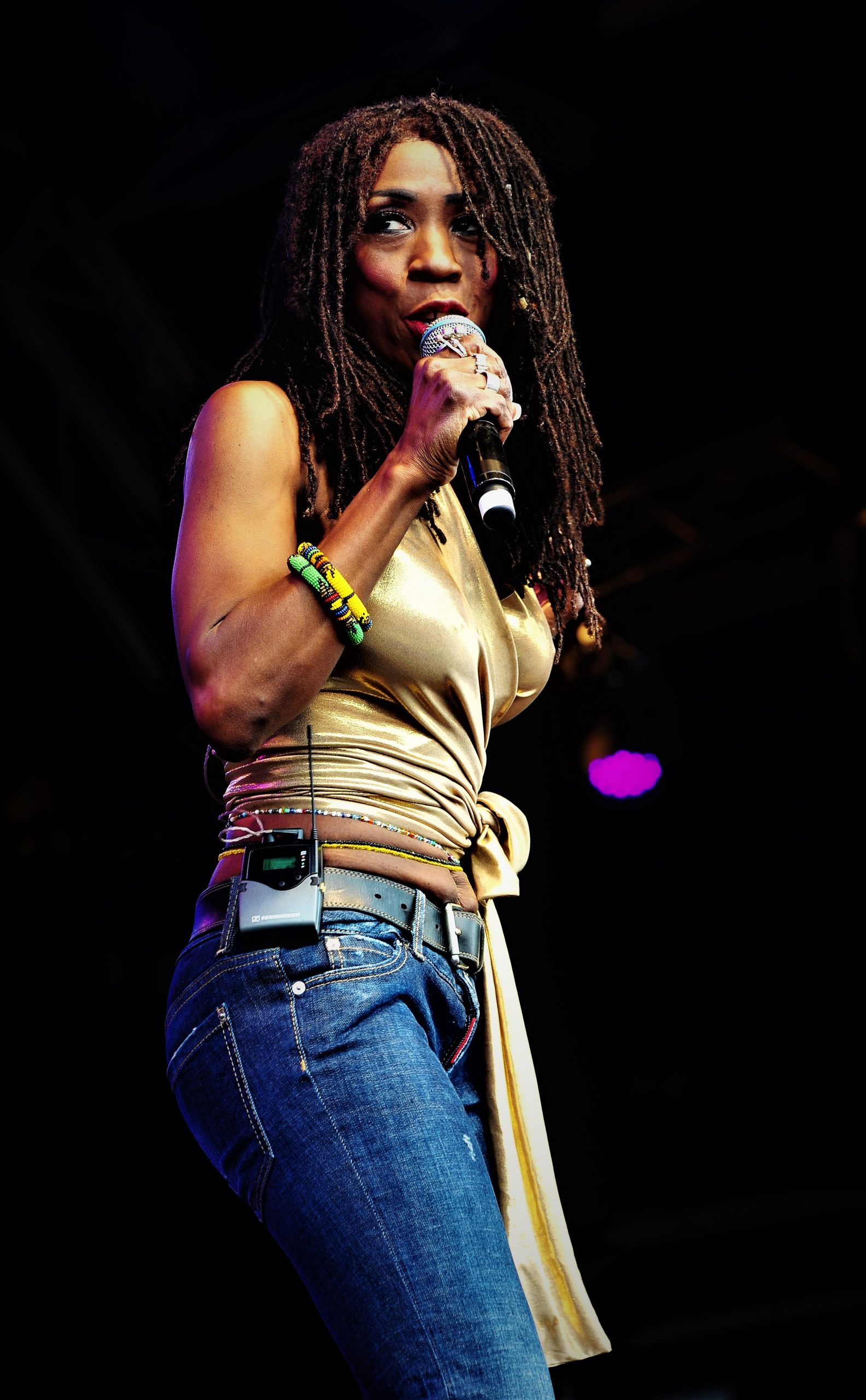 I did not catch local act Jerub, as I had to be elsewhere, but reports say he and his band were superb.
Quirky Nottingham artist Tori Sheard had to follow the joint best act of the day in my view, Alt Blk Era, two local youngsters who could play arena stages right now and do the business, based on what I saw and heard. Raw talent with big potential.
But singer-songwriter Tori was excellent, and her cellist was a superb part of her sound – and they both looked fabulous. Good original songs, apart from a fun cover of Shania Twain's 1998 hit, "That Don't Impress Me Much ".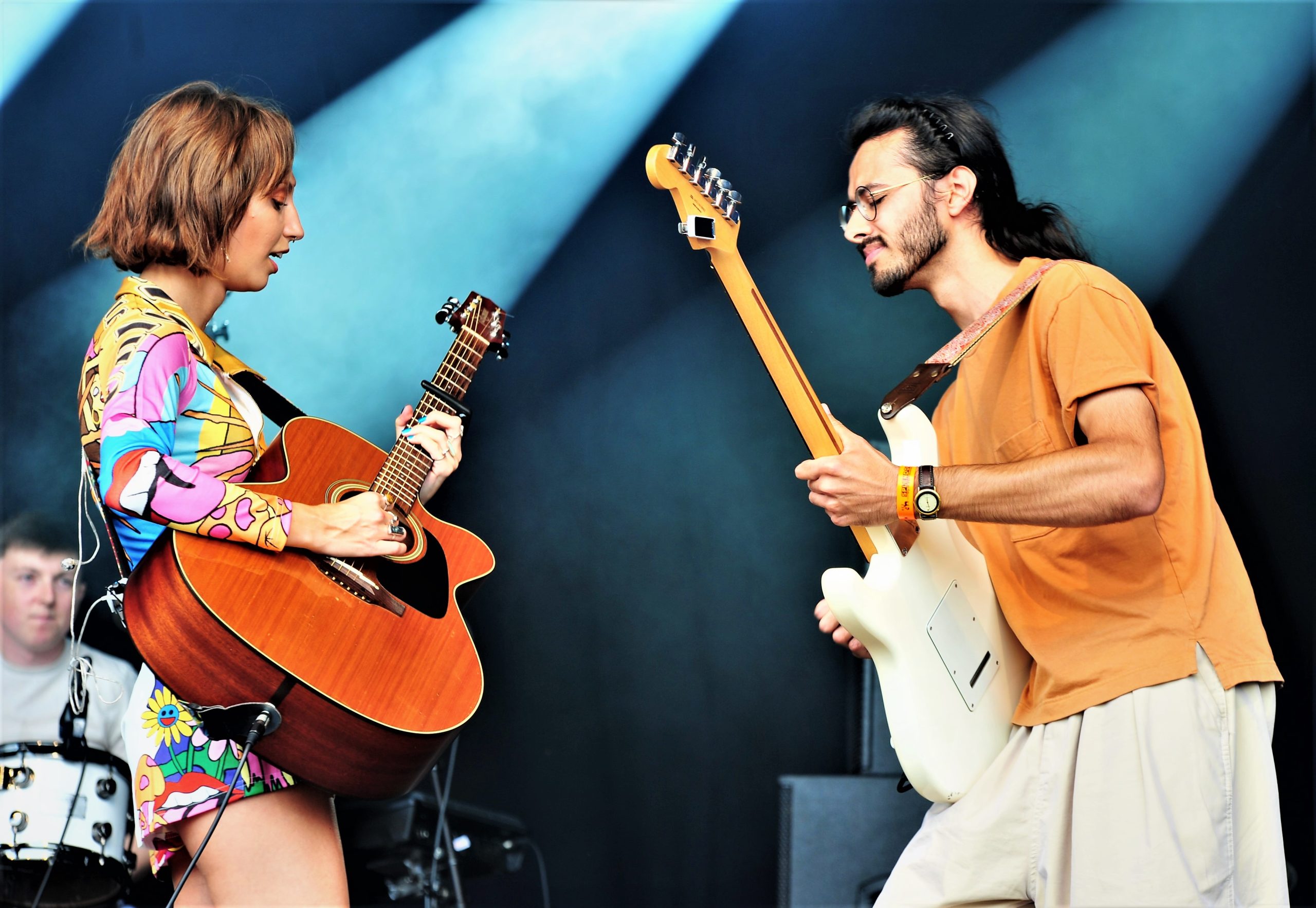 Love Tori's change of lyric from "So, you are Brad Pitt, that don't impress me much", to, "So you play the cello…." She is one to watch. 8/10.  But be assured; Alt Blk Era are a definite 10/10. Future stars…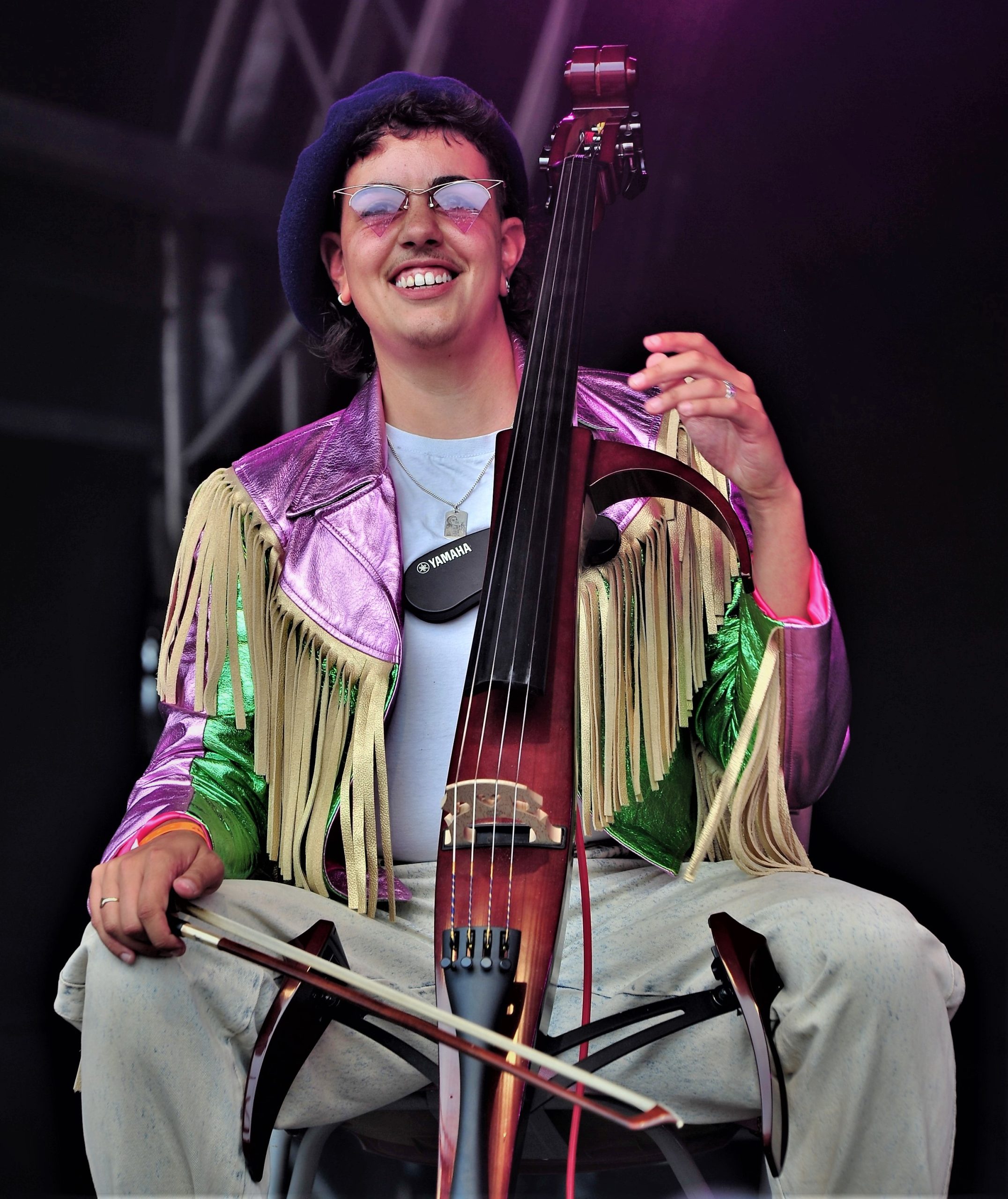 The Confetti stage on day one opened with three local bands, Celestines, Marvin's Revenge and Vona Vella. The latter, not the full band as unforeseen circumstances meant only two of them were present. Singers and musicians Izzy Davis and Dan Cunningham from Leicestershire. For me, they do not need a band.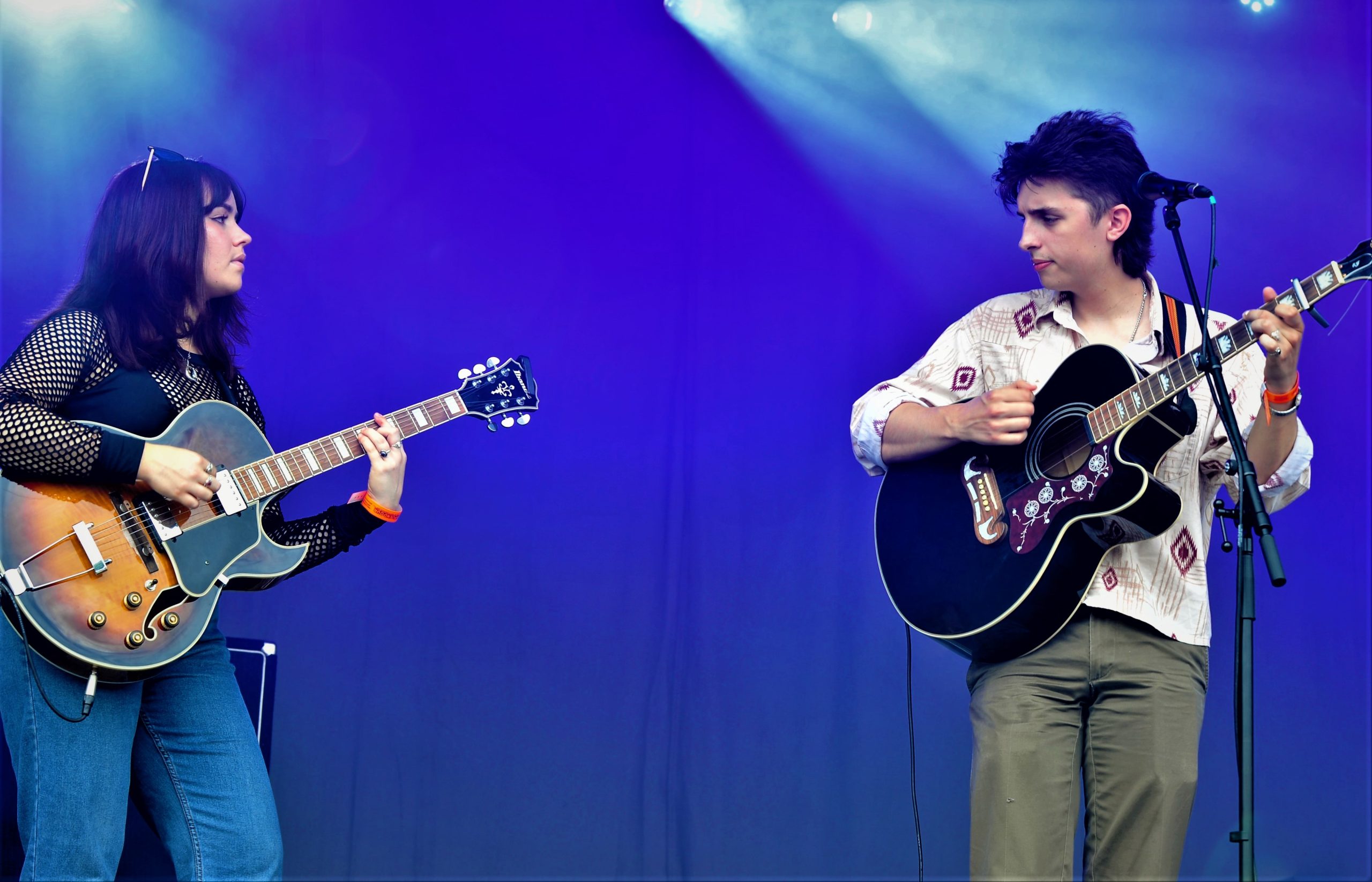 Their harmonies and chemistry were perfect. Gentle folk-flavoured vibes and very impressive. 8/10.
Local band Cucumaras next, before 1990s legends Sleeper who turned in a fan-pleasing set, but didn't do it for me. Sorry! (7/10).
Louise Wener still fronts the band. Sleeper formed in London in 1992. The group had eight UK Top 40 hit singles and three UK Top 10 albums during the 1990s. Their music was featured in the soundtrack of hit movie Trainspotting. The band split up in 1998, reuniting in 2017.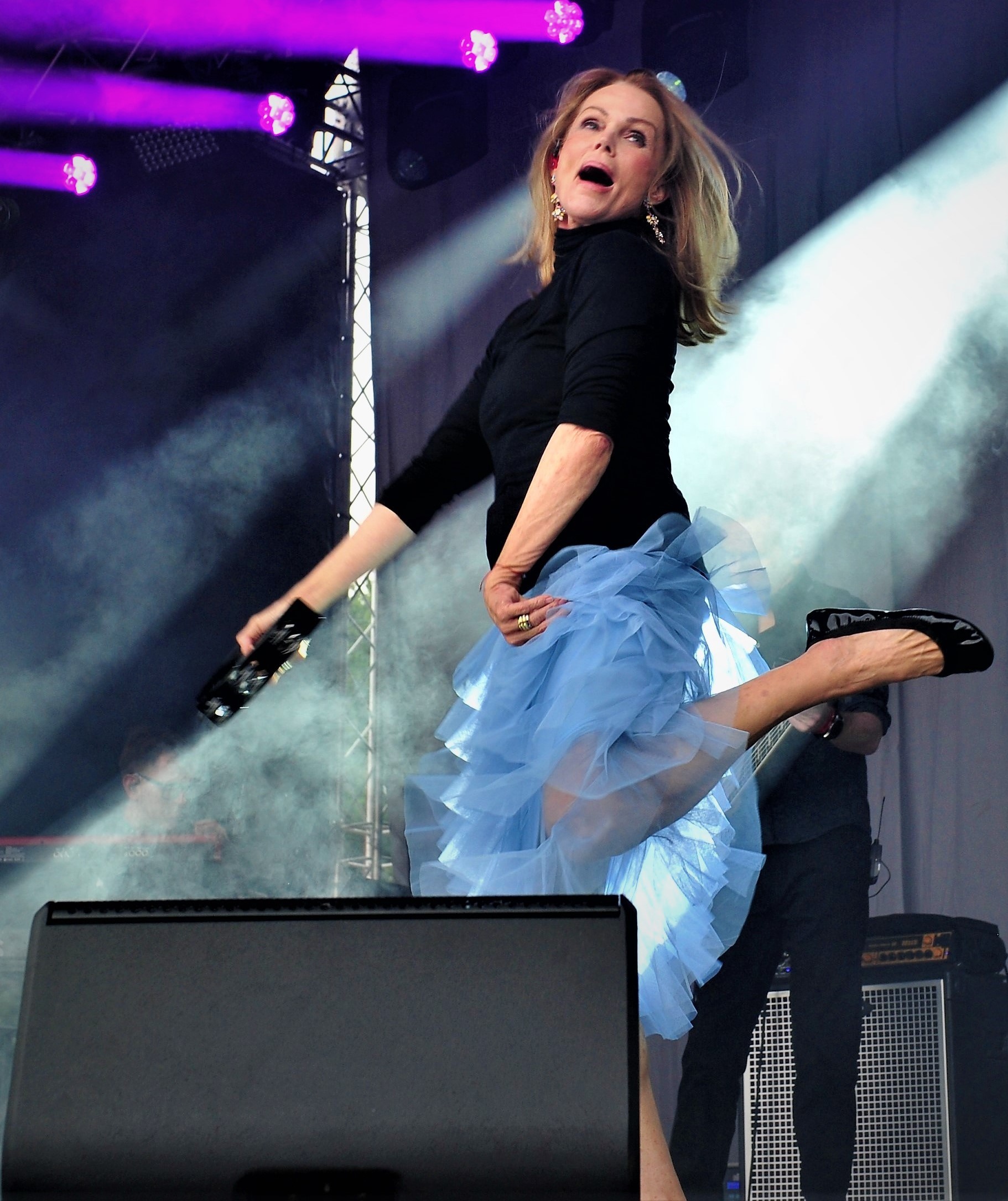 Sadly, I missed Saturday teatime slot second stage Two Tone stars The Selecter, who I was told were excellent. I did catch Belinda Carlisle and she made a new fan out of me. Great band behind her too (9/10).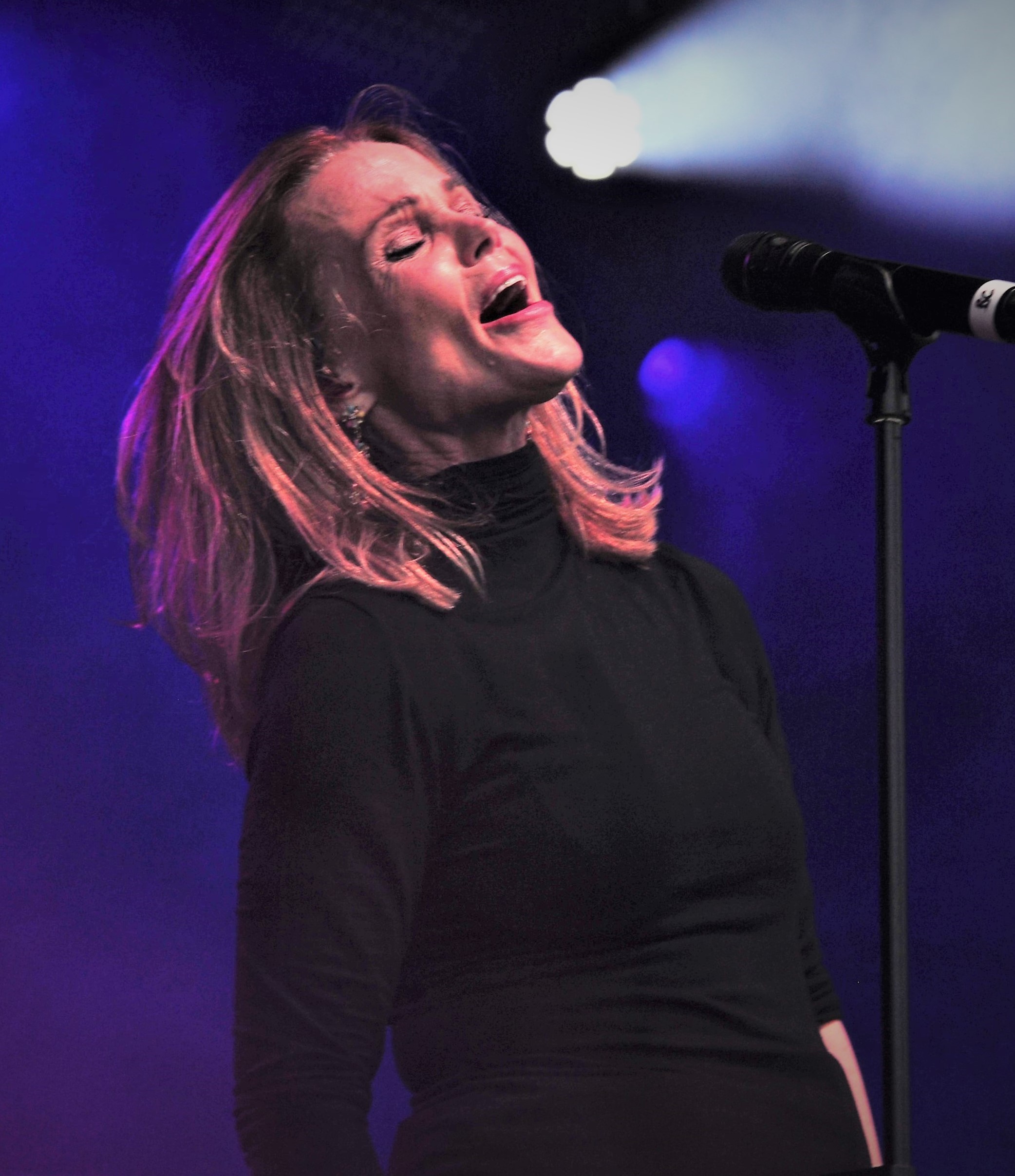 Saturday's Confetti stage headliners, heartthrobs The Vamps pulled a massive crowd, a vast % of which were of the female species!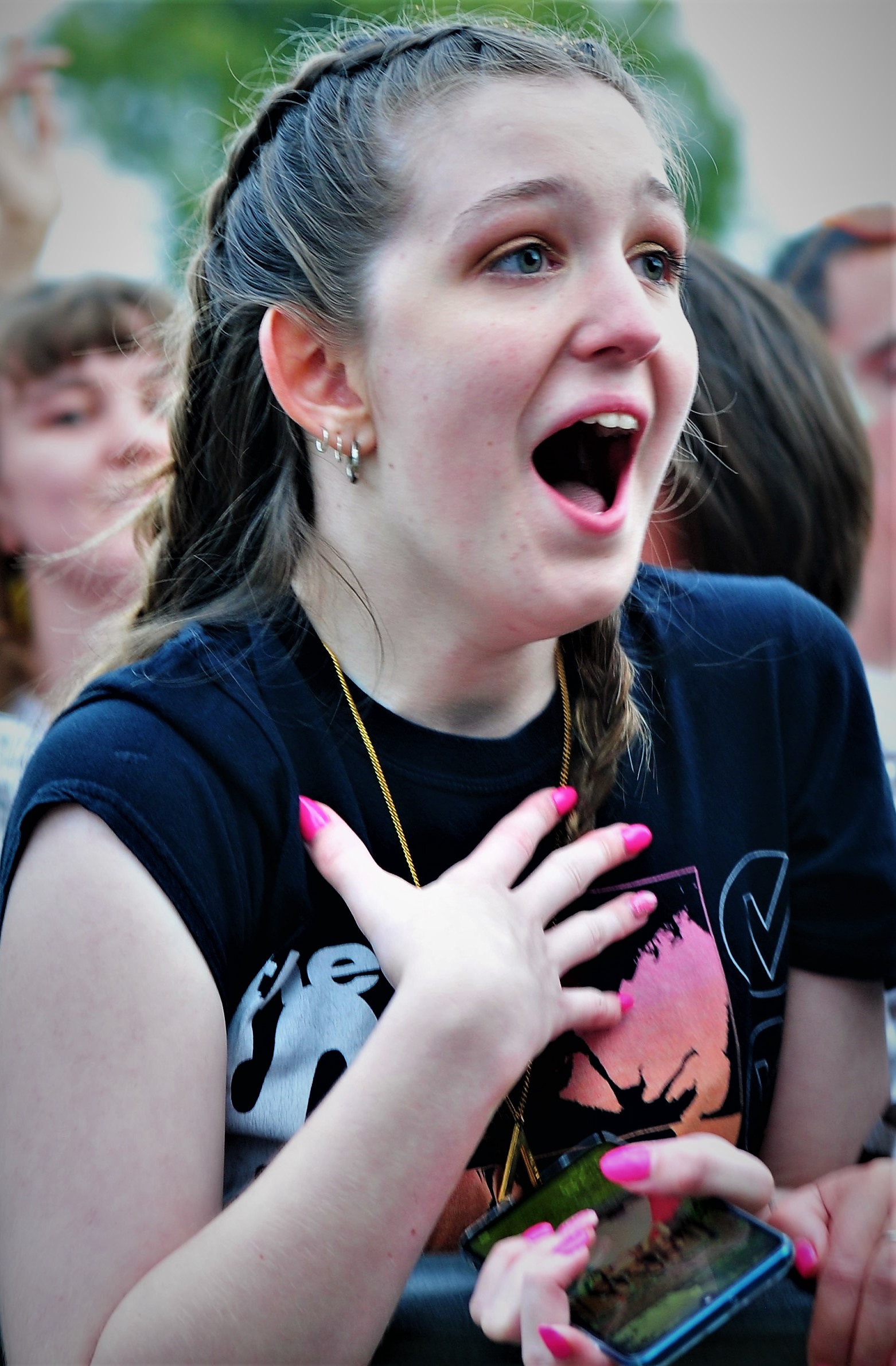 Some at the front were literally overwhelmed and swooning – there's a word you do not read or hear these days – as the lads ripped through their 60-minute set, and all their hits.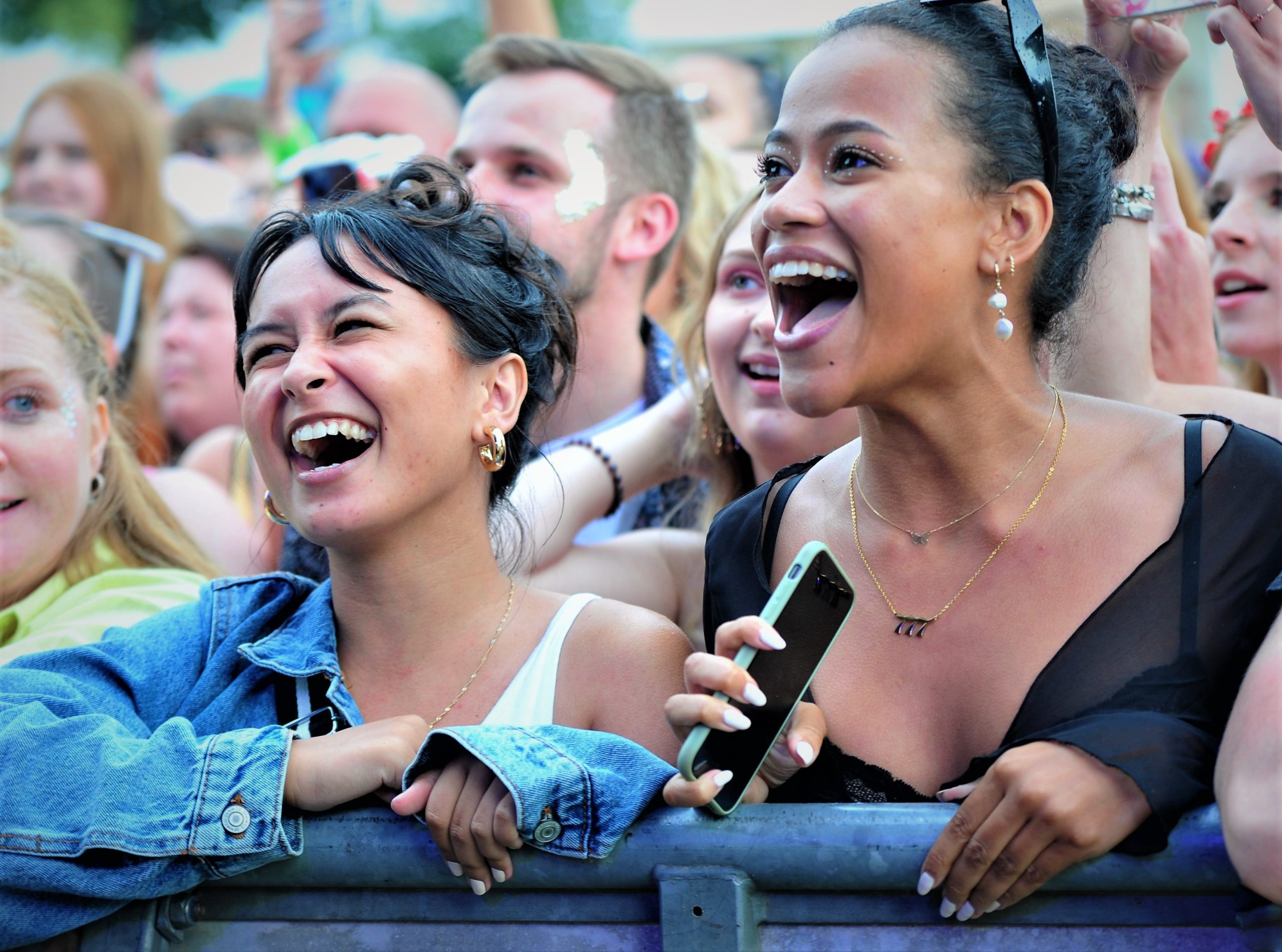 Many young ladies had been on that barrier and at the front since gates opened at 11am, to catch The Vamps more than nine hours later.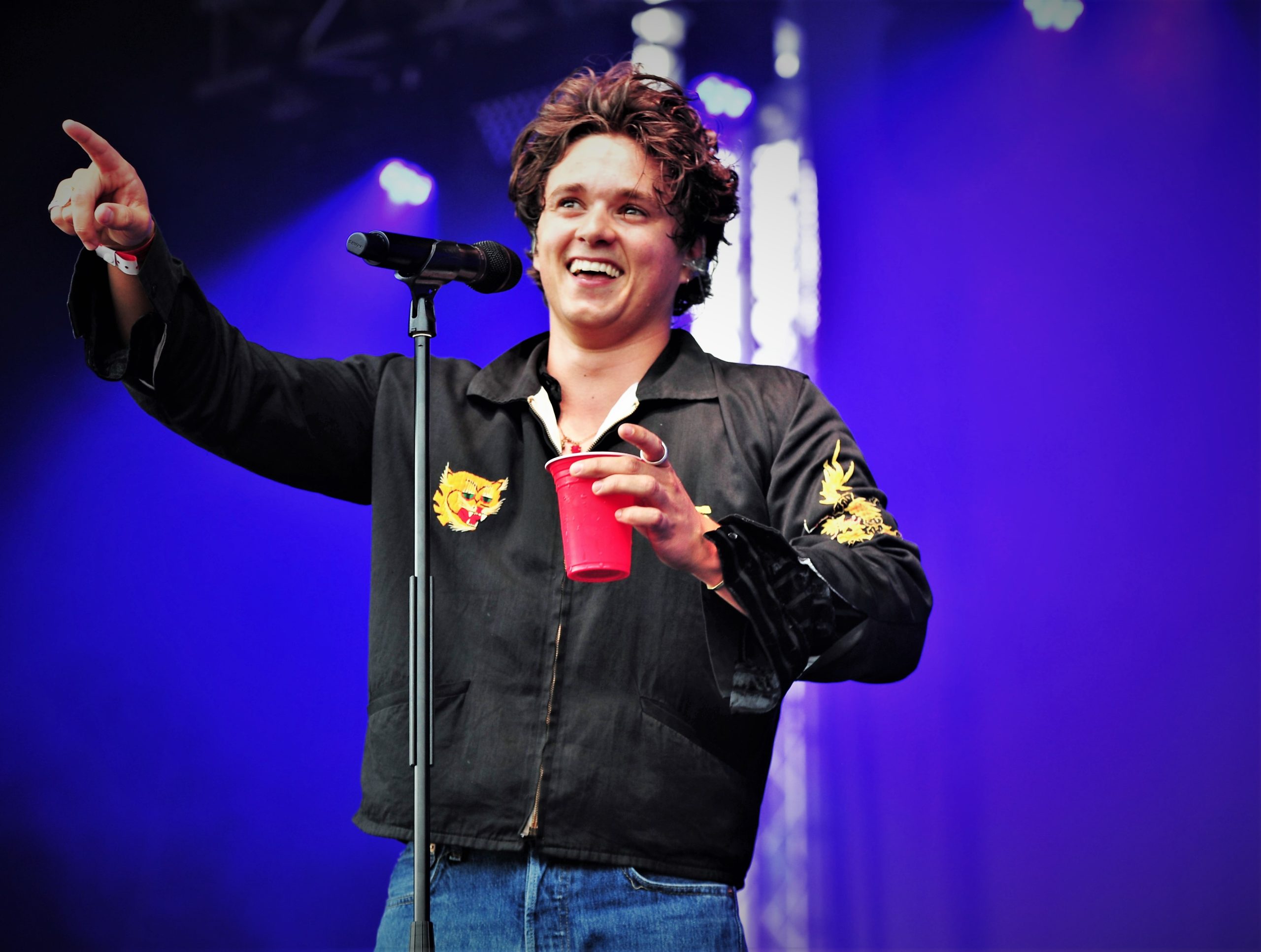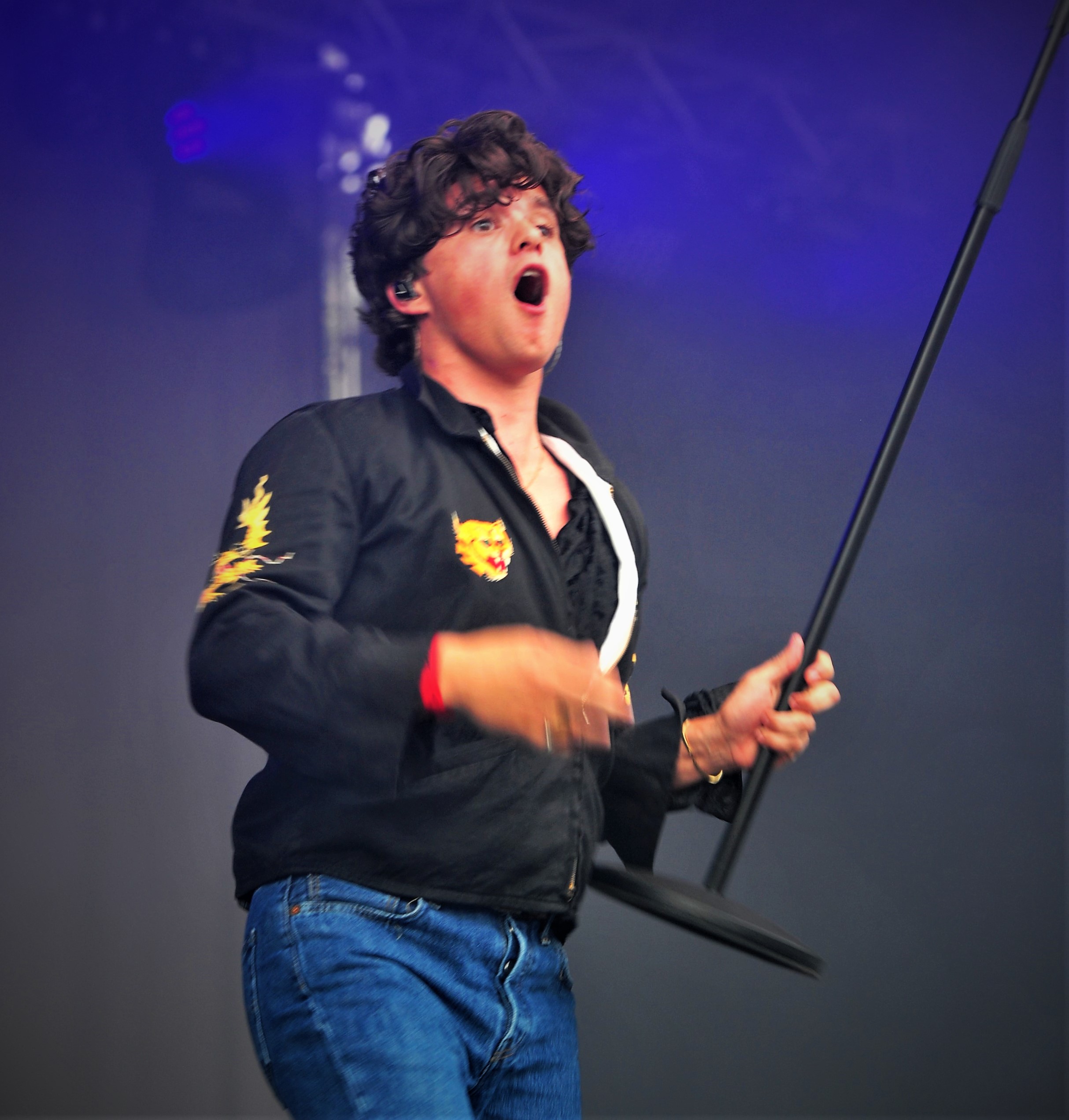 I saw them when they were about to break through as a big teen-band a few years ago, but tonight they had matured and sounded in great form.  (8/10).
Two more music stages, Courtyard and Fringe offering up 14 acts between them on day one, and a comedy stage with five comics and a compere. Day two comedy stage gave us five more comedians and a compere, which featured Britain's Got Talent star Daliso Chapondo who was very funny 10/10. Day two on the Courtyard and fringe stages, another 14 acts performed.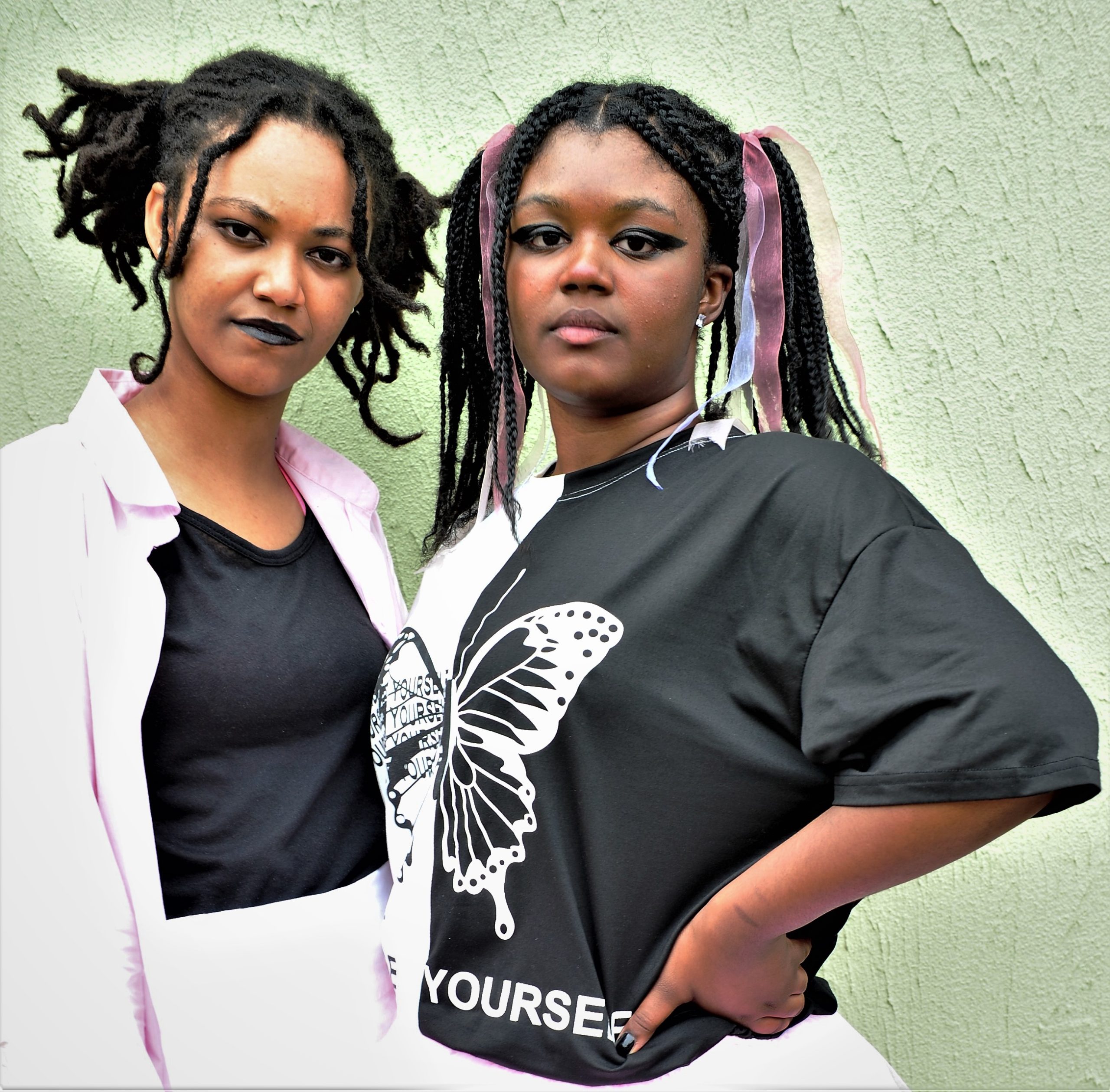 I have always checked out support acts at gigs and also made sure I caught some of the unknown bands and artists on the fringe stages, and those getting an early slot on the bigger stages at festivals, as you never know if you seeing a future superstar or future famous band.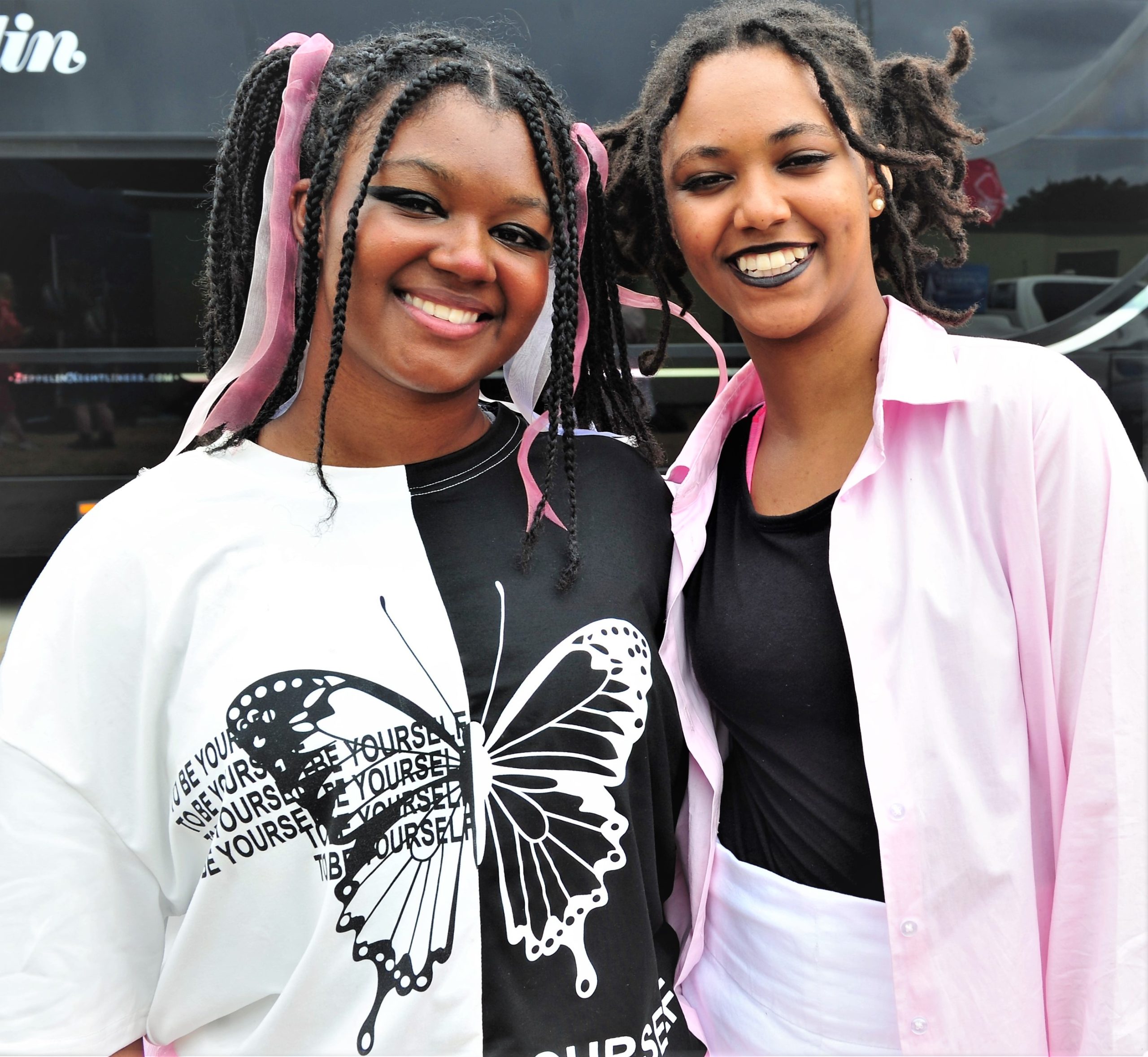 At Splendour, my gob was smacked by the first act on the main stage on day one: Alt Blk Era. Sisters Nyrobi (18) and 15-year-old Chaya, and their young band. They were amazingly confident and really went for it, being their first festival appearance ever and having won the opportunity in a local 'Numusic' contest.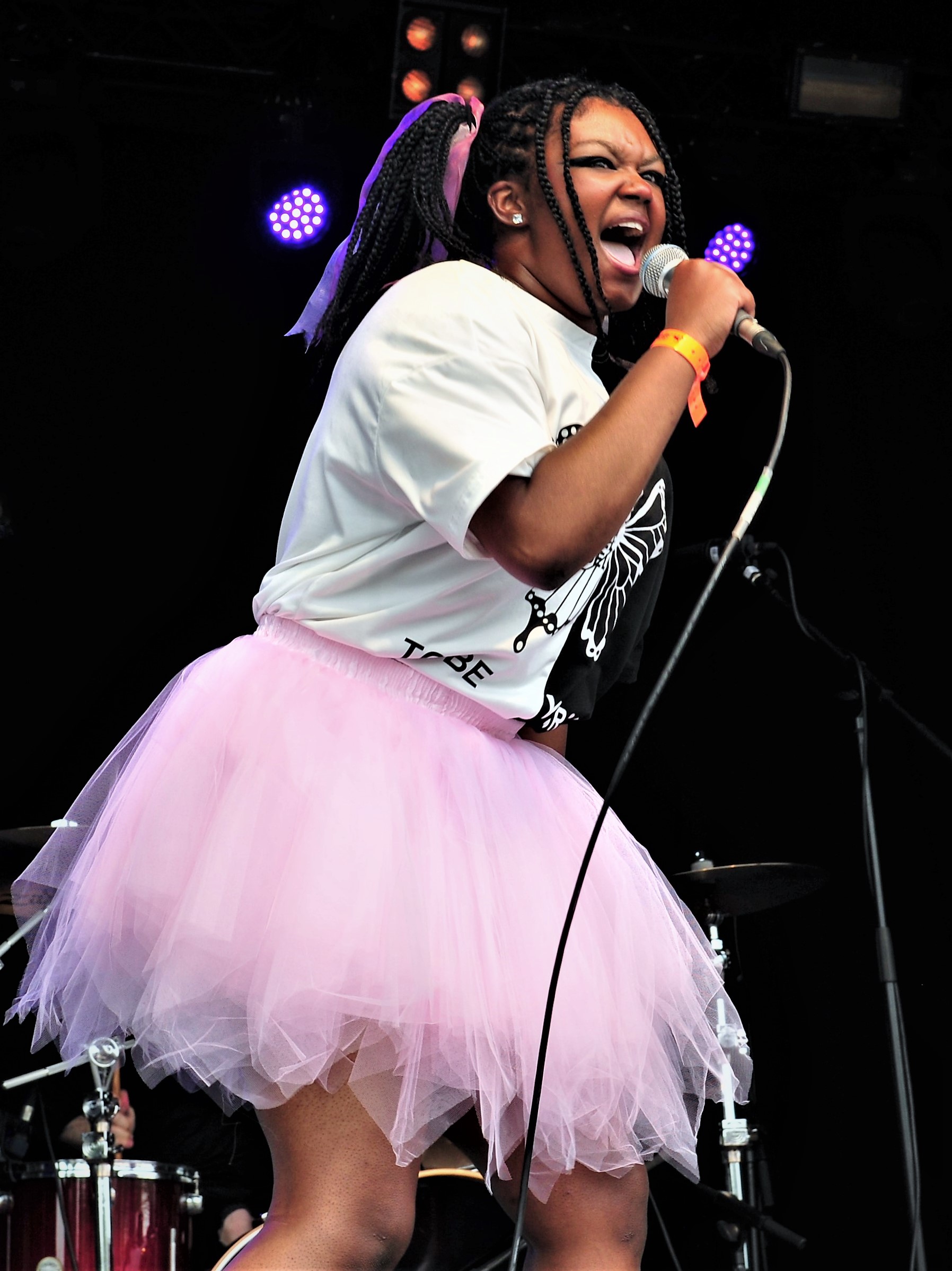 Inspired by The Prodigy, the siblings tore the place a new one….. I liken them to a mix of Skin and Skunk Anansie, Salt n Pepa and the aforementioned Prodigy.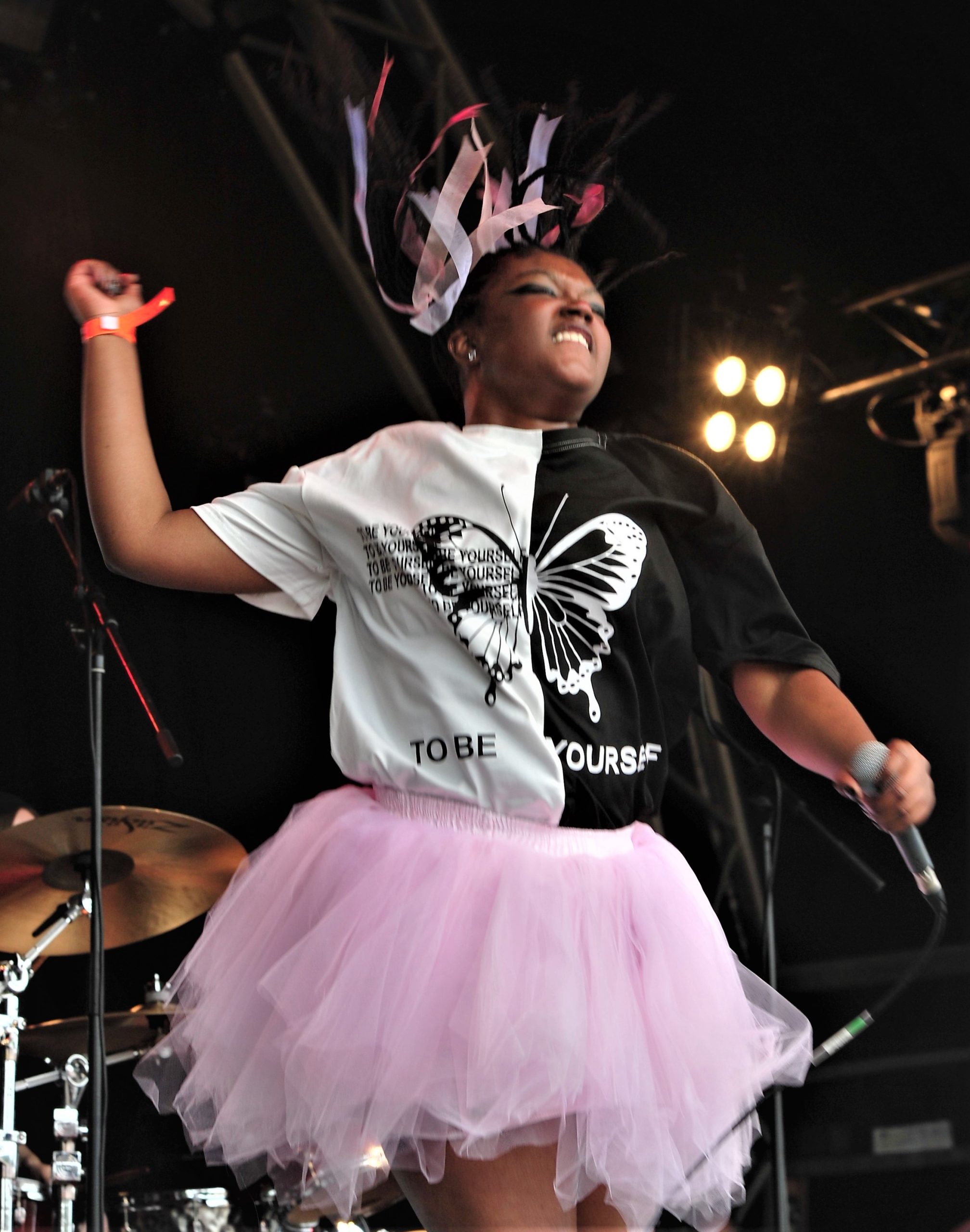 They call it 'TRAP METAL', but their stuff is far more reaching and accessible than one genre. The crowd loved 'em. Very commercial but deffo their own sound too. They are very visual and dynamic to watch.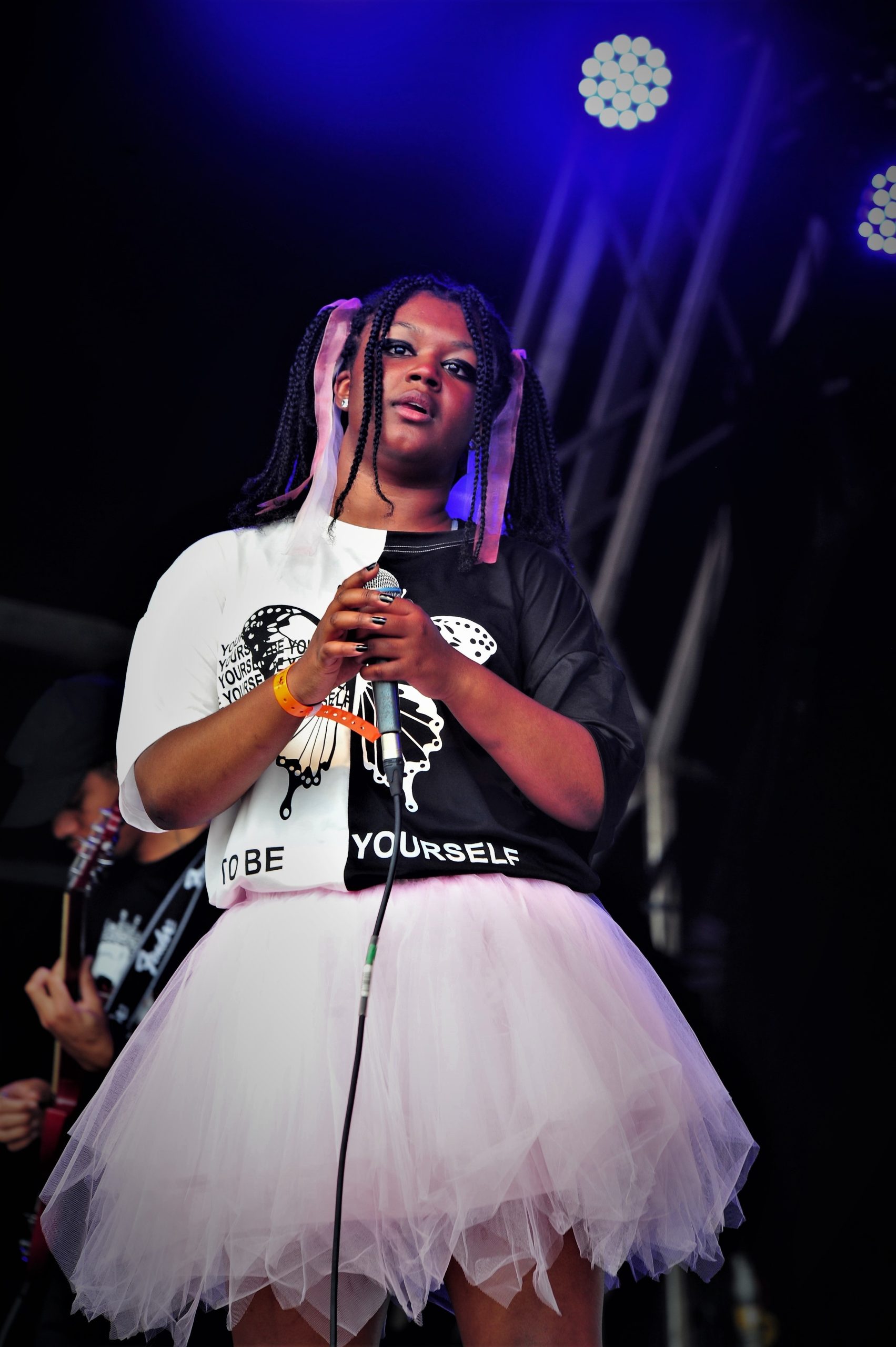 Their alternative music is filled with operatic sounds, harmonies, heavy basslines, dark strings, rock, and rap. Storytelling adventures into fantasy and hard-hitting realities.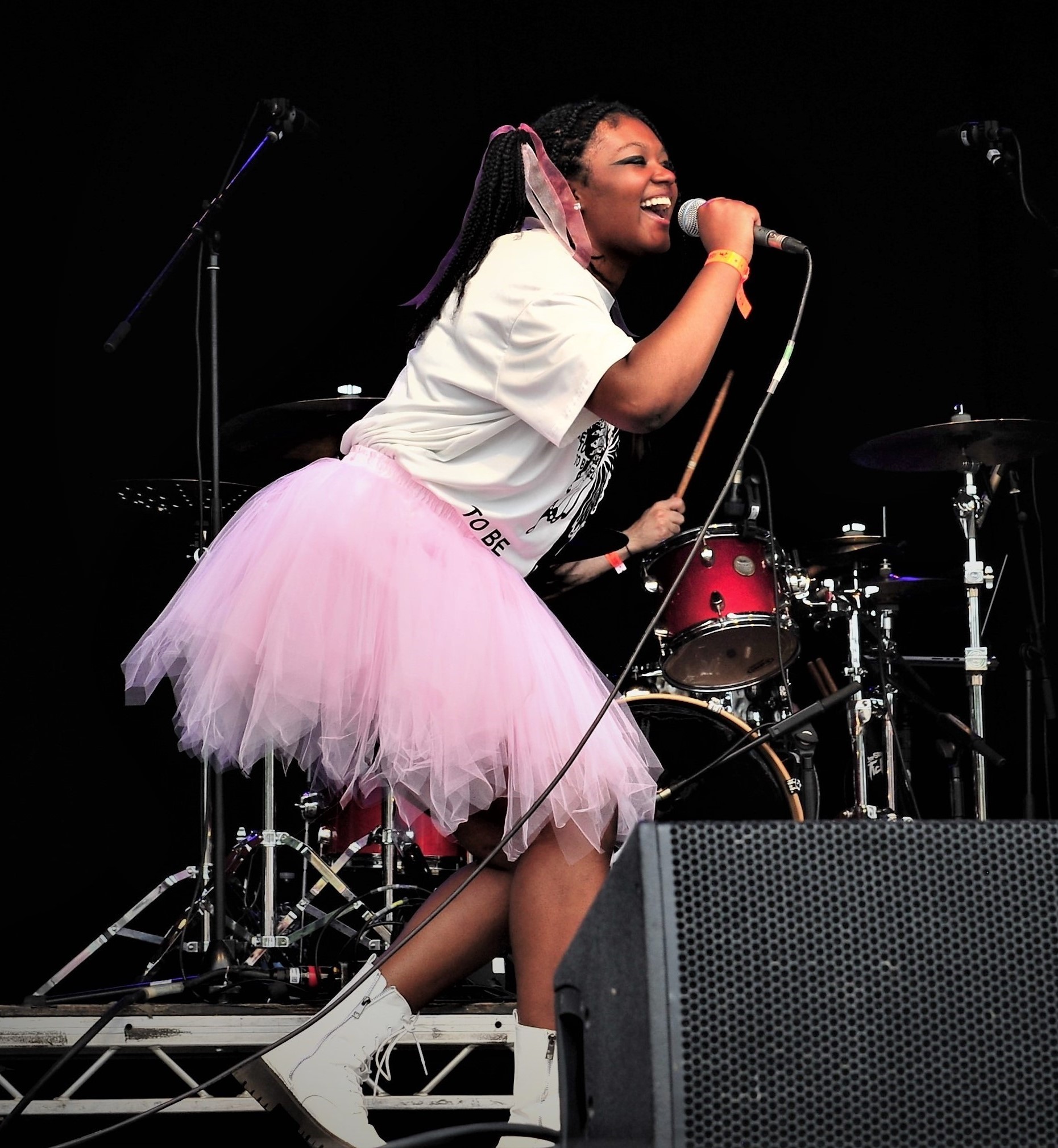 A really, really cool set and surely a major record label A&R's future signing. Really impressive. Soon to record a debut EP. Review of that to follow asap…………..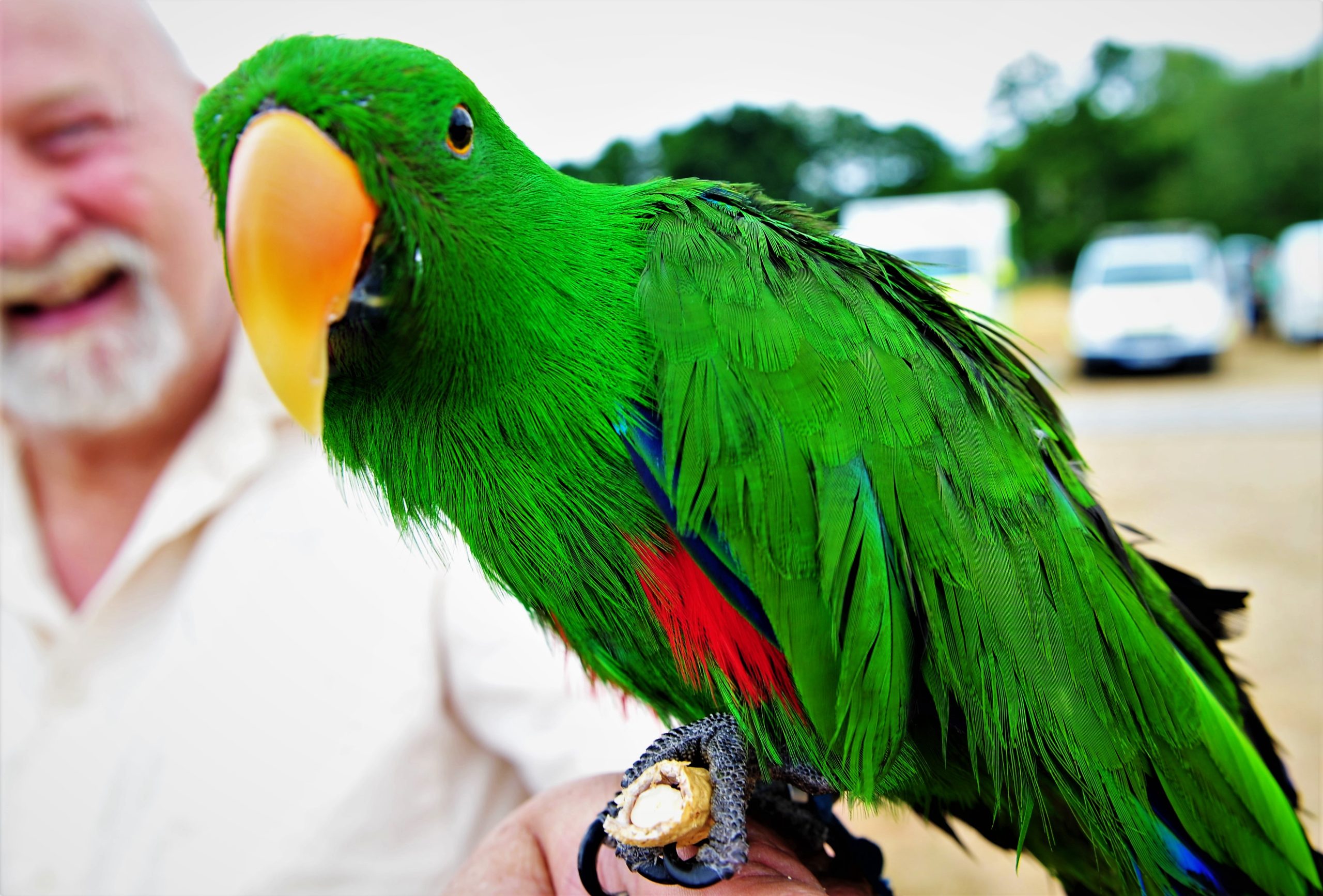 You see all sorts in the crowd at festivals and nothing usually surprises me after many years of covering them. Fancy dress, eye-catching hair styles and face paint….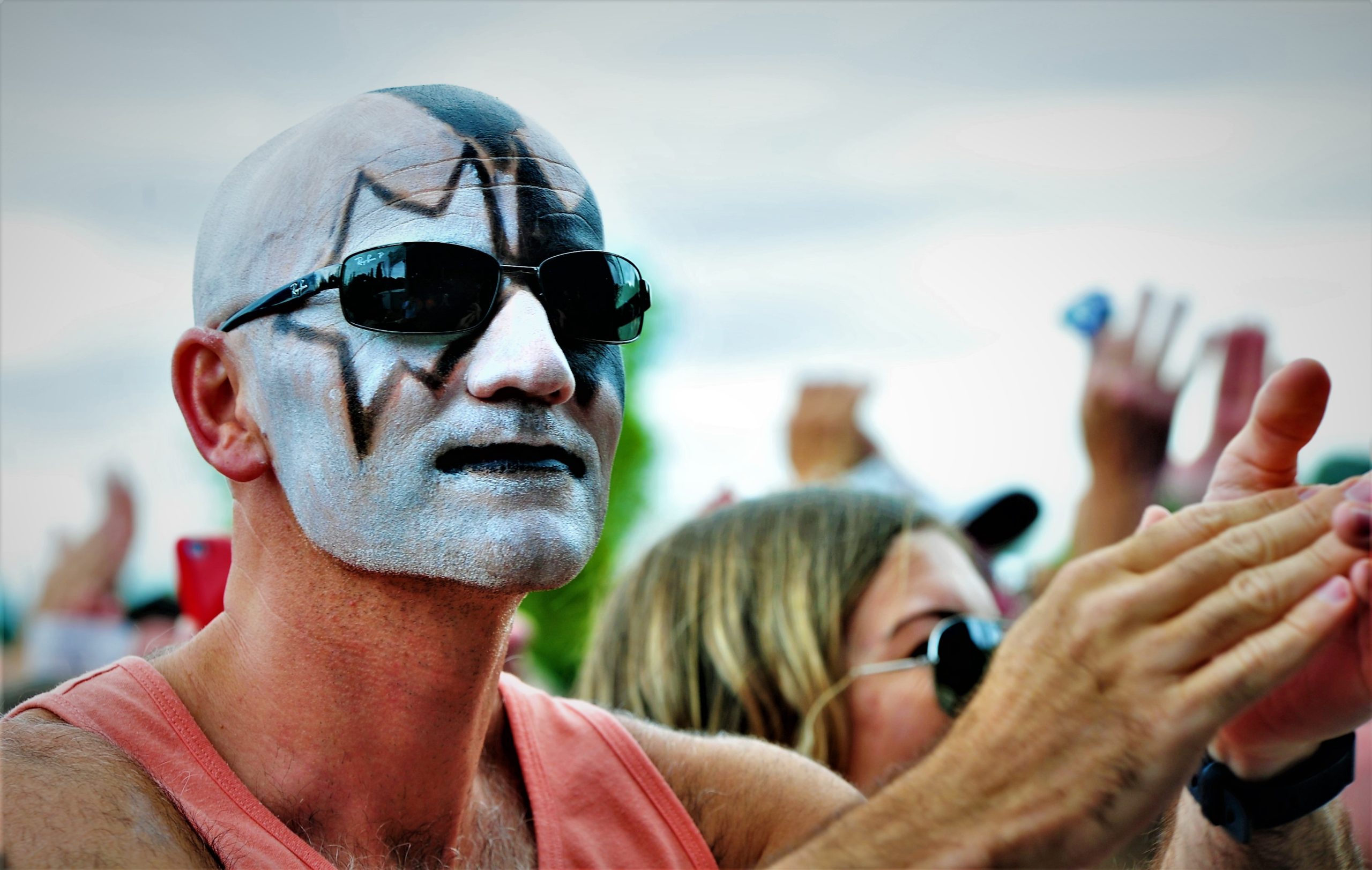 Funny slogans, flags and all sorts. But it was a first for me to spot a real live parrot on a 'lead', and a big gorilla watching one stage. The bird was real, but luckily the gorilla was a mask!
Barry the parrot was with his best friend Morris from the local area. The 10-year-old bird takes a daily 'walk' through the park every day and I am told he has a big following on social media! He is amazing…when Morris or anyone says the word "Tpau", he rolls over on his back and stays there for as long as you want him to! Playing dead.
Maybe he's seen Monty Python's dead parrot sketch! He also opens your hand gently with his beak to take a nut, and more tricks. Morris and Barry were quite the attraction on both days. "He's my best friend, my soul mate," says Morris of his feathered companion. So which band or artist would be Barry's favourite from the two-day line-up I wondered? Maybe Tash Bird on the courtyard stage! Sorry!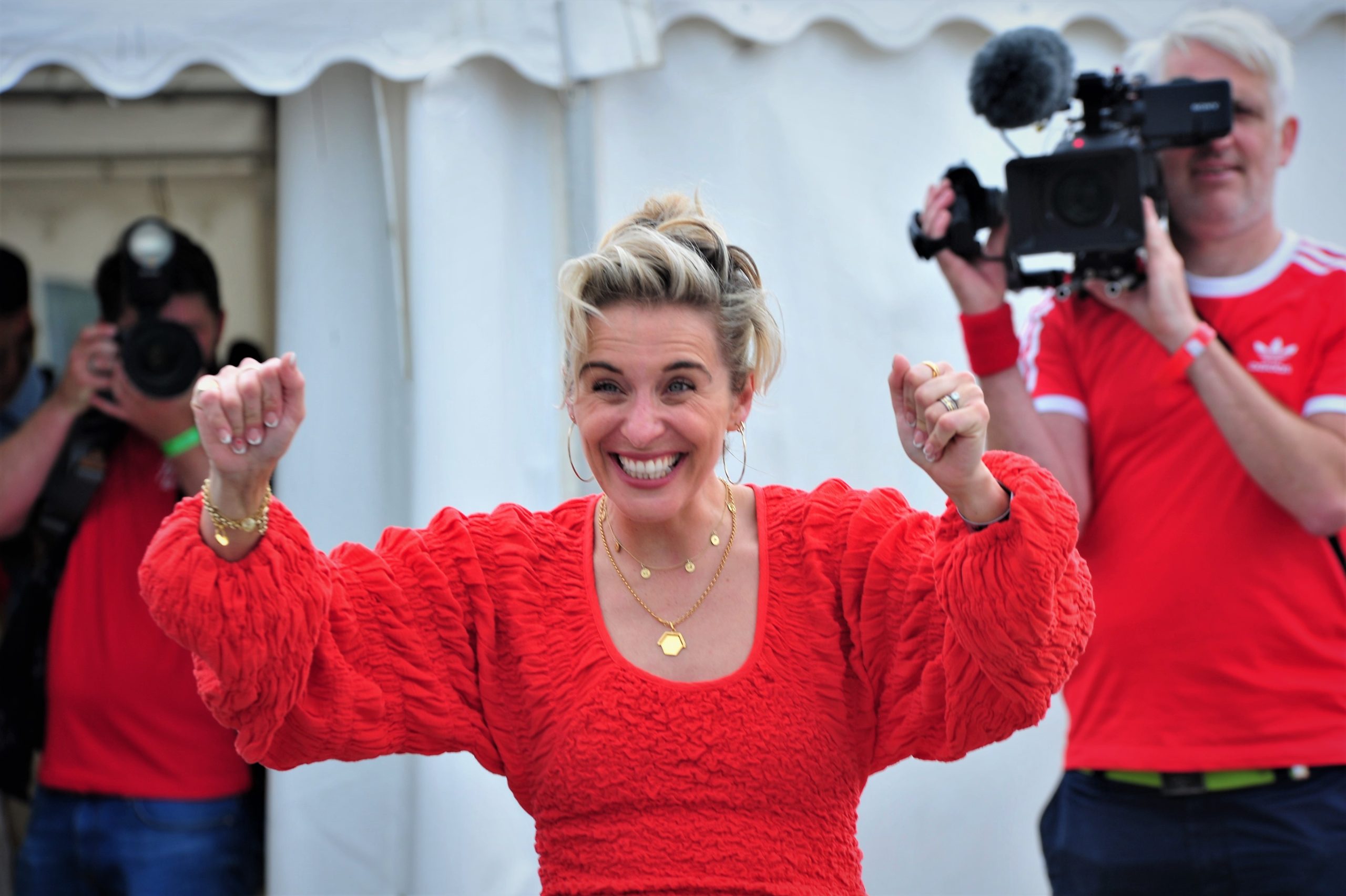 Line of Duty, Trigger Point and This is England actress Vicky McClure was spotted in VIP on Saturday, along with her old mate Shane Meadows, the film and TV director who first spotted her talent at 15. Read about Vicky's emotional Dementia Choir mainstage appearance in our coverage of Sunday's line-up…coming soon…..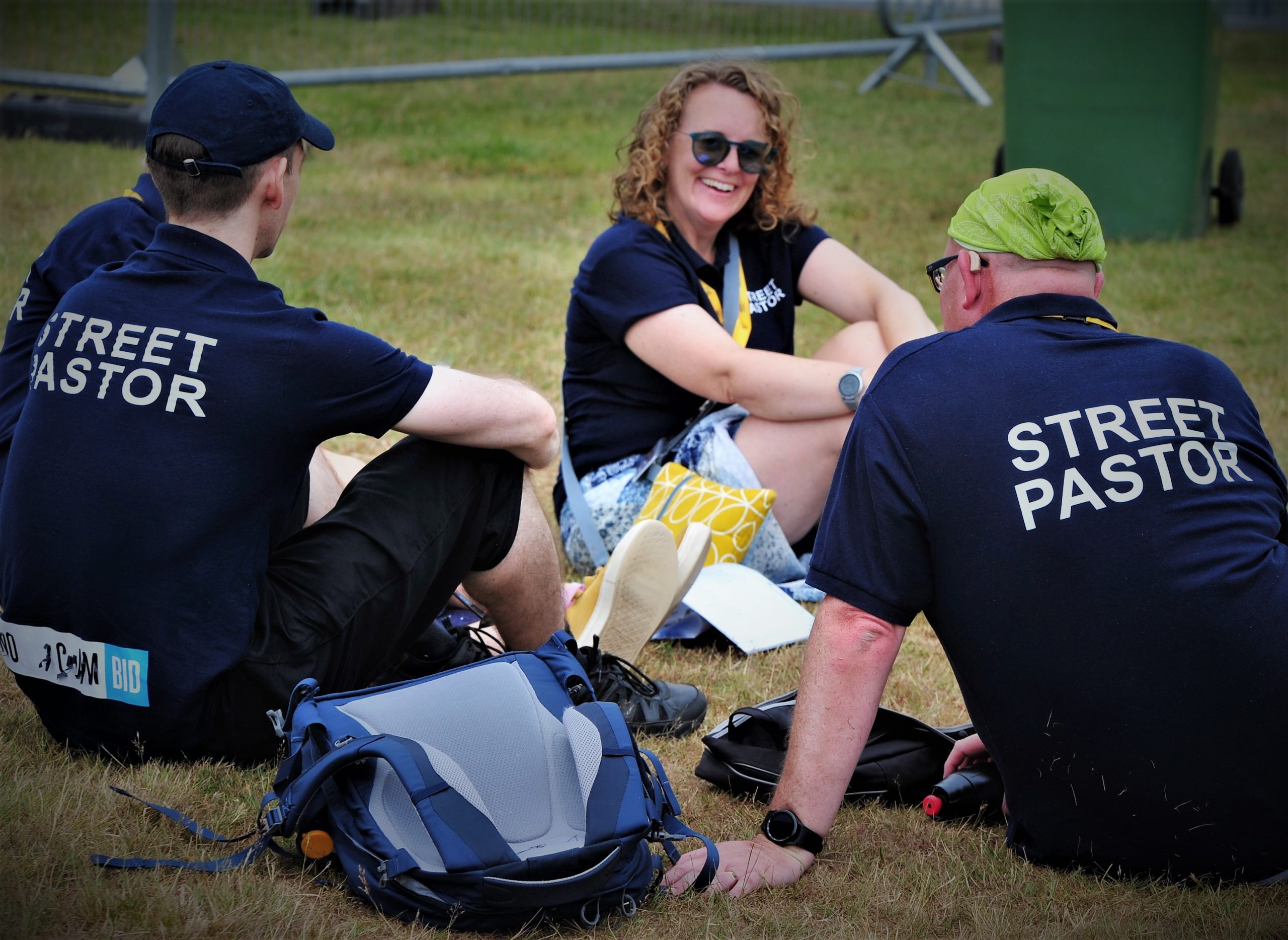 Splendid Splendour is well run, family-friendly festival which has been going since 2008 as a one-dayer and trialled a two-day event for 2022. Hoping to repeat that next year, I understand.
I saw zero trouble or security/police involvement in the two (long) days I was on site this year, so I cannot see any licensing issues for 2023. Promoters DHP Family are well experienced at running clubs, music venues (such as Rock City). Splendour is seemingly in safe hands.
Council officers from health & safety and other departments were on site on both days and in the run up to the event, and all seemed happy. As were at least 40,000 music fans – and Barry the Parrot! Oh, and me…
Day two coverage – review and pix – coming very soon….
---
Words & Photos: Steve Best