The sun is shining. It's warm. No rain. No mud. Eh? But it's Download time again…
Often re-christened Drownload and Downpour as the heavens usually open for all or some of the annual heavy metal, hard rock celebration weekend in June – which draws fans from around the world to the Leicestershire site – but not this time.
Our creative lens maestro Jason Sheldon is back in the pit to capture a bunch of "Hot Shots" for us on the Saturday and Sunday (11th and 12th June)….
Acts across the three-day festival include Kiss, Iron Maiden, Megadeth, Biffy Clyro, Korn and many more across various stages.
Jason caught these guys in the act for us:
Black Label Society, Cassyette, Shinedown, Megadeth, Tremonti, Rise Against, Volbeat, Korn, Steel Panther and the might Biffy Clyro. The boy done good with the 'Hot Shots.'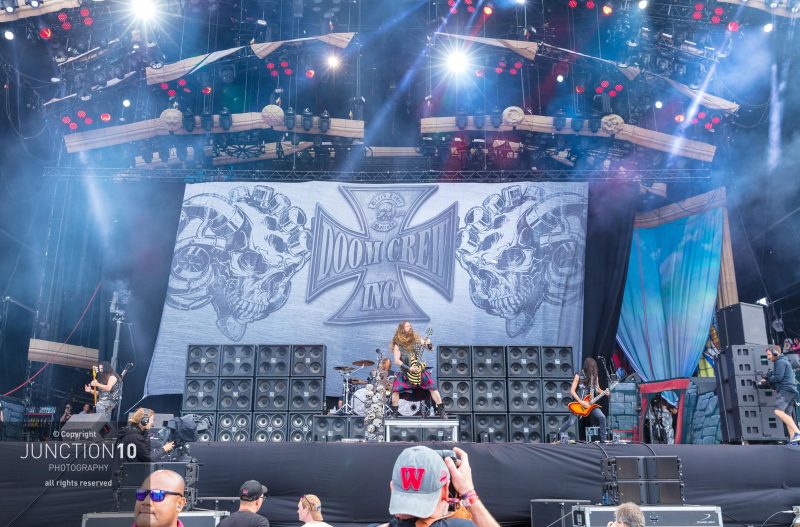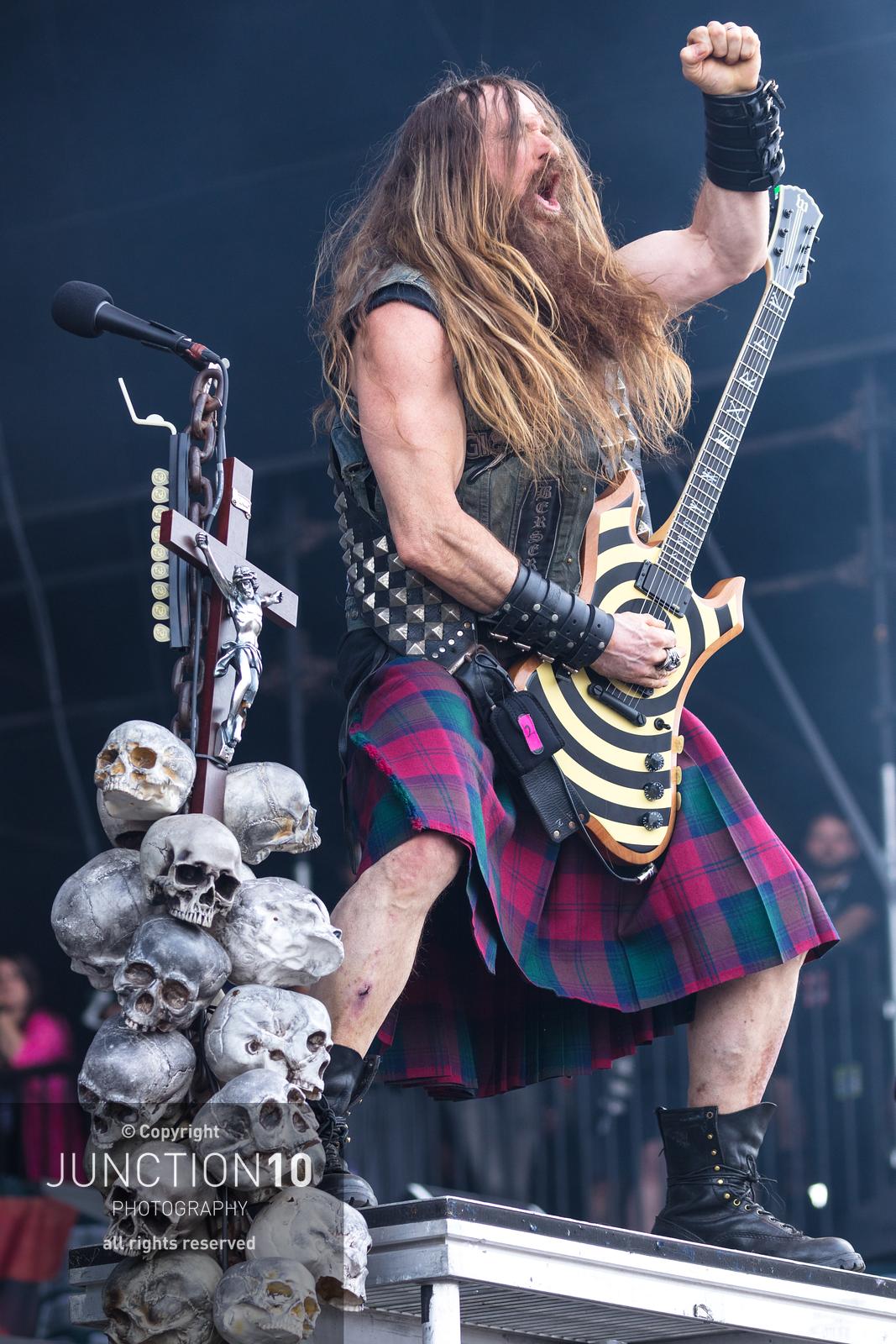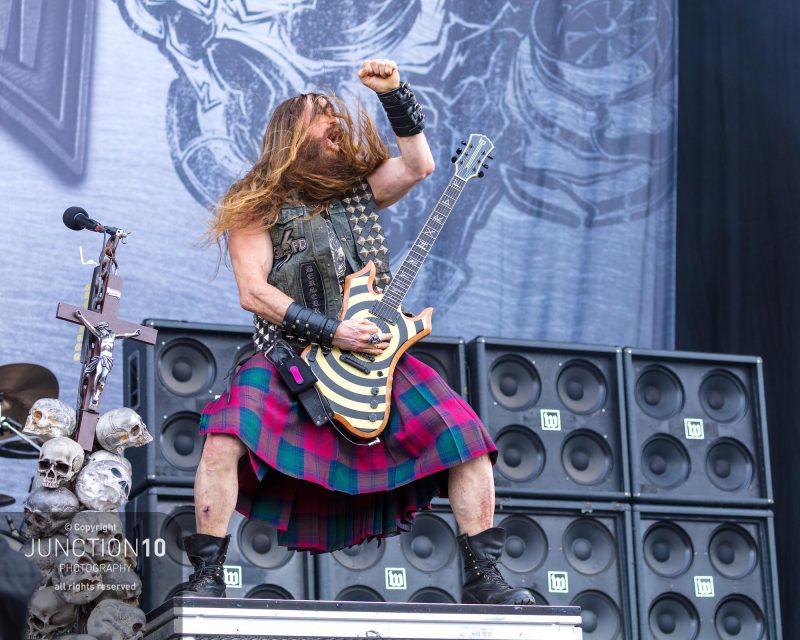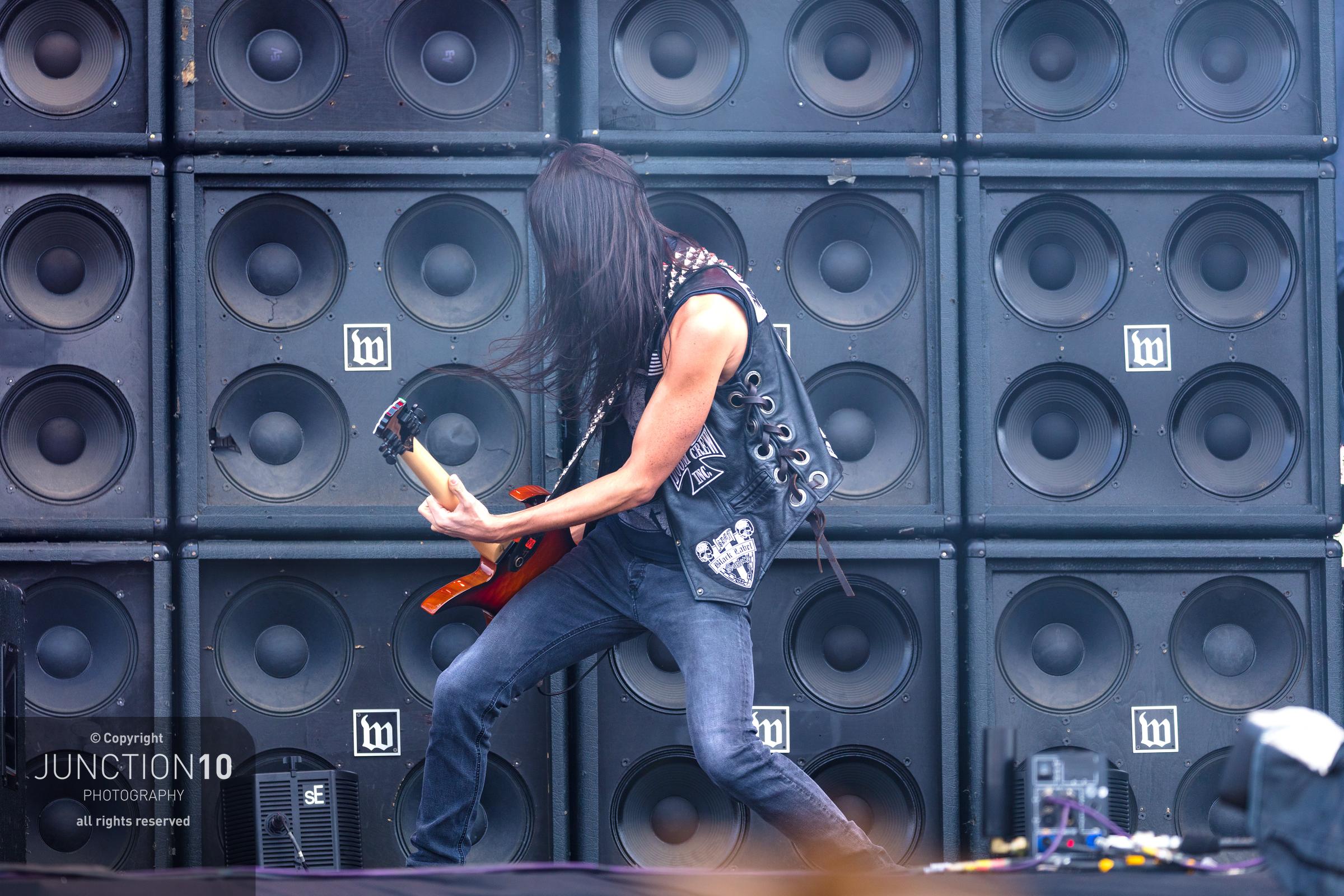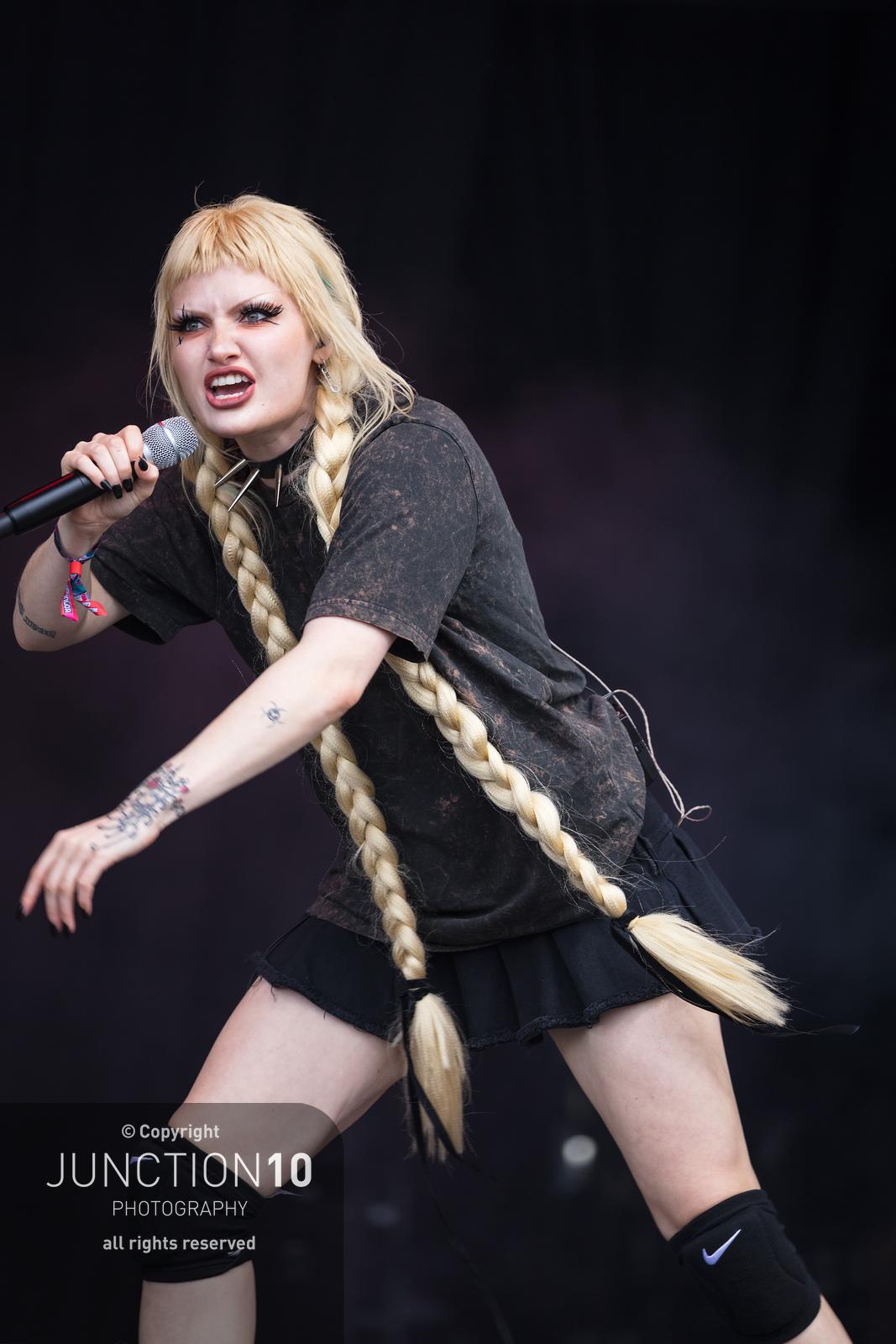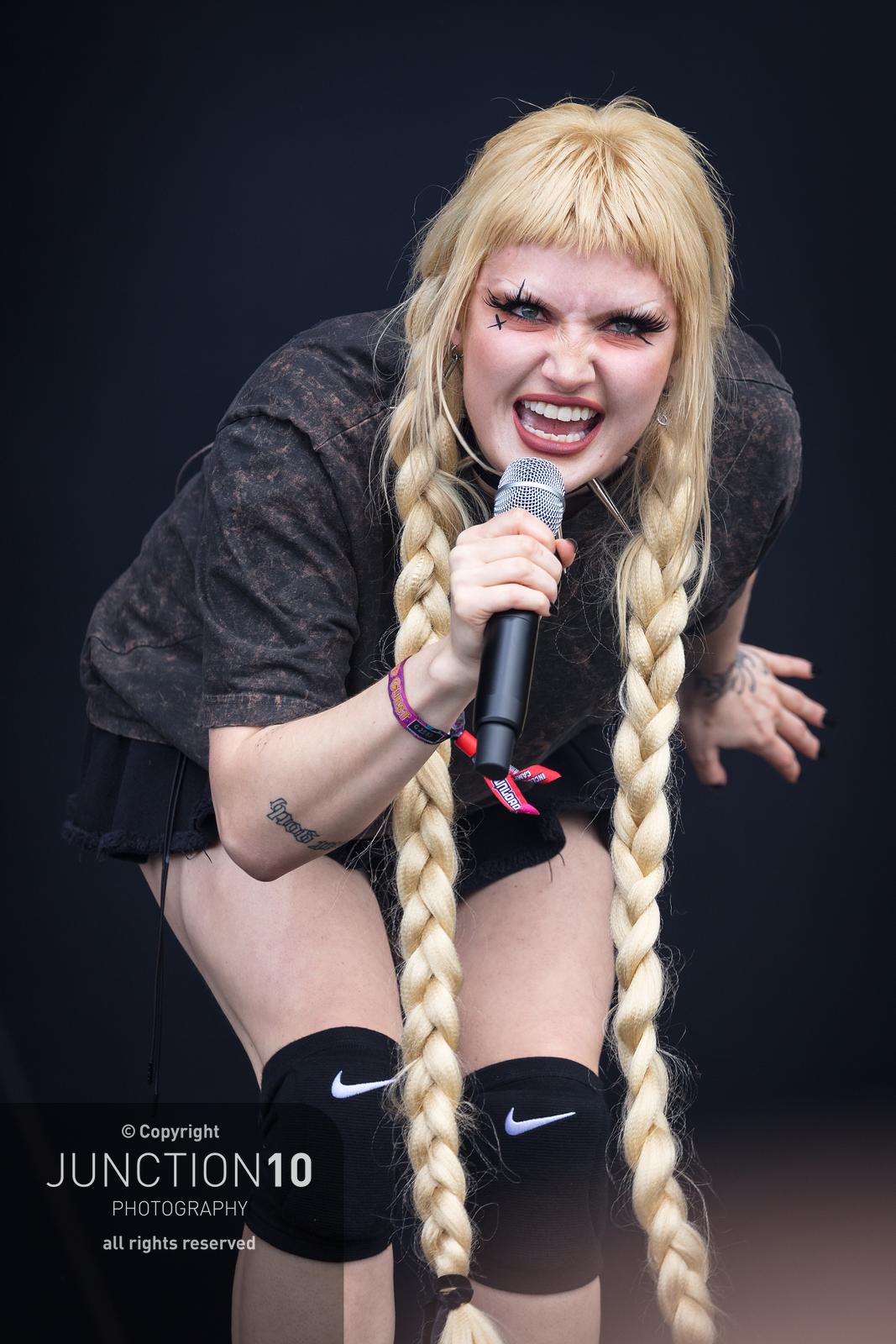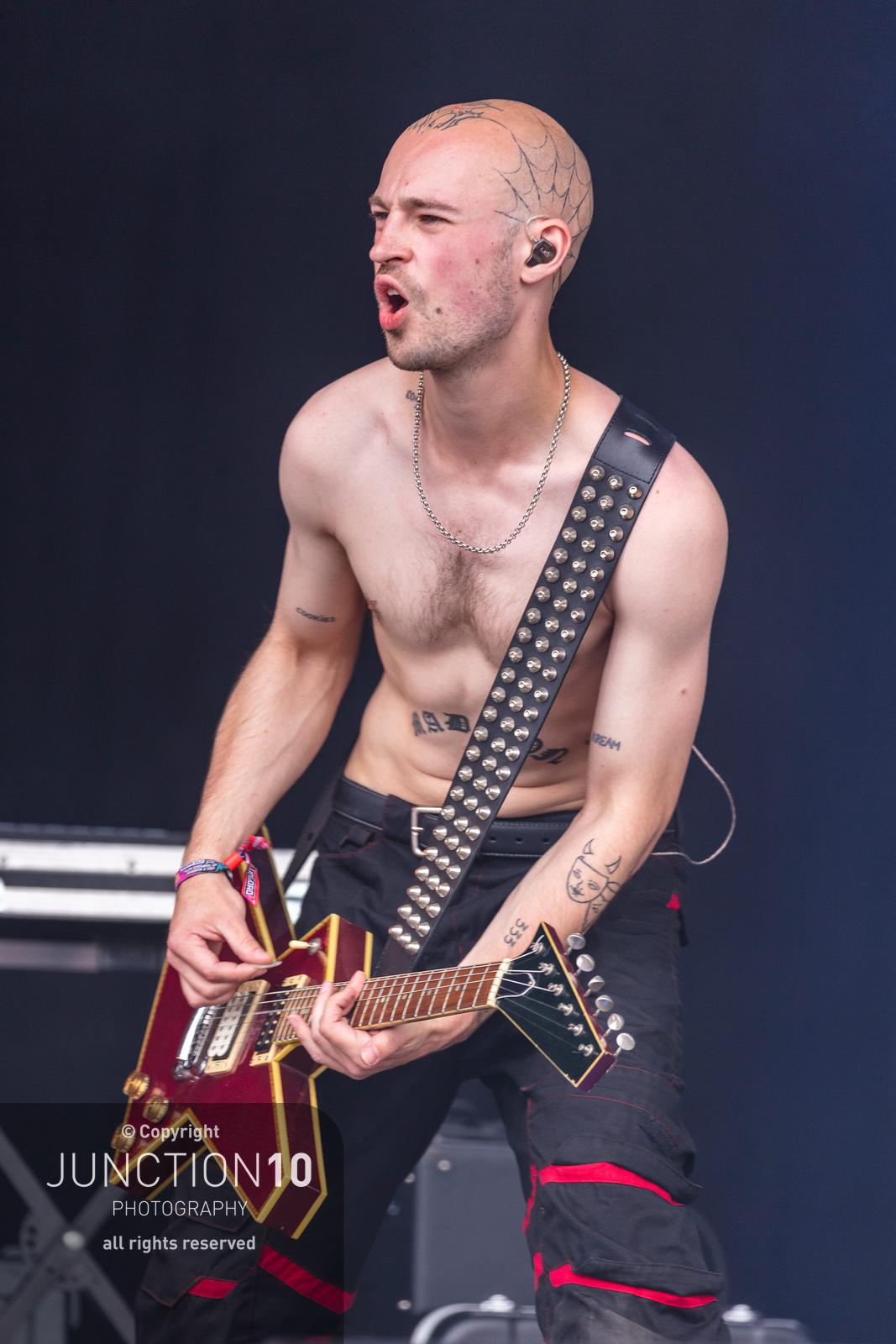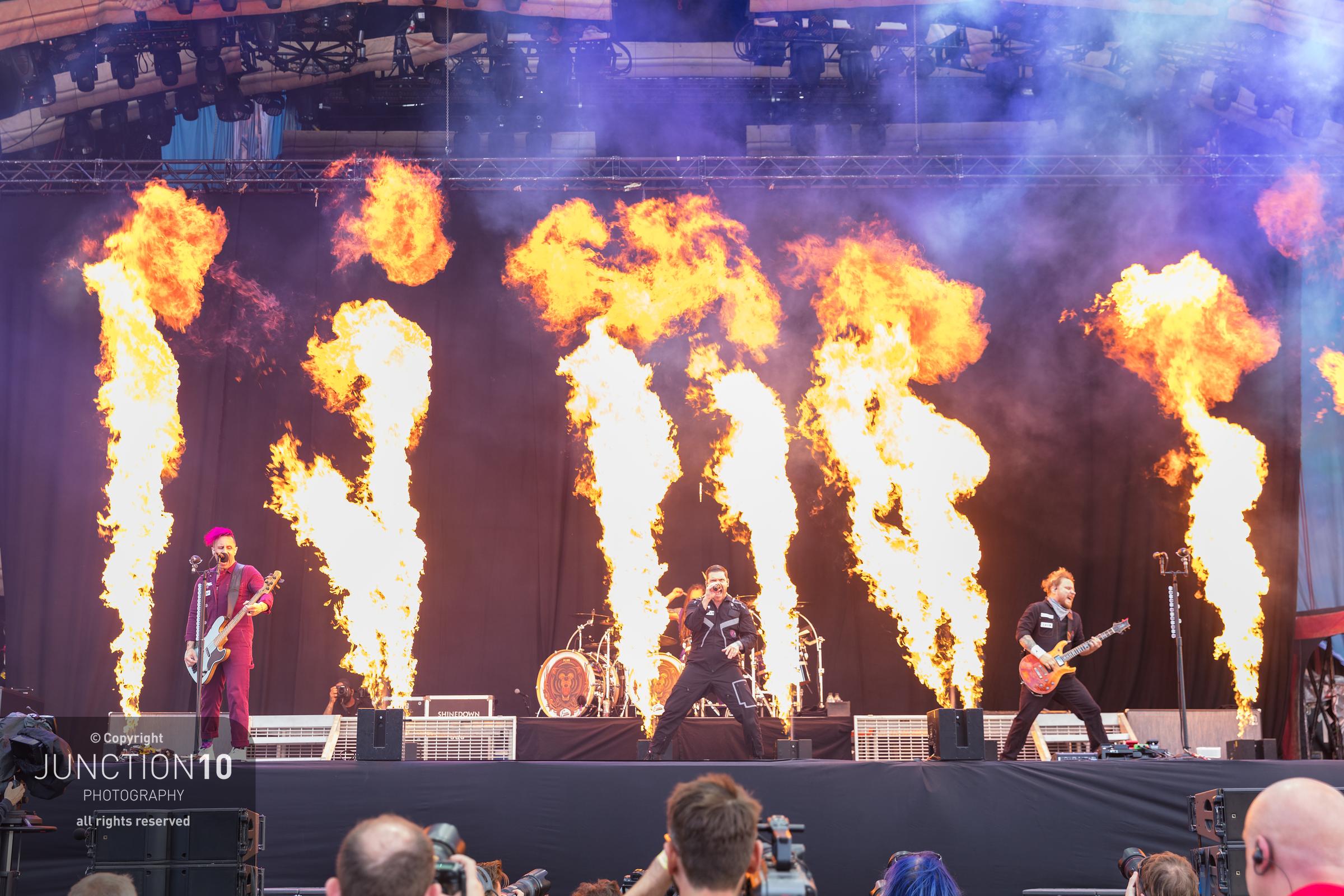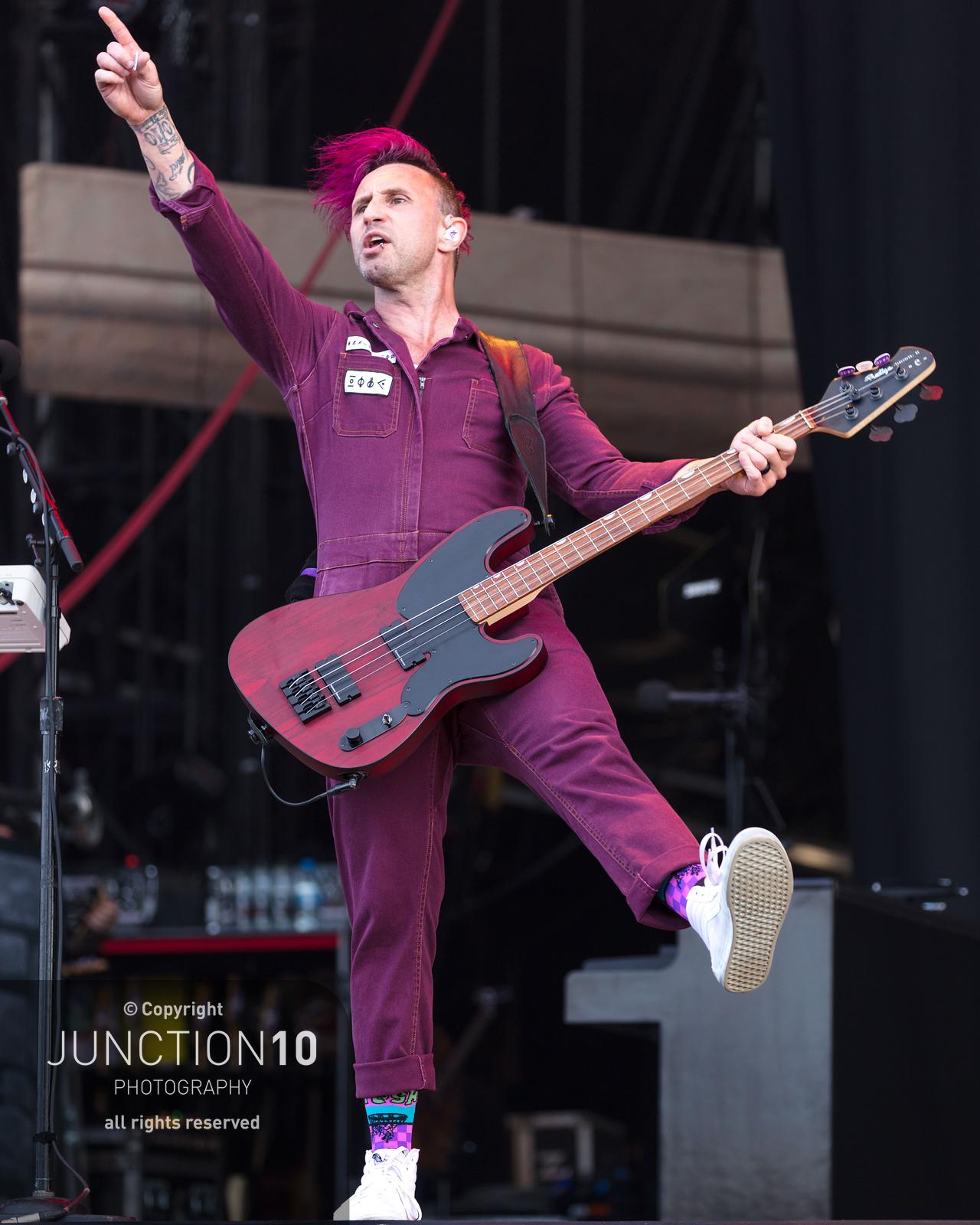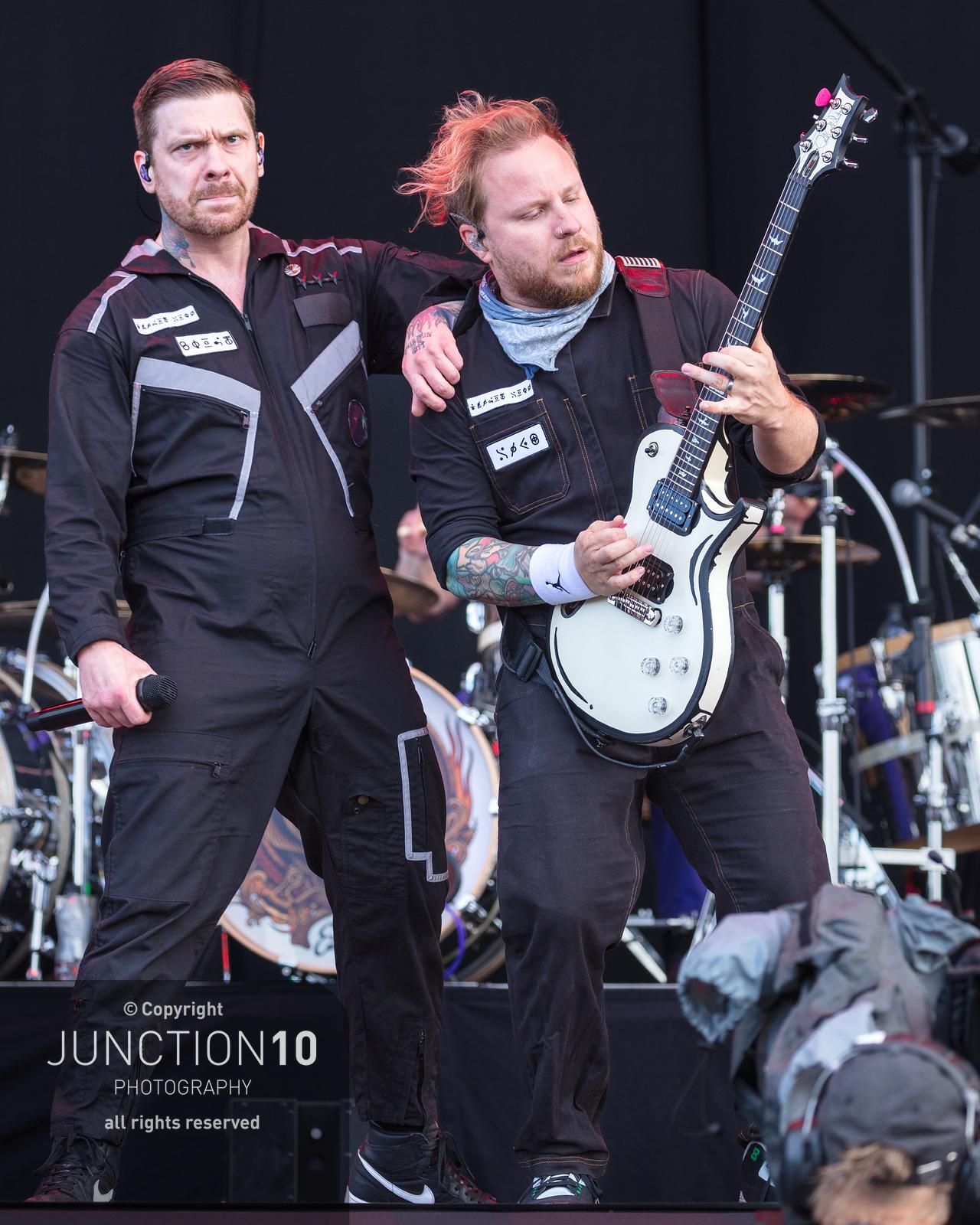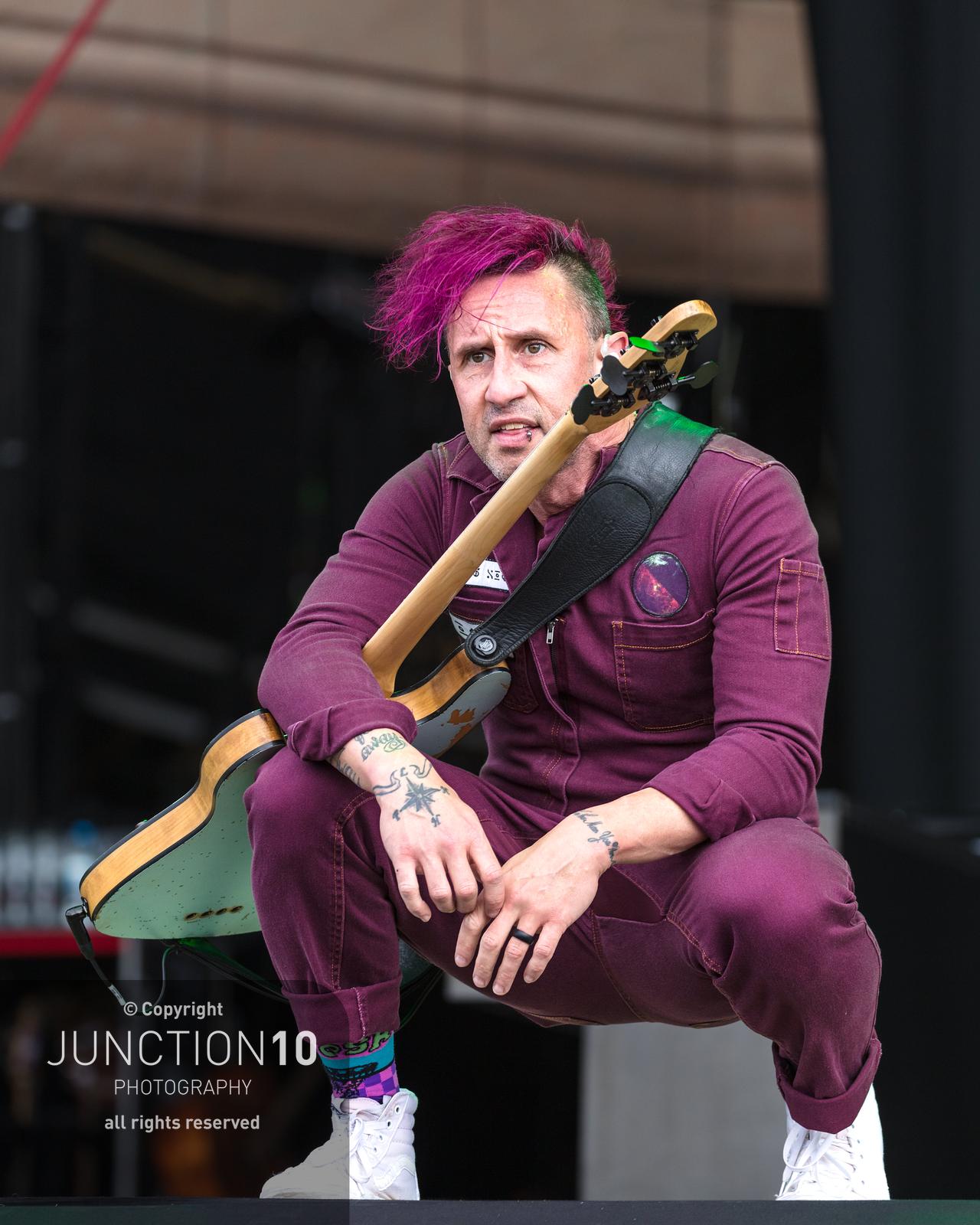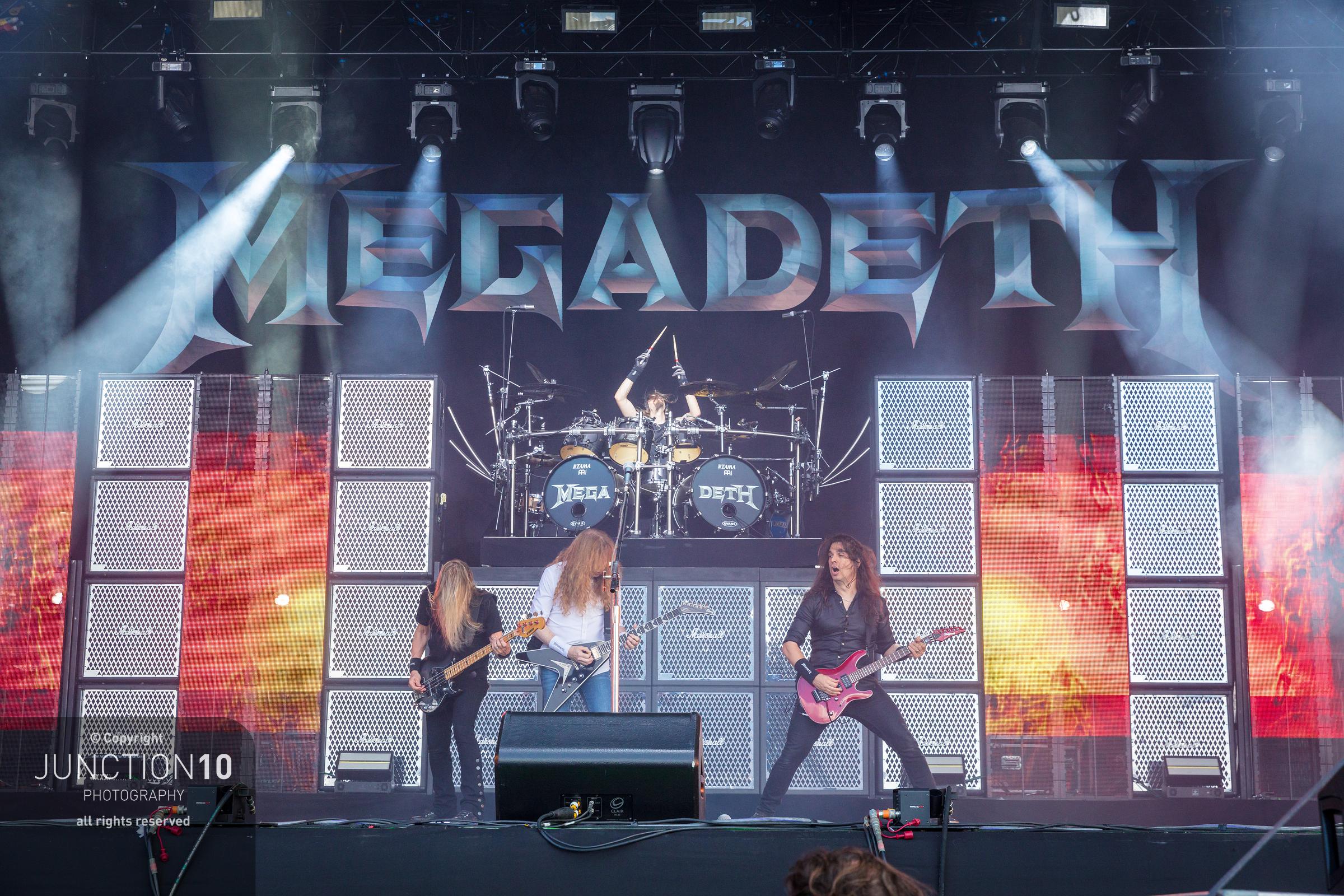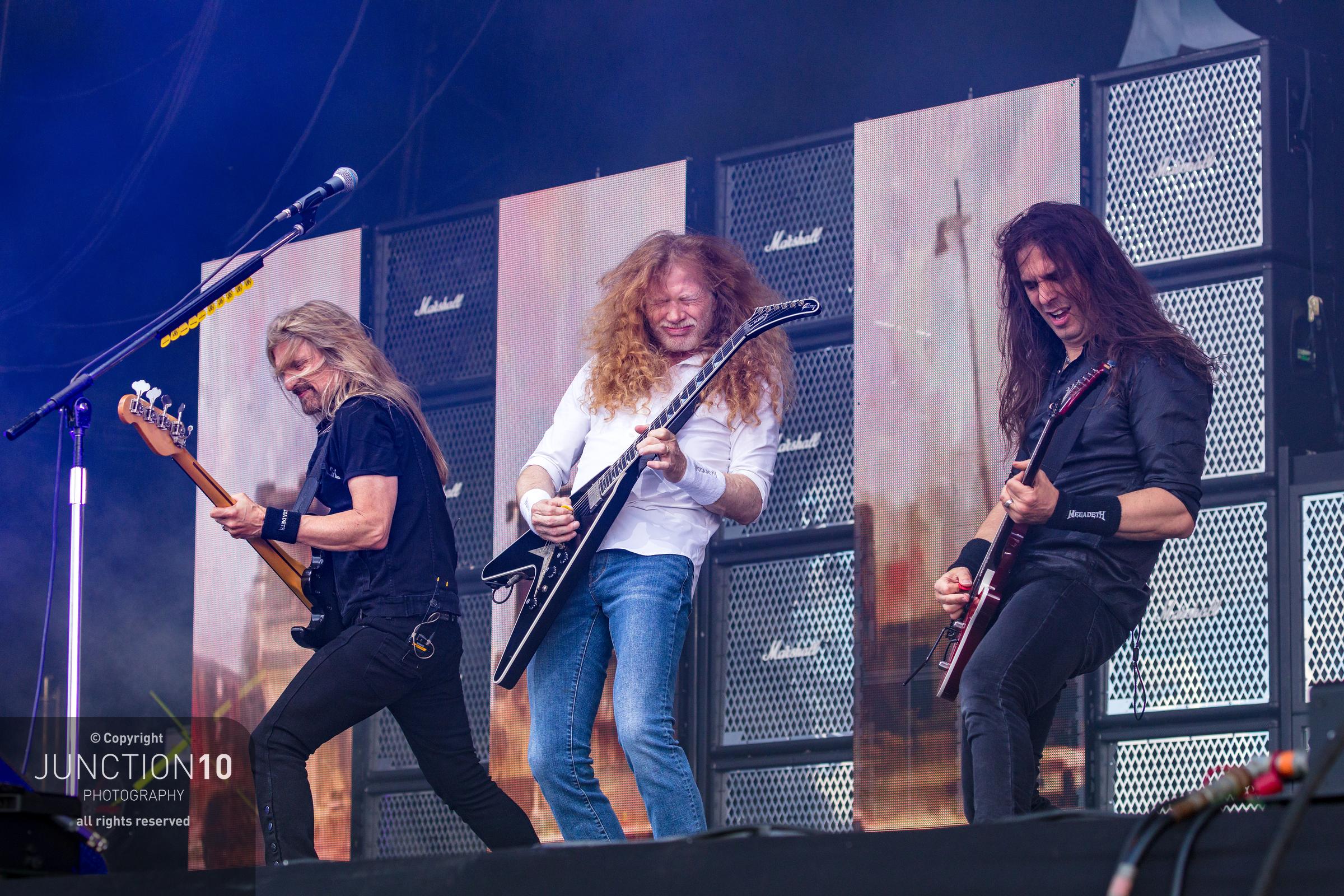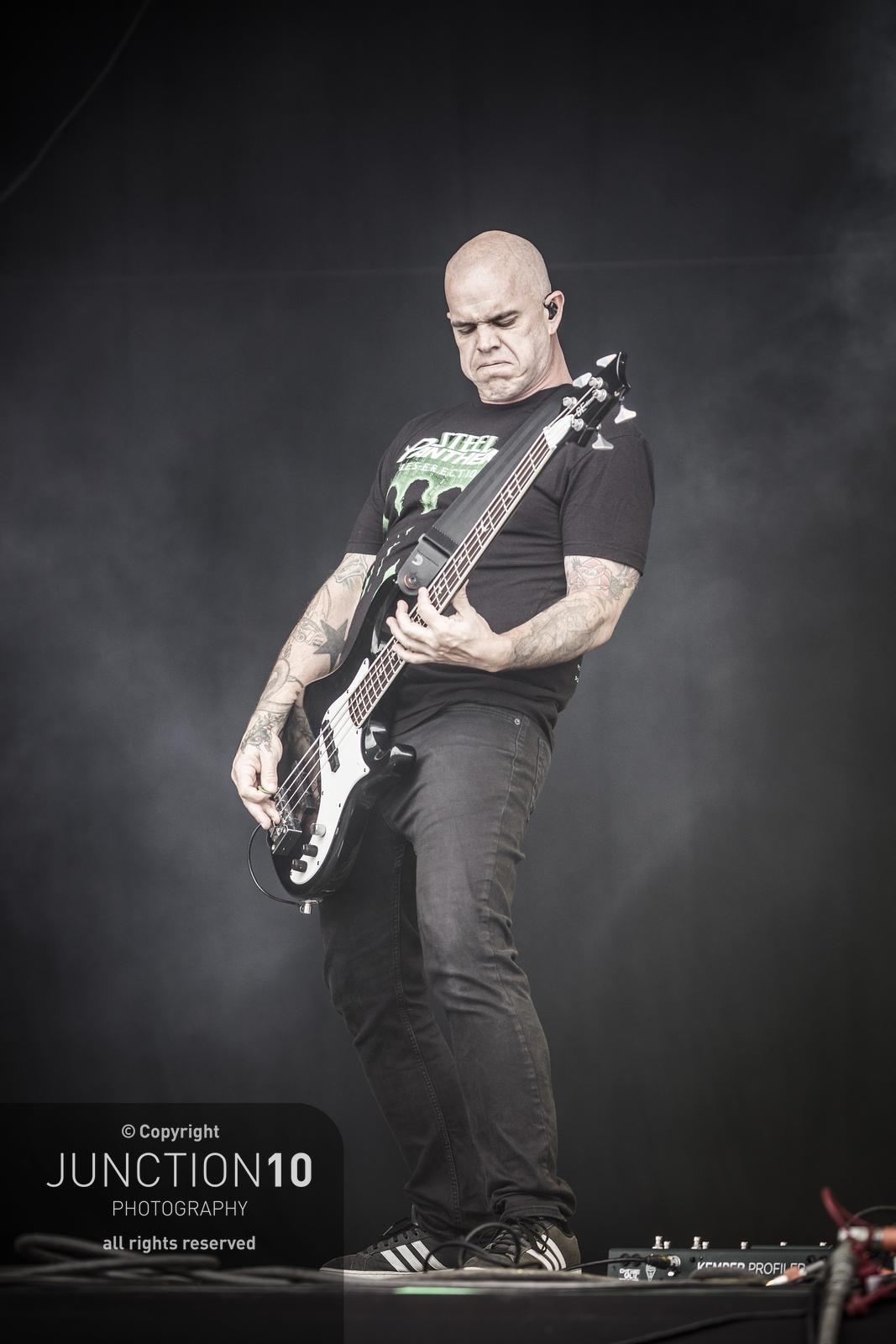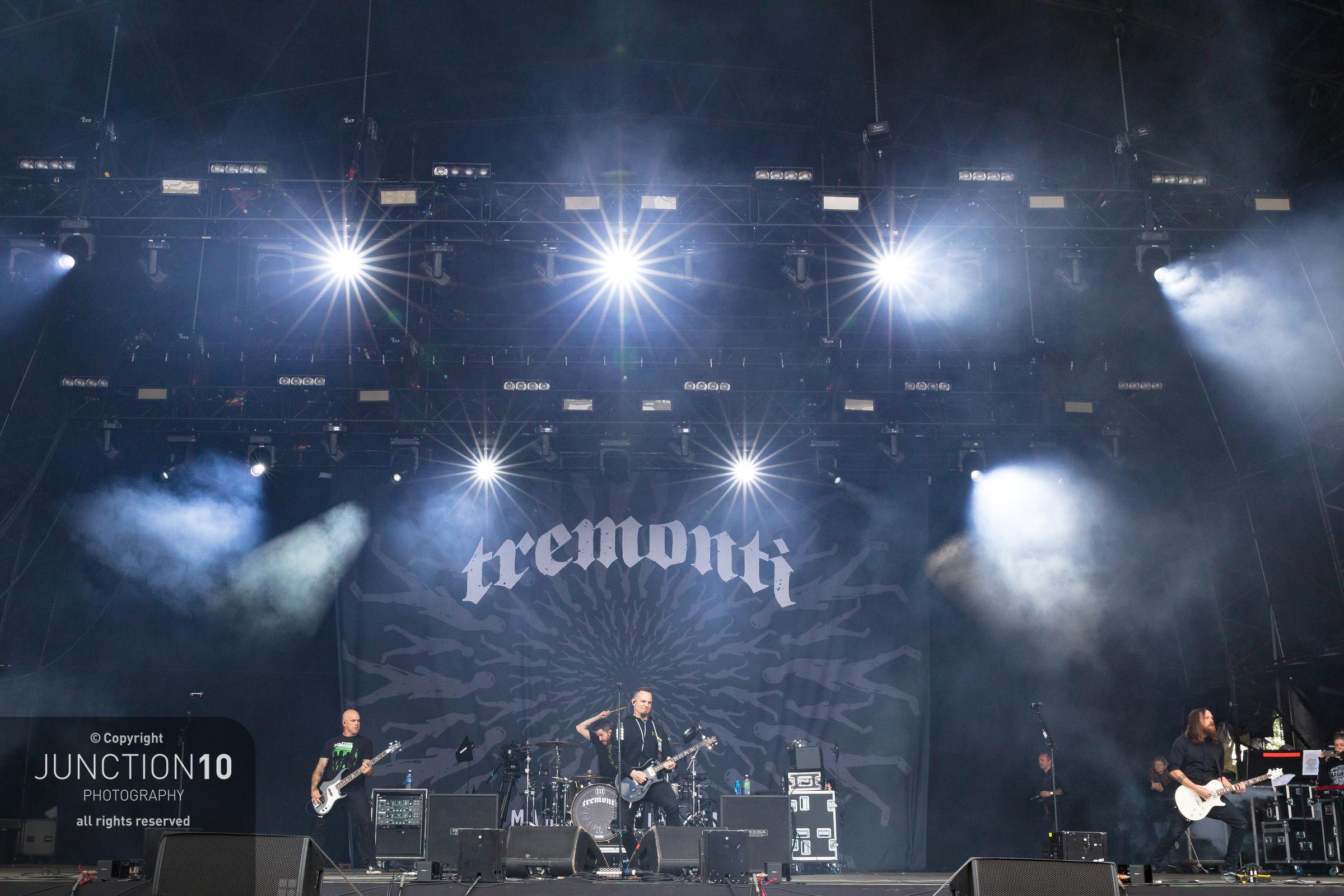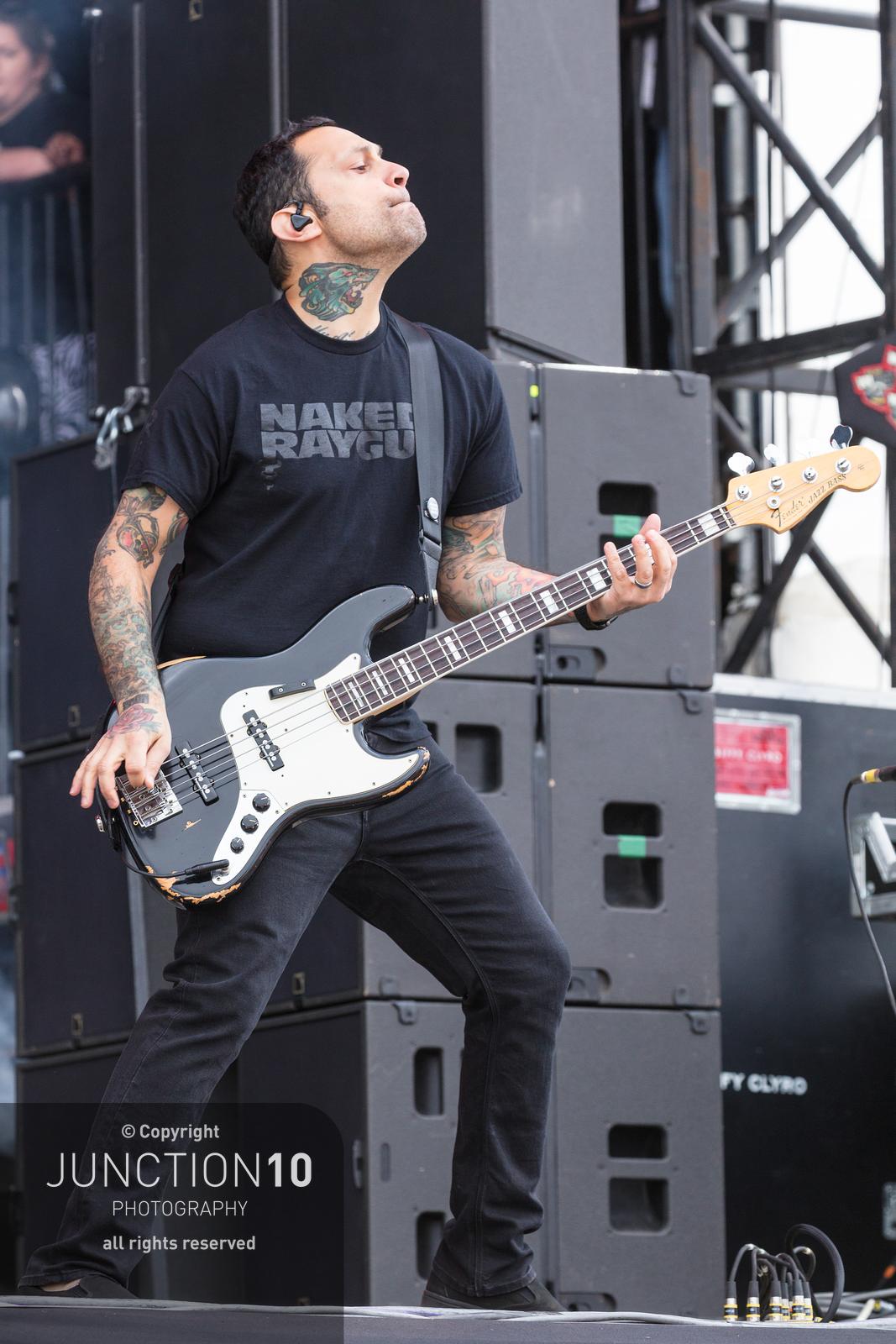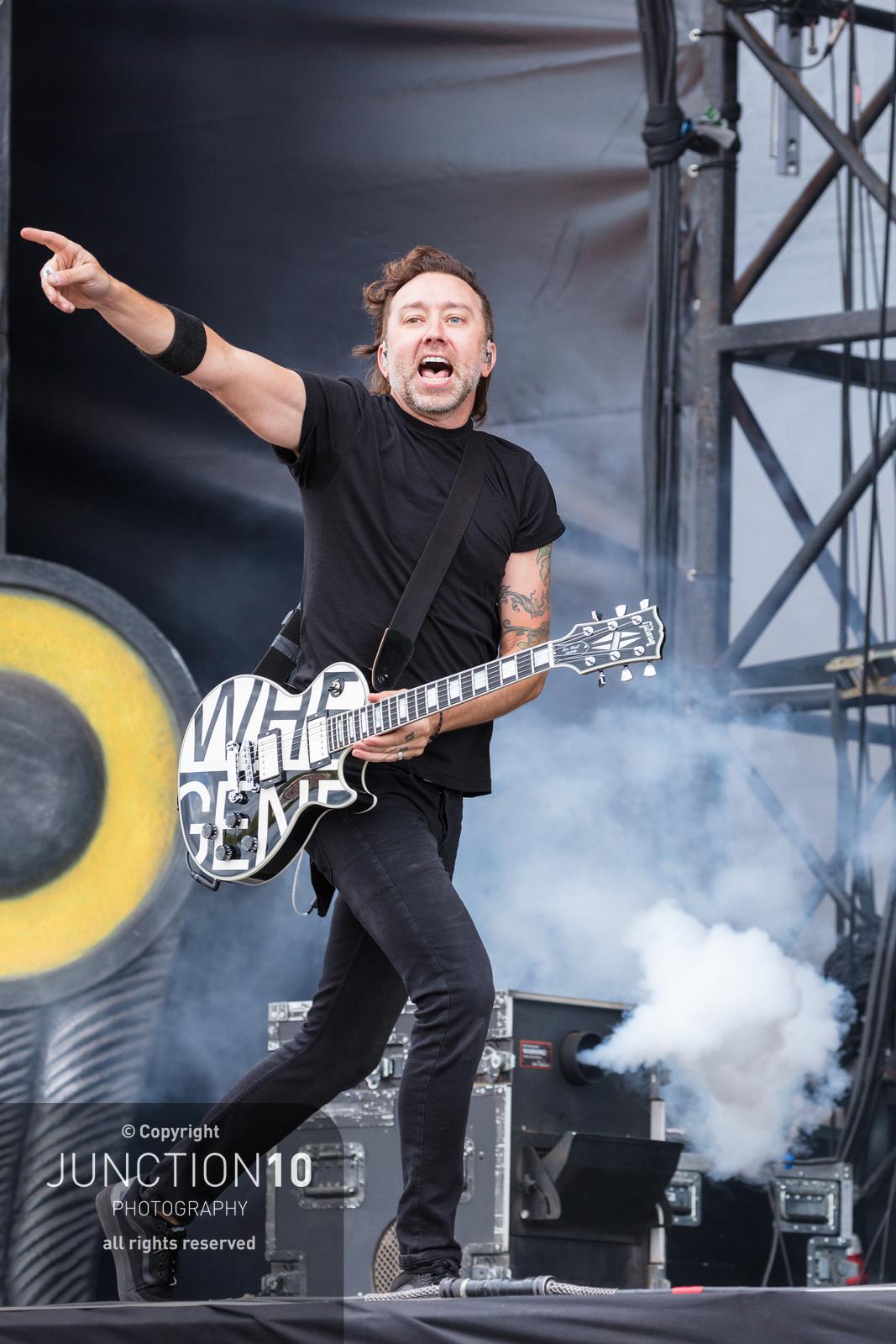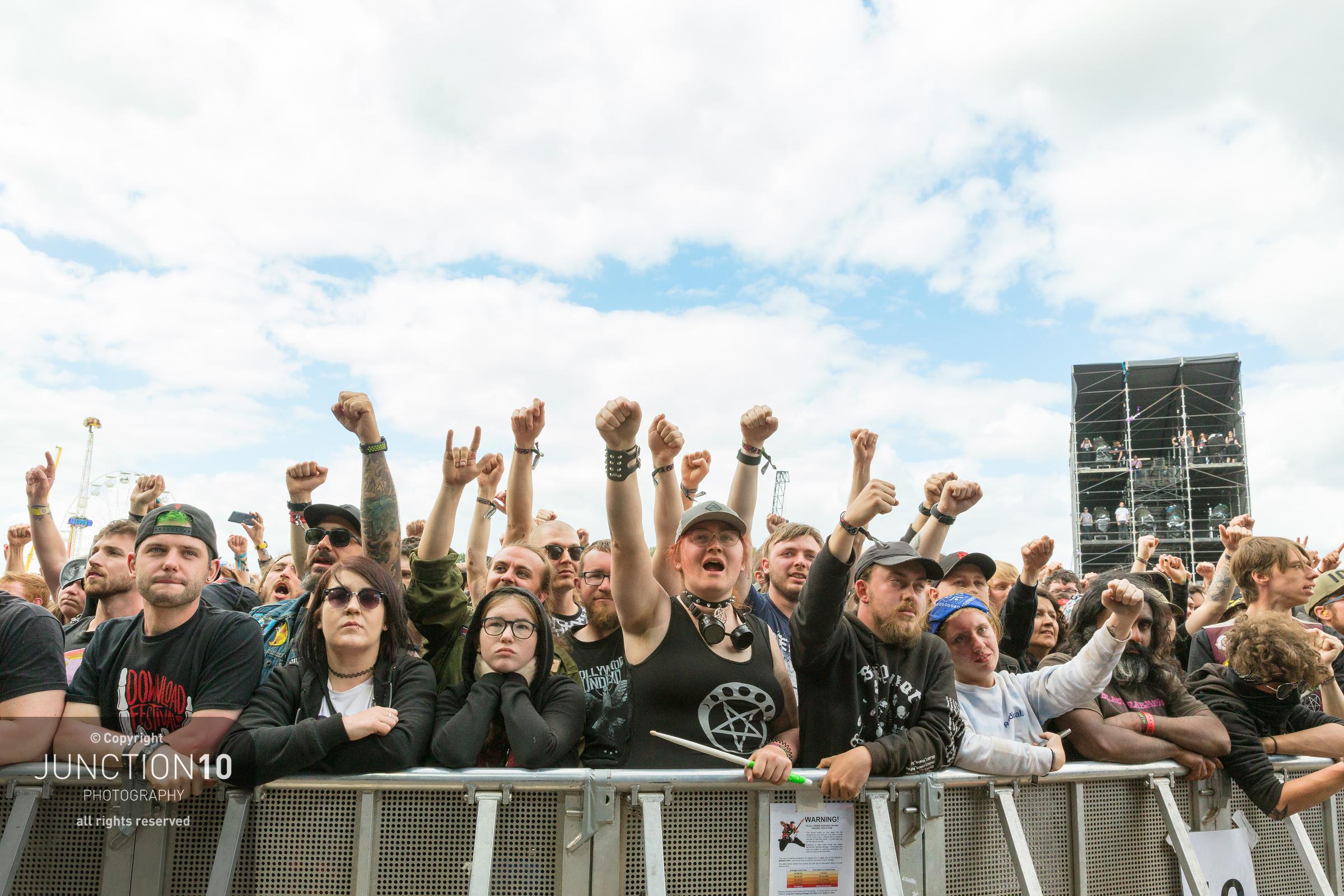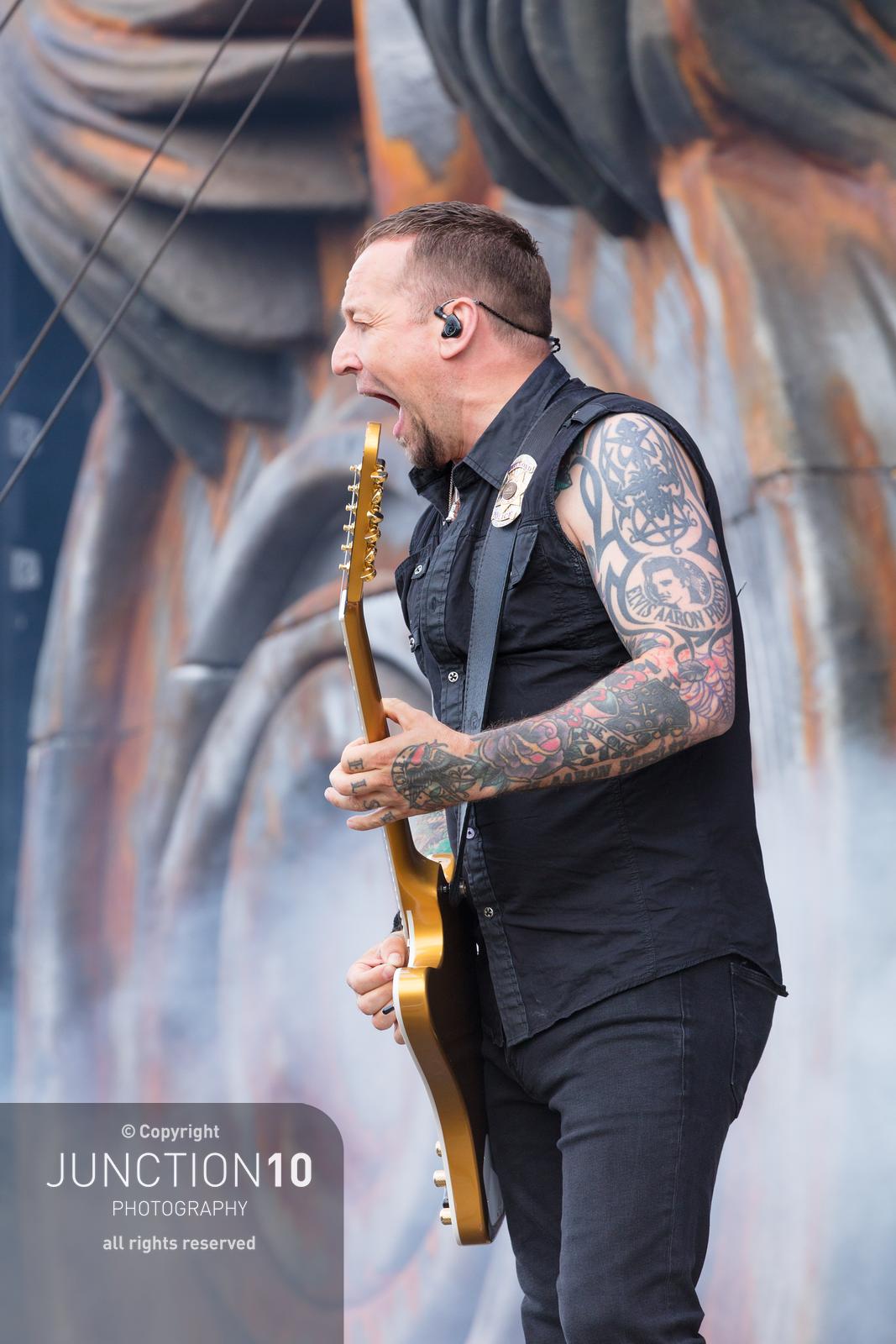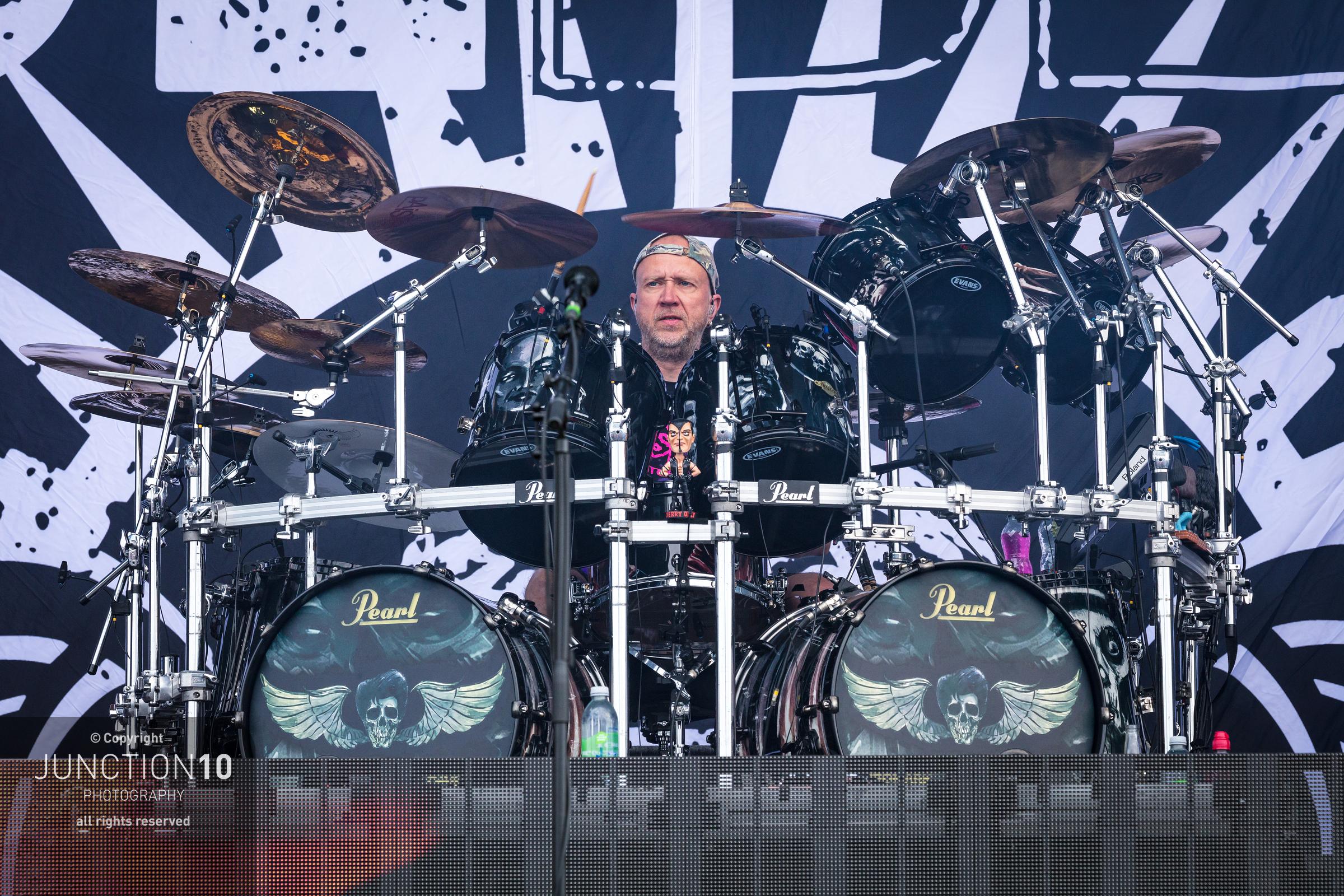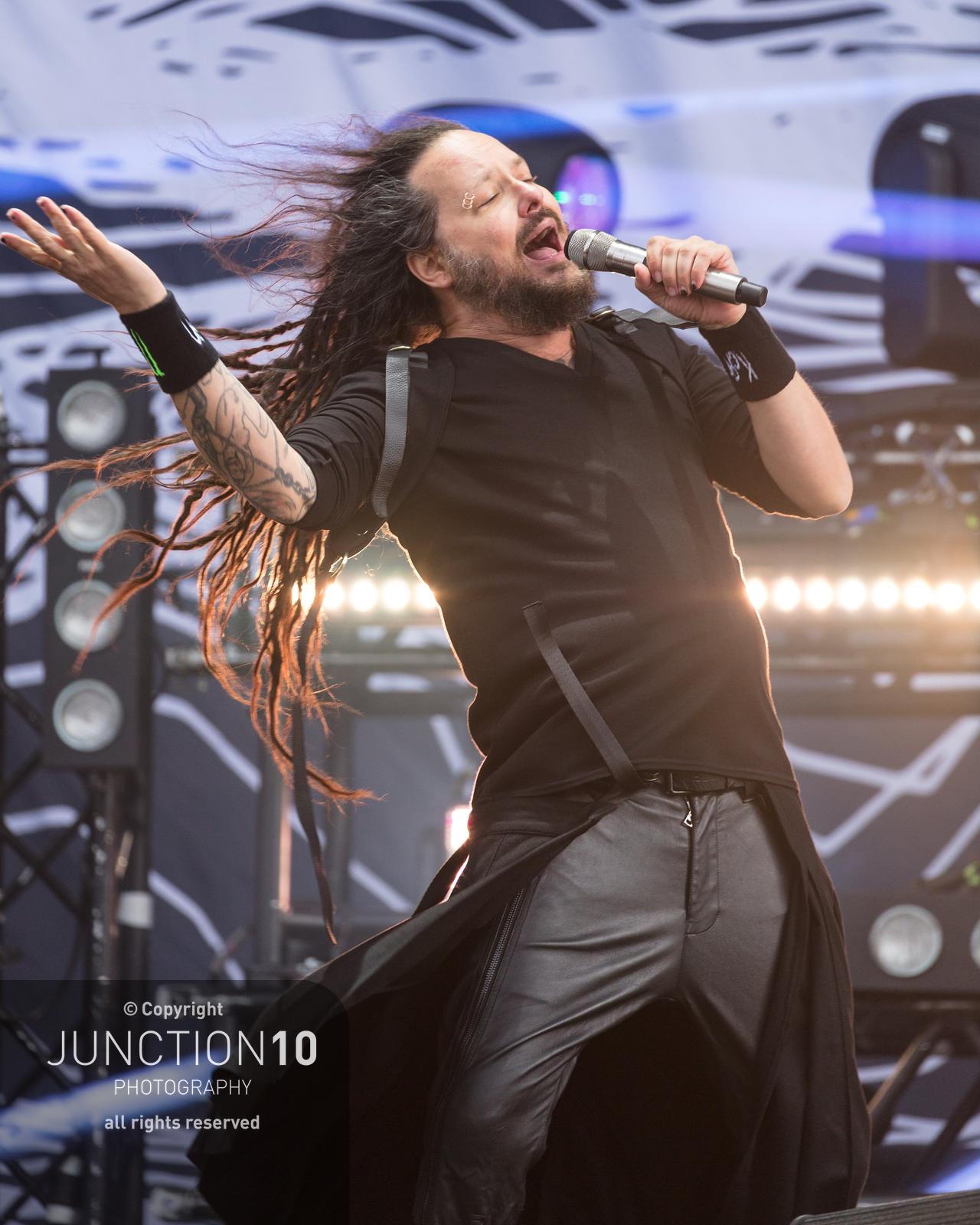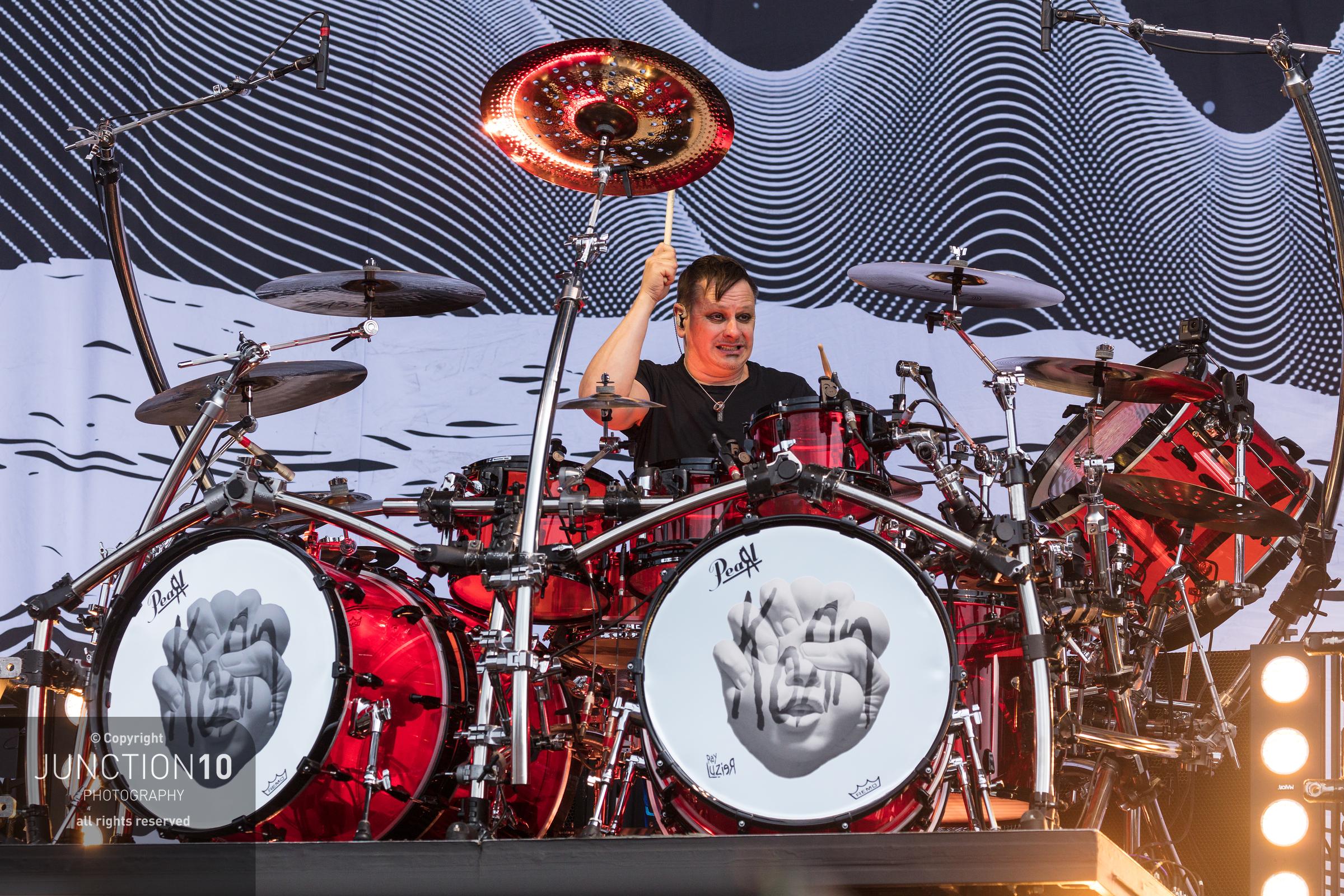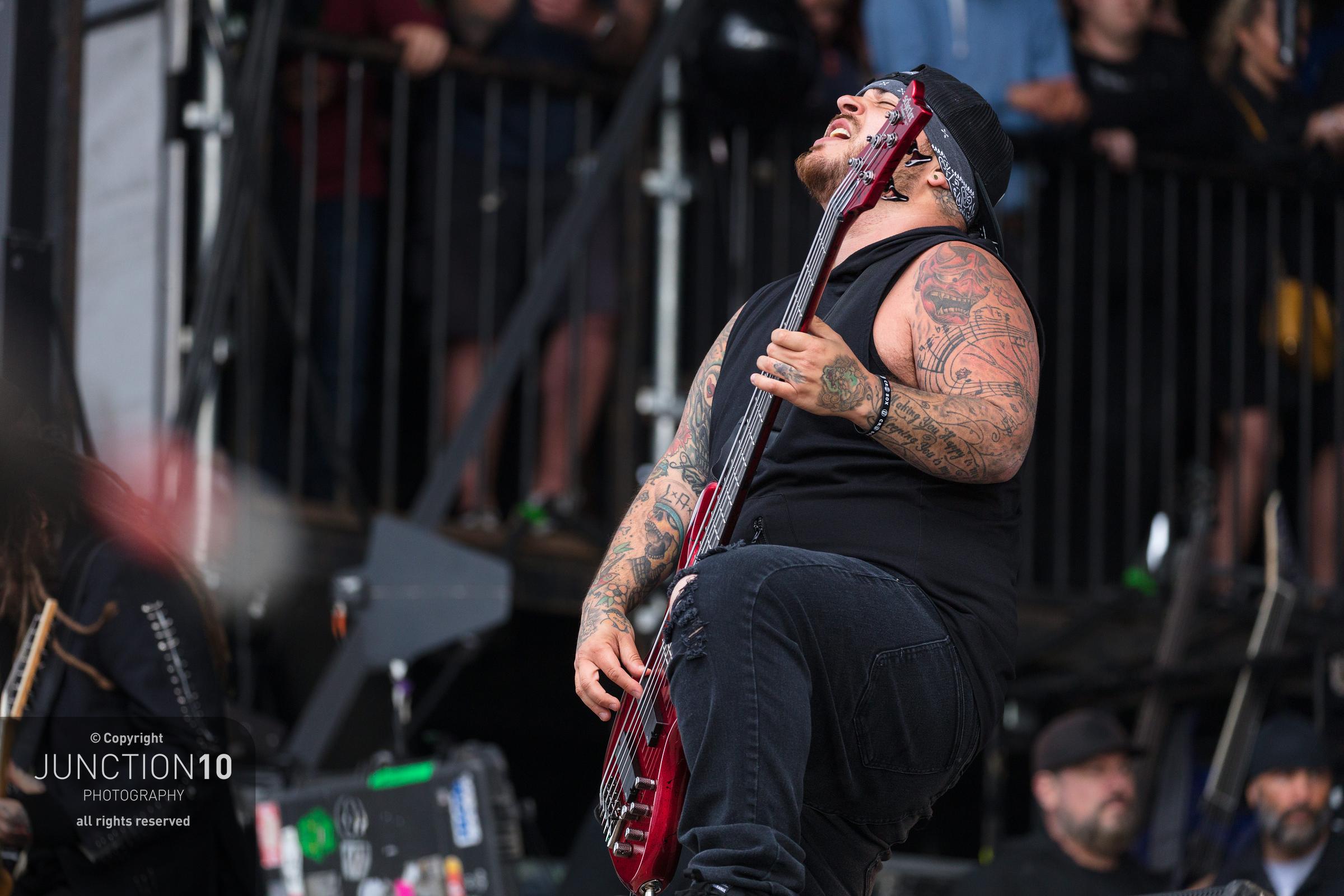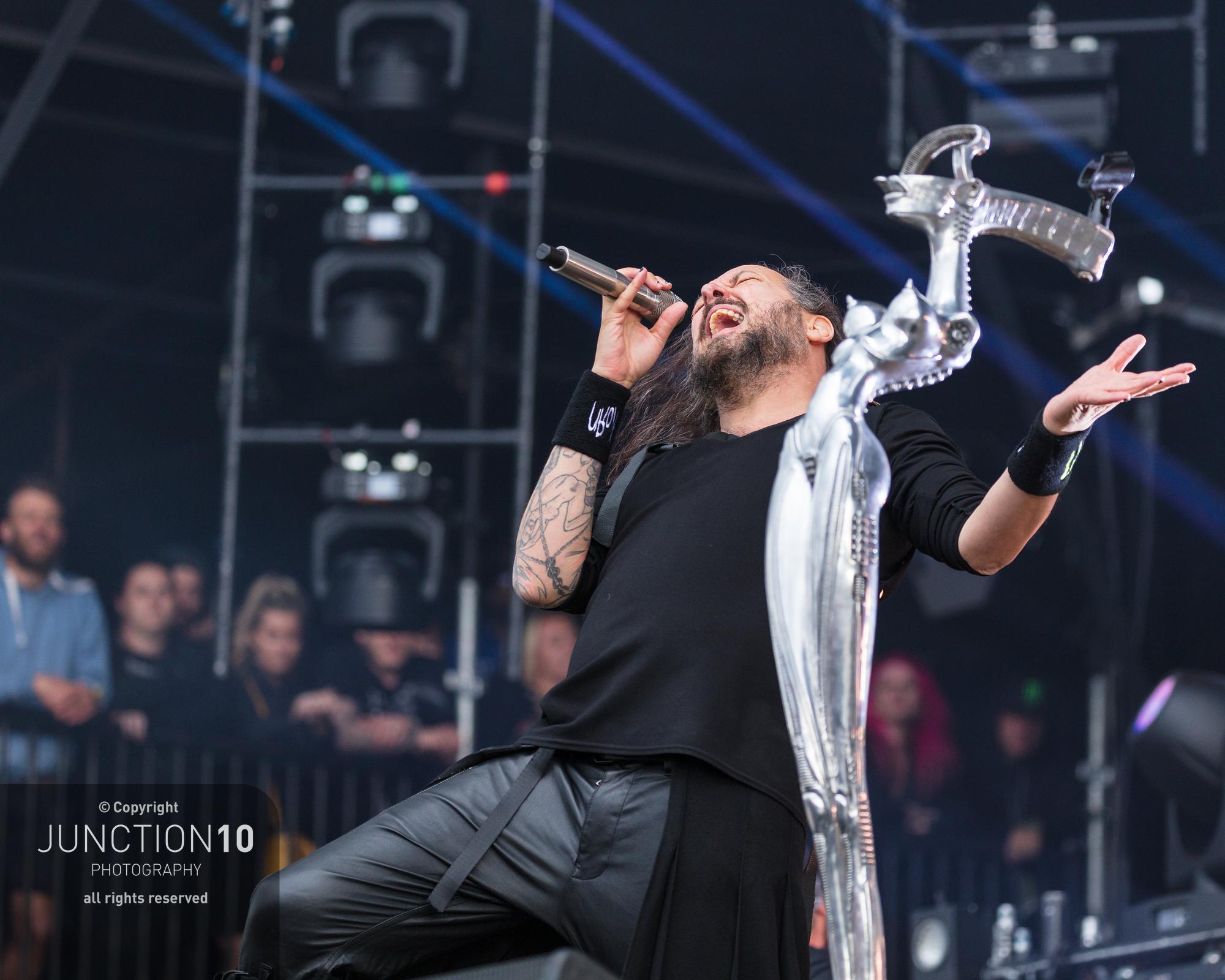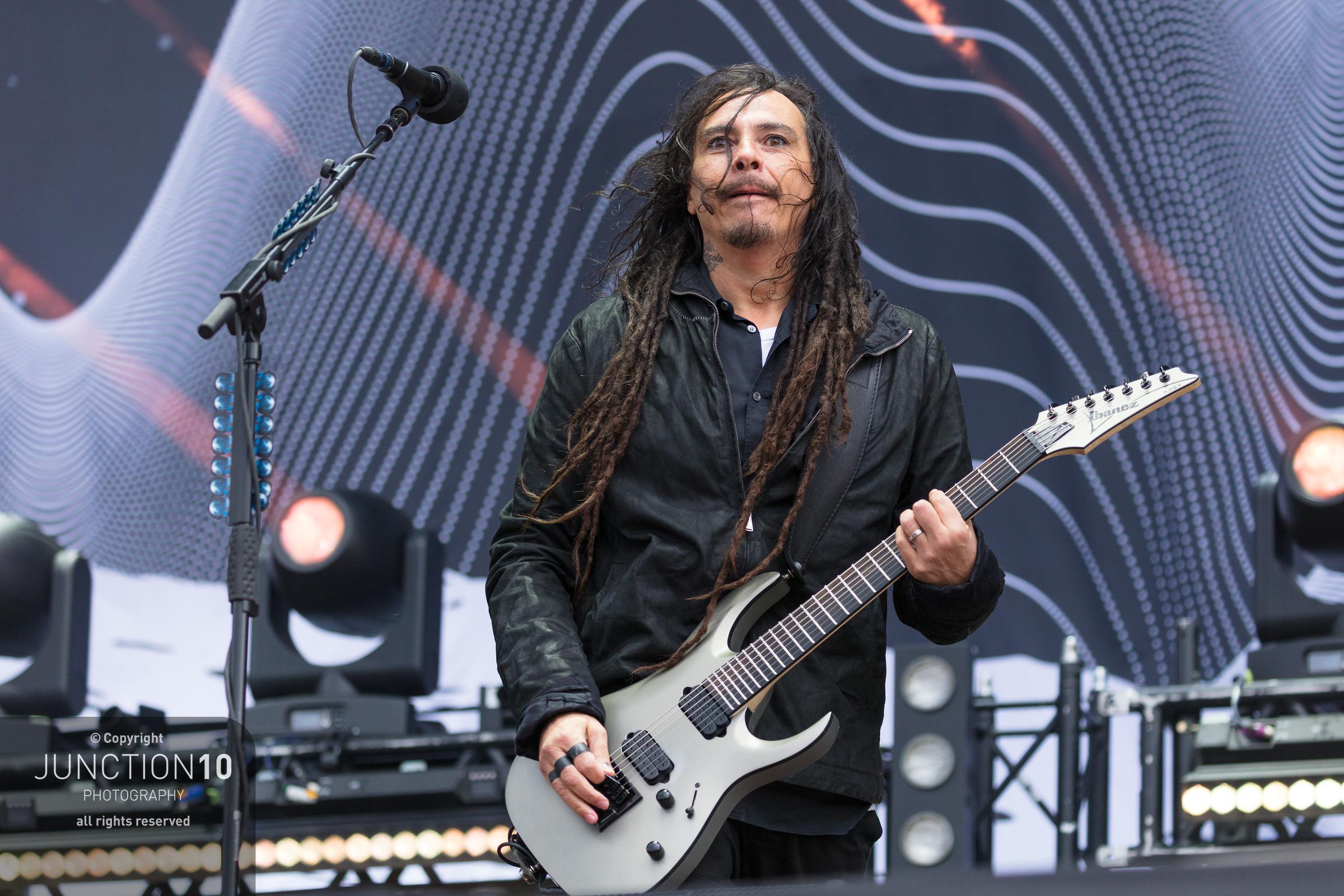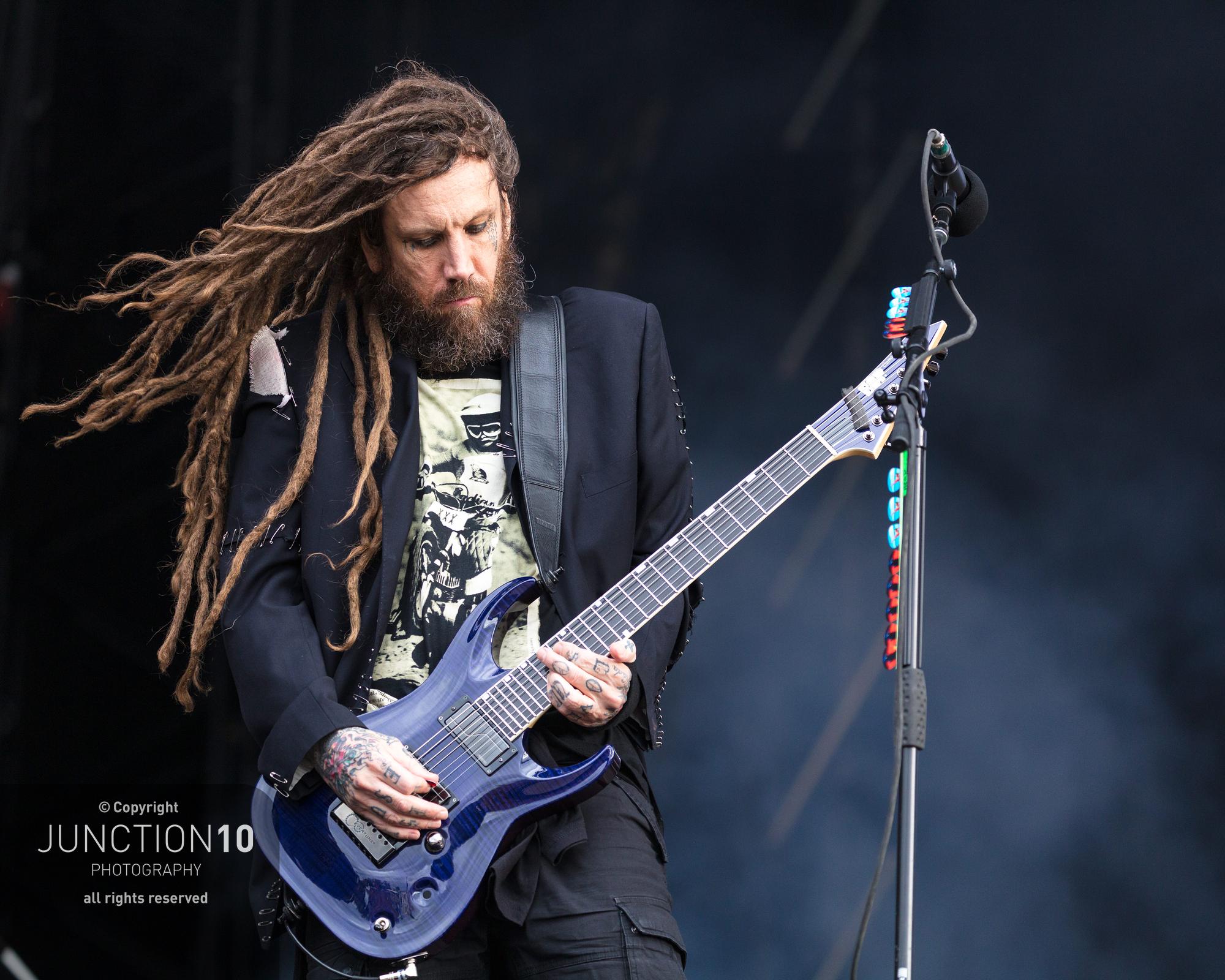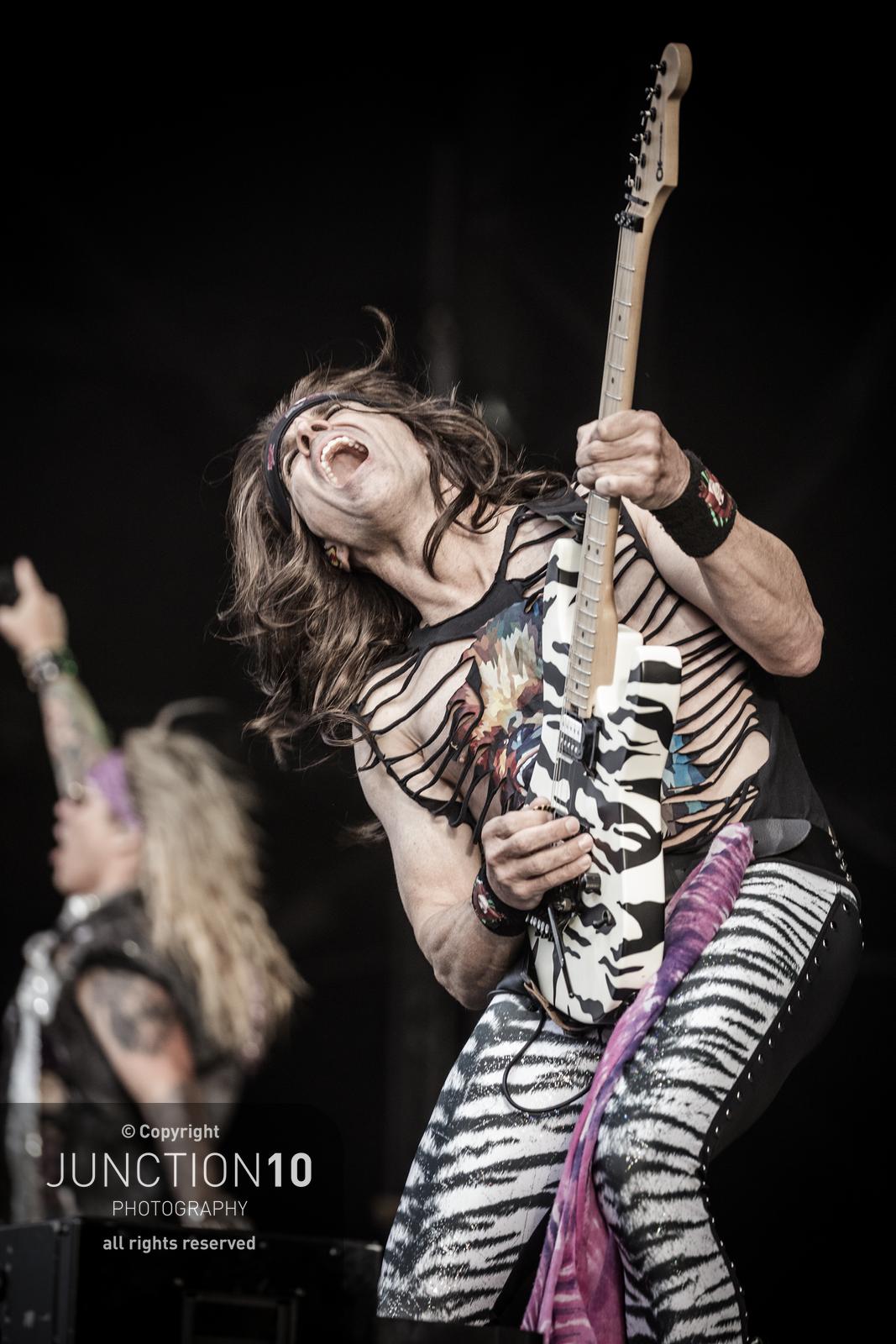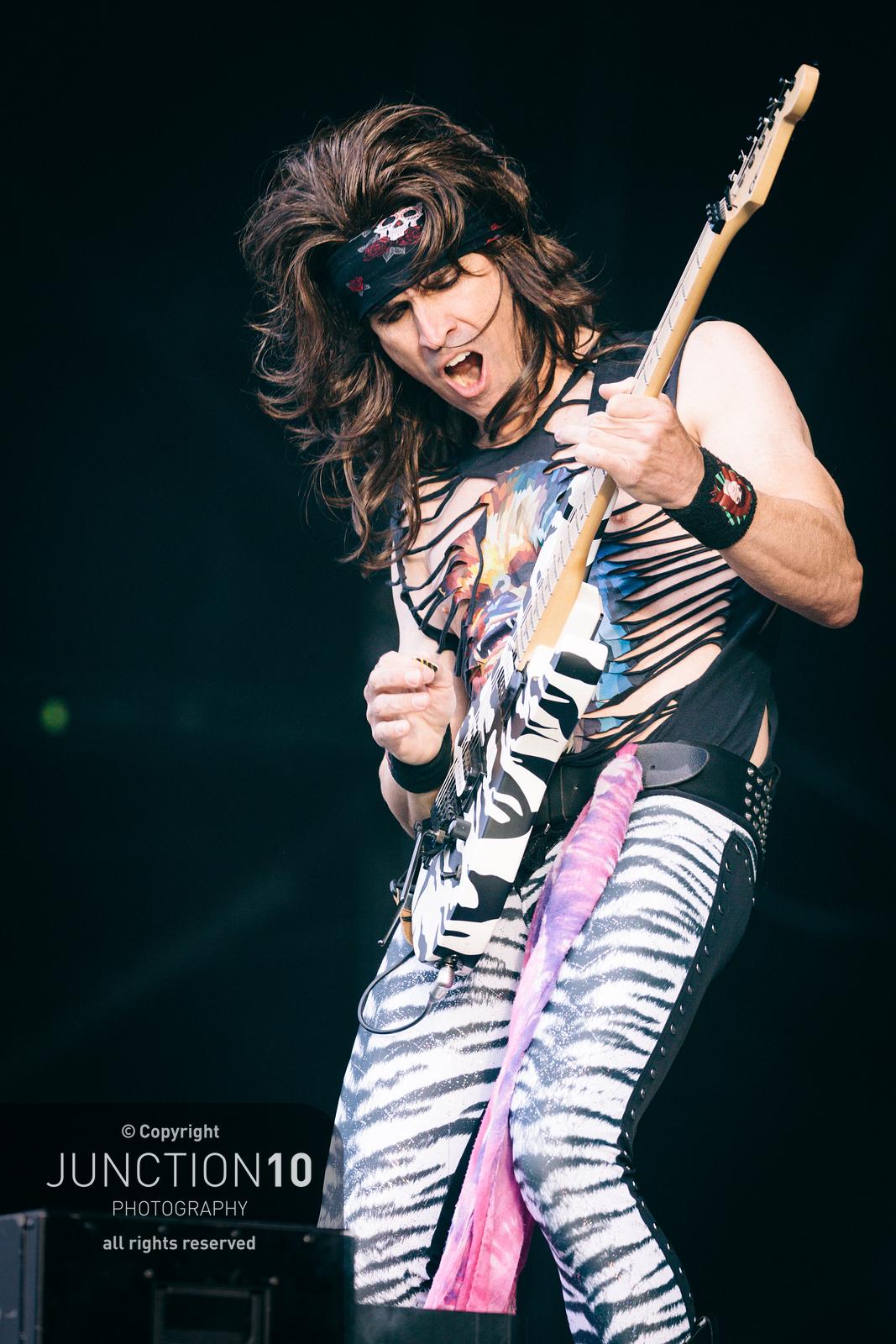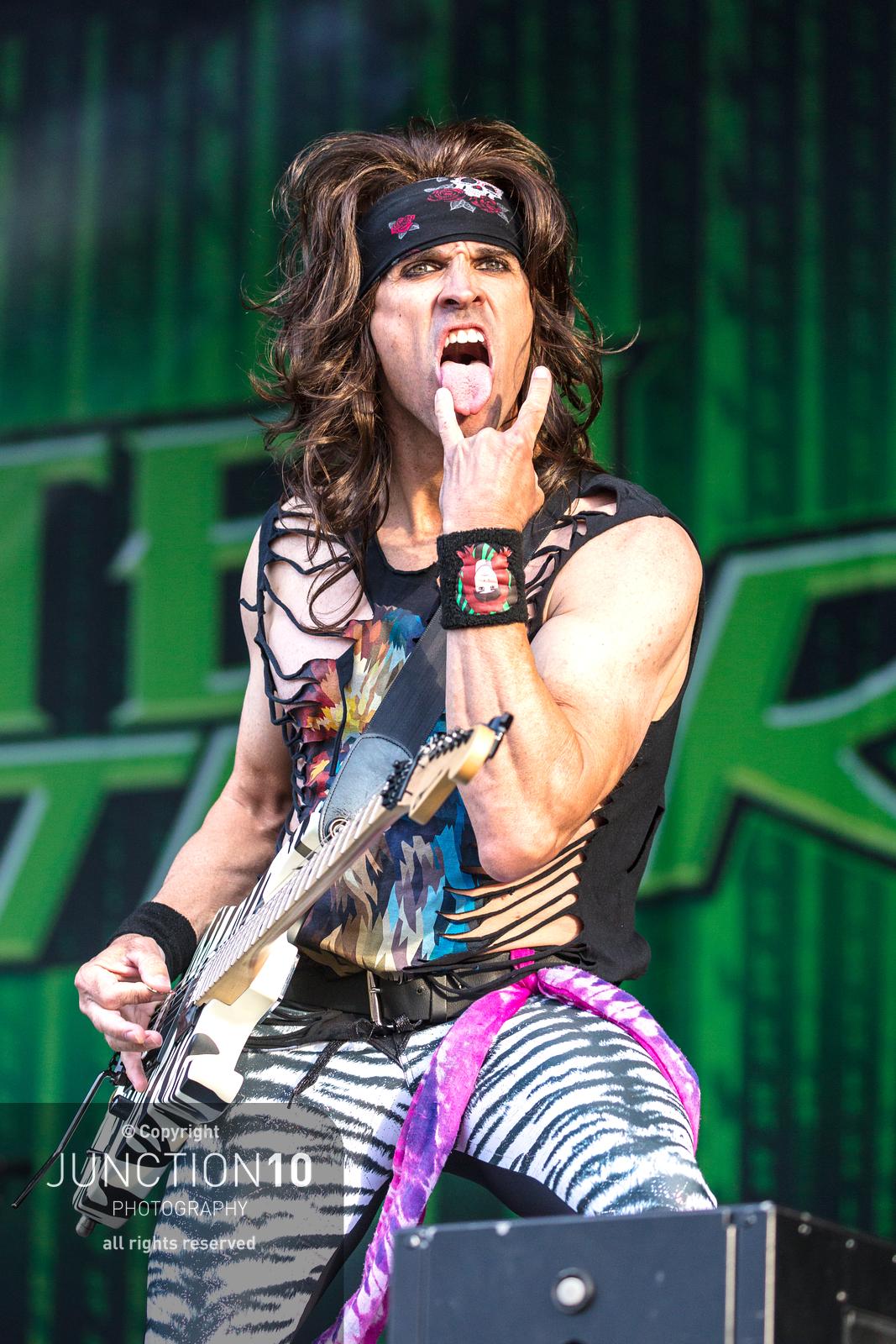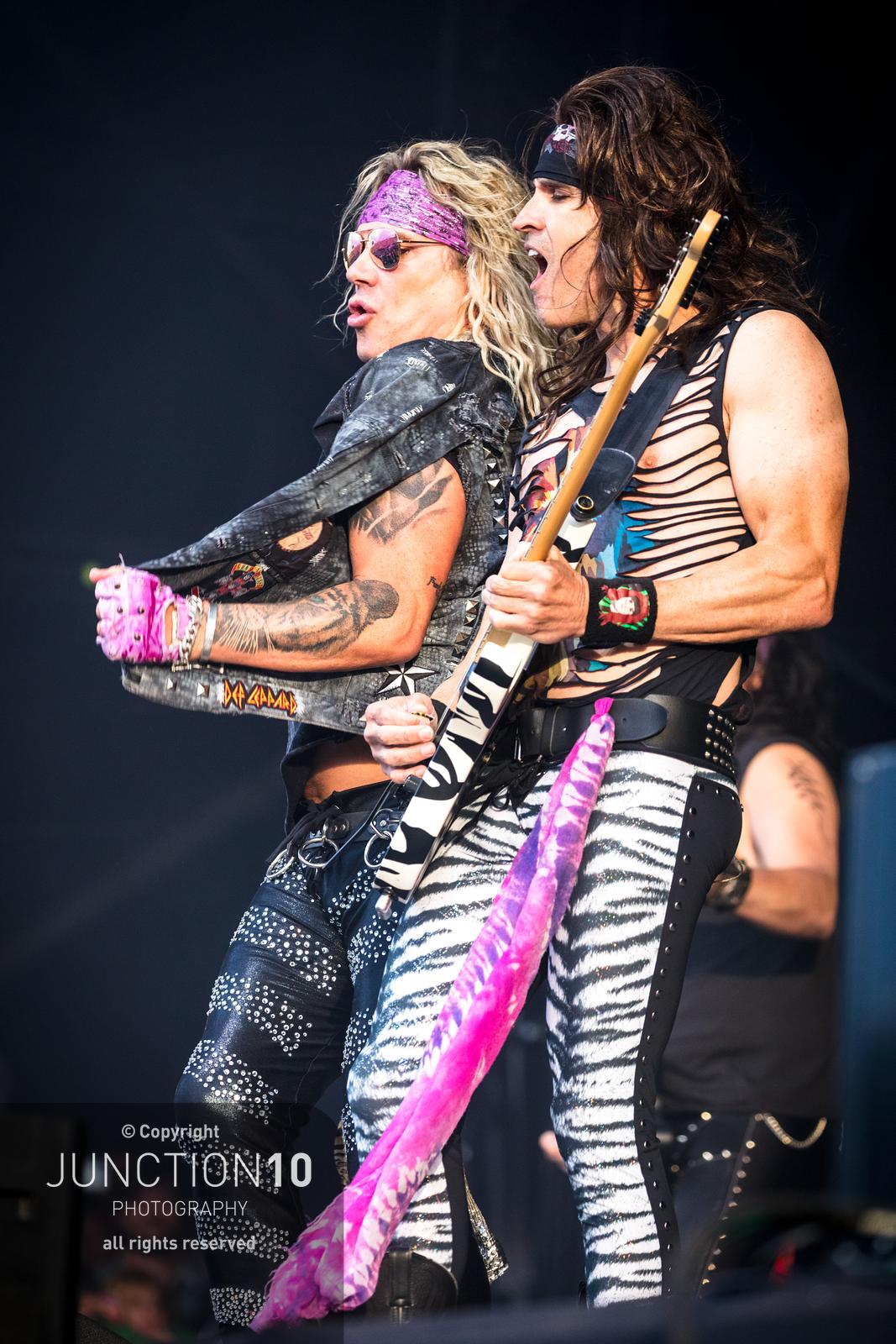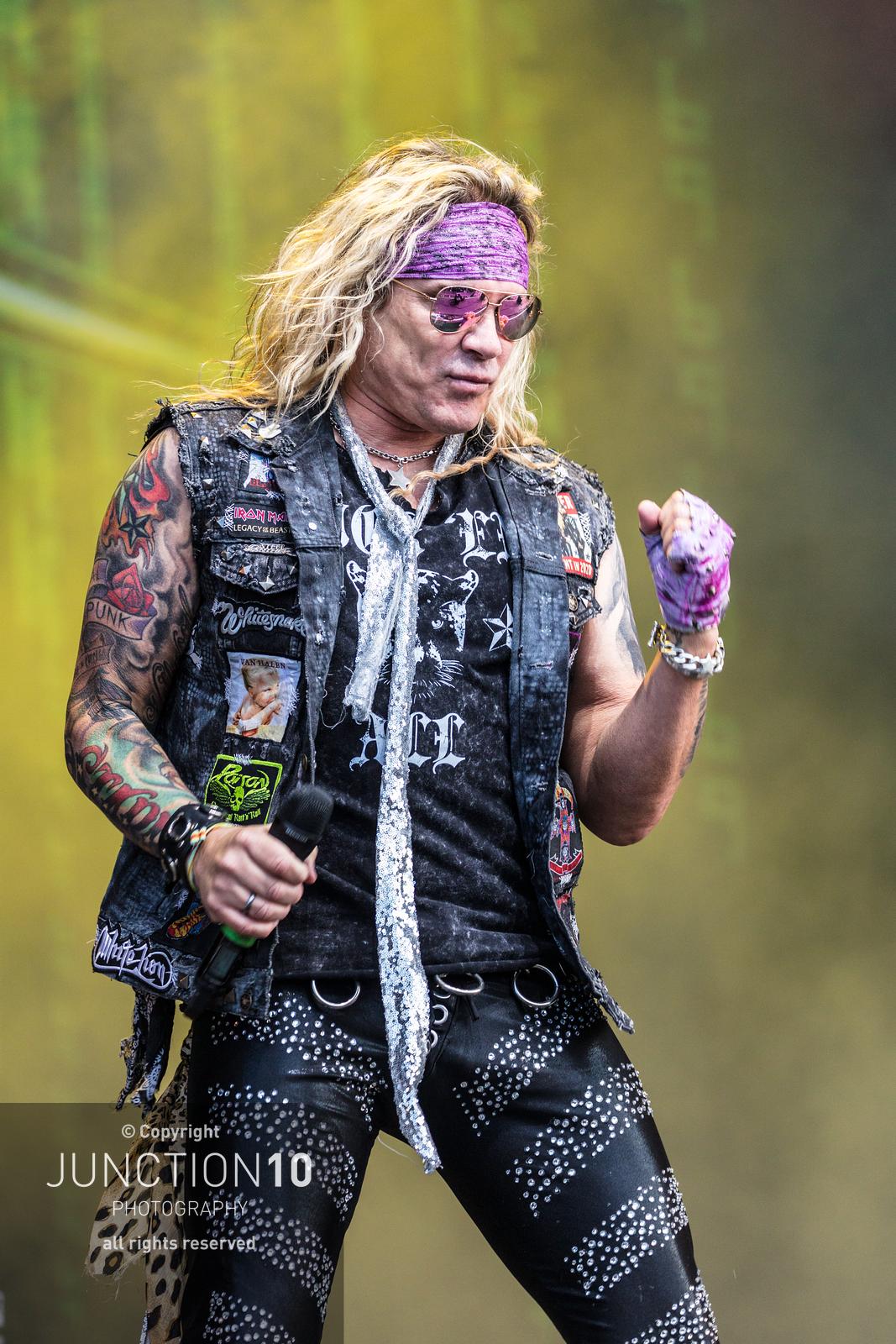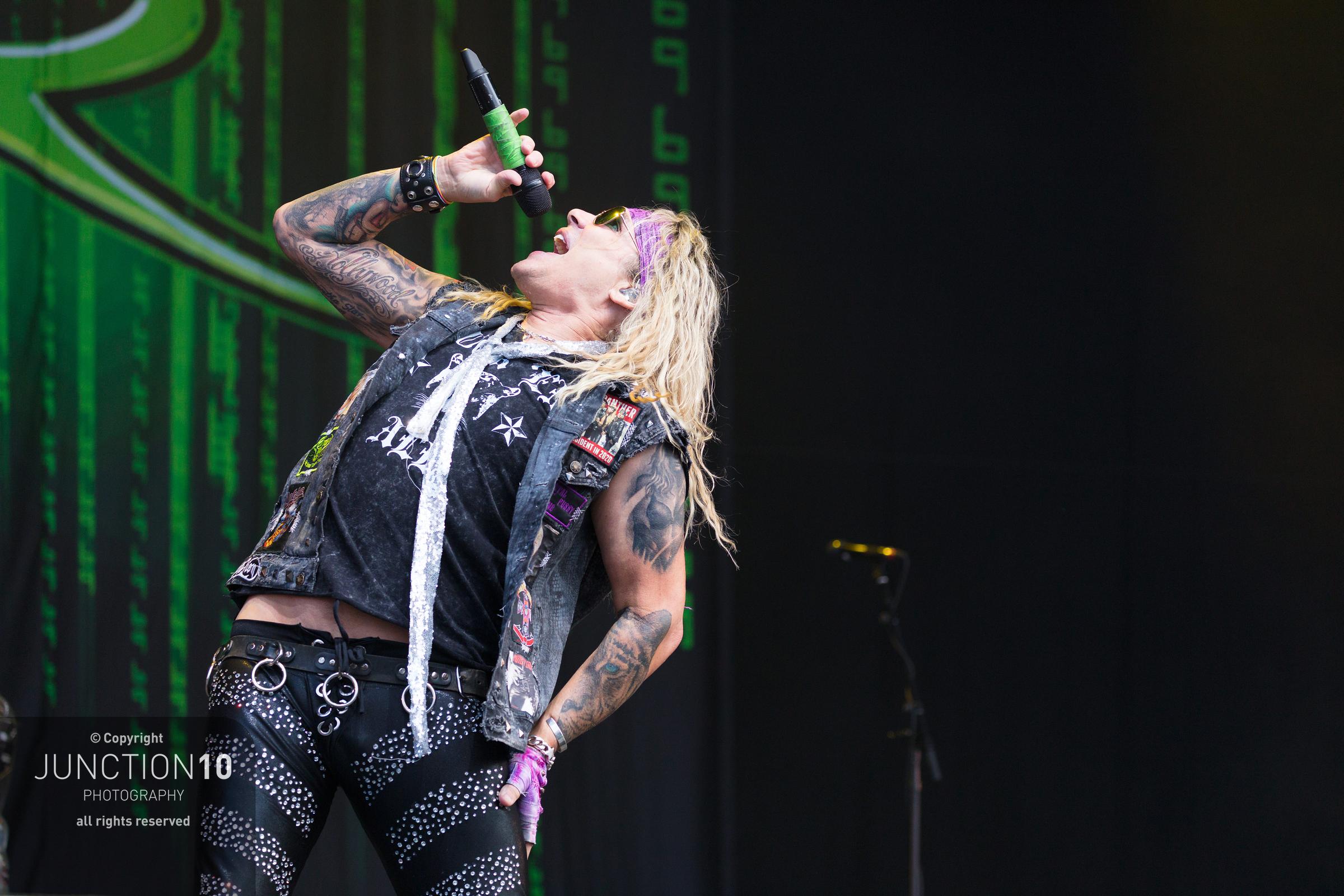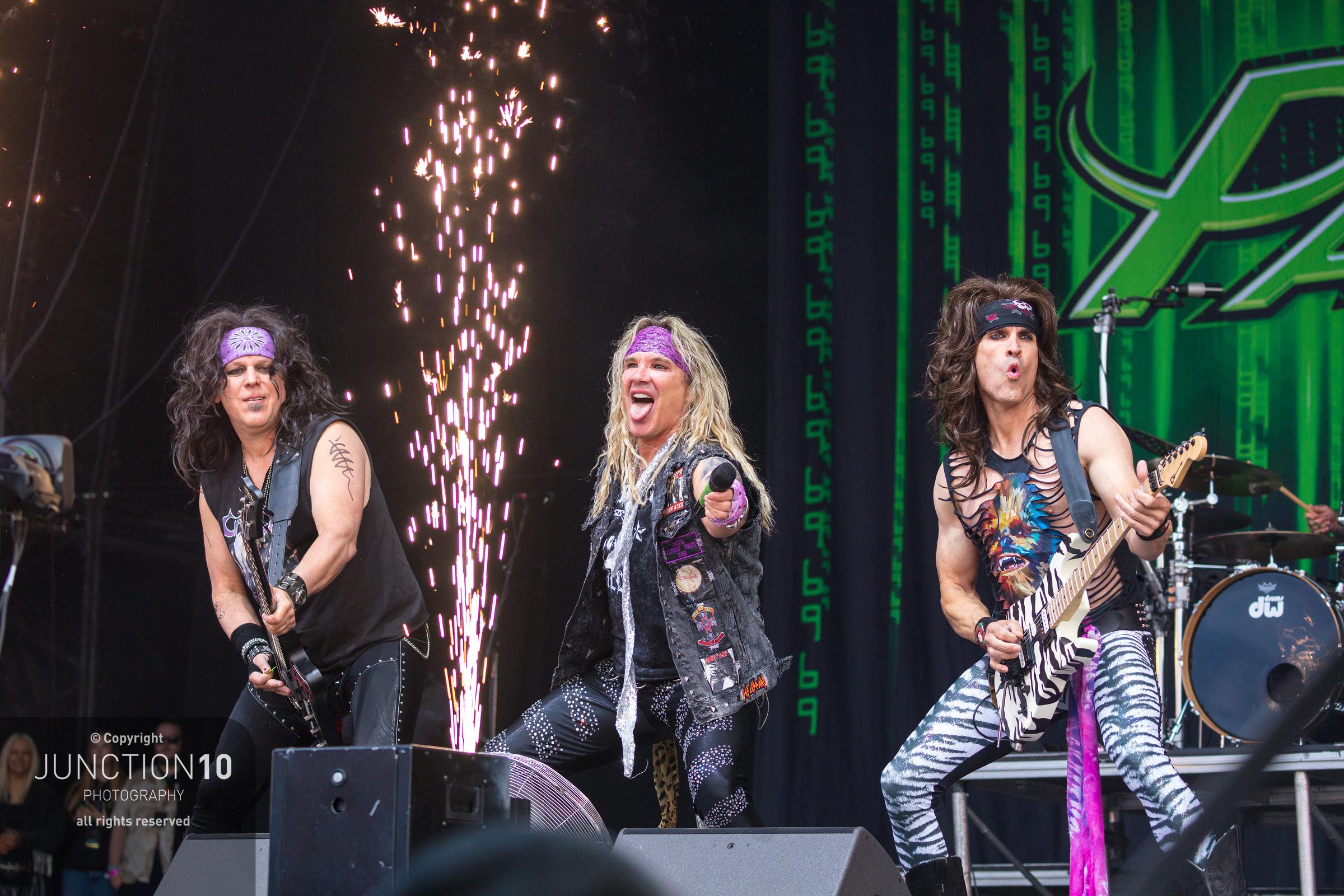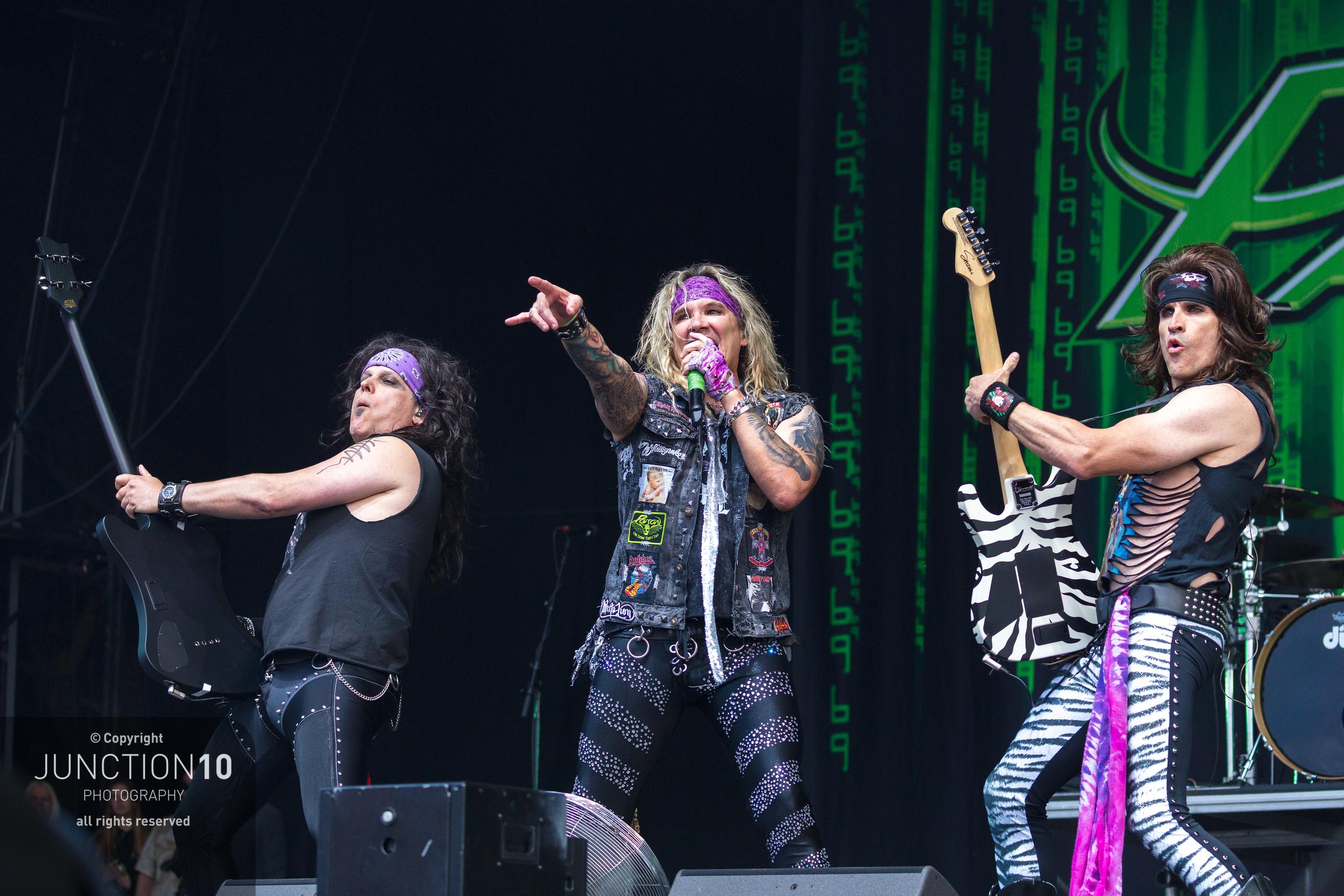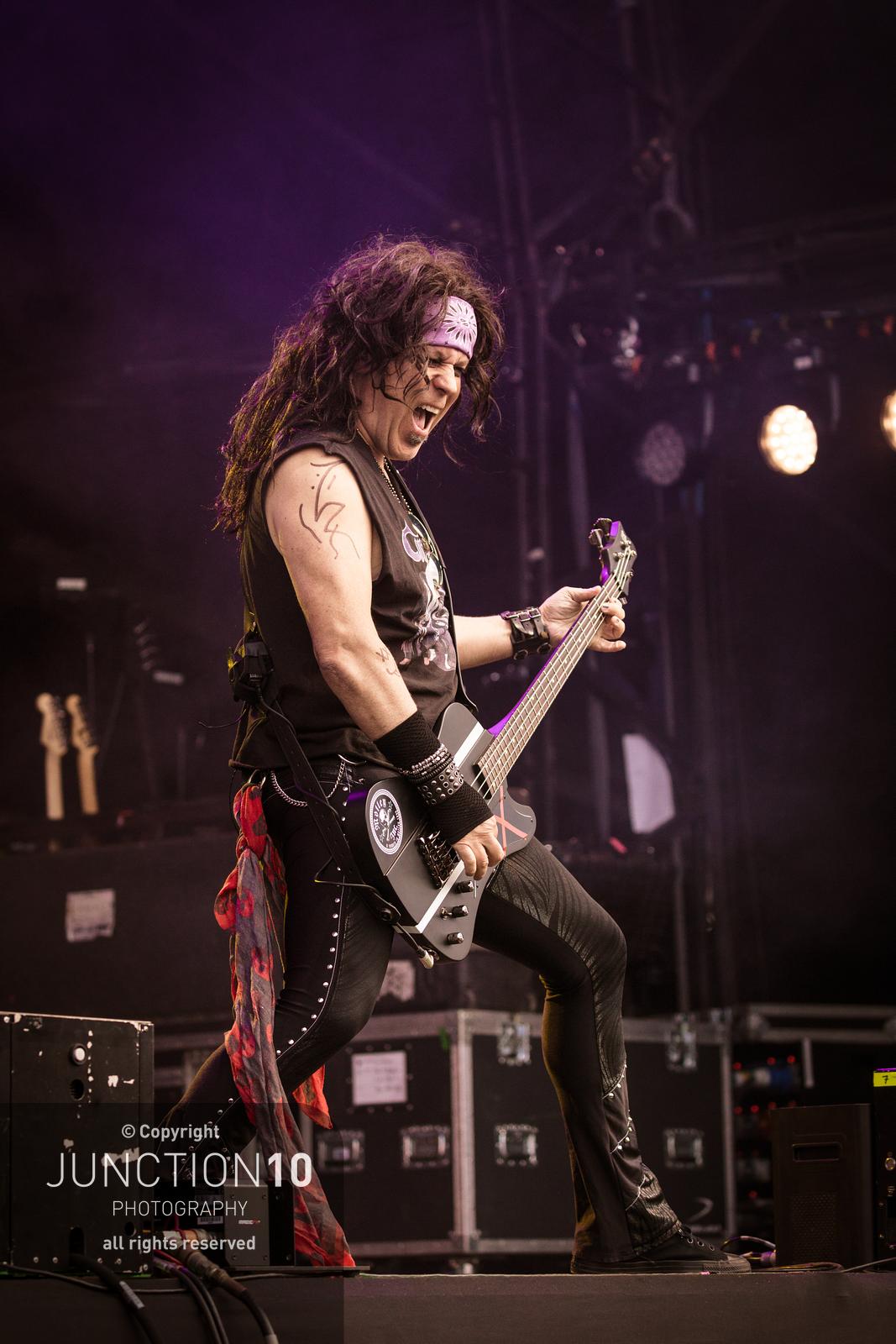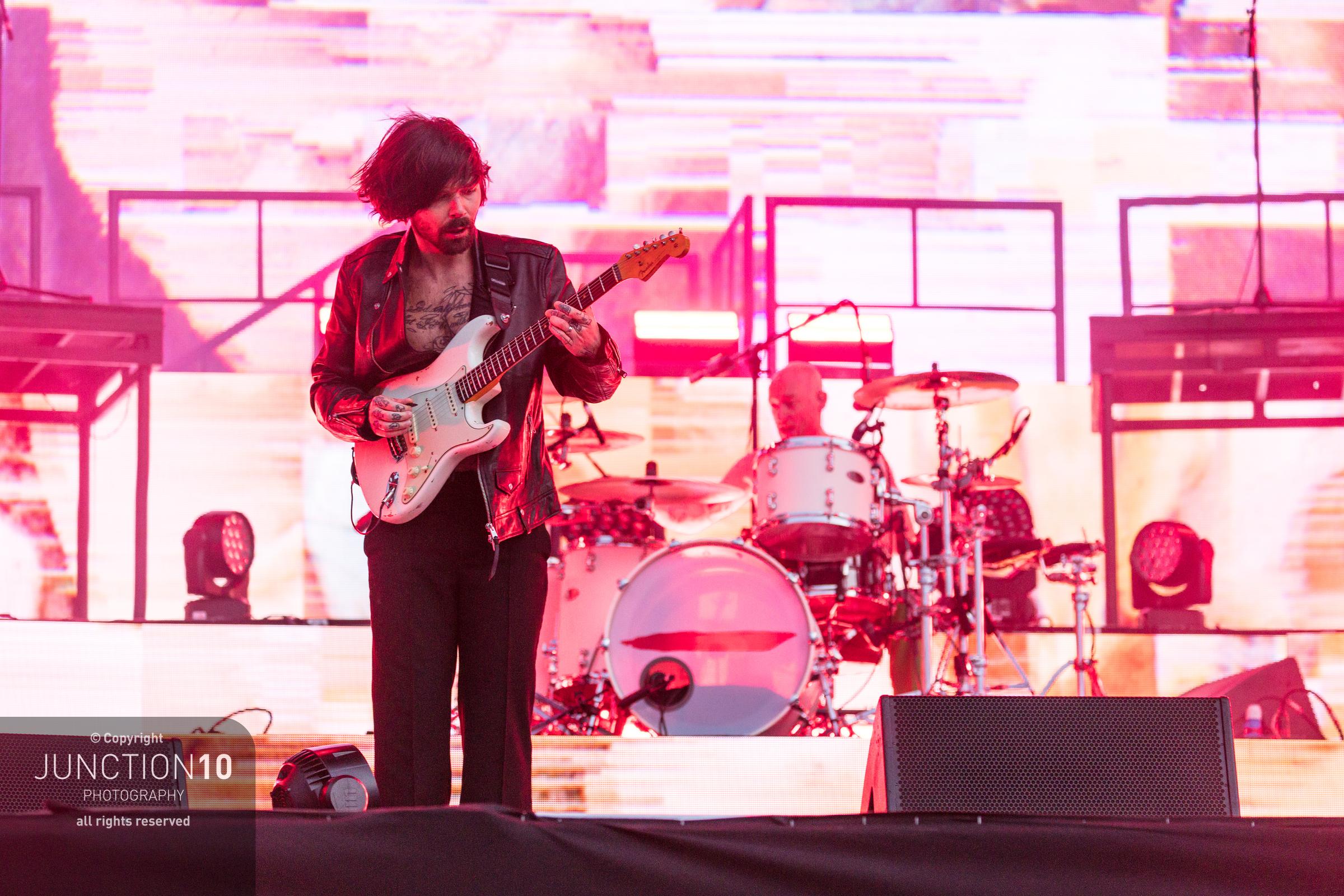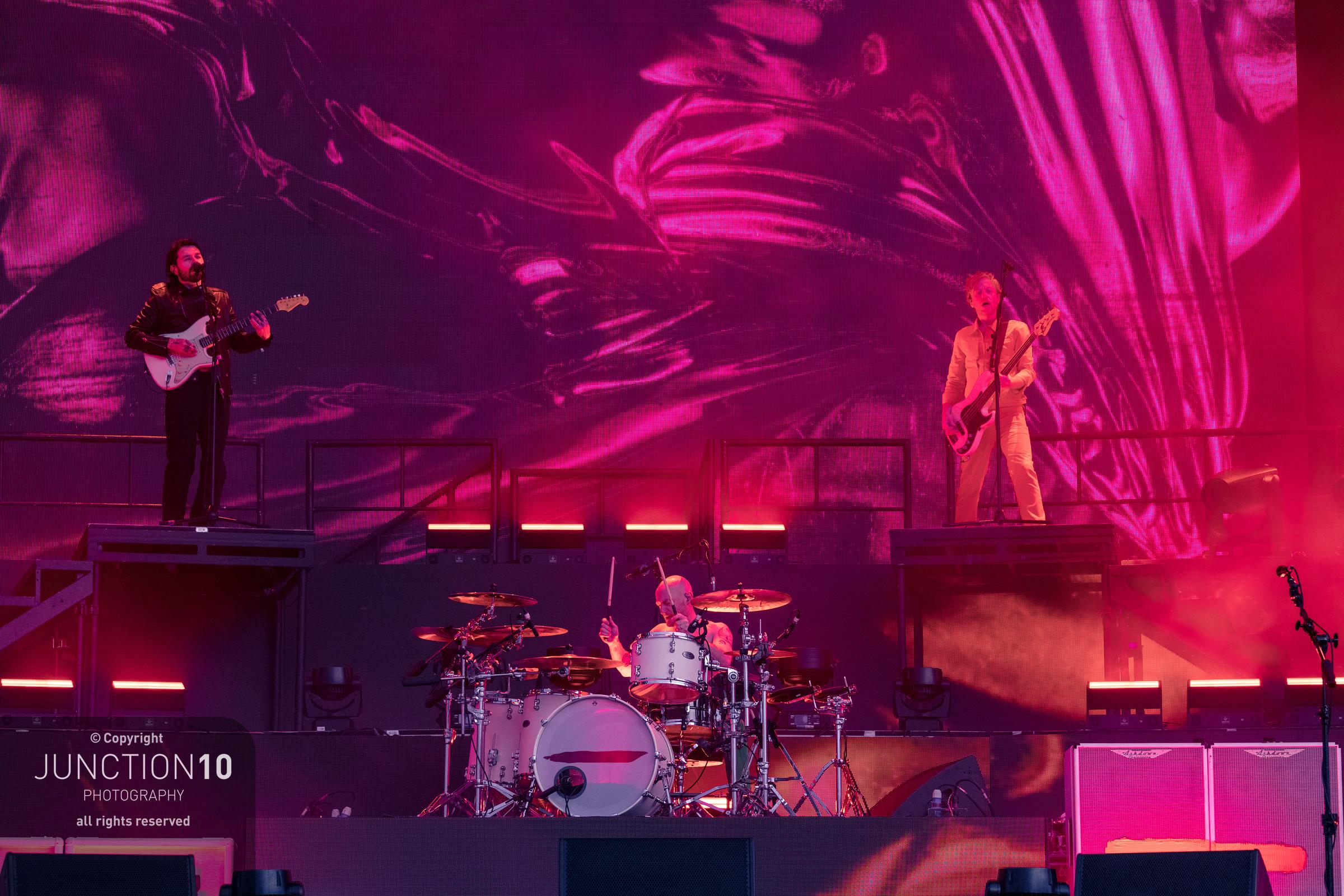 All (Fabulous) Photos: Jason Sheldon