Dominion Festival is a brand new three-day festival showcasing metal, heavy metal and hard rock bands, in the surroundings of Ushaw Historic House, Chapels and Gardens in County Durham, in the North East of England.

With a 5,000-capacity, the festival takes place from Friday 29th to Sunday 31st July 2022 -with 42 bands and two stages, including exclusive headliners Cradle of Filth and Blind Guardian.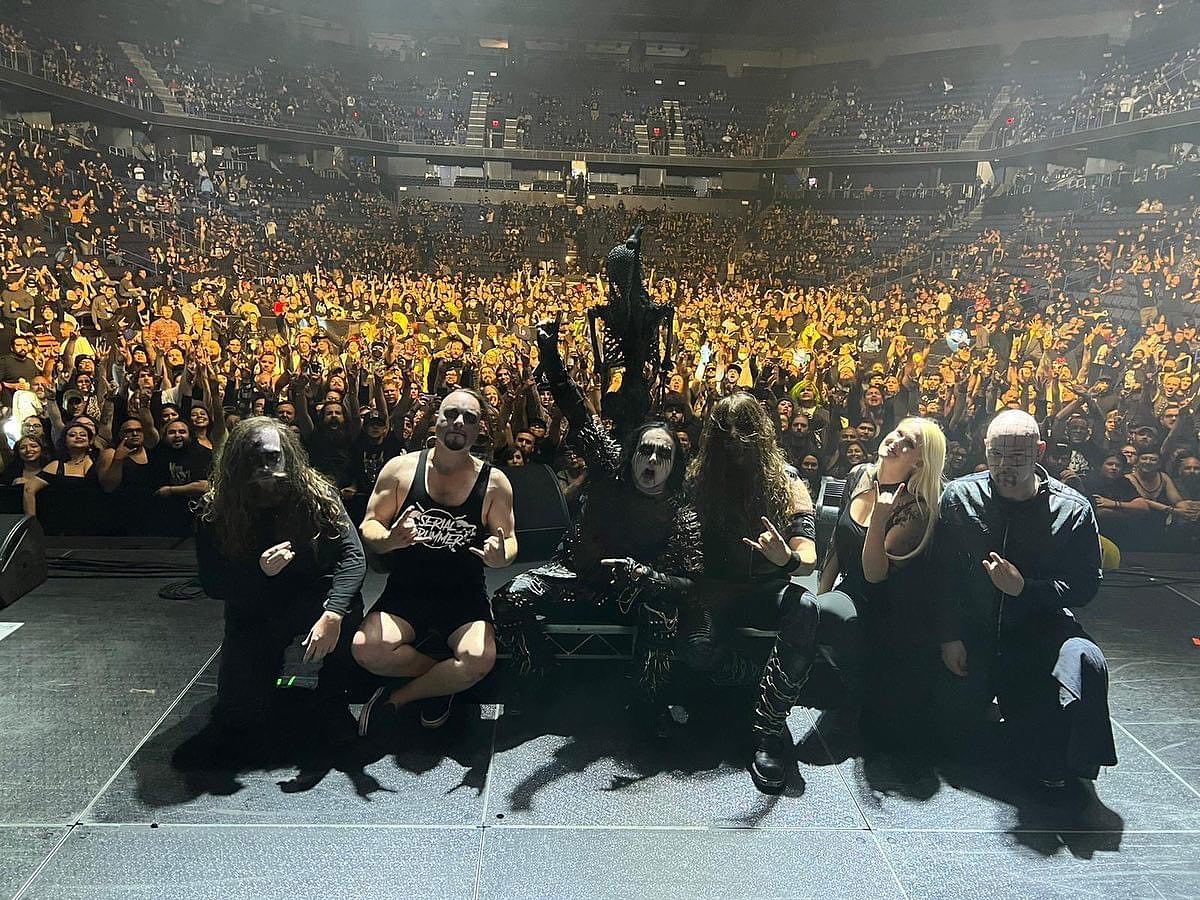 The line-up so far (more to be announced soon) includes:
Cradle Of Filth, Blind Guardian, Sodom, Hamatom, Phil Campbell & The Bastard Sons, Thecityisours, Inme, GBH, Evil Scarecrow, Discharge, King Creature, Girlschool, Svalbard, As December Falls, Mother Vulture, Acid Reign, Onslaught, Invisions, Neshiima, North Atlas, The Lunar Process and Kilonova.