Versatile and uber-classy Canadian artist Christina Martin, who we have covered deservedly positively with previous album ("Impossible To Hold") and excellent single release ("Stay With Me") returns in style with "In Control, the second single from her yet to be released and highly anticipated eighth studio album "Storm. "
The official video for "In Control" (watch it, below) sees a second collaboration with acclaimed director Brendan Henry. Henry delivers an epic, cinematic musing on the industry's need for artists to (metaphorically and literally) break themselves for their art.
The video features a giant custom designed statue of Martin, broken and falling to earth, and all the colossal pieces needing to be gathered from around the globe.
Christina Martin is a multi-award winning gifted musician, songwriter and performer hailing from the windswept East Coast of Canada. She swerves being pigeonholed and second guessed as to the direction each release will take; and throws many genres into the melting pot to straddle pop, rock, folk and Americana traditions.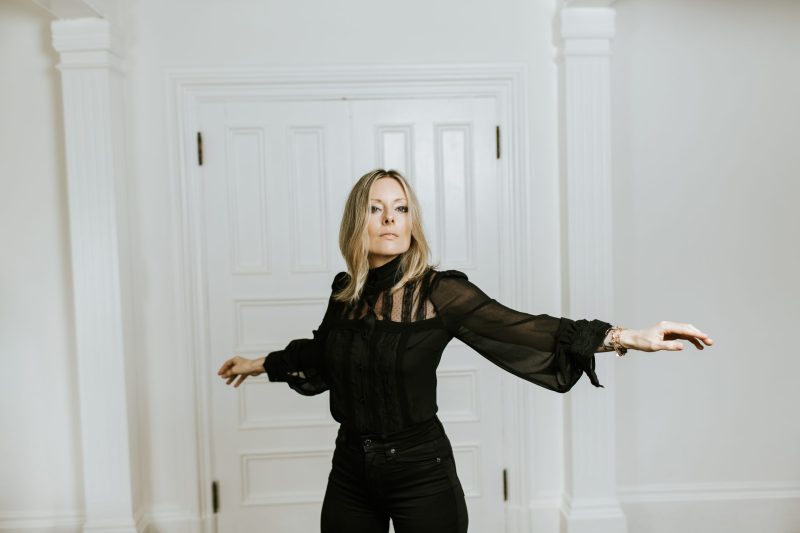 From her Austin-inflected 2002 debut "Pretty Things" through 2015's award-winning "It'll Be Alright", to the sweeping cinematic dreamscape of 2018's superb "Impossible To Hold", Ms. Martin is an artist who is constantly shifting and evolving – perfectly nailing a raw honesty about the human condition.
Her work is a mix of confessional and narrative tales – incoming brand new album (release date TBC) "Storm" promises to be "more sweeping and orchestral than ever before".
The material Christina crafts, guides her hand, every time, instead of pre-conceived, template songwriting duties.
She throws caution to the wind and has unswerving faith in this almost auto-pilot, stream of consciousness approach which would scare the pants off of most writers and artists.
Her priority goal… always to create a finished record she'd be happy with. No conveyor belt of mediocrity and chasing hits/streams or "likes" for this gal. This is what credibility and integrity sounds like, folks!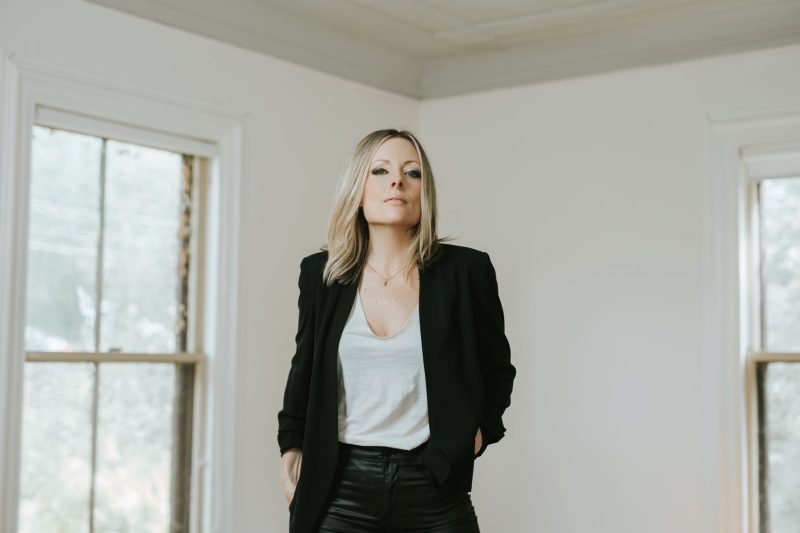 In her work across the years, you may hear the audible nods to inspirations such as Chrissie Hynde, Tom Petty, Stevie Nicks, Springsteen, Bowie and Annie Lennox along the way.
Christina began writing and recording her own music while slogging it out on the Austin, Texas bar scene. She has been relentlessly recording and touring in Canada, the UK and Europe, building connections online and in the old-fashioned way, at venues big and small, singing songs about loss, love and perseverance.
Her songs have been featured in films, on television, and she's performed at some of the world's top music festivals such as; Rolling Stone Weekender Festival, Belfast Nashville Songwriters Festival, International Folk Alliance, Reeperbahn Festival and Canadian Music Week.
---
---
Photos: Cherakee Andresen