Two-time Grammy nominee Beth Nielsen Chapman returns with her bluesy new single "Hey Girl" (see the video, below) – her first new music in more than four years, and the first taste of her upcoming 15th album, "CrazyTown", due September 23rd on Cooking Vinyl (Pre-order)
To celebrate the release, Beth will appear at a bunch of exclusive instore events in the UK giving fans the opportunity to see her perform in intimate settings such as Banquet Record's Fighting Cocks on May 17th, Brighton's Resident Records on September 23rd – the day her new album comes out – and two Rough Trade events taking place at Rough Trade Bristol on September 25th and Rough Trade London on September 26th.
With a career spanning nearly 40 years, Beth proves she's still as vital as ever with the superb first single from the album, "Hey Girl" an anthemic reaction to the 'Me Too' movement, a song Beth calls her "celebratory shout out to our sisters making their way in the world."
Beth Nielsen Chapman: "We were talking about the capacity for survival and overcoming the challenges that are part of being in the world as a female, balancing strength and vulnerability. As the writing of the song progressed, we touched on feeling lost, being taken advantage of, and navigating one's safety and the experience of not being taken seriously."
Produced by Ray Kennedy (Lucinda Williams, Steve Earle) and co-written with hit songwriter Annie Roboff and the UK's Jessica Sweetman, "Hey Girl" blends elements of classic rock, blues and pop, demanding attention with its addictive chorus and Beth's effortless vocal. A welcome return for this acclaimed US singer/songwriter and a bold introduction to the forthcoming new album.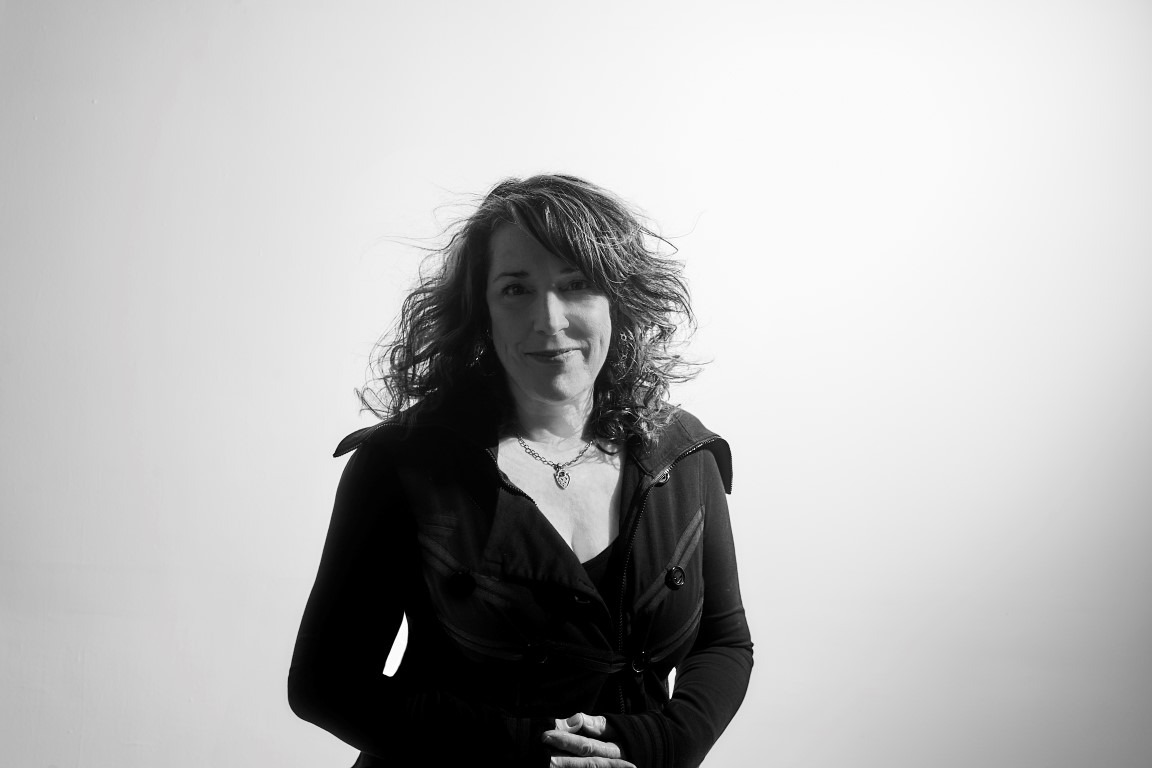 Inducted into the Songwriters' Hall of Fame in 2016, Nashville-based, Beth has released fourteen solo albums and written seven #1 hits, and her songs have been recorded by the likes of Bonnie Raitt, Willie Nelson, Bette Midler, Elton John and Neil Diamond, plus many more. It's been four years since her last album, 2018's "Hearts of Glass" and for the upcoming "CrazyTown' Beth has signed to UK imprint Cooking Vinyl.
Beth: "CrazyTown' is a collection of songs that reflect all the twists and turns of life, especially reflective of this wild ride we have all been living through. I'm looking forward to hitting the road with this new music finally seeing the light of day."
To celebrate the release, Rough Trade have a signed exclusive coloured edition of the album. There's also a personally signed and numbered Test Pressing, along with LP and signed CD.
Beth will also be returning to the UK for a new 20-date tour, kicking off on 18th October in Stamford and closing in Halifax on 16th November. Tickets and full dates: here.
"After this vast surreal stretch of time that we have all experienced, there a new level of gratefulness I feel, along with the sense that I will never again take for granted; the magic of performing my songs in front of a live audience. I can't wait to be back on stage launching 'CrazyTown."
Read Beth's "Track Record" below the video…
Beth Nielsen Chapman's Track Record
1. First song you recall hearing as a child?
My parent's stereo playing Herb Alpert & the Tijuana Brass: "The Lonely Bull", circa 1962. I loved the pure tone of the soprano lady singing the echo.
2. First single you owned?
"Penny Lane" by the Beatles.
3. First LP/album you owned?
The Monkees LP.
4. First CD you owned?
Probably "Thriller by Michael Jackson.
5. Last music you bought and in what format (CD/vinyl/digital download)?
Rodney Crowell's album: "Triage" on CD.
6. Which album would you be happy to receive as a gift?
Vinyl LP of the soundtrack to the Wizard of Oz movie.
7. Favourite album? (Choose more than one if need be…)
• "Graceland" by Paul Simon.
• "Help!" By The Beatles.
• "Nick Of Time" by Bonnie Raitt.
• "Famous Blue Raincoat – The Songs of Leonard Cohen" by Jennifer Warnes sings Leonard Cohen".
• "Diva" by Annie Lennox.
8. Best record ever made (can be single/album/EP – and choose more than one if need be)?
"Goodbye Yellow Brick Road" by Elton John.
9. Guilty secret (or anything unusual or perhaps unexpected) in your music collection?
I love to listen to white noise. It calms down my over0active ADHD brain and clears the runway for new songs.
10. What does music mean to you and how does it make you feel?
Music means everything to me. It uplifts, heals, entertains and drives my heart. It makes me feel alive and hopeful.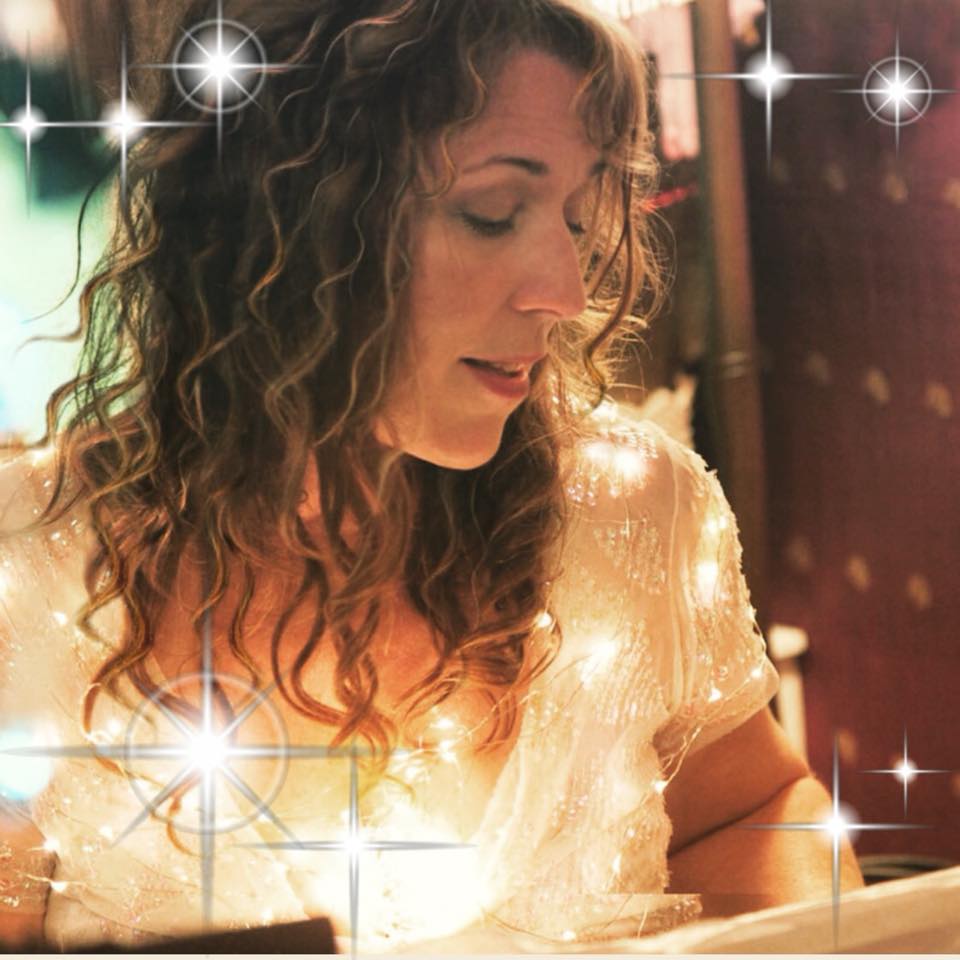 11. Which song or album is a guaranteed mood booster?
"I Want You Back" by The Jackson Five.
12. Which song or album would be the soundtrack to a film about your life?
"Somewhere Over The Rainbow".
13. Your favourite driving track – or music to exercise-to?
"September" by Earth Wind & Fire.
14. Best song or album for a romantic moment?
"Goodnight My Love" by Ella Fitzgerald.
15. Which song was played for the "First Dance" at your wedding (if you are married) or which song would you choose if you did get married?
"September" by Earth Wind & Fire.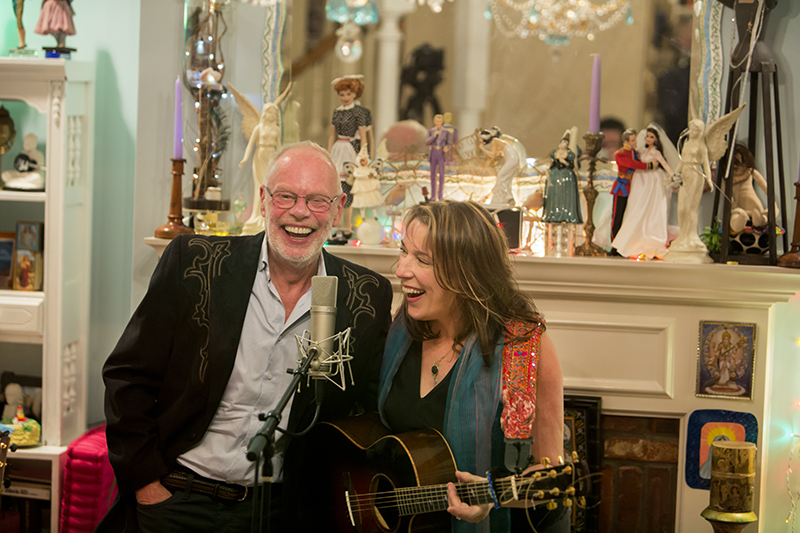 16. Your choice of song to sing at karaoke?
"Stoney End" by Laura Nyro.
17. Which song takes you back to your childhood – and to which specific memory/memories?
"If I Only Had A Brain" from The Wizard of Oz movie. I think I was around five-years- old, and I deeply appreciated the intricacies of that lyric. I think it sparked a desire in me to write songs.
18. Favourite band (or bands)?
• The Beatles.
• Dire Straits.
• The Rolling Stones.
• The Bangles.
19. Favourite singer (or singers)?
• Ella Fitzgerald.
• Jennifer Warnes.
• Joni Mitchell.
• James Taylor.
20. Which song would you like played at your funeral?
"The Long And Winding Road" by the Beatles.
---