Introducing classy L.A. band Grand Canyon, who have just releases their excellent debut UK single "Heart Of Gold" – an unapologetic slice of retro 1970s American rock with nods to Bob Seger. Ones to watch in 2022….
File it under Americana maybe. Theirs is an arena/stadium-ready big sound to our ears. Great singer and superb musicianship on a very impressive track for their UK debut.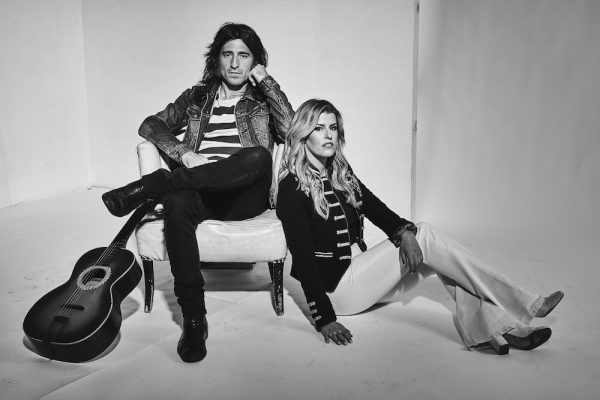 "Heart of Gold" is the first single lifted from their forthcoming album "Forevermore", due for an Autumn release.
The band blend rock 'n' roll swagger, subtle country warmth, and classic pop optimism.  Songwriters Joe Guese and Casey Shea turned Shea's garage into a makeshift studio and taught themselves how to record, engineer, produce and mix, to avoid delaying the making and release of their new music, due to the pandemic.

Photo credits: Elizabeth Attenborough (colour) / Amanda Rowan (black & white)