Few words needed to introduce this smouldering soul track from two legends – Australian star Jimmy Barnes (Cold Chisel) and "I'm A Soul Man" legend Sam Moore, of Sam and Dave fame.
A brace of  killer vocals from Jimmy and Sam on the track, "Soothe Me", taken from Jimmy's imminent new album, "Soul Deep 30", produced by Kevin Shirley, due 3rd June 2022.
Sam is now 86-years-old and his voice is as in-tact as it was on the slew of global hits he made with his late partner Dave (David Prater Jr. who died in 1988) – as Sam and Dave back in the day.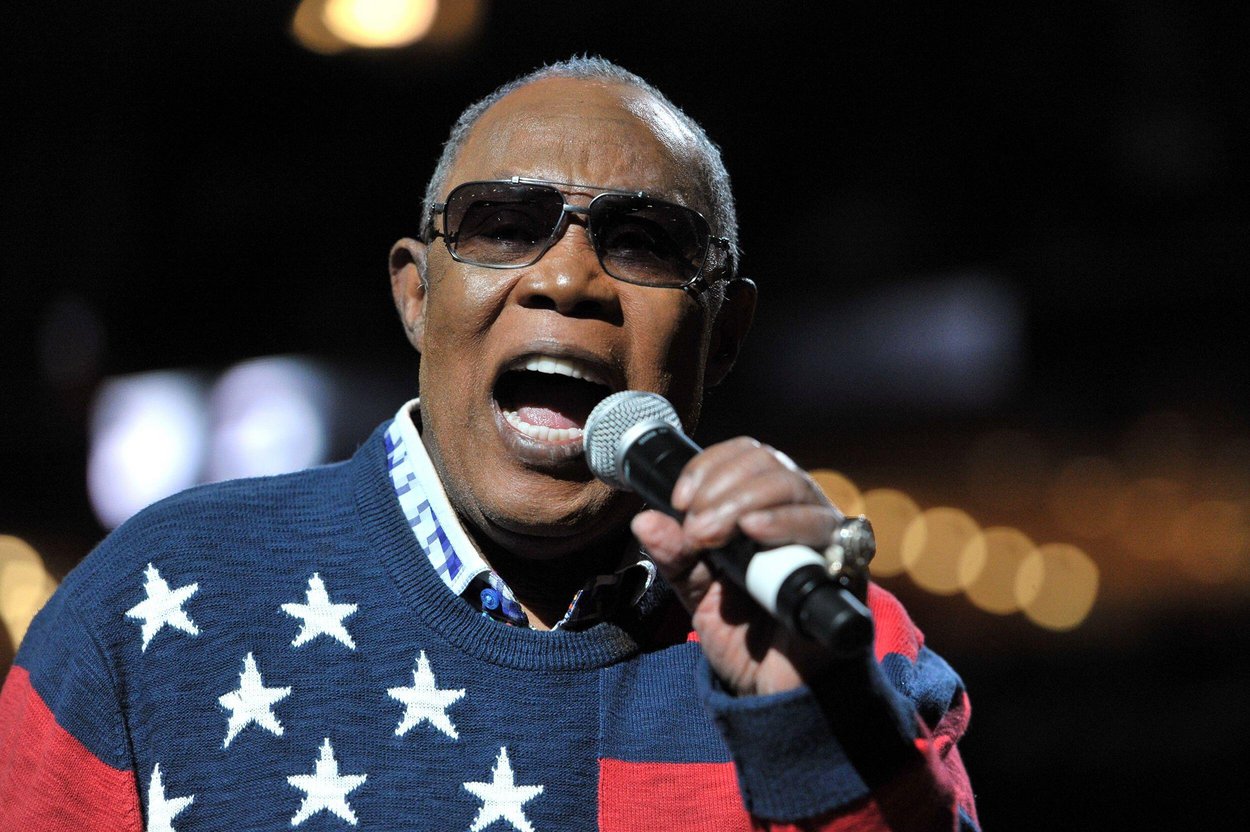 Jimmy Barnes (66) is a Scottish-born Australian singer, songwriter and musician. His career both as a solo performer and as the lead vocalist with the rock band Cold Chisel has made him one of the most popular and best-selling Australian music artists of all time.
The combination of 14 Australian Top 40 albums for Cold Chisel and 13 charting solo albums, including 17 No. 1s, gives Jimmy Barnes the highest number of hit albums of any Australian or international artist in the Australian market. He was a one-time member of INXS too.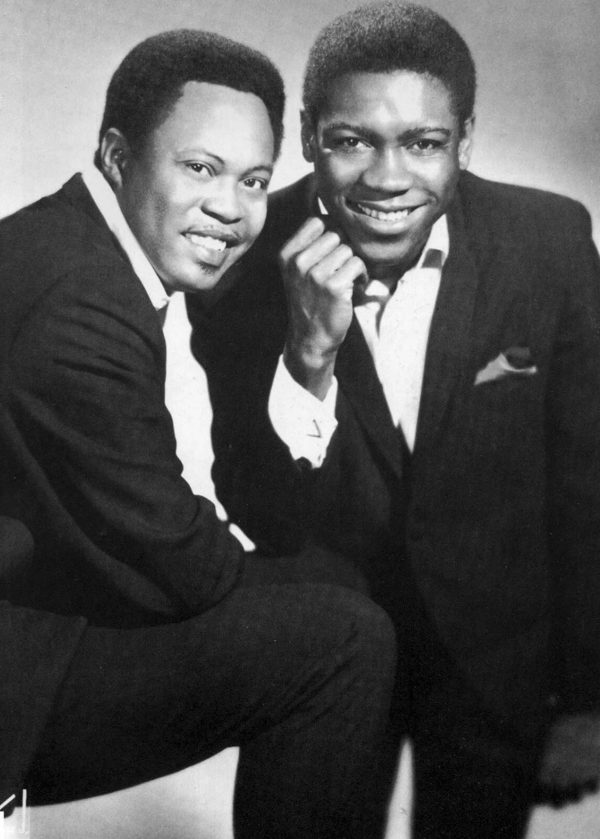 Jimmy's and Sam's voices here fit together like a velvet glove. Perfect. Stunning……………….Fabulous production.
Check it out……… thank us later! 
---
---
Sam Moore photo: Associated Press / Alamy Stock Photo / Photographer: Brandon Dill