Live at Scorrier House is a unique one-day festival – with camping – in Cornwall on Saturday 27th August (the bank holiday weekend) featuring some of the UK's most celebrated,  alternative electronic artists – including a summer exclusive from Groove Armada.
Morcheeba will bring the party too, and there are promises of surprise DJ sets from "very special guests". Joining the line-up are award-winning drum 'n' bass act Dr Meaker and contemporary brass beats band Tuba Libres. More acts to be announced.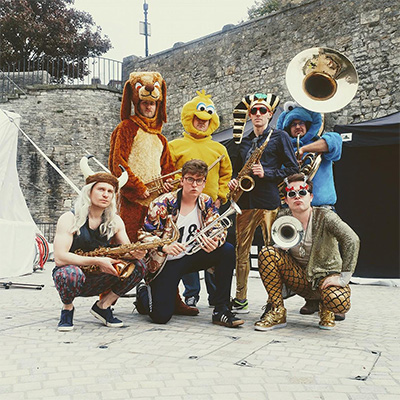 The gorgeous setting for this cracking one-day chilled event is Scorrier House, an exclusive country house set within four hundred acres of private parkland and historic gardens at Redruth, Cornwall.
Built in 1780 by the mining tycoon John Williams, Scorrier House embodies an important period of Cornish history. Renowned for its garden, an evolving timepiece combining winding paths, wild meadows, maintained borders, flowering urns and radiant vistas.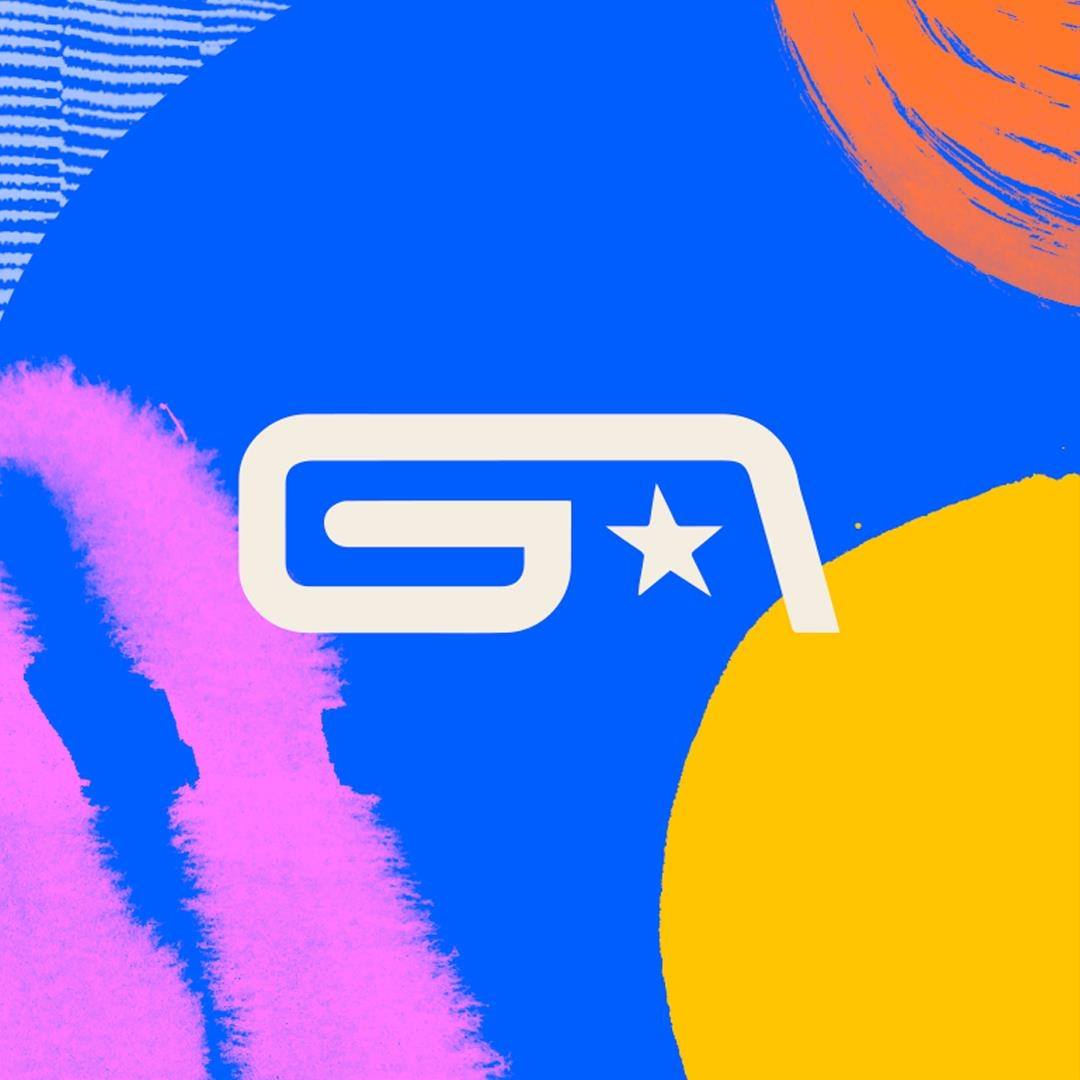 Since debuting in 1997, Groove Armada have proven to be one of the most influential forces in dance music while achieving critical and commercial success.
From the dancehall dub of "Superstylin", to the crossover pop of "Song 4 Mutya (Out of Control)", the dancefloor-igniting "I See You Baby" and the sunset vibes of "At The River", Groove Armada have consistently followed their own vision.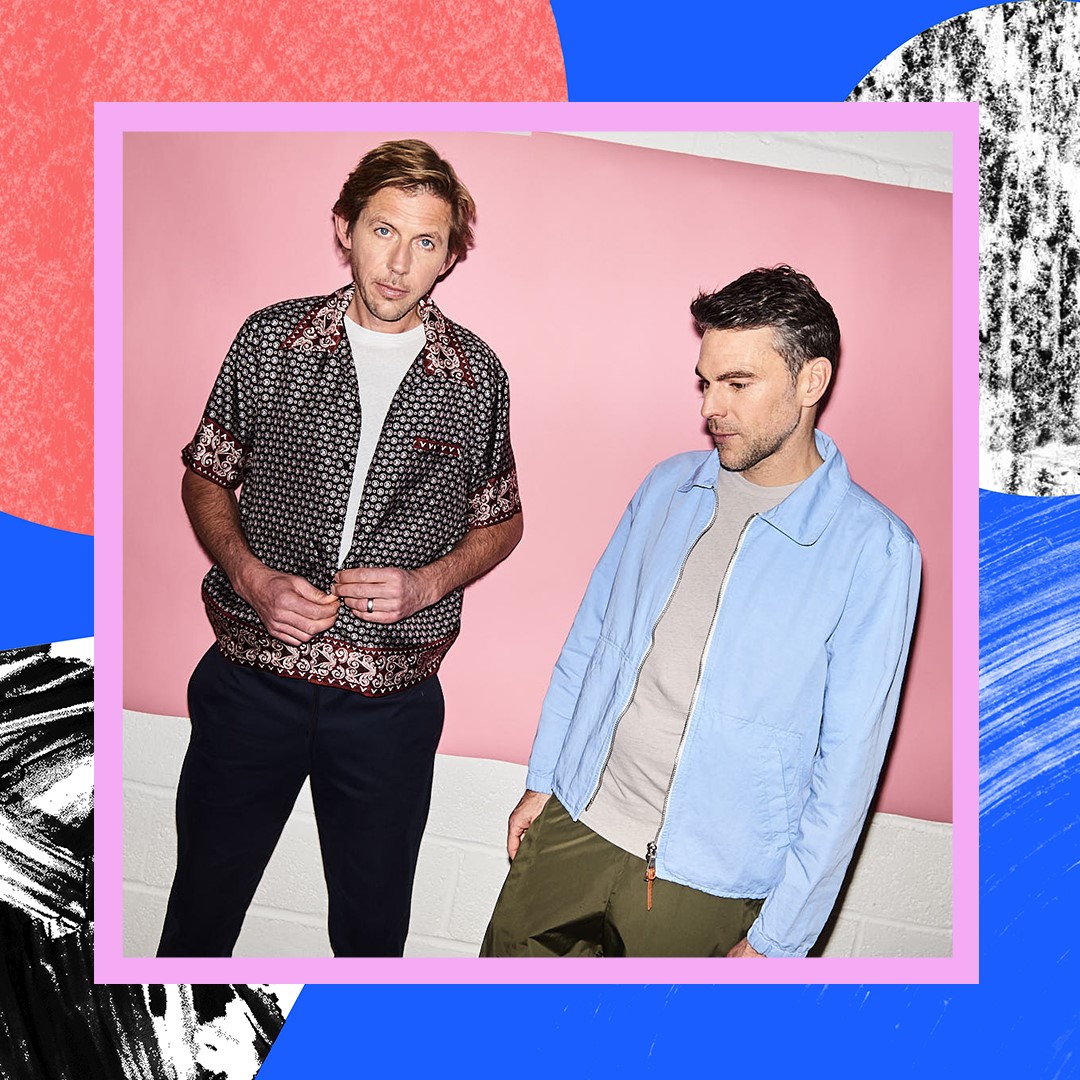 The duo – Tom Findlay and Andy Cato – have achieved three UK Top 10 albums; three Grammy nominations; a BRIT nomination; and a succession of hit singles. They command the attention of almost two million monthly listeners at Spotify.
They've collaborated with or remixed countless high-profile artists, notably Madonna, Paul Simon, Fatboy Slim, Calvin Harris, Neneh Cherry and Bryan Ferry.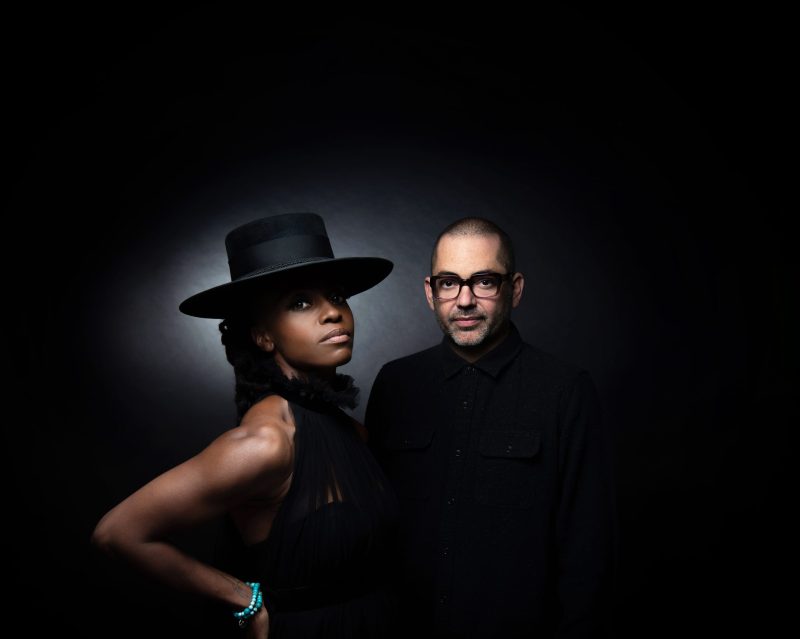 Morcheeba's global reach takes them to every corner of the world. Their signature chilled electronic/organic sound has been border-hopping ever since the London-based band emerged in 1996 with their debut album "Who Can You Trust?".
They helped to pioneer the sound of Trip Hop, going global in 1998 with their definitive album "Big Calm", which saw the band featured on the cover of The Times.
Their current album "Blackest Blue" is the band's 10th studio album and delves into the soul of their genre-mashing musical heritage. "Blackest Blue is about finding a way through the darkest of times and emerging the other side changed but intact".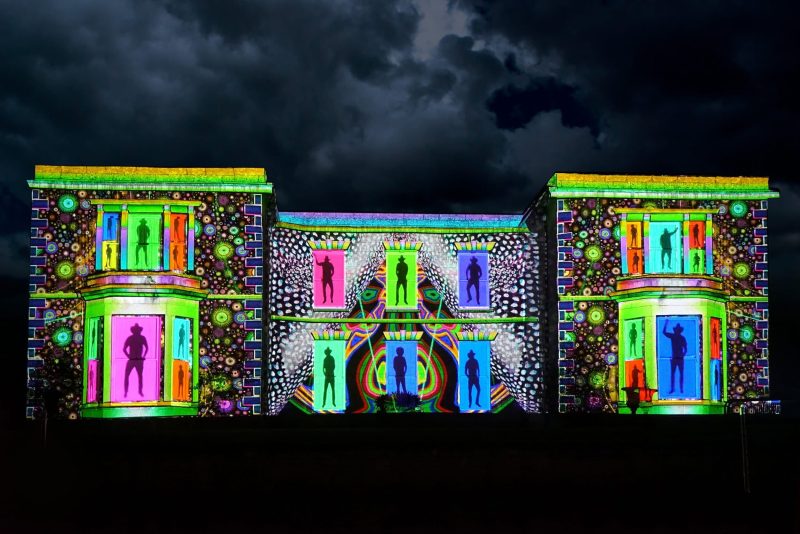 ---
Morcheeba photo: Michelle Hayward