Brian Auger is a living legend. Fact. Now 82, based in L.A, pianist/organist/composer/band leader Brian is perhaps best known for his timeless hit "This Wheel's On Fire" with singer Julie Driscoll. A cover of Bob Dylan's/Rick Danko's 1967 song, a hit in UK, US and Canada for Brian Auger & The Trinity in '68 with their ground-breaking psychedelic version.
Exciting news for Auger fans in 2022…..Soul Bank Music has inked a back catalogue deal with the legendary musician and jazz keyboard master Brian Auger – with the recent release of a career-spanning treasure trove 26-track compilation "Auger Incorporated". Not a duff cut on it…
An inspiration to artists as diverse as Mose Allison to The Brand New Heavies, his tracks have been sampled by Mos Def, Common, Air and Kid Loco, his original compositions covered by Sarah Vaughan, Richard 'Groove' Holmes and The Main Ingredient.
"Auger Incorporated" includes classics and rarities from Brian Auger's ground-breaking, genre busting catalogue, and reaches back to his early 60's debut as an award-winning jazz piano prodigy.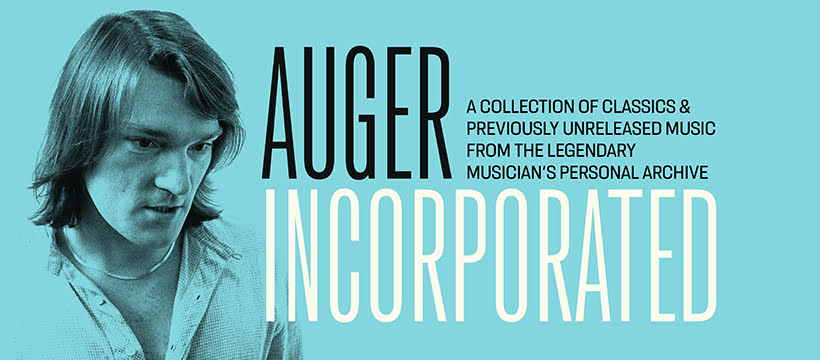 The new collection traces his transformation into a swinging London Hammond organ player via his groups The Steampacket and with vocalist Julie Driscoll, Brian Auger & The Trinity whose blend of jazz, r&b and pop saw him credited as one of the earliest protagonists of jazz fusion. That reputation further enhanced via his flagship 70s group Brian Auger's Oblivion Express. The 90s saw Brian hailed as the 'godfather of acid jazz'.
A Grammy-nominee, Brian Albert Gordon Auger who was born in Hammersmith, London in July 1939, is also the proud recipient of a US Congressional Certificate of Special Recognition for his 'contribution to the American art form of Jazz'.
Soul Bank's Greg Boraman says; "This is a once in a lifetime opportunity to fully re-issue nearly everything Brian has released. But to also finally unleash the vast number of musical gems from Brian's own archive that have never been heard before…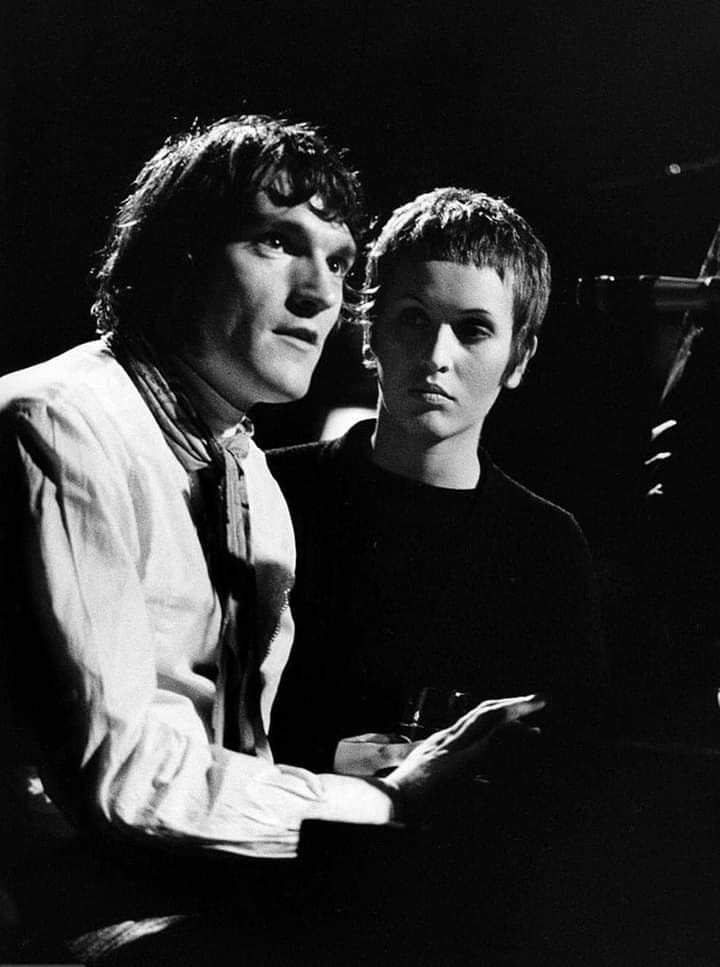 "Including live concerts and radio sessions, collaborative projects with equally legendary artists, alternate versions and out-takes – it's a goldmine of sounds from across his entire 60-year career".
Some of Brian's famous fans/friends: Gilles Peterson: "An absolute cross genre master, we need to cherish Brian. Legend". Herbie Hancock: "A tremendous talent, with a wonderfully warm personality – he deserves all the accolades". Elton John: "A real musicians' musician". The Beastie Boys: "Those who remain oblivious to the obvious delights of Brian Auger's Oblivion Express do so at their own risk!". Huey Morgan states: "He is The Man!".
BRIAN AUGER: "AUGER INCORPORATED" is out now via Soul Bank Music. Featuring seven previously unreleased tracks from Brian's personal archive, and includes collaborations with US blues legend Sonny Boy Williamson, a young Rod Stewart, Alex Ligertwood live concert tracks, radio and TV broadcasts by The Trinity and The Oblivion Express – and much more. 5 Stars.
---
Brian Auger's "Track Record"…
1. First song you recall hearing as a child?
Rossini's "William Tell Overture" on our pianola player piano, followed by "In The Mood" by Glen Miller from my brother's record collection.
2. First single you owned?
"Tenderly" by Oscar Peterson, a '78 that I heard on AFN, (American Forces Network Radio), on 'The Jazz Hour'.
3. First LP/album you owned?
"Jazz Studio 1" with the great pianist Hank Jones. (On the Brunswick label, 1954, this LP featured a 'supergroup' of Frank Foster and Paul Quinichette on tenor sax', Benny Green on trombone, Joseph Newman on trumpet, Jonathan Gasser on guitar, Edward Jones on bass and Kenny Clarke on drums, plus Hank Jones on piano.)
4. First CD you owned?
The Hi-Los "All Over The Place", Chet Baker Quartet "Winter Wonderland", Marvin Gaye "Ain't That Peculiar", Gerry Mulligan Quartet "Paris Concert".
5. Last music you bought and in what format (CD/vinyl/digital download)?
"Donny Hathaway Live" (CD).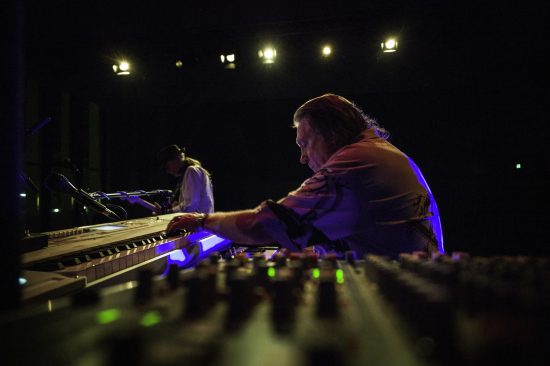 6. Which album would you be happy to receive as a gift?
"Ivan Lins Live".
7. Favourite album? (Choose more than one if need be…)
Miles Davis: "Kind Of Blue", John Coltrane "Ballads".
8. Best record ever made (can be single/album/EP – and choose more than one if need be)?
Difficult to choose one, but Marvin Gaye's "Whats Going' On" is the album we all used to refer to as 'The Bible'.
9. Guilty secret (or anything unusual or perhaps unexpected) in your music collection?
Ray Charles: "What I'd Say". I was uncomfortable at the time, to tell my jazz pals that I Ioved this, such was their bias at the time against anything that smacked of rock & roll!
10. What does music mean to you?
Everything.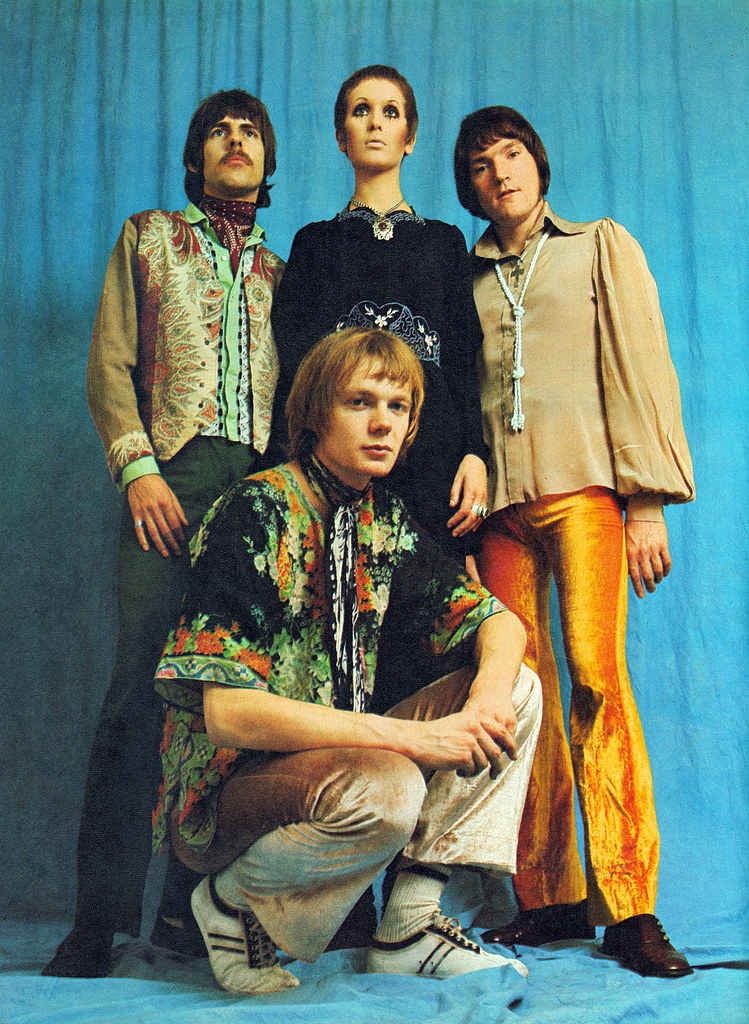 11. Which song or album is a guaranteed mood booster?
The Yellow Jackets "Revelation".
12. Which song or album would be the soundtrack to a film about your life?
"Jupiter Symphony" Mozart, "La Cathedrale Engloutie" Debussy, "Revolutionary Study" Liszt.
13. Your favourite driving track?
"Big Country" movie soundtrack.
14. Best song or album for a romantic moment?
N/A
15. Which song was played for the "First Dance" at your wedding (if you are married) or which song would you choose if you did get married?
"I didn't dance at my wedding. If my wife had seen me dance, she would have run away!".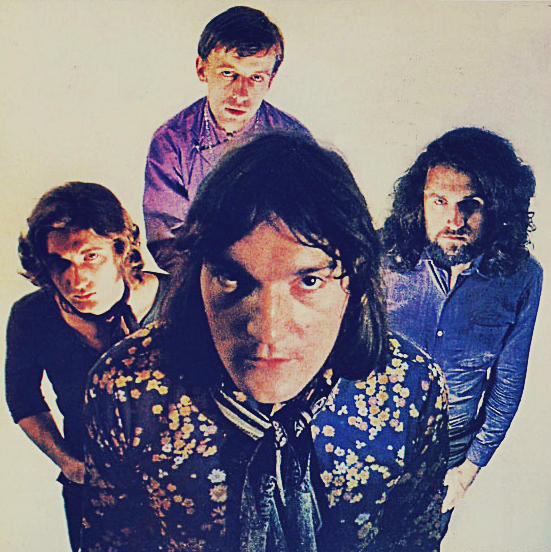 16. Your choice of song to sing at karaoke?
"How Can I Miss You If You Won't Go Away". (Humorous country song, recorded by many artists).
17. Which song takes you back to your childhood – and to which specific memory/memories?
"In The Mood" By Glen Miller. That takes me back to when at four-years-old, I could play the first 12 bars on the piano, with my right hand.
18. Favourite band (or bands)?
Duke Ellington, Count Basie, Chris Walden.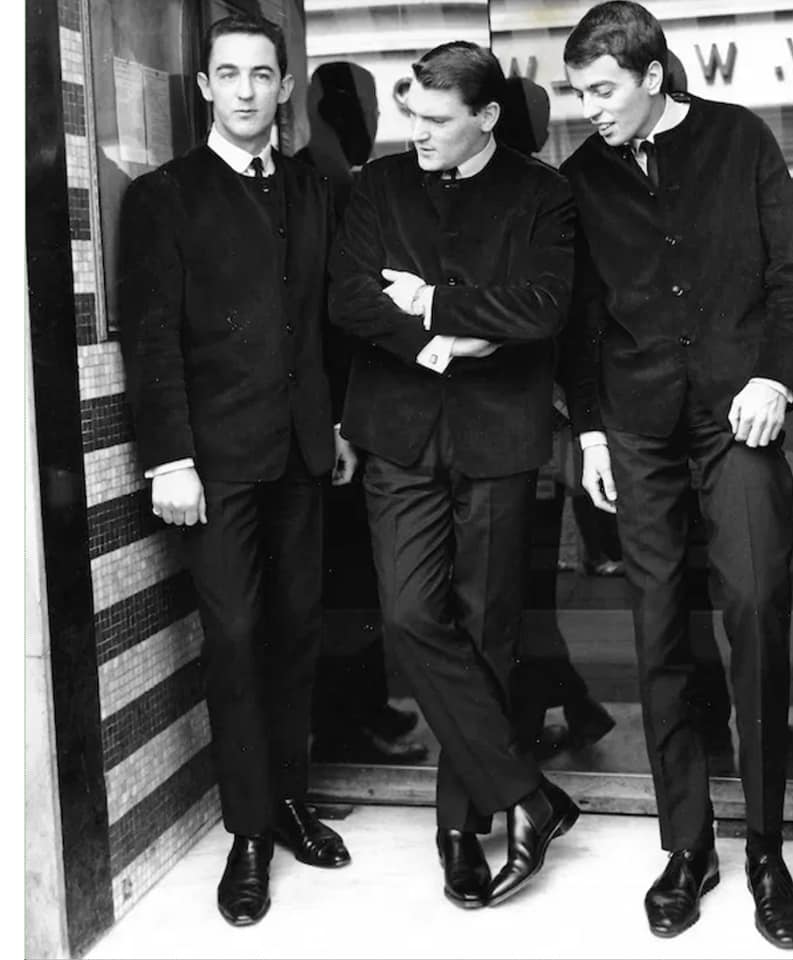 19. Favourite singer (or singers)?
Sarah Vaughan, Donny Hathaway, Ray Charles, Marvin Gaye.
20. Which song would you like played at your funeral?
"(I Don't Stand A) Ghost Of A Chance With You". (Written by Victor Young (music) and lyrics by Ned Washington and Bing Crosby. Recorded by many artists, such as Sinatra in 1946, Billie Holiday, Linda Ronstadt and Etta James – first recorded by Bing Crosby in 1932.
---
Brian Auger organ photo: Peter Heck (between # 5 & 6 on the "Track Record" Q&A).
Brian Auger keyboards/colourful shirt photo (top of the page): Elde Stewart