Rochester Castle Concerts can offer four really good Knights to remember! See what we did there?
From 6th to 9th July 2022, the castle grounds in Kent will host four global star acts: Human League, James Blunt, Cameo and The Specials plus support acts.
Rochester Castle stands on the East bank of the River Medway in the pretty Cathedral Town of Rochester, Kent.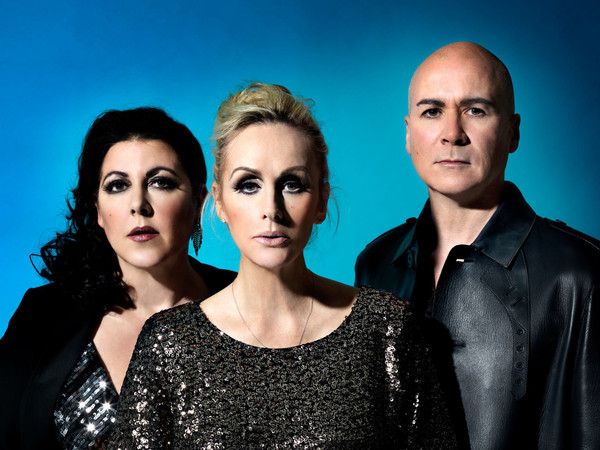 This summer's headliners are electro-pop pioneers The Human League on Wednesday 6th July, crooner and former army officer James Blunt on Thursday 7th July, "Word Up" US funk legends Cameo on Friday 8th July and 2-Tone Ska kings The Specials on Saturday 9th July.
The Human League dominated the airwaves and charts throughout the  80s with their stylish post punk electronica, which includes the chart-topper "Don't You Want Me", "Human", "Love Action",  "Fascination" and "Mirror Man".
The Human League hail from Sheffield and are founder member Philip Oakey who took the band on to huge commercial success after recruiting two female vocalists, Joanne Catherall and Susan Ann Sulley. This three-person vocal sound created a unique band line up and all three members have remained in the group to this day.
They have released nine studio albums, two remix albums, one live album, six EPs, thirty singles, won countless awards and have consistently toured and headlined contemporary festivals across the world.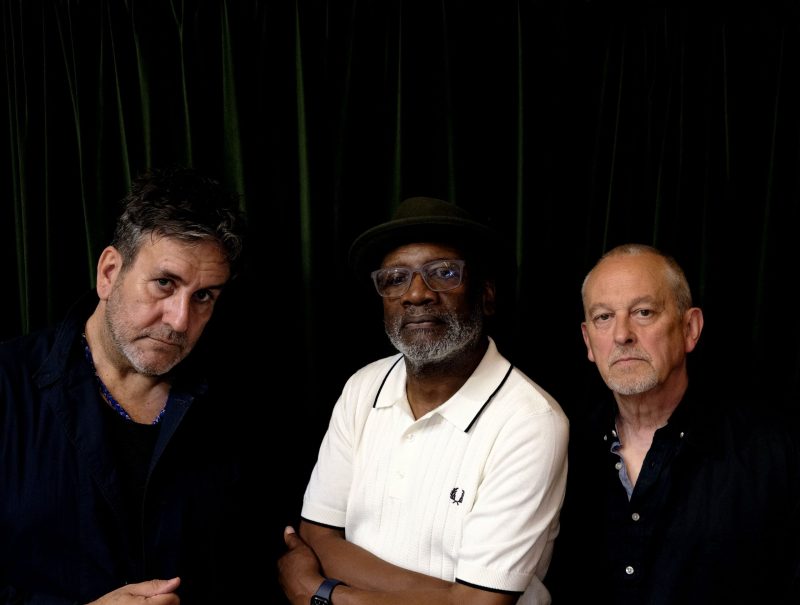 The Specials are part of UK music history. The Coventry ska band and 2-Tone Records label owners  blasted into orbit with "Gangsters" in 1979 and had a string of hits before their swan song, "Ghost Town" in 1981.
They infused ska with punk, homegrown political anxiety with wider issues. The Specials' ascendancy was swift. Two years, seven hit singles including two number ones, two hit albums, sell-out tours, appearances on Top of the Pops and all over BBC Radio One's airwaves.
Some 43 years since their debut, they are still at the top of their game with a recent chart topping album and sold out arena shows. They opened for The Rolling Stones at Coventry City's football stadium and played a show at their home-city's cathedral in recent times.
James Blunt is probably most well-known for his number one single "You're Beautiful", and after 15 years toiling at the coalface of sensitive song, he has sold more than 20 million albums and as many singles.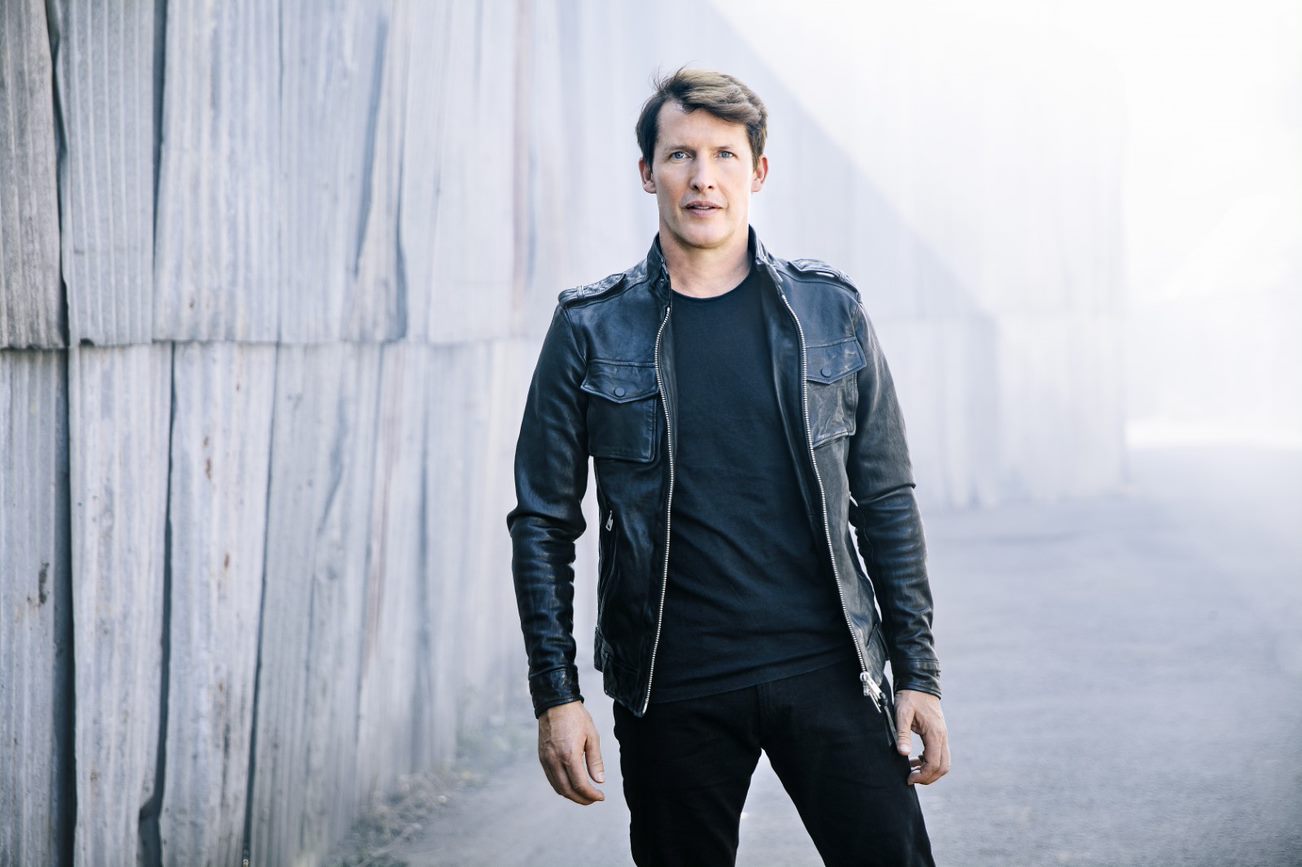 An Ex-military officer and pub landlord who currently lives in Ibiza, since he broke into the pop landscape in 2004, has clocked up BRIT awards, Ivor Novello awards and five Grammy nominations.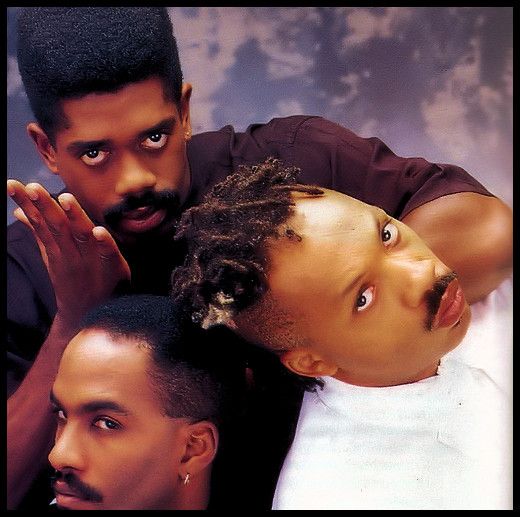 New York funkateers Cameo formed in the1970s and had a string of chart hits throughout the 80s, which included their huge global smash "Word Up" which launched funk well and truly into the mainstream.
Wonder if Cameo frontman Larry Blackmon still wears the trademark leather codpiece on stage – now there's an interesting mental image for the castle backdrop – and potential for many photos snapped on mobile phones. Maybe it's his 21st century version of armour protection!