Stanley Penrose is le-naSty. Talented 26-year-old multi-instrumentalist musician, singer, songwriter, rapper, producer and arranger.
Brighton-based since last summer (2021) after a four year stay in Manchester, Welsh-born le-naSty built up a decent following with live gigs such as Band On The Wall and releasing three singles, an EP and two albums since 2014.
Latest release is the superb new single, "Green Light", with a third album in the creative pipeline. Being written, arranged and recorded at home in Brighton before mixing and mastering sessions at Quarry Studios in Liverpool later this year.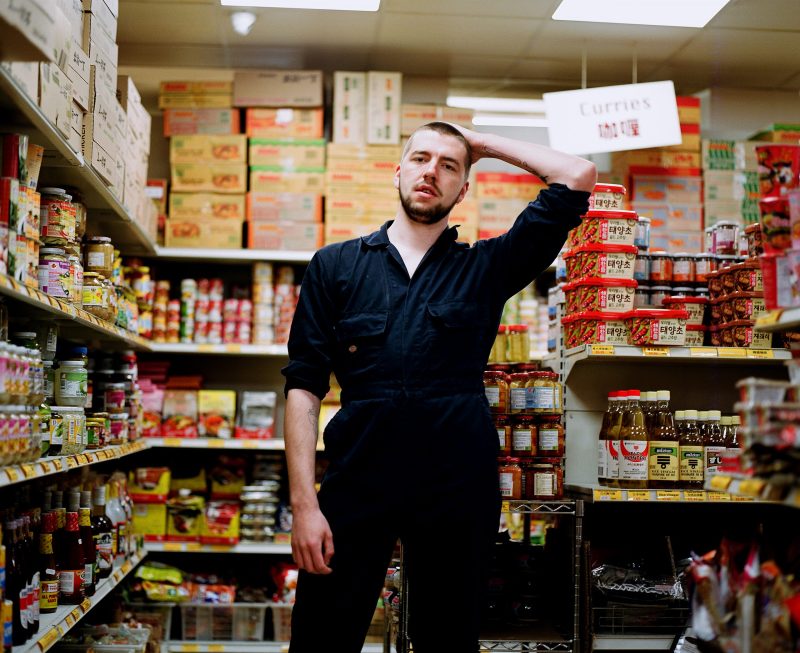 A more singer-songwriter vibe on the third long player project, with focus on the acoustic guitar, but with his trade-mark neo-soul flavours – a few singles to be lifted throughout this year before the album drops.
As a relative newcomer to Brighton, le-naSty is ready to crack on with as many post-lockdown gigs and performances as he can secure; open mic' spots, support slots and headline shows, to get a feel for the scene down there.
He was gigging a lot in Manchester and creating a buzz, plus putting on events before the pandemic. Tonight (19th March 2022) he opens for Reave in London.
Other songwriters seeking a collaborator as a producer and arranger should know le-naSty is up for it. "I love working around the bare bones of someone else's song and bringing it to life with them.
"My good friend Jigs has an EP coming out this year, which I produced/arranged and I love his song writing. So that's a really proud moment. A lot of my focus in 2022 will be on my third album, and I'd love to get some really strong visual content made for it too".
So why that name, le-naSty?"le-naSty is an anagram of Stanley. Simple as that! I've been creating music as le-naSty since 2014." Indeed he has been a busy boy since then, delivering the following:
"Love Creates" – EP – November 2014
"Flowers Will Grow" – Album – June 2017
"This Anxiety (Dance It Off) / Helen" – Dual Single – April 2018
"Free Solo" – Single – April 2019
"The Line Between" – Album – June 2019
"Sunshine" – Single – July 2020
"Green Light" – Single – March 2022

So…..What was the aim for the le-naSty persona? "It is a boiling pot of a huge number of influences which I've soaked up over a long period of time. I grew up listening to my parents' music selection, which was primarily roots music, soul, Motown, reggae and hip-hop.
"I first discovered the joy of playing music through my Grandpa, who taught me jazz standards on the clarinet and piano when I was still in primary school. In my early teens I discovered folk music and song writing, and taught myself how to play a range of traditional instruments.
"I played in indie bands and wrote a lot of folk-influenced stuff. In college, I became part of the local hip-hop scene and began sampling, producing and rapping. I formed a live hip-hop band and produced for lots of rappers as well as releasing my own stuff.
"le-naSty came about in 2014 when I decided to blend my song-writing, singing and live instrumentation with my production skills. I've been producing, arranging and writing my own music under the le-naSty moniker ever since, and the sound has been constantly changing and evolving.
"I've also released a few experimental hip-hop EPs with my little brother 'WILF' – whose production skills far exceed mine! – and I've arranged/produced for other songwriters."
Le-naSty writes his stuff on his own, as his song topics are personal to him and his life, and then makes the trip to the studio in Liverpool to re-record vocals and mix/master his work.
Stanley confesses he sees himself as, and we quote the man: "somewhat of an alien in the music world."
His distinctive brand of new wave r&b fuses live instrumentation and soulful vocals with dance-inflected beats and self-reflective lyrics. He creates on-trend music which is unapologetically introspective and extroverted. His modern love ballads draw on the weird and wonderful tendencies of 21st century relations.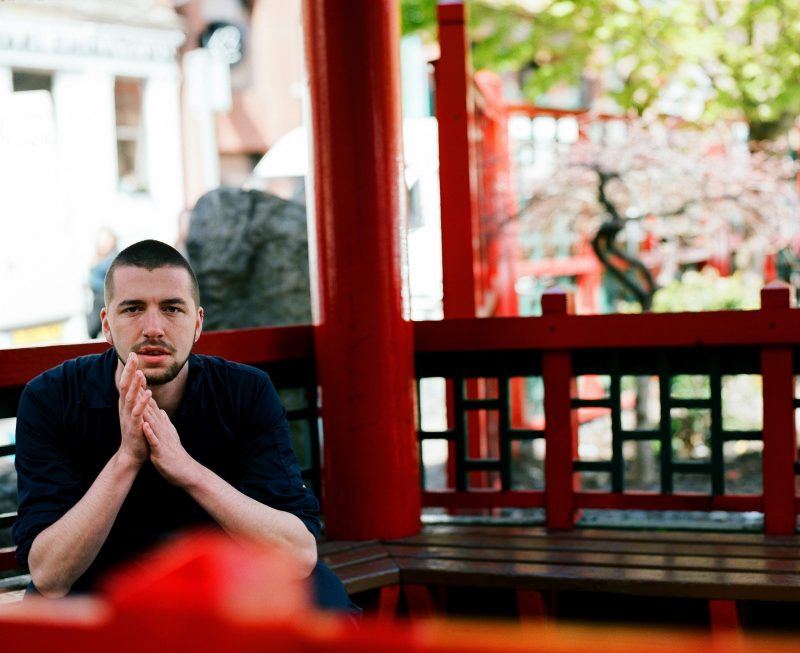 The new track, "Green Light" is an upbeat, sample-infused dance track centred around the premise of saying 'Yes' to a relationship, even though you may not know how it will turn out.
About taking the risk to wholeheartedly trust someone else, and how much hope and joy can be found in this leap of faith. As he says: "A song to smile, dance and sing to – something we may all need in the coming months."
The infectious earworm track was born from a 1960s Nigerian sample, which fuses with modern instrumentation and a classic singer-songwriter structure to form a sound more akin to the Tik Tok generation than the swinging 60s and the era of free love!
His unusual vocal style holds the attention, possessing a vulnerability in his vibrato-soaked style – quite different for hip-hop, dance, nu-soul and rap genres.
Dictionary definition of the word "nasty", says: "Very bad or unpleasant." Nothing at all bad or unpleasant about this guy's musical output. Quite the opposite. Check him out…Stan's the man!
"Green Light" visualiser created by artist PEEK