"A charming Cornish Party with big live bands in the UK's grooviest Cyder farm!" Where's this, you may ask?
We'll tell ya…Little Orchard Festival at Healeys Cyder (correct spelling) Farm in Penhallow near Truro from ninth to 11th September 2022 – with a selection of the UK's top Brit Pop Bands headlining the bill.
Feeder and Kula Shaker take to the main stage – and appropriately given the setting; The Wurzels will appear (the guys are actually cider farmers as well as music stars!)
The line-up also includes local acts and emerging indie and alternative bands.
Welsh rock band Feeder formed in 1994, released their first EP "Two Colours" in 1995 and have since enjoyed a string of hits, including "High", "Buck Rogers", "Tumble and Fall", "Feeling A Moment" and "Just The Way I'm Feeling."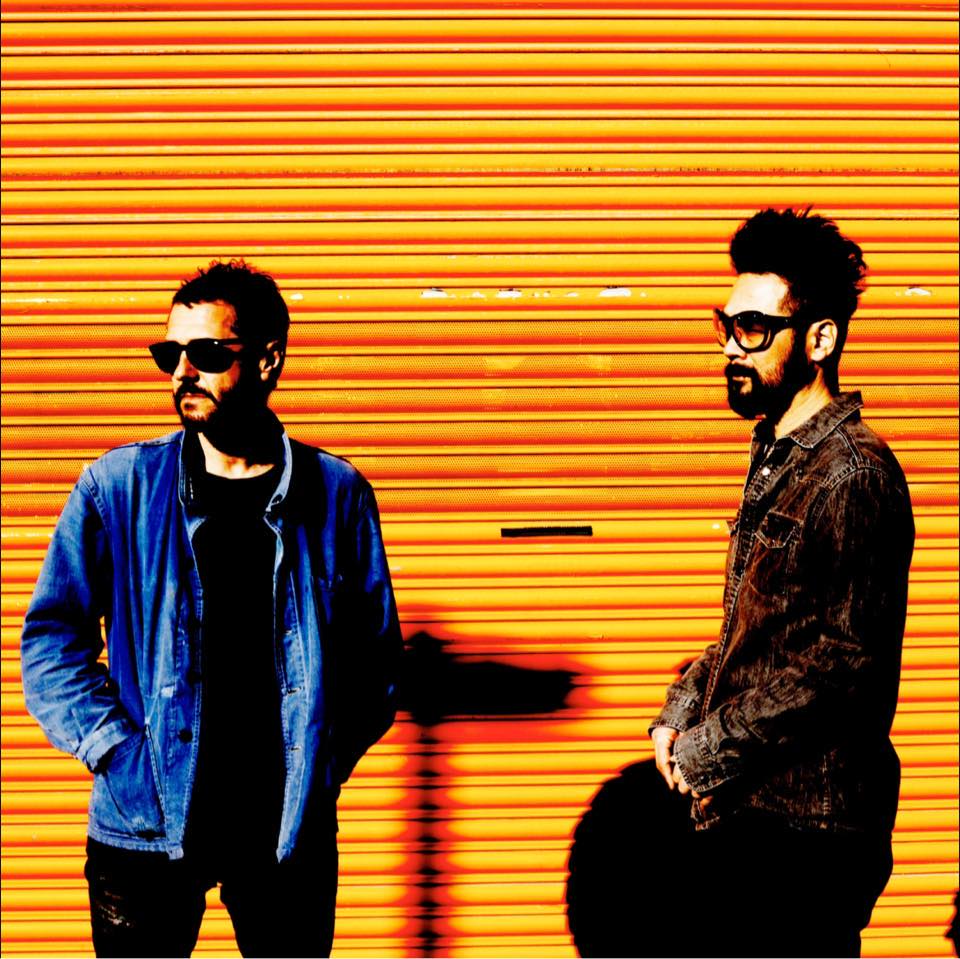 Feeder's biggest-selling album was 2002's "Comfort In Sound." Three of their albums have gone Platinum, with nine in the Top 10 album charts, and "Pushing The Senses" in 2005 only just shy of the top spot. Since their debut album "K", which shot to number one in 1996, Kula Shaker return to the festival circuit three decades later.
From their roots in the early 90s psychedelic circuit; the band had hits with singles "Tattva", "Hey Dude" and "Govinda", ascending the charts. Kula Shaker return with their new album "1st Congregational Church of Eternal Love and Free Hugs" in June (10th), via Strangefolk Records.
A double-album and follow-up to 2016's "K 2.0". They will tour in July, their first tour since 2016. Dates announced so far are London, Glasgow and Manchester.
The album will be preceded on 3 May by a single, "The Once And Future King." Kula Shaker are Crispian Mills vocals/guitar/tamboura, Alonza Bevan bass, drummer Paul Winterhart and keyboards Henry Broadbent. Crispian is the son of actress Hayley Mills and grandson of the late legendary actor Sir John Mills.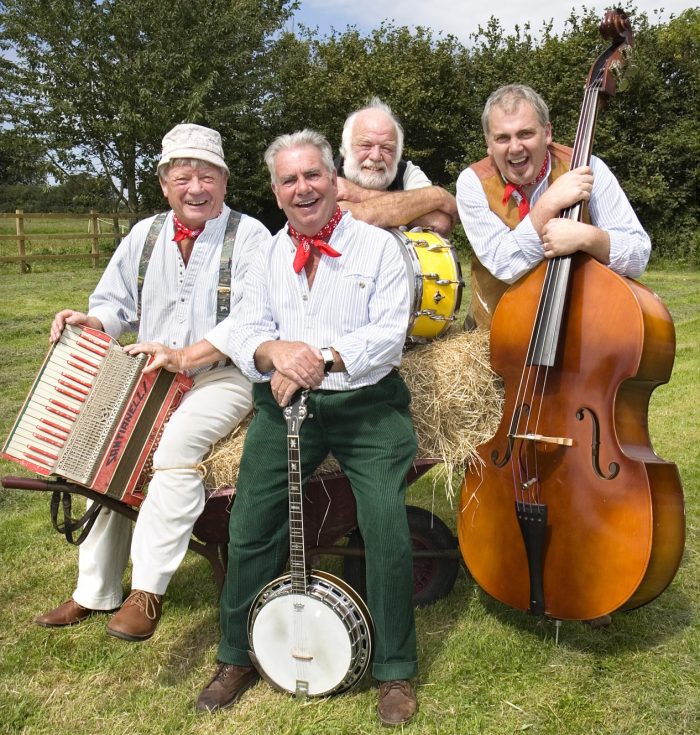 Total contrast to Kula Shaker and Feeder, but great fun live and having notched up a string of chart hits back in the day such as "Brand New Combine Harvester" and "I Am A Cider Drinker", festival favourites The Wurzels hail from Somerset and you can be sure, you'll hear their catchphrarse, "Ooh Arr", at least once!
The 2022 event's line up also includes The Celtic Social Club, The Native, Land Of The Giants and Imperial Leisure, with more to announce.