British singer-songwriter and guitarist Jack Broadbent has dropped his new classy new single, "Midnight Radio", to precede incoming album "Ride, due 4th April 2022.
Jack has spent the last few years in Canada, after growing up in Lincolnshire in the UK. His earliest influence was his father Mick, who is also a musician (including a tenure with late '70s power-poppers Bram Tchaikovsky). Mick plays bass on "Ride".
By his early teens, Jack was playing drums in his dad's bands, gravitating to guitar when he became interested in songwriting. Jack's renowned slide-guitar playing evolved from busking regularly in his early 20s. Taking cues from influences such as John Lee Hooker and Little Feat, but fast nailing his own style.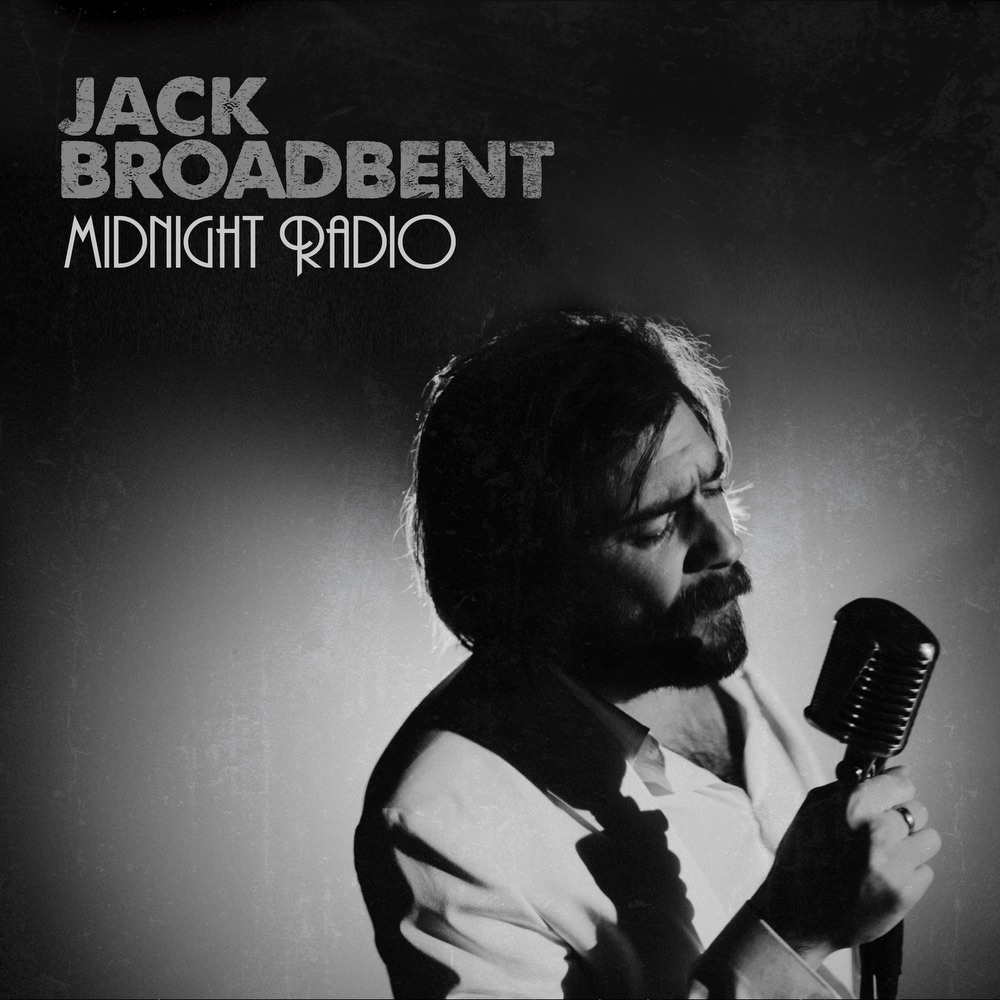 The famed Montreux Jazz Festival hailed him as "the new master of the slide guitar", and Bootsy Collins proclaimed him "the real thang". Jack added to his fan-base while touring with the likes of Ronnie Wood, Peter Frampton and other legends.
"Ride" is his sixth long player, follow-up to 2019's "Moonshine Blue", and came to life during the pandemic shutdown of the live music scene. He intended to work on a solo project of acoustic material, but recruited Quebec-based drummer and co-producer Mark Gibson, and the magic happened…
"We started playing some of the more rock 'n' roll stuff I had, and we couldn't deny that there was a kind of vibe happening. So, I just went full steam ahead in that direction which brought the sound of this album into focus. We built on those grooves and ended up with the rock 'n' roll record I've been wanting to make for a long time."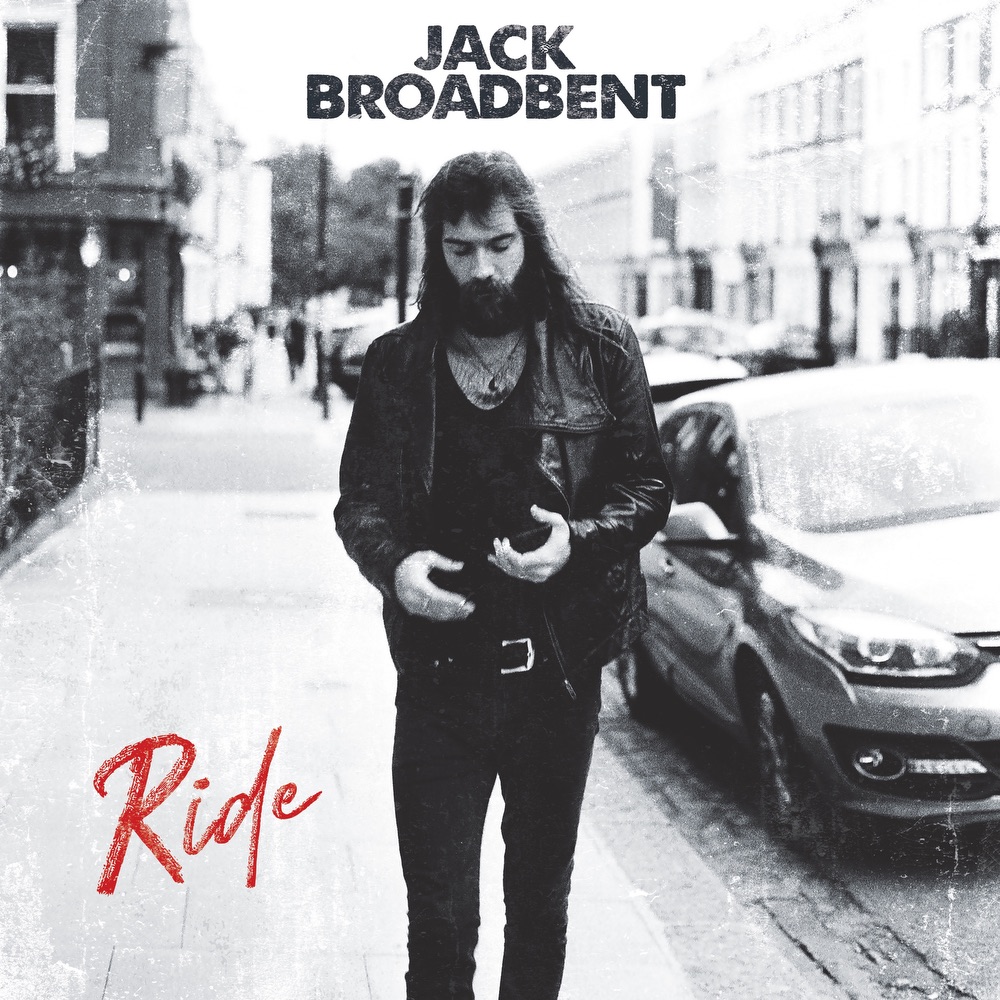 Jack and Mark recorded the tracks live in a small home studio in Quebec, before he sent them to the UK where his dad added the bass lines, and then sent them back to Jack for mixing and mastering.
Little Feat founding member and current US tour mate Bill Payne is an admirer of Jackj;s skills. "I love his voice. His playing is superb, showing an almost reckless abandon when he gets revved up. He is performing on the edge, and if he falls, so be it. The pieces will not break."
New album "Ride": 8th April 2022.
LIVE IN THE UK
18.06.22 – Black Deer Festival, Kent