Rattler Fest offers three days of live music, celebrity DJ's & if you fancy a few glasses of freshly produced cider, you are in luck – as this new spring festival is held at Healey's Cyder (correct spelling) Farm near Truro in Cornwall.
Adults only (over 18s) showcase for an eclectic mix of local talent, established national and international musical acts and celebrity DJs – held from 22nd to 24th April 2022.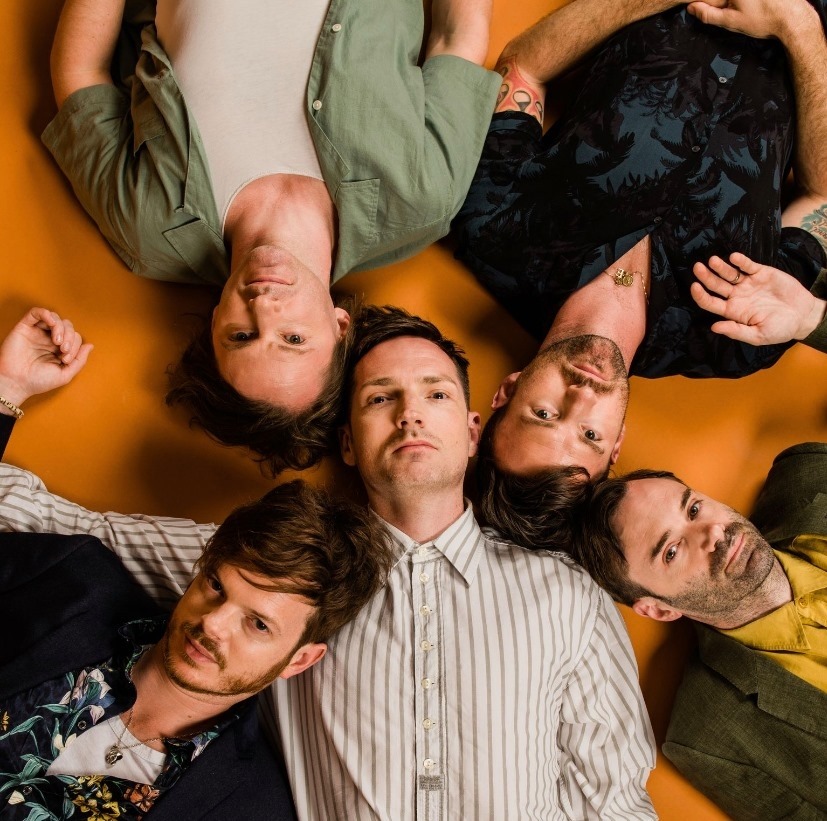 First confirmed acts are: The Feeling, Scott Mills, Utah Saints, Dub Pistols, Sam and the Womp, The Mighty Offbeats, Antimatador, Jessica and the Rabbits, The Busketeers, The Bob Marley Revival, Black Friday, Company B and Roguey Roads.  More names to be announced.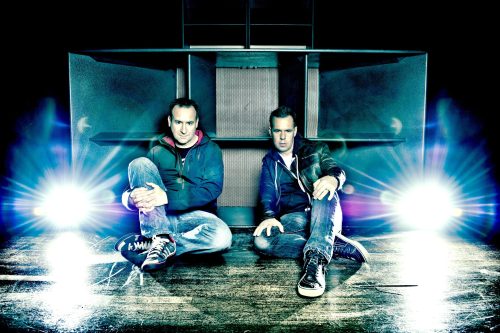 Headliners The Feeling have scored three Top Ten UK singles and garnered a Brit Award nomination since forming in 2006. In 2021, the band re-entered the studio to work on their much-anticipated sixth studio album, due for released in May 2022.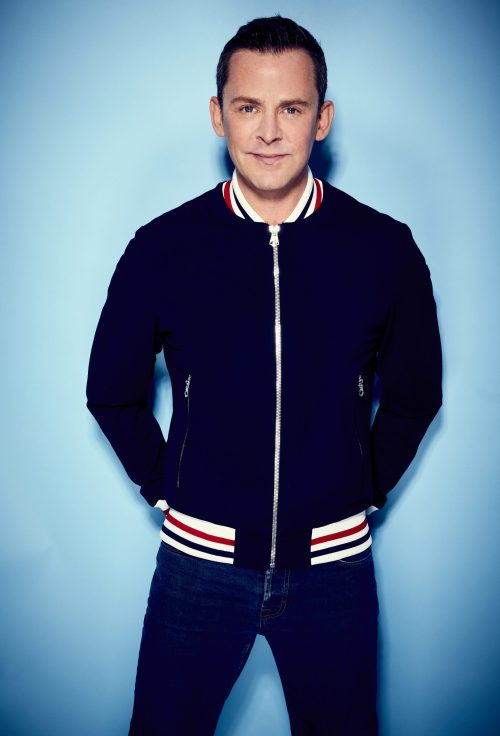 BBC Radio DJ Scott Mills has made countless appearances as a host, DJ and Strictly Come Dancing contestant, becoming a familiar name in most British households.
Utah Saints have since the birth of house music released nine Top 40 UK hits, four of which hit the Top 10. In addition, the duo have sold more than two million records, sampled a huge range of artists from Annie Lennox to Slayer, and supported U2 on UK and European tours.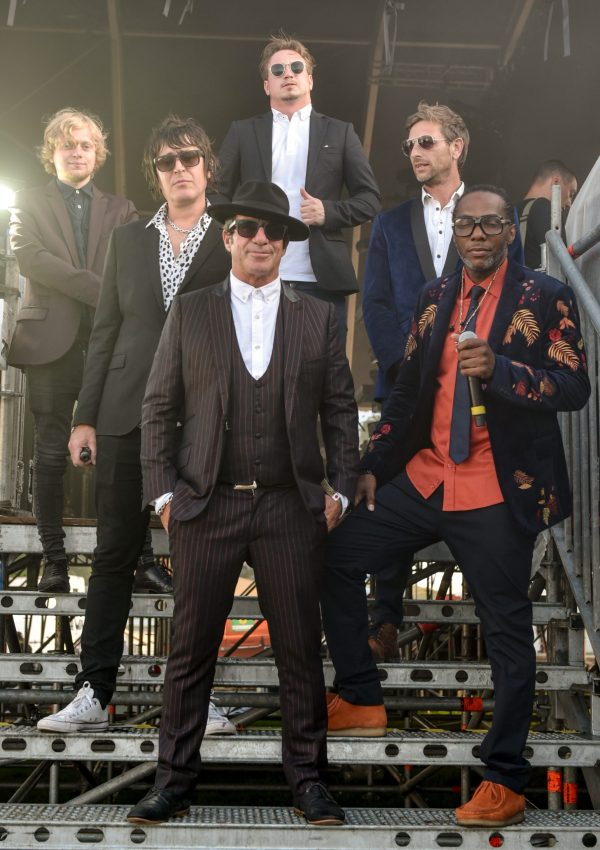 Eectronic/dub band Dub Pistols, across a 20-year career have worked with The Specials, Busta Rhymes, Horace Andy, Madness and Gregory Isaacs.
Fronted by trumpeter Sam Ritchie and Dutch-born singer/songwriter Bloom de Wilde, Sam and the Womp are a British group  mixing different genres from Dub and Drum N Bass to big brass fuelled Balkan Funk and beyond.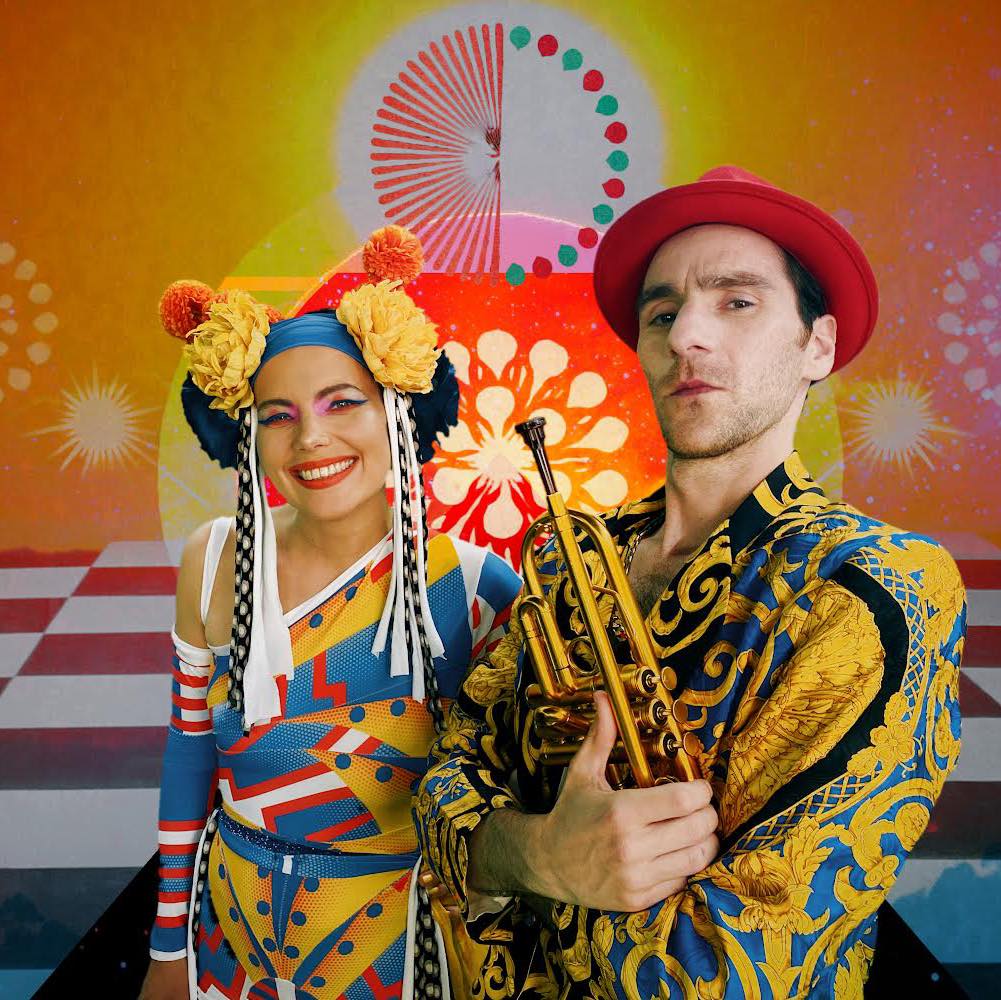 The group's debut single 'Bom Bom' shot straight to No 1 in the UK music charts in August 2012, selling more than a million copies worldwide.