Mike Blue is a promising singer and songwriter based in Liverpool, dropping his first single of 2022, the infectious "Battles We Have Won".
Mike has just finished his first U.K solo tour and his third album is in the pipeline for late 2022 or early 2023 release.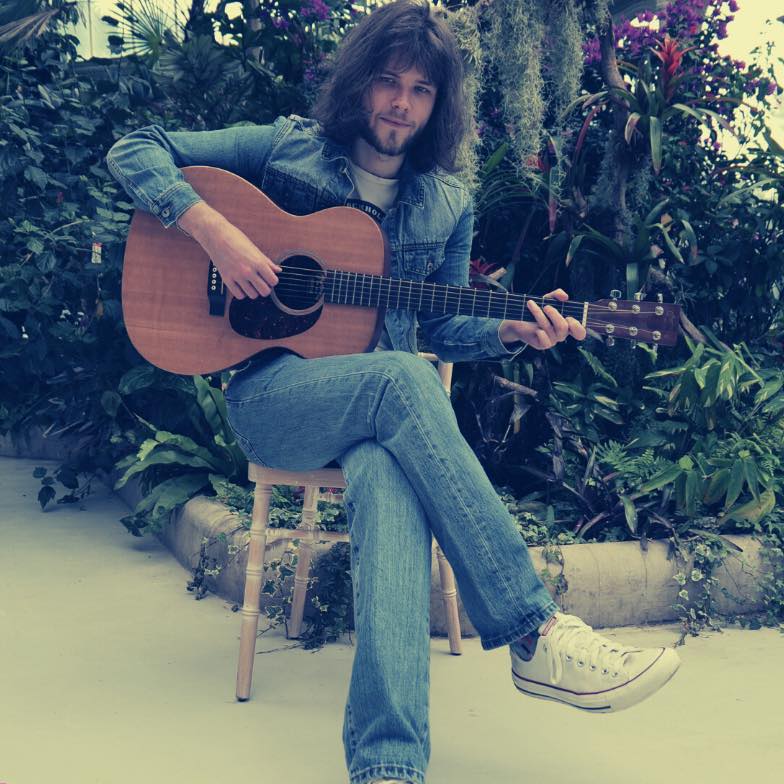 He released his second album "Dark Daze" at the end of 2020, follow-up to his debut long player "The Demo Tapes" in 2018.
He mixes folk and blues genres, and nods to the likes of his influences Nick Drake, Jeff Buckley, John Martyn and Bob Dylan.
A nifty acoustic guitarist, Mike regularly busks around the North West, along with his solo and band gigs.