Newcastle-based guitarist and songwriter Dean Parker drops his second single, "Norah" – a walk down memory lane to an era when a parent's music collection was "an all-encompassing comfort object" and then, throughout adult life, many of those same artists and tracks crop up in your own record collection.
Self-penned and self-produced, "Norah" is the follow-up to Dean's recent debut release, "Smoke". Dean is joined by his band: Sion Dungey (drums), Tyler Davies (guitar), Adrian Foulkes (bass), Emily Zago (vocals) and Dan Jarvis (piano). Mixing and mastering: Jamie Wood.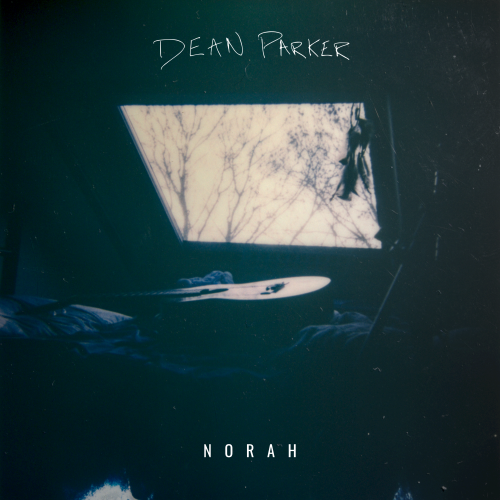 An experienced guitar slinger for hire, Dean took the plunge to go solo and take the spotlight – with his own songs.
Influenced by the likes of Jason Isbell, Jeff Buckley and Jackson Browne, Dean is as young talent with promise. The new track, "Norah" has flavours of long-time US-based Brit' artist James Maddock…