Singer-songwriters Jamie Lawson, Gemma Hayes, Richard Walters and Laura Zocca will tour with a special 10-date "An Acoustic Round" show in May.
In a traditional format common to 'Music City' (Nashville) and globally famous venues such as The Bluebird Cafe, each artist will take turns to perform a song, followed by the next performer.
Jamie Lawson was the first signing to Ed Sheeran's label, Gingerbread Man Records, in 2015, the year he released his self-titled third album, featuring the international hit "Wasn't Expecting That", a track that has clocked up more than 250 million streams.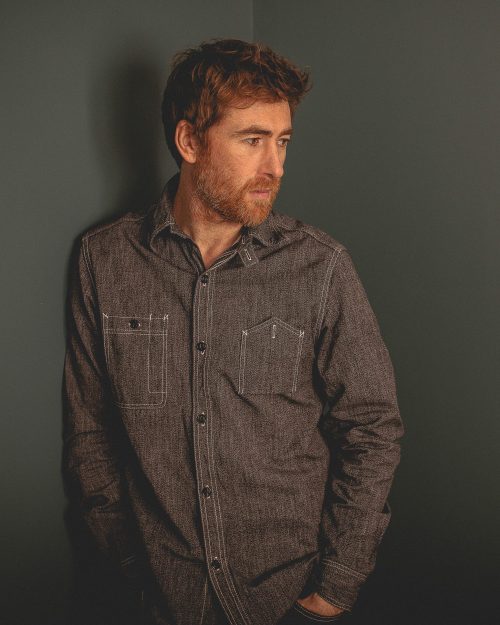 The album hit #1 in 26 countries. Since then, Jamie has won an Ivor Novello Award for 'Best Song Musically and Lyrically', opened for Ed Sheeran on a 52-date stadium tour across Europe and continued to tour extensively, most recently with Deacon Blue.
Irish singer-songwriter Gemma Hayes released her debut album, "Night On My Side" in 2002, winning 'Best Female Artist' at the Hot Press Awards and attracting a Mercury Prize nomination.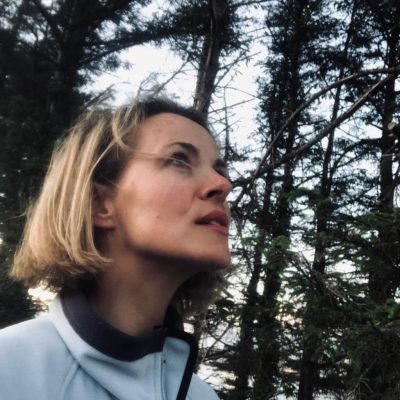 Since then she has released four studio albums and a limited-edition live album. Gemma's music  is in demand for film and tv soundtracks – her version of Chris Isaak's "Wicked Game", recorded for the US TV series, "Pretty Little Liars" has notched up close to 18 million streams on Spotify. Gemma is working on a new album and will be showcasing some of those new songs on this tour.
Richard Walters has released five albums and four EP's since 2007. His music has featured on a number of hit TV shows, including "Grey's Anatomy", "Tin Star" and "CSI: Miami." As a songwriter and collaborator, Richard has worked with Grammy-winner Joe Henry, Alison Moyet and Oscar-nominated actress and singer Florence Pugh.
Richard is also one third of the Decca/Mercury KX-signed band LYR with current poet Laureate Simon Armitage and Patrick Pearson.  Collectively, his work has amassed in excess of 100 million streams.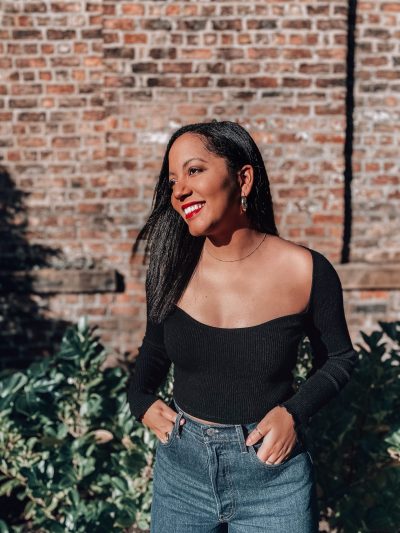 Laura Zocca is a 26-year-old singer-songwriter originally from London. She began making music at the age of 14 and built up a following via YouTube and Soundcloud, posting covers and original songs, with combined streams of more than 40 million, today.