Exciting soul outfit Shirley Davis & The Silverbacks fanfare their incoming third album "Keep On Keeping On" (via Lovemonk Records) – slated for March 2022 release – with their super new single, "Stay Firm" and its official video out today (9th Feb '22).
Madrid-based Shirley is fast becoming "the new diva of European soul", and she's teamed up with The Silverbacks, the flagship band of Spanish label  Tucxone Records, to create a formidable force on the contemporary scene.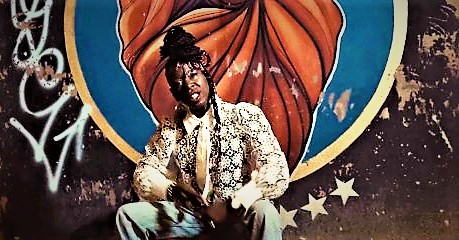 Born in London to Jamaican parents, Shirley moved to Australia when she married at 16, staying there for many years. She joined the Grand WaZoo band and became a singer for soul legend Wilson Pickett, maintained a close friendship with the great Marva Whitney.
Shirley recorded a single with celebrated Japanese band Osaka Monaurail, and has collaborated with various record labels, most notably on the dance single "I Want to Live", by Deepface, which reached top spot on the Australian chart.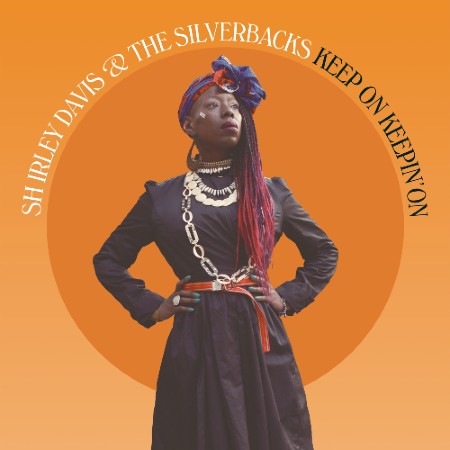 Shortly after returning to Europe, Shirley was encouraged by Sharon Jones, who invited her on stage at one of her shows with The Dap-Kings in Madrid, where Tucxone Records were in attendance. Shirley captivated the audience and Tucxone grabbed her signature for an album with The Silverbacks .
In March 2016 Shirley started leading The Silverbacks, making their debut on the international soul scene with their first album, the award-winning "Black Rose.", which critics heaped praise on and the likes of Lee Fields publicly commended.
In April 2018, Shirley & The Silverbacks released their second album, "Wishes & Wants". Their imminent third long player, "Keep On Keeping On", evokes the golden years of Chicago soul music. Ones to watch, for sure…………………