US soul artist Lady Wray – the onetime r&b starlet Nicole Wray, known for her collaboration with Missy Elliott – has just dropped a very tasty slice of old skool soul with her superb sophomore album, "Piece Of Me".
Virginia-born singer-songwriter Wray mixes up the spiritual, personal, critical and feelgood, over a typically rich, authentic set of grooves produced by Leon Michels.
Soul, r&b that shows her gospel roots via Big Crown Records, this record changes the mixture, adding a hip-hop flavour to the soul and r&b tip. She blasted onto the scene back in 2016 with her acclaimed solo debut "Queen Alone".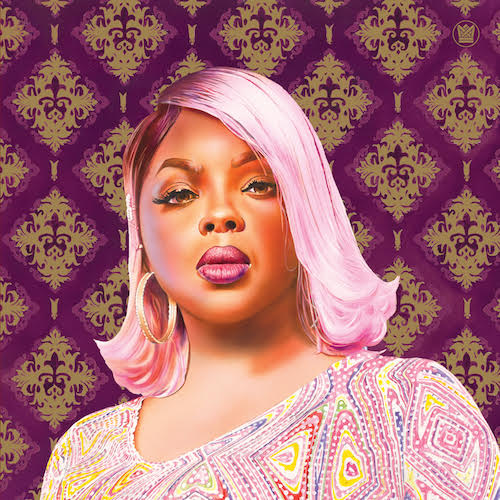 The title track of the new long player, "Piece of Me," is about "the people in your life who need more than you are willing to give." This tune and the B side of the 7" single release of the title track, "Come On In", were the first songs put to tape for this album and they were recorded with Nicole sitting in a chair at eight months pregnant with her daughter. Oh, and all done in one take!
Lady Wray: "My goal is always to help and to heal people with singing. Part of that is to try and bring back real music, real singing, so people can feel something again." She calls it "those inner hands," – aiming to stir them up and grabbing the attention from within.
Here she is on US TV's 'The Late Show' recently, with "Come On In", and below that video, a live rendering of "Piece Of Me"…..