Gregory Porter and Rwandan/Uganda singer, songwriter, playwright and actor Somi are a real dream team on the stunning new single, "Love Tastes Like Strawberries", out today (11th Feb '22).
Stunning track from US-based Grammy-nominated Somi's incoming new album, " 'Zenzile – The Reimagination of Miriam Makeba', a celebration of the invaluable musical contributions and messages of social justice made by the 'first lady of African song' and features Somi's interpretations of some of her best known recordings. It releases on what would have been Miriam's 90th birthday: 4th March 2022.
Guests on the long player include Gregory Porter, Angelique Kido, Ladysmith Black Mambazo and Seun Kuti.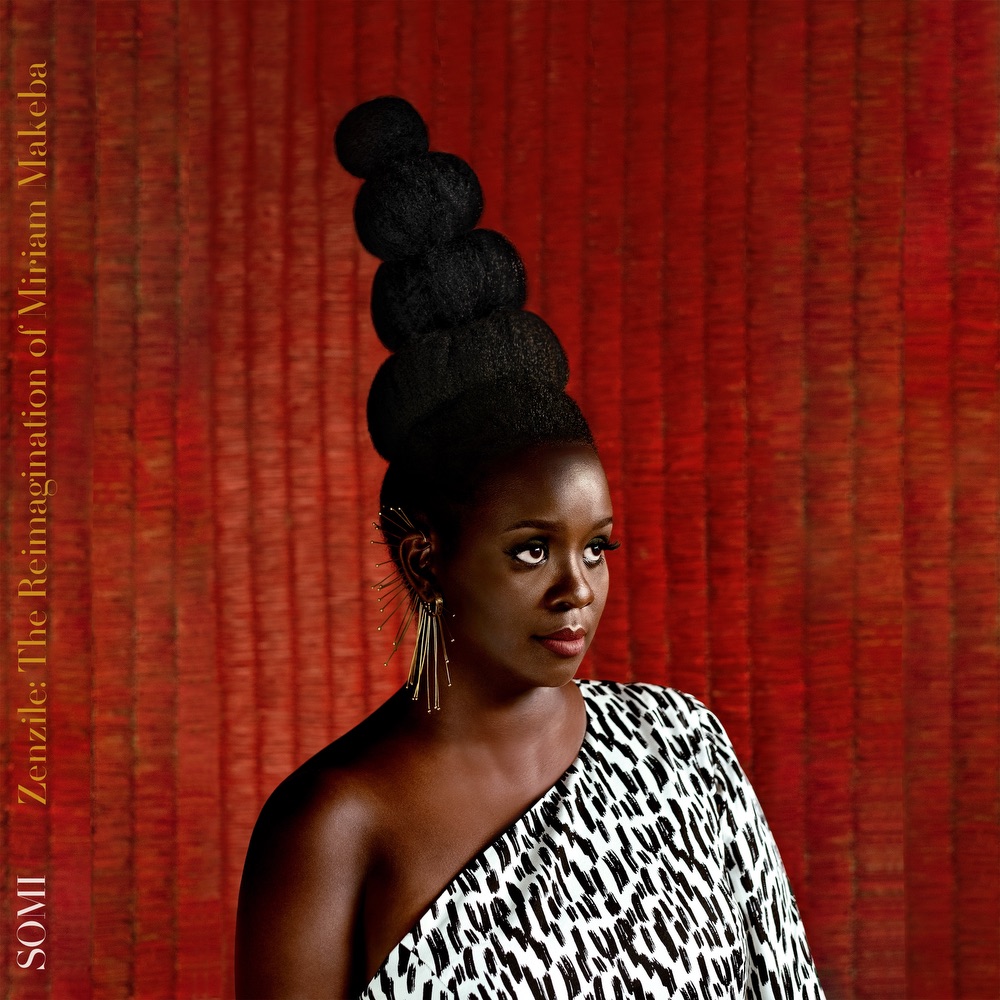 Somi has released seven albums to date that have garnered critical acclaim and earned placings on leading international World Music and Jazz charts, some of which have featured guests including Common, Angelique Kidjo and the late Hugh Masekela (her longtime mentor).
She was nominated for Best Jazz Vocal Album at the most recent Grammy awards ceremony, making her the first African woman ever to be recognised in a Jazz category. She has performed at Carnegie Hall in celebration of South African democracy and was invited by the UN Secretary General to participate in the commemoration of the International Day of Remembrance of the Victims of Slavery.
Having earned two university degrees and bestowed with a wide range of additional academic and artistic honours, Somi is also the founder of Salon Africana, a boutique arts agency and label for current African musicians and writers.
Long before the making of this album, Hugh Masekela had advised Somi to listen to the song, "Love Tastes Like Strawberries" as a possible cover version, as he thought it would suit her voice. Years on, she has honoured that request on the beautifully crafted duet with US superstar Gregory Porter.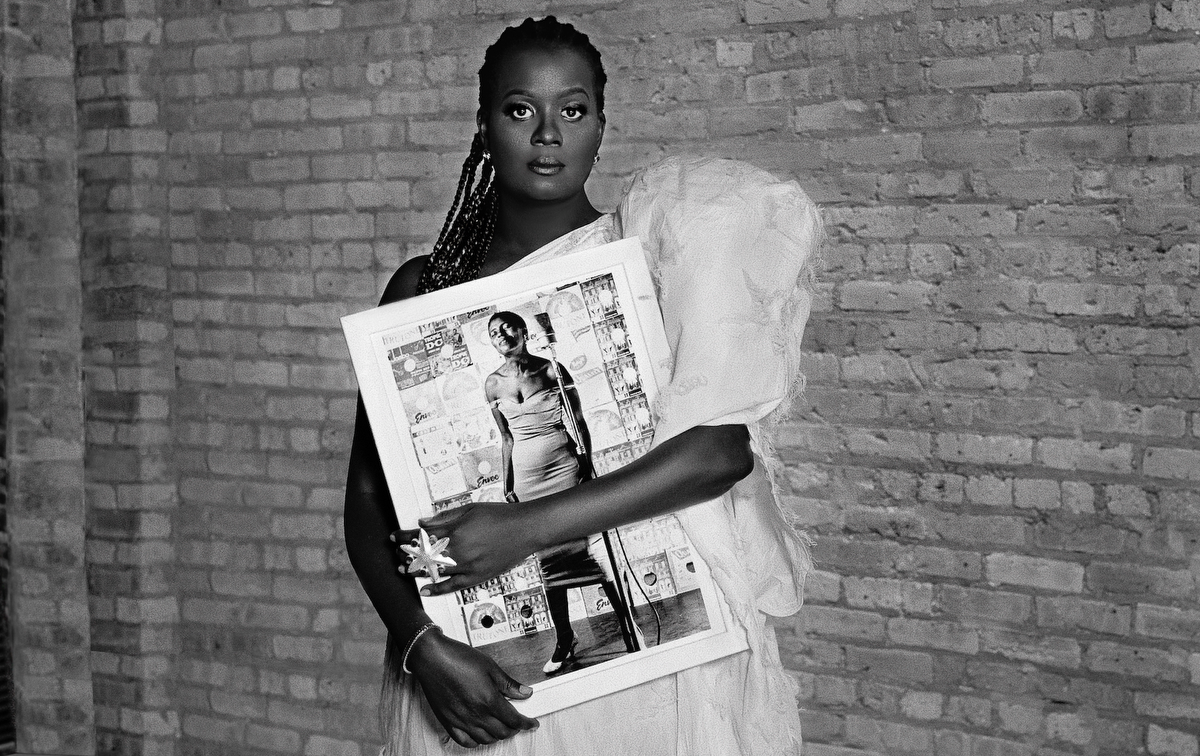 Her decision to invite Porter to participate is a nod to a 1965 Grammy-winning album by Makeba that featured a series of duets with her own mentor, Harry Belafonte. '
Although Makeba (whose Christian name was Zenzile and who died in 2008) indeed elevated the spirit of a continent, including her native South Africa, her courage was met with decades of political exile from her homeland. Her US visa was revoked soon after her marriage to US civil rights activist Stokely Carmichael (a Black Panther Party leader).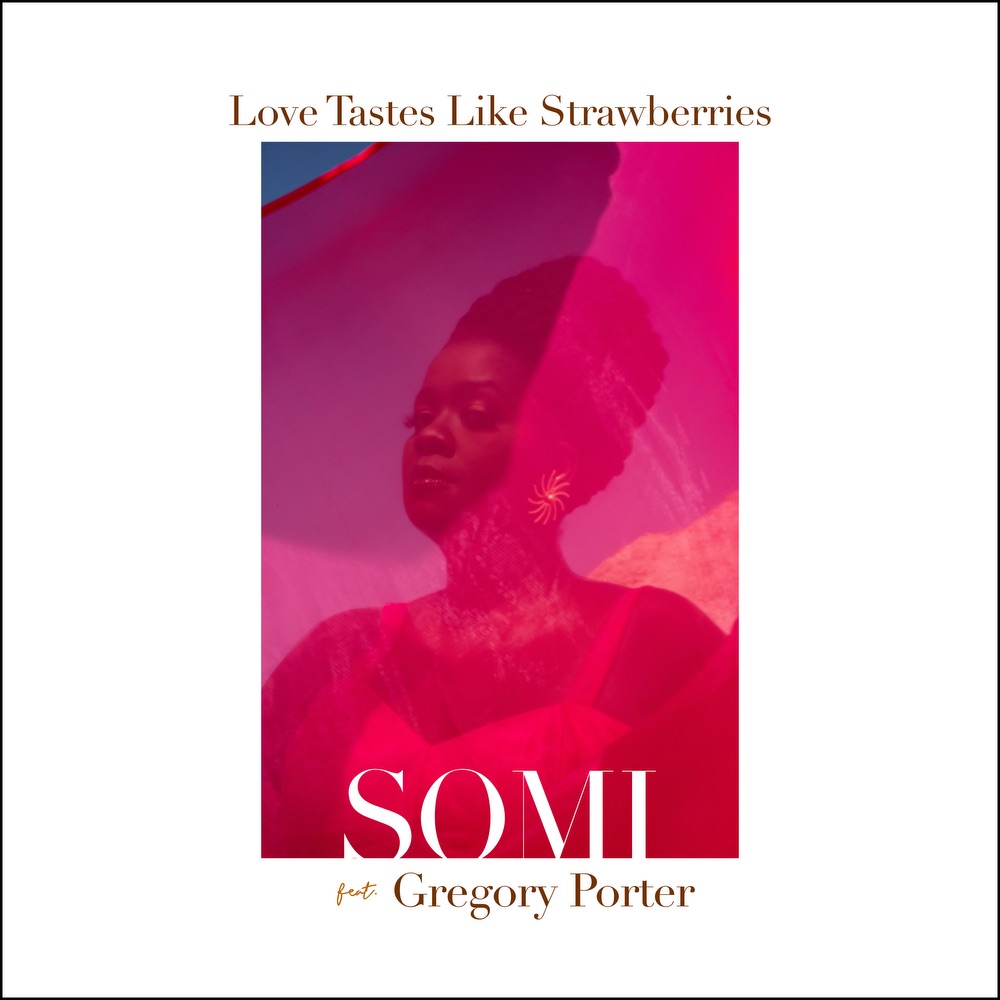 In recognition of Makeba's resonance throughout Africa and its diaspora, Somi invited a number of guest musicians to perform on "Zenzile". From South Africa, male vocal group Ladysmith Black Mambazo, singer-songwriter Msaki, vocalist and activist Thandiswa Mazwai and jazz pianist-composer Nduduzo Makhathini all pay respects to their compatriot, while Nigerian singer-musician Seun Kuti (the youngest son of Fela Kuti), Beninese singer-songwriter/activist Angelique Kidjo and the aforementioned Gregory Porter also join Somi for this special tribute.
Somi has just taken the story of Makeba's life to the stage with a musical entitled "Dreaming Zenzile" that she has both written and stars in. With just a handful of cast members, it also features a live band that performs original music alongside reworks of Makeba's repertoire. Having opened in St. Louis in September 2021 to rave reviews, it will transfer to Broadway in New York this year (2022.)