Canadian trio Ludic drop a lovely dollop of jazz-tinged groove with new single, "Judge Me"….
Ayla Tesler-Mabe and brothers Max and Rhett Cunningham say "Judge Me" is about feeling lonely in a relationship, "like you can't do anything right. The constant effort to try and change is not working, and being met with more criticism.
"While intended to be helpful, being constantly criticized hurts! Both people are in the right, and both are in the wrong, and neither wants to make the other person feel this way." 
Those everyday sorts of conflicts are explored in the official video – "Illustrating a realisation of harmful patterns, but a determination to mend them in commitment to love."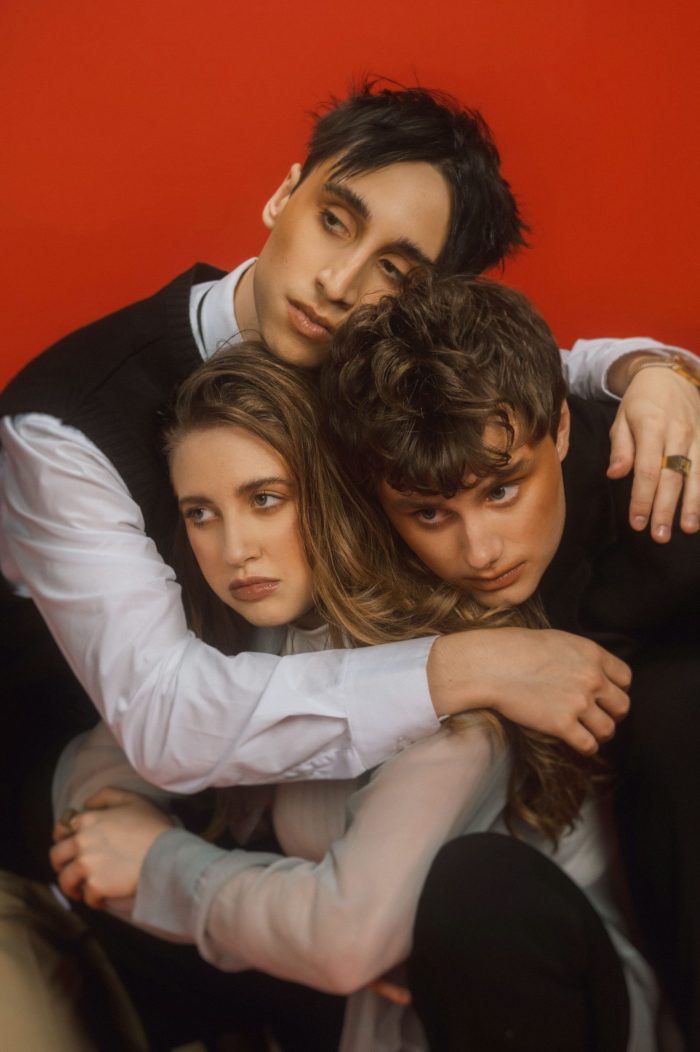 The track is first single off their forthcoming EP, scheduled for later this year (2022). The band say "you'll hear what we're calling a quirky somberness in this song."
We like it/them and will cover their EP when we get our sticky (but definitely sanitised!) hands on it……….Their funk, jazz and soul vibes reminded us a wee bit of a super young UK band we have tipped from day one: Celine & The Blue.