Peach Martine shares a new video, performing her new single, "I Would Have Given You the Moon." Filmed at OneRPM Studios in New York, Peach performs a passionate rendition of the piano ballad.
The stripped-back live performance video pays homage to the song's original roots as a viral TikTok video that featured Peach in her bedroom with just her piano.
Peach Martine is a singer/songwriter based in Miami. She has captured the hearts of millions with her clever, vulnerable songwriting that tackles the highs and lows of being a young woman in today's world.
Highly influenced by her hometown of Cleveland, Peach grew up listening to artists such as The Rolling Stones, Led Zeppelin, Dolly Parton, Abba and The Beatles, as well as modern mainstream acts like Taylor Swift, Lady Gaga and Lana Del Rey, all of which have influenced her sound.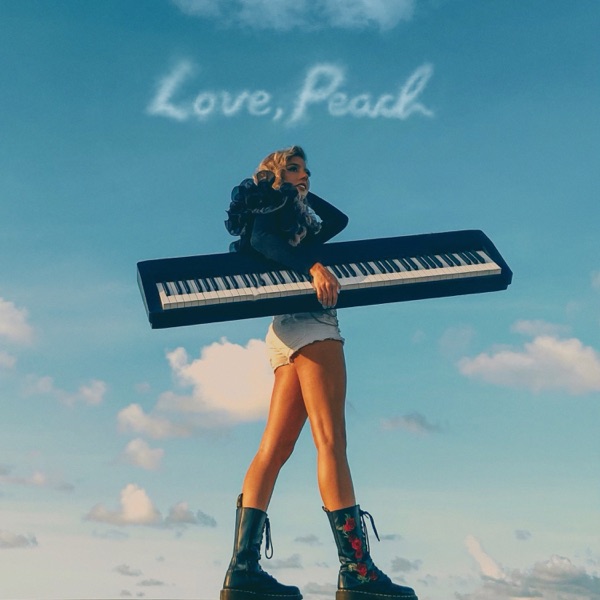 She plays multiple instruments, including piano, guitar, violin, electric bass and harmonica. At just 16, she was invited onto American Idol where she astounded the judges with her original song performance and landed a golden ticket to Hollywood.
Still in High School at the time, she decided instead to hit the road with "High School Nation", which gave her a glimpse into the life of a touring musician.
Peach made a splash last year (2021) with the release of her debut album, "Love, Peach" which amassed millions of streams.