John Newman drops a super fresh club-ready banger with his new single, "Waiting For A Lifetime" – released today (14th January 2022).
We say: Gonna be a smash! Produced by John, he's leaned on his close network of DJ pals to assist, with Sigala co-producing the single. John learned to DJ at 13-years-old in Yorkshire and always wanted to become a DJ/producer rather than the pop/soul proposition his path led him down.
Now, the sonics of John's sizzling new work see him ready to re-enter the live scene behind the decks. Taking a year out after his departure from Island Records, he found himself making electronic beats in his laptop in his bedroom for fun, and eventually with zero pressure to create a hit, began crafting dance music instrumentals to lift his spirits.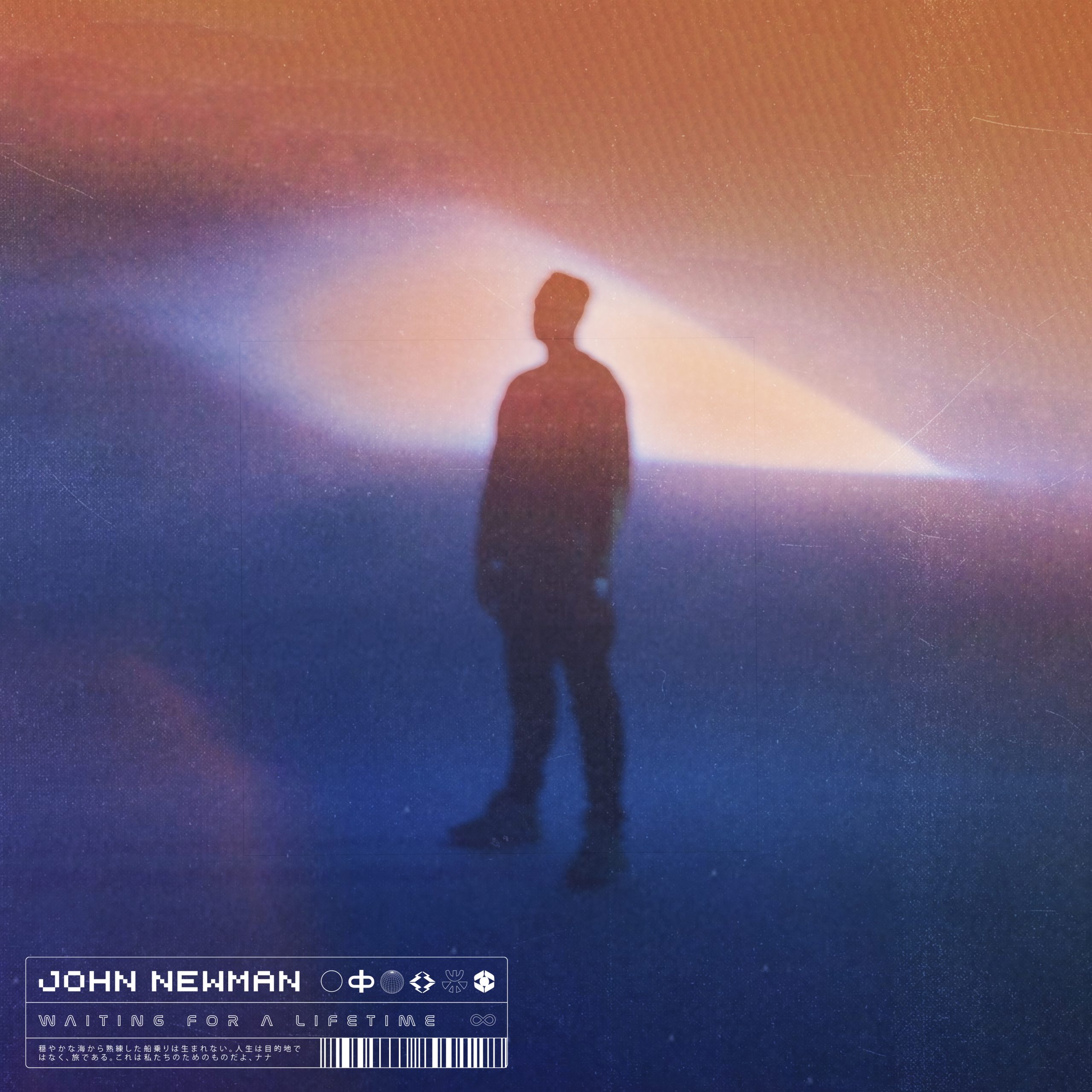 It brought back the feelings he associated with music from his childhood, restoring the innocence to his music-making. Managing to disassociate completely from the darker trappings of the industry, he was able to reconnect with his soul roots and fuse vocals and guitar with his dance and hip hop-influenced beats. Now John is combining all of his talents and stylistic cornerstones, just as he had originally intended.
In his live shows, John has always enjoyed the connectedness and energy he felt when performing the A-List dance collaborations from his 10-year career, such as tracks with Calvin Harris, David Guetta, Sigala, Sigma and Rudimental. John, who recently signed to Warner, is writer and performer of some of the biggest anthems, including three # 1 singles.
Speaking about his renewed energy and enthusiasm, John explains: "To discover the next step in this amazing journey I've been on took some pretty challenging days. It is hard to change and adapt yourself when it's only you that has curated your own barriers.
"For years I was leaning on a side of me that was influenced by Northern Soul and Motown. Although it will always inspire me, I felt I began to lose grip, lose focus and become disorientated.
"I had to stop making music and try to hold my creativity back as I was using it as a device to cover up my emotions and fears. When I achieved feeling positive and better, I felt was really missing something which was music, being creative and a project!"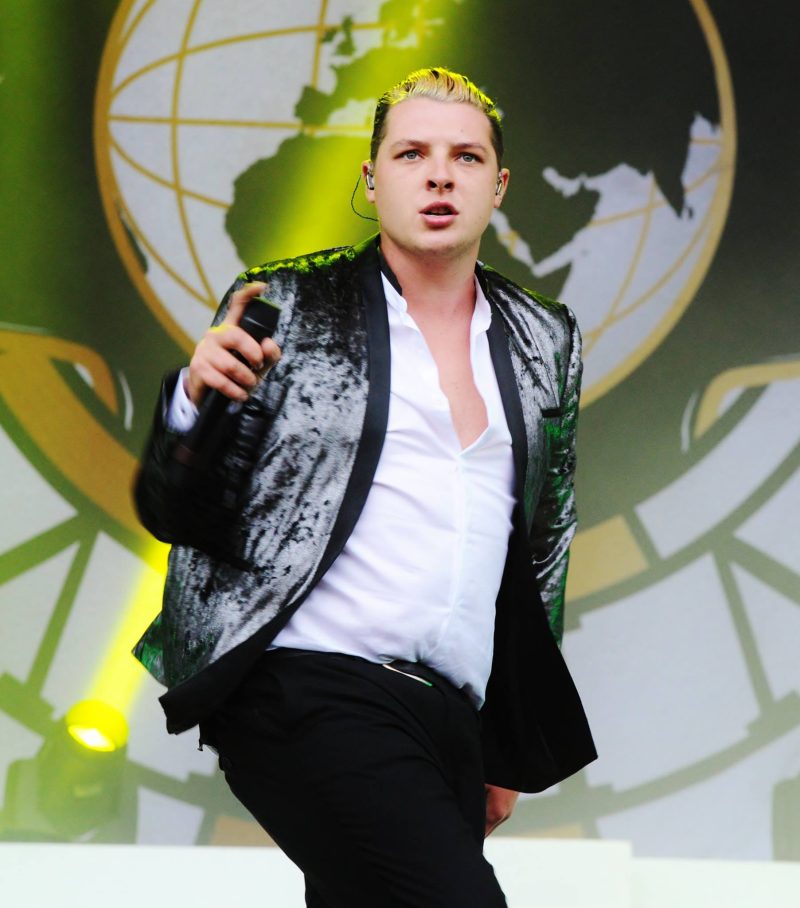 Giving a nod to his catalogue, John has completely reconfigured his live set up, composing a mix of live vocals, live mixing and beat triggering. Summer 2022 will see John get behind the decks and play a string of DJ sets as well as create bespoke mixes for fans online.
"Below The Decks" is John's newly launched mix series, which is curated and mixed entirely by John, showcasing his prowess as a DJ and his influences.
John first burst onto the scene as the co-writer and voice on Rudimental's classic "Feel The Love", a number one hit, before his own debut # 1 single, "Love Me Again". A third chart topping single followed, the Calvin Harris worldwide hit "Blame", with John on lead vocals.
---
John Newman live photo: Simon Redley