Legendary singer-songwriter Janis Ian will release her final ever solo studio recording, "The Light at the End of the Line" on 21st January 2022 on her own label, Rude Girl Records. Her first album of new material for 15 years.
Now 70, Janis began her recording career at the age of 15 in 1967 with her self-titled debut album.
The songs on her new album, her 24th studio album, are intimate portraits of getting older but wiser ("I'm Still Standing"), of knowing when to stand up and not take any more sh*t ("Resist"), of celebrating life's fleeting beauty (the lovely Celtic flavours of "Swannanoa"), of exalting in your true identity ("Perfect Little Girl"), of paying homage to a lifelong hero and her demons ("Nina," as in Simone).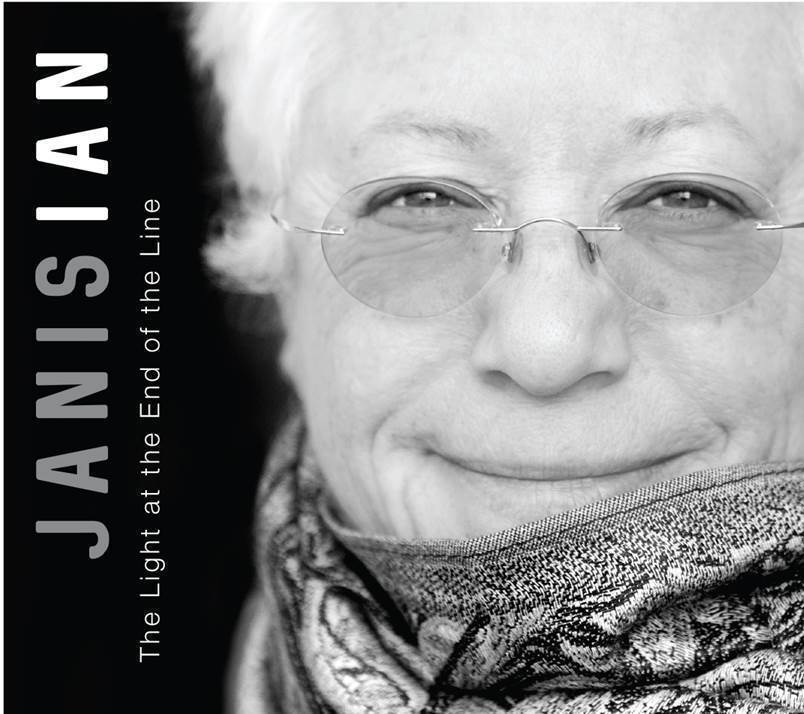 "I love this album. There is an element of, 'This is the absolute best I can do over the span of 58 years as a writer. This is what I've learned. And I realised that this album has an arc, and I've never really done anything like that before."
Janis wrote her socially and politically impactful song "Society's Child" when she was 14 – about an interracial romance between teenagers.  Her honest songwriting has translated into timeless, culturally significant tracks including "At Seventeen," "Jesse," and "Stars," the latter of which was covered by Nina Simone, Cher, Mel Tormé and a host of other artists.
She has been nominated for nine Grammy awards and won two: one in 1976 for Best Pop Vocal Performance, Female ("At Seventeen") and one in 2013 for Best Spoken Word Recording (Society's Child: An Autobiography).
"As I wrote The Light at the End of the Line,' I realised that it's really a love song. I didn't understand that so many years of meeting my audience after shows, of corresponding with them, had created this very real relationship that few artists are privileged to have."
Her voice across these dozen finely crafted tracks defies her seven decades on this planet.
The first two singles taken from the album are the gorgeous "I'm Still Standing" and defiant feminist anthem, "Resist" (see the video below)….
"The Light at the End of the Line is a fitting swansong for an important artist who has trodden her own path from day one of her long career, and an artist and songwriter who has influenced many artists and songwriters to come. Sounding more like a sparkling debut or a classy second or third album in a career, than a farewell offering after 55 years of recording. Don't go, Ms. Ian….Stay a while longer, please…" Music Republic Magazine
Janis Ian's 'Track Record':
First song you heard as a child? First song I remember is "Oklahoma!", from the play. My folks must have known someone in the cast, because I went to a non-dress rehearsal when I was about three-and-a-half. We lived on a farm and I'd stand on the back of our flat-bed truck and sing it to the chickens. 
First single you owned? I don't think I ever bought a single. I had my mom's old 78's though; Billie Holiday, Louis Armstrong and the like.

3. First LP/album you owned? First one I ever bought for myself was either Odetta or Joan Baez. But again, I had my folk's whole record collection, so I was listening to the Missa Luba (Congolese setting of the Latin Mass) and Nina Simone as well.
First CD you owned? My own 'Between the Lines', because it was one of the first three albums released in that format by what was then CBS. They gave it to me…
Last music you bought and in what format (CD/vinyl/digital download)? Lhasa de Sela, all three albums on CD for a friend. (Lhasa was an American-born singer-songwriter raised in Mexico and the US, who divided her adult life between Canada and France. She died in 2010 at the age of 37.)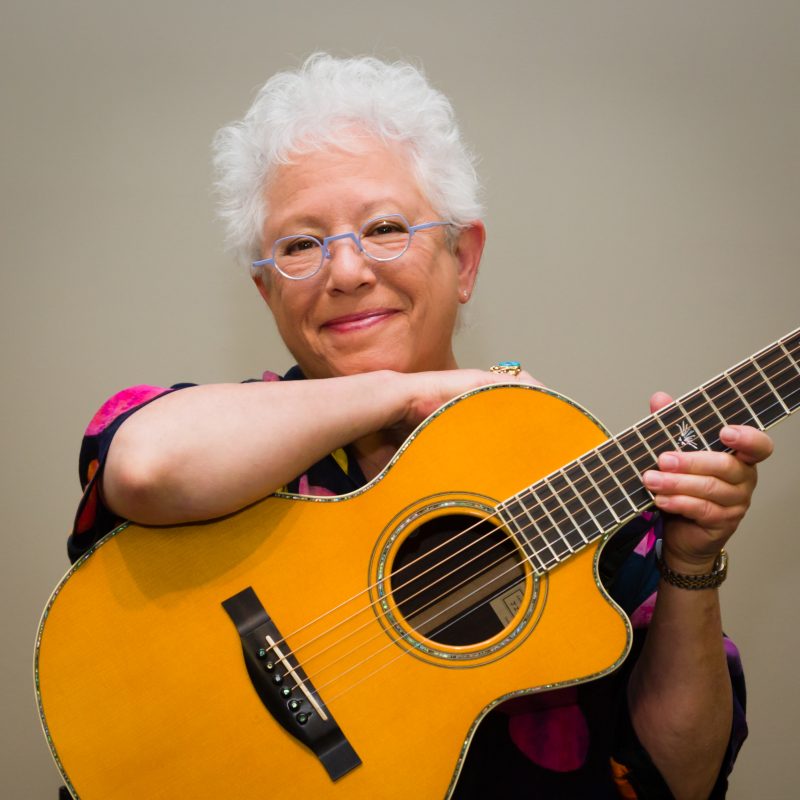 Which album would be on your wish list as a gift? My Chemical Romance: Danger Days on vinyl.
Favourite album? Chet Baker Sings. Billie Holiday at Carnegie Hall. Another Side of Bob Dylan. All of Lhasa de Sela's work. Coltrane's Sound. Jarrett's Koln Concert. Nina Simone Live at Drury Lane. Pistol Annie's Interstate Gospel. Big Bad Voodoo Daddy, especially "Minnie the Moocher". Arthur Fiedler conducting Gershwin's An American In Paris.
Best record ever made (can be single/album/EP)? Impossible to answer…

Guilty secret in your music collection? Absolutely none. I have a small collection, but it ranges from James Cotton Band's first album to Arctic Monkeys' last.
What does music mean to you and how does it make you feel? Music is the invisible art. It makes me feel connected.

Janis Ian in 1968

Which song or album is a guaranteed mood booster? James Cotton Band: Don't Start Me Talkin'.
Which song or album would be the soundtrack to a film about your life? Ivo Pogorelich's Beethoven: Piano Sonata Op. 111; Schumann: Symphonic Etudes, Toccata.
Your favourite driving track – or music to exercise-to? Stayin' Alive by the BeeGees and Anything by Pistol Annie's.
Best song or album for a romantic moment? I'm a musician; I have no auditory closure. I can't tune it out, and I start seeing it in my head on a staff line, a guitar and a piano. My wife would kill me if I was that distracted during a romantic moment!
Which song was played for the "First Dance" at your wedding? We didn't have a first dance…
Your choice of song to sing at karaoke? "Oklahoma!" or "The Jets Song" from West Side Story.
Which song takes you back to your childhood – and to which specific memory? "If I Had A Hammer" takes me back to watching Pete Seeger at a worker's meeting when I was about four (circa 1955).
Favourite band? Too many….though The Beatles and The Rolling Stones would be right up there. A few others that I would have said, except having met people in them, I can no longer listen to their music. Sadly.
Favourite singer? Male: George Jones and David Bowie. Female: Billie Holiday.
Which song would you like played at your funeral: "Look, she's getting up!"
---
Photo credits:
Peter Cunningham
Gerard Viveiros (2 x acoustic guitar shots)