Toyah Willcox needs little introduction; musician, actress, author and presenter….and latterly in lockdowns – internet sensation.
In a pop career spanning more than 40 years, Toyah has released circa 20 albums and scored 13 Top 40 hits, including the 1980s anthems "It's a Mystery" and "I Want To Be Free".
Toyah secured her place in the UK's acting pantheon in the 1970s, starring in at least 40 plays and 10 feature films – perhaps most notably in Derek Jarman's cult punk movie "Jubilee" (1978) and the iconic mods'n'rockers film "Quadrophenia" (1979), while at the same time demonstrating her diverse talent by playing Miranda in Shakespeare's "The Tempest".
Legends…
Since then, Toyah's acting credits have seen her billed alongside the likes of Katherine Hepburn, Sir Laurence Olivier, Greta Scaachi and Harvey Keitel…and even seen her enter the world of children's TV presenting.
Toyah (63) is married to legendary guitarist Robert Fripp, founder of the prog' rockers King Crimson, and virtuoso contributor to seminal works such as David Bowie's "Heroes" and "Scary Monsters' albums, and other big name artists including Blondie, Peter Gabriel, Midge Ure and Talking Heads.
Viral stars…
Together, Toyah and Robert have formed a musical power couple for more than 35 years. Their partnership has delighted legions of fans and won them new ones during the recent pandemic lockdowns, thanks to their online "Toyah And Robert's Sunday Lunch" song performances from their Cotswolds' home, which have sent the duo viral and racked up millions of viewing hits.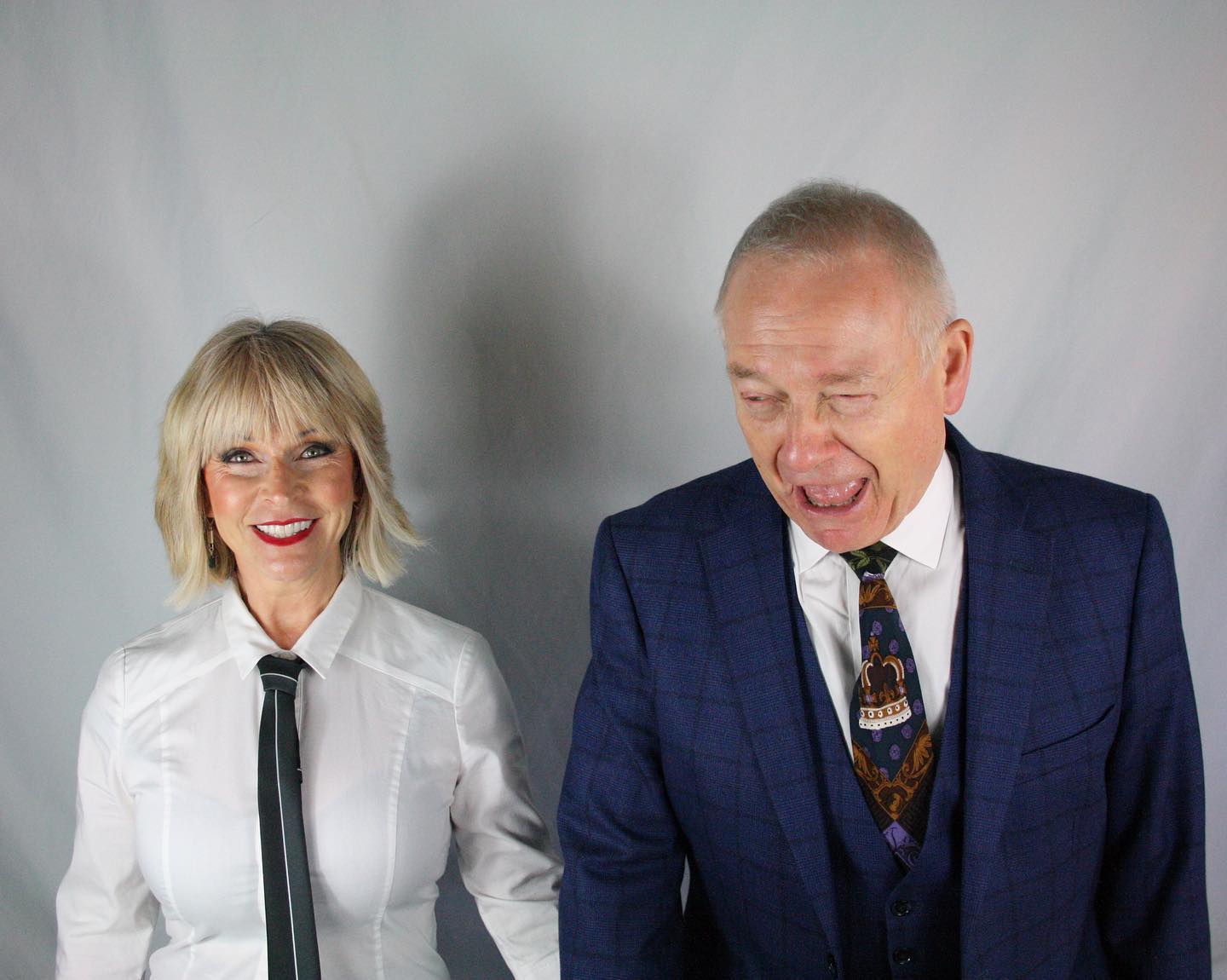 In the new year (2022), Toyah is touring her current album, "Posh Pop", released in August 2021 and featuring the single "Levitate". Performing songs from the new album "Posh Pop", plus Toyah hits and classics with her electro/acoustic band.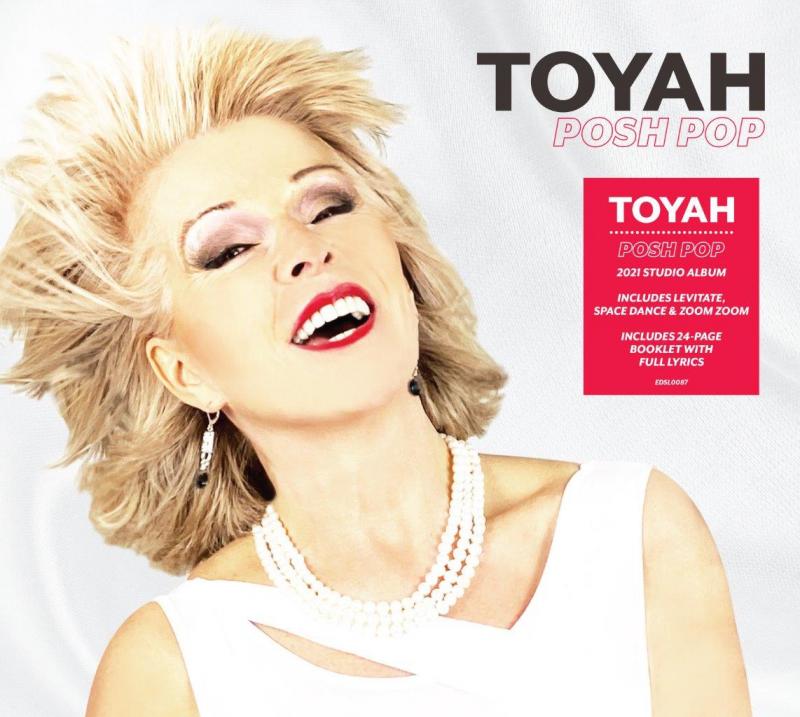 As well as sharing her "Track Record" choices below, Toyah recently chatted with writer Lucy Boulter about a variety of topics, including her view of the music business today and her passion for young musicians coming onto the scene.
She also revealed why she is urging audiences on her tour to dump CDs and join the downloading generation. That exclusive interview coming soon, right here at Music Republic Magazine in our "Features" Zone.
In the meantime, here's Toyah's "Track Record"….
1. First song you heard as a child?
So many memories when you're a child…but the first one I remember hearing is "Little White Ball" by Tommy Steele.
2. First single you owned?
I think that was "Fly Away Peter, Fly Away Paul" by Cliff Richard. I would only have been about five.
[Editor's note: these lyrics form the chorus of the Cliff song "Silvery Rain".]
3. First LP/album you owned?
"Electric Warrior" by T-Rex. I saved up my pocket money, and I think it was 12 shillings and sixpence!
4. First CD you owned?
The first CD I owned was my own, in 1982 – "The Changeling". I was one of the very first artists to release a CD. We were working on the only digital machines in the UK; it was terribly temperamental and kept breaking down. The producer was Steve Lillywhite, who went on to produce U2, and we were told we were doing something pioneering!
5. Last music you bought?
"Teardrops" by Bring Me The Horizon. They're completely rewriting how the industry works – they're self-managed, do their own videos, own merchandise, run their own tours. They're incredibly productive, and release a track every month. I think they're amazing.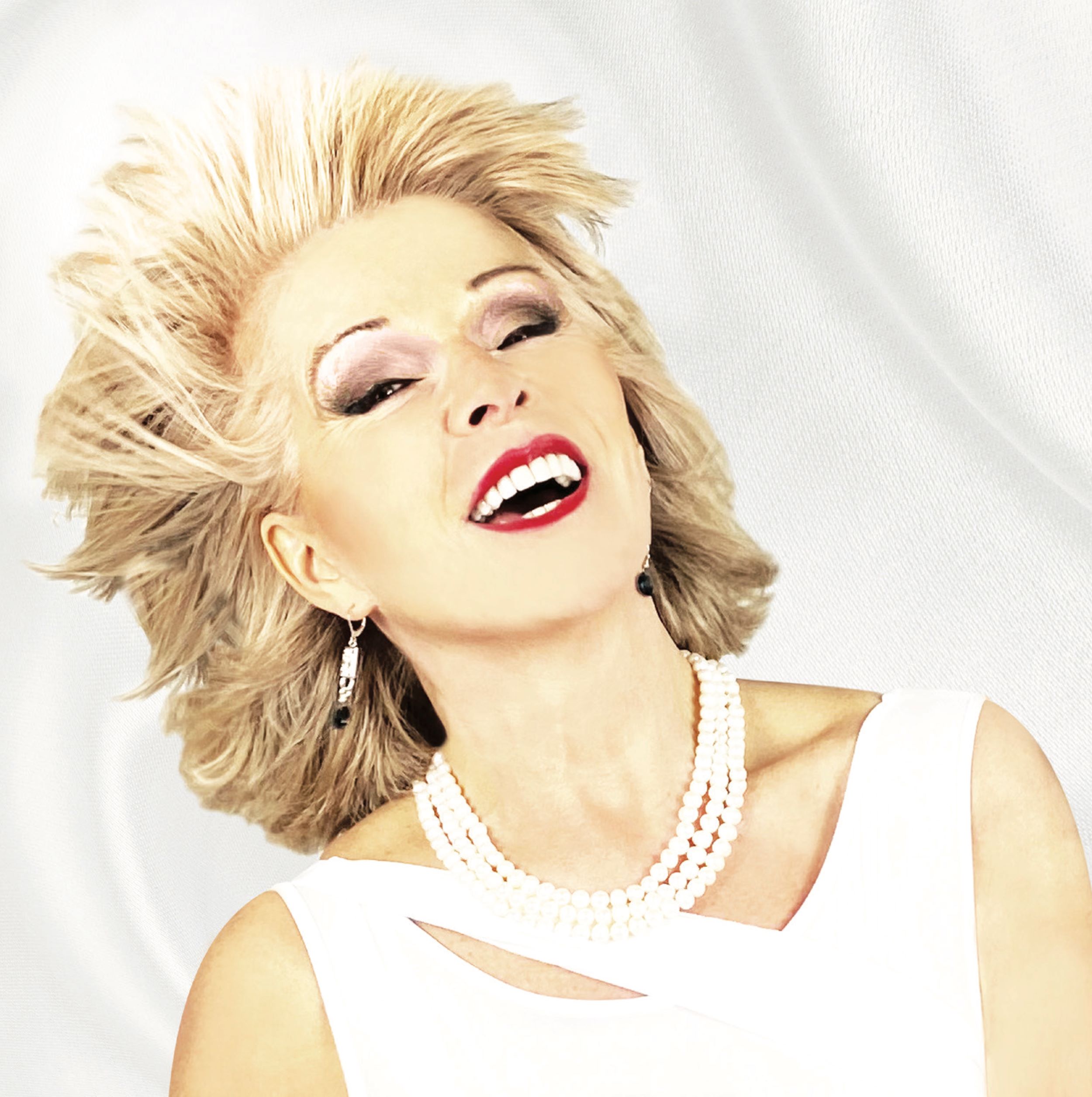 6. Which album would be on your wish list as a gift?

"Blue Bannisters' by Lana Del Ray. I just love her work.
7. Favourite album?
There are a lot of favourite albums, but the one I always return to and just puts me in a happy place is "Black Holes and Revelations" by Muse. It's self-empowering and absolutely invigorating at the same time. Fabulous band.
8. Best record ever made (can be single/album/EP)?
"Their Satanic Majesties" by the Rolling Stones. Funnily enough, when this came out I wasn't a Rolling Stones fan. But today, knowing how people in the workplace constantly have to renew themselves on a daily basis, I love the Rolling Stones for what they do.
9. Guilty secret in your music collection?
"Days of Future Passed" by the Moody Blues. I feel bad for calling this a guilty secret, because it's actually an absolutely classic album – but it's a concept album, and I'm not sure that's ever been smiled upon. We used to play it while driving through East Berlin to play in West Berlin, in the punk days around 1979. Driving through East Germany was never a safe thing to do, especially if you were a punk rocker! This kept us focused and calm in a very hostile experience. And it taught me about romance.
10. What does music mean to you and how does it make you feel?
That's so broad! It's been my life and my industry for 42 years. But I loathe it becoming a business, because once it's a business it is almost a science. So I'm constantly searching for music that brings me back into my musical experience. If I don't cry at what I'm writing, I know I'm not in the right space. It's very important to me that music brings me to tears.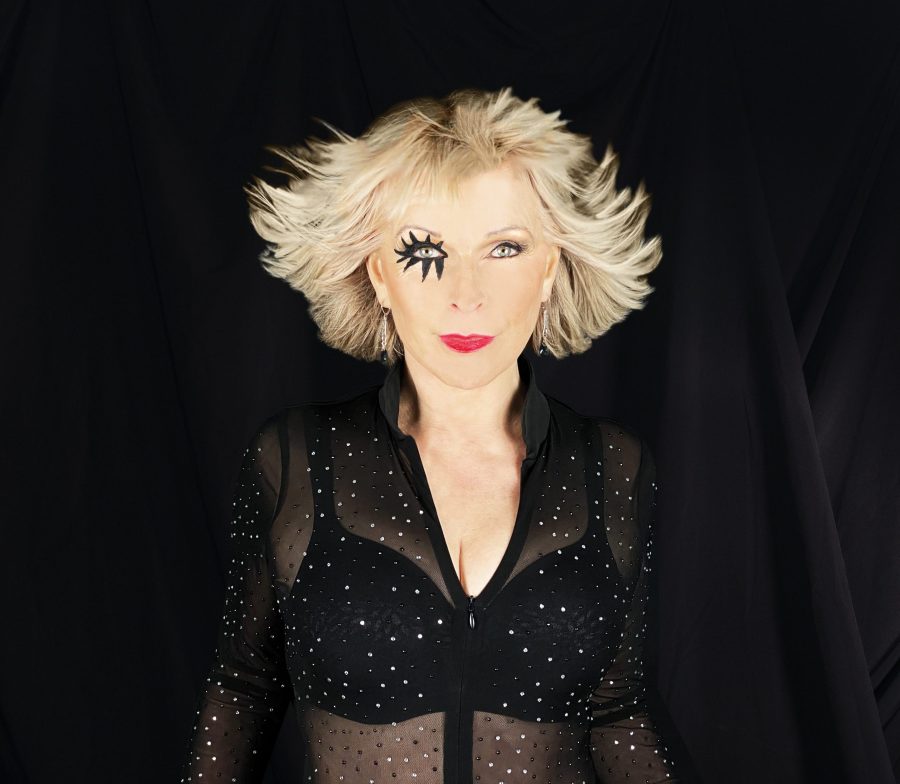 11. Which song or album is a guaranteed mood booster?
I've got two and I just can't choose between the two. "Enola Gay" by Orchestral Manoeuvres In The Dark, and "Reward" by Julian Cope. They came out at almost exactly the same time in music history, and were revolutionary. I love them both, because I was younger and more naïve back then – and that part of me can still be reached.
12. Which song or album would be the soundtrack to a film about your life?
"The Man Who Sold The World" by David Bowie. It's a brutal album. Bowie was in a very bad place when he wrote it, and he was about to give up. Thank god he didn't. And my motto is – never give up.
13. Your favourite driving track – or music to exercise to?
Anything by Metallica. Let's go for "Enter Sandman".
14. Best song or album for a romantic moment?
I think it's either Celine Dion or Whitney Houston, because technically they have mastered romance so brilliantly. I'll choose Whitney Houston's "I Wanna Dance With Somebody (Who Loves Me)". For me, that's a romantic song.
15. Which song was played for the "First Dance" at your wedding?
We didn't have music at the wedding, but if I could go back it would be "Nutbush City Limits" by Tina Turner – because I'd want everybody disco dancing!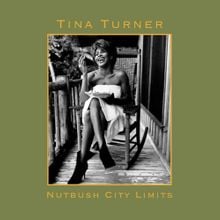 16. Your choice of song to sing at karaoke?
"Life On Mars" by David Bowie. It's a very magical track and a masterful piece of writing, but it's also a song that has brought me so much luck. At my very first professional audition as an actress, I was asked to sing and I sang that track. It still has a lot of resonance.
17. Which song takes you back to your childhood ?
"The Boxer" by Simon and Garfunkel. It's a story of a broken fighter, and it just represents this need to stand up for who and what you are. I think it's a phenomenal song that will always move me.
18. Favourite band?
The Flaming Lips. They're a psychedelic American band and their shows are outrageous. Like putting the whole of their audience in huge, clear Perspex bubbles recently! They're ground-breaking, and for me that is what a live band should be.
19. Favourite singer?
FKA twigs. She kind of came to prominence because she was dating [actor] Robert Pattison and she got trolled a lot. But she records and produces her own songs, she makes her own videos…she's gone on an incredible journey and her dedication, for me, is a beacon. It's a light when I feel I need to remember who and what I want to be.
20. Which song would you like played at your funeral?
"Star Sailor" by Jeff Buckley. It's the first Jeff Buckley track I ever heard, and it's another-dimensional performance. And I just think it's a very appropriate funeral song – because I'm not actually going to be in the coffin. I'm going to be a star sailor.
Toyah's "Posh Pop" tour,  including some dates which were re-scheduled from late 2021, kicks off in Worcester on 15th January 2022 and closes in Sheffield on 25th March 2022. All 25 dates can be found here: GIGS — TOYAH (toyahwillcox.com)
---
Words: Lucy Boulter