New York-based English singer-songwriter Coyle Girelli drops a love song to his American home city with his latest single, "From 7th Street With Love" which he penned in the tranquil surroundings of the woods in Vermont during lockdown.
The cut is the second to be taken from his imminent album "Funland", due in late February 2022. Coyle was missing the city in the depths of lockdown, holed up in the woods, especially during its time of trauma, and was inspired to write his love song to it.
"The madness, noise, energy, smells and sounds. The people, the subway, bars and restaurants. The theatre, museums and the opera house. My beautiful Central Park. New York is my muse and has given me so, so much and continues to do so every day. It was love at first sight and always will be." He moved from the UK to the US a decade ago.
The video for the song features Girelli at the piano in front of a shadow puppet theatre enacting a New York story. Directed by Kevin Newbury, it features Charlotte Gaspard of Brooklyn, NY based company Midnight Radio Show.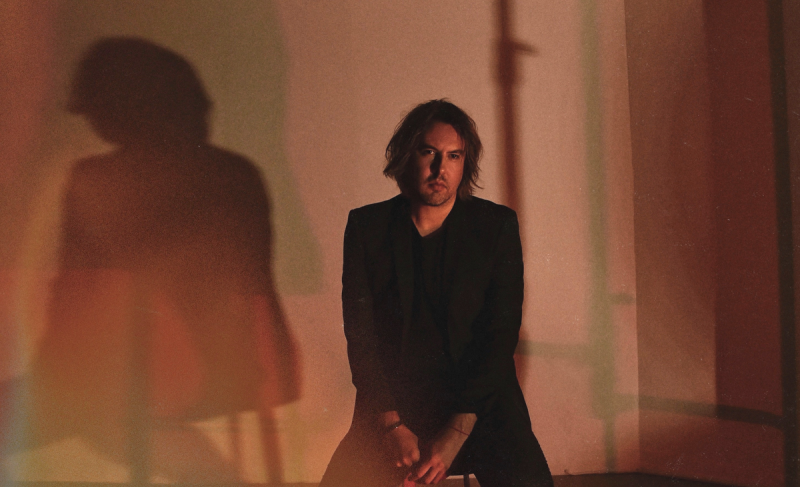 The title "Funland" was a concept Coyle had been kicking around for a month or so before he started writing the album. "A nighttime place of escape, debauchery, vice and pleasure. I was holed up in the woods while the pandemic raged and the album was written there.
"The concept took on a whole new meaning at that time as the New York City I was missing got entwined with this other mythical place that I had created in my mind and it became 'Funland.' "
Coyle Girelli is an English singer, songwriter, producer and multi-instrumentalist who previously fronted the alternative rock bands Your Vegas and The Chevin. Based in Manhattan, New York, he released debut solo album "Love Kills" in late 2018. David Letterman declared: "If I had a voice like, that I'd run for President".
As a songwriter, Girelli has collaborated with celebrated songsmiths such as Mac Davis and Linda Perry, and written for several major pop acts. He also works in theatre and co-composed the award winning French musicals "Robin des Bois" and "Les Trois Mousquetaries".
Photo: Shervin Lainez