Bryn is a promising 25-year-old alt'-pop artist and songwriter based out of Toronto, "embodying her own unconventional and heart-wrenching sound."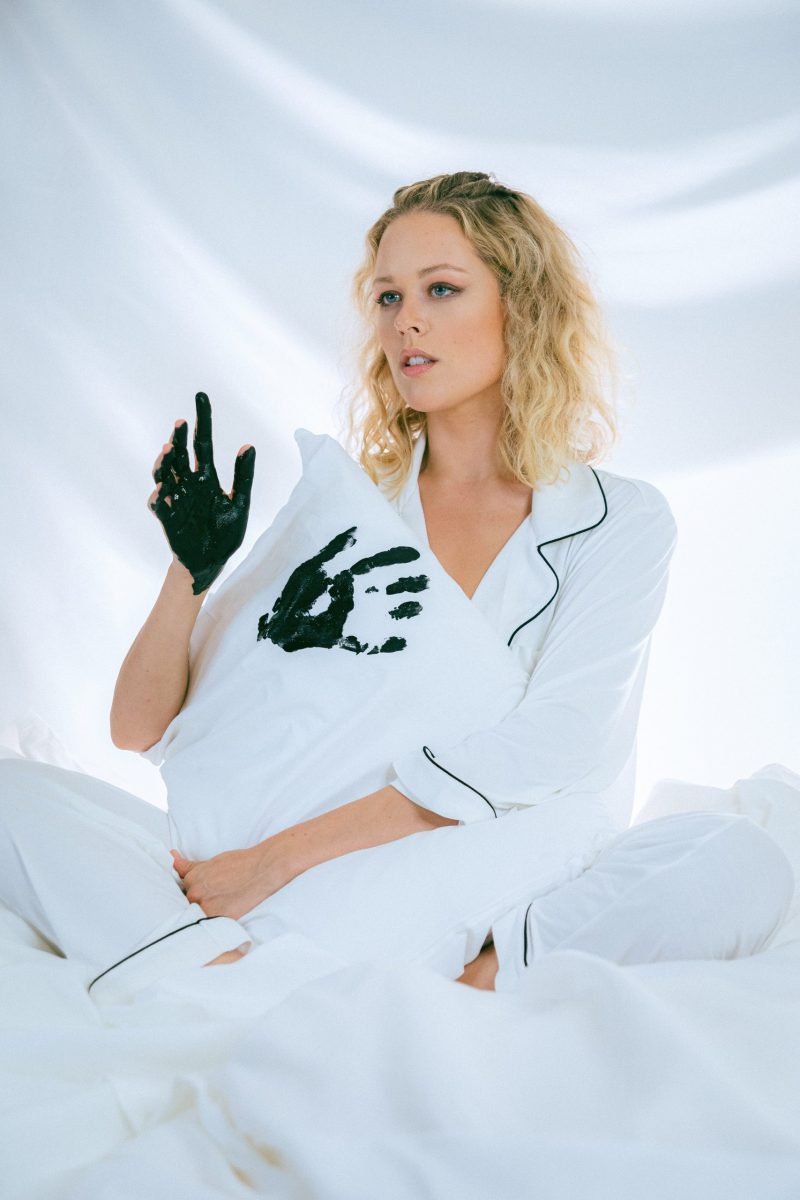 Her new single is well worth an ear-full. "Making Monsters"….
The offical video: Performed by Bryn McCutcheon, written by Andrew Dawson, Matthew Fudge, Kirstyn Johnson and Bryn McCutcheon. Track produced by Andrew Dawson, video directed by Cindy Da Silva, Luke Doerge and Kirstyn Johnson.
Director of photography and videography, Luke Doerge, consulting producer: Connor Malbeuf, makeup by Cindy Da Silva, hair by Kirstyn Johnson. Stills photographer Blue/Jared Brookes. (Golden/star signs image credit: Bryn McCutcheon).
Bryn says: "I wrote 'Making Monsters' about being so committed to your anxiety, you can't see or feel anything else. 'Oh f*ck, there I go again. Making monsters out of men.'
This was the first line to come, one that felt ridiculous, but originated from a place of frustration with love.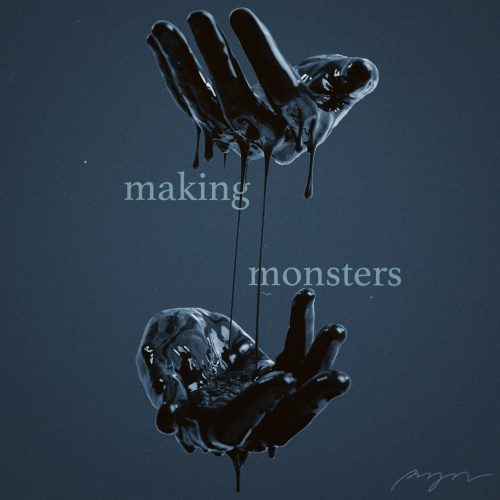 "It encapsulates feeling an inability to not let my anxiety run or ruin my relationships.
"At the time, I was so used to the cycle of falling in and falling out of love – so used to deifying and demonizing my lovers – that I was caught in a constant riptide of unease." Bryn and her creative team wanted something that looked "how anxiety felt", in a location "reminiscent of both a bedroom and an asylum", for the video".
As she explains: "I think there's something so beautiful and haunting about the image of my hands dripping with the substance we used to symbolize anxiety with." She adds: "I have chased this song, I have had anxiety attacks over this song, and I have loved this song."
Well, we really dig the song and this artist. One to watch……literally!
Warning: Explicit language….