Promising Glasgow "laptop-rock duo" MEMES drop bouncy, punky, joyous and quirky new single, "Heavy Night". Perhaps a bit Devo-ish, a bit Chris Sievey/The Freshies, a bit Talking Heads/David Byrne. A bit good….
Their first new music since the 202 self-titled debut EP on Fierce Panda. The video may well be a first for the main subject wearing a paper bag on his head for the duration!
MEMES are cousins John and Paul McLinden, formed in 2019 (that's as a duo, not as cousins!!!). The duo's "rattling, furiously infectious brand of indie-punk" has landed them in the studio with Darwin Deez, who produced "Heavy Night", which is out now.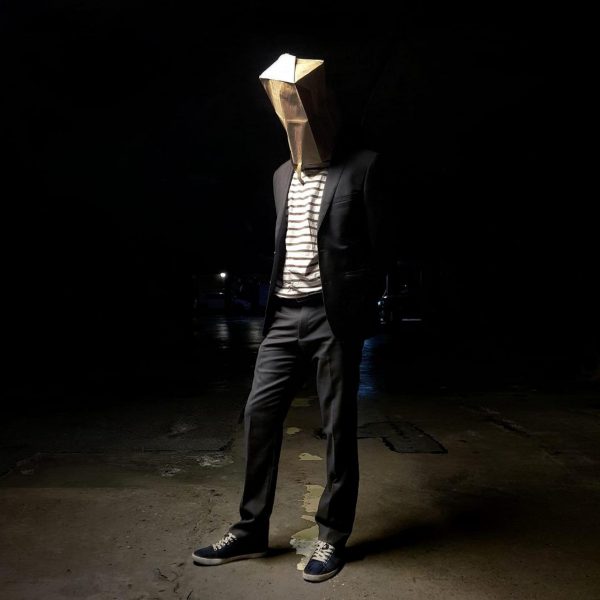 A documentation of the happenings outside of John's window on Sauchiehall Street, Glasgow. The track was inspired by the steady streams of people making their way home via Glasgow's nightlife hub.
2021 has seen MEMES showcase virtually at festivals from SXSW in the US, to The Great Escape, Wide Days and c/o pop in Germany. They have a stream of new releases planned into 2022 and have just finished a run of 10 UK and EU live shows.