Leeds indie trio The Calls release "Until It's Time", their new single (and video), taken from their forthcoming EP scheduled for release later this year.
The single has a launch night at a headline hometown show at 360 Club @ Leeds lending Room, 15th October, with support from Second Rate, Silverlode and Mundane Arcane.
This will be The Calls' first full capacity show since lockdown last year. "Until It's Time" is the follow up to the band's previous single "Way Far Out".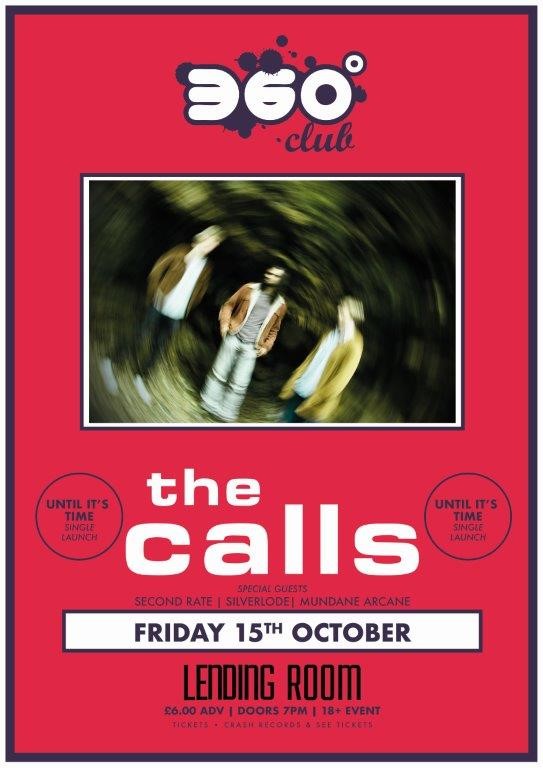 The Calls remain "a proudly defiant DIY band" who write, rehearse, and record their music in a converted barn and travel in a window cleaner's van!
The trio are driven by the unconventional songwriting of frontman Tom Fuller, who apparently puts "an introspective slant on social observations through cryptic wordplay and metaphor, with lyrics often dystopian in their outlook, often reflective and always deeply personal".
Lead guitarist Will Johnson is a film maker and visual artist who had never picked up a guitar before joining the band. Bassist Marcell Haslewood is a lifeguard. As a bassman, finding his way via a combination of ambience and dub.