New Yorker, based in Paris, Ryan Egan shares his super new soulful single, "Weeknights" and accompanying video. The lead track from his incoming debut album, "Soft Power", due in April 2022.
"Weeknights" was co-produced by Kevin Basko (Foxygen, Rubber Band Gun) and recorded between Philadelphia, New York and New Jersey. The video was made by French filmmaker Hugo Cohen Sprung. The story of a young voyeur who falls for an older woman during summer vacation in the south of Italy.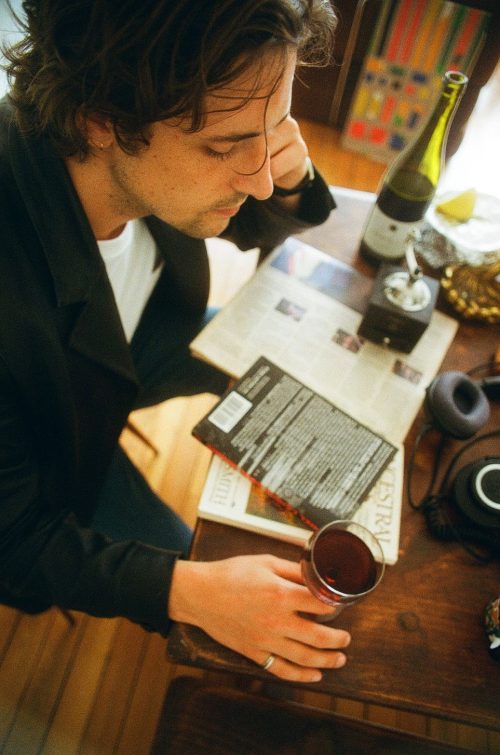 The track has smooth Boz Scaggs/Steely Dan-meets-on-trend, 2021 nu-soul vibes. Breathy vocals, mid-tempo groove and slinky understated drum track, with horns bubbling away in the mix and sporadic bursts of an hypnotic electric guitar riff.
"I wrote Weeknights just before leaving NYC for Paris in 2019.  It's a song about summer nights in the city, nervous hook ups and living with your heart on your sleeve.  The song's sonic character, to my ears, has an element of "French Touch" à la artists such as Air or Sébastien Tellier, as well as indie staples like Mac Demarco, Benny Sings, & Rhye."
"Alone For The last Time", Ryan's second cut from the imminent debut album drops 12th November 2021 and is an ethereal gem.