Germany's soul star Joy Denalane returns with "Let Yourself Be Loved – Deluxe Edition", her fifth album, out now on Motown Records. The latest single and accompanying video is "Still It Ain't You", which you can see/hear, below.
The album is "an act of self-assertion, genealogical research and homage to the great classics of the genre." Classic soul music. Production comes courtesy of Roberto Di Gioia – celebrated jazz pianist who began his career playing with greats such as Johnny Griffin, Art Farmer and Woody Shaw.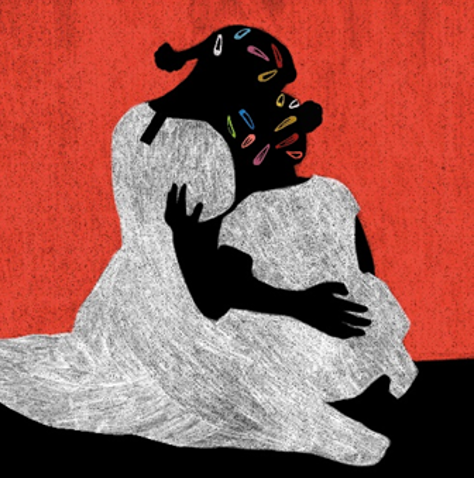 "Let Yourself Be Loved – Deluxe Edition" is permeated by Joy Denalane's experiences as a black woman in Germany. When she was a child and then as a teenager, there were very few black people in Germany, and there was no sound that addressed their day-to-day experience of racism and marginalization.
"I wanted to make a classic soul album," says Joy. "Stylistically I was looking for inspiration from the period around the end of the 1960s to 1973". Her devoted engagement with the music of her childhood is a matter of identity for Joy: musical, political and personal.
The classy 16-track record features guest spots from CS Armstrong and BJ The Chicago Kid. There's a lovely cover of Bill Withers' classic, "Use Me". If you dig the Diana Ross/Gladys Knight-style of soul music and have not yet discovered the joys of Ms. Denalane, this very impressive, feel-good album is for you…..Wunderbar!
Photo credit: Bennie Julian Gay