Australian-in-London, singer-songwriter Jess Chalker releases her new single "Stupid Trick" today (21st September) and her debut solo album "Hemispheres" on 5th November, both one her own label,  528 Records.
She was one half of Australian new-wave duo We Are The Brave, and is now a composer and producer, having worked collaboratively with many artists and musicians around the globe, including Sam Fischer, Vintage Culture, Isamachine, Gold Kimono and Passenger.
Jess was also part of a Grammy-winning team that co-penned Lisa Loeb's lead single on her kids record, "Feel What U Feel." Recently, she composed the original track "Darkest Hour" for the Amazon Original show Panic, performed by Tate McRae.
The new single, "Stupid Trick" follows lead single "Don't Fight It" , and she previously shared album tracks "Dance in the Rain" and "West Hollywood".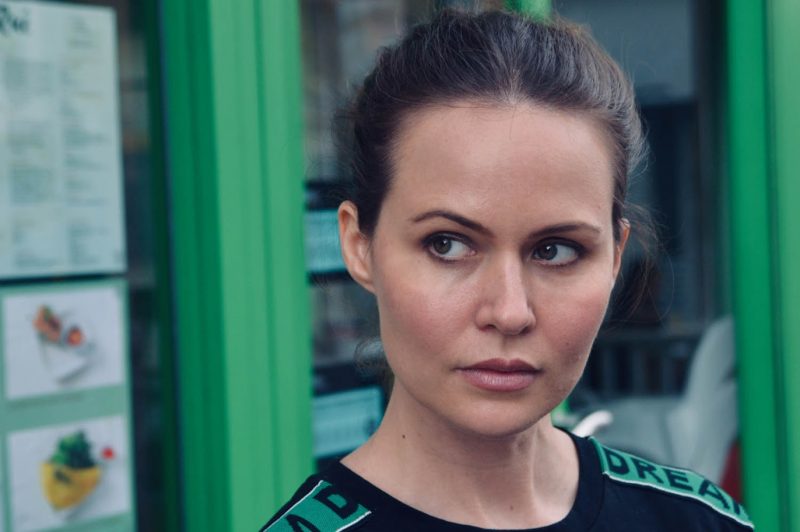 Jess enlisted the help of co-producers/co-writers/additional instrumentalists Dan Long (Local Natives, Pavement), Josh Humphreys (M83) and Ox Why (her former We are the Brave bandmate) across her debut album. Mixed by Billy Centenaro (Sara Bareilles, Lukas Nelson); and mastered by John Davis (The Killers, Lana del Rey.)
"Hemispheres" received funding from the Australia Council for the Arts , and dives into lyrical themes that explore the dichotomy between depression and hopefulness, self-doubt and self-love, and more.
The album was completed under the weight of the pandemic, jess collaborating with friends across Sydney, L.A. and London to finish the album.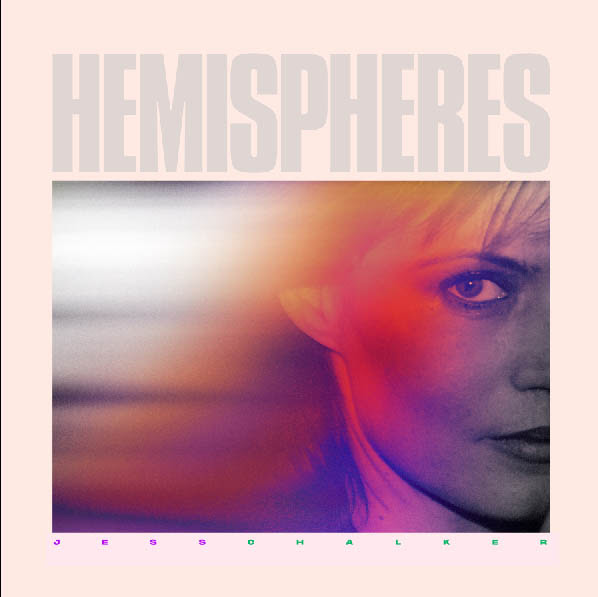 "Stupid Trick" is an '80s-inspired track that features light-hearted, upbeat vibes and lyrics that emote the innocence of young love and the intense feelings you used to have as a teenager before learning what love really means.
The video to the track was shot in London, post lockdown, and was inspired by one of Jess' favourite places, Postman's Park. It also references cinematic classics including the 1956 French film "The Red Balloon", Charlie Chaplin and "Before Sunrise." Directed by Marcelo de la Vega, with cinematography by Shane Benson.