Ridi hit the headlines in 2020 amid claims of bullying by classmates. Her debut track "Top Guy" is based on the nightmare she endured and how she felt during the bullying saga.
Ridi says: "The song talks about how even when someone is entirely innocent, there can always be that one person, the 'top guy' who has the power to essentially destroy everything about you. How someone can break you to the point that you don't even recognise yourself. I hope my music truly helps people travel the same journey of self-realisation I went through."
The song is accompanied by an extremely powerful music video that illustrates the fight Ridi and her family went through to gain justice against the bullies who ostracised her.
After experiencing a teenager's worst nightmare and being subjected to countless rumours, cyber-hate and feeling rejected, she wanted to make it easier for millions of other young people to embrace their own awkwardness, wear what they want and feel comfortable to fit into the shoes that are meant for them.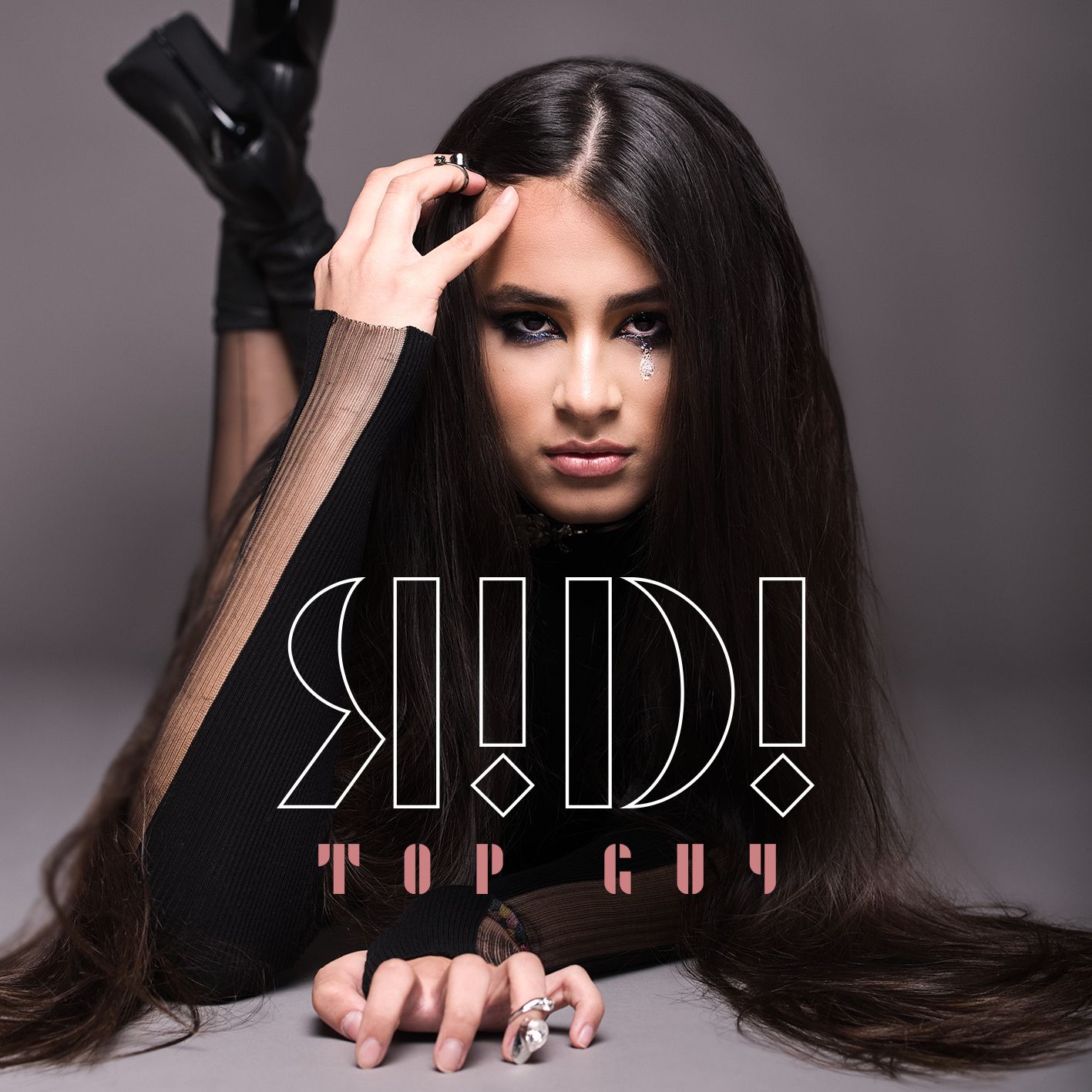 So Ridi co-founded 'StopTheB' along with her sister Vasundra Oswal, an anti-bullying campaign with the aim of turning young people into "active bystanders". Ridi is now also the youngest person to be invited to speak at a UNESCO event on anti-bullying.
Ridi now shares this same message through her music and hopes that other people who don't fit the mould will find their version of "cool" within themselves, without having to change to who they think they need to be.
Having a long-standing love for singing, Ridi started her musical training at just nine-years old, learning classical and jazz music in New York. Later, Ridi dabbled with opera in Switzerland, and eventually found her way into the pop scene.
The result is her debut single, "Top Guy".  A striking pop-rock track penned and delivered by this gifted 17-year-old artist who sings in both French and English.
Ridi's artistic work has earned her the validation of well-established players in the music scene. Sylvain Bressollette directed the ambitious, Paris-based shoot for the "Top Guy" music video.
"I'm actually just a little bit awkward. I'm still learning to understand myself and all my weird sides, and music was the friend that helped me talk. Loneliness can feel like a big, black hole, and hopefully my music will help others to embrace their own awkwardness."