Music Republic Magazine tip for the top: Canadian artist Gracie Ella. Her infectious new r&b single "Butterflies" just oozes soul, with a really superb vocal.
Gracie Ella wrote the chorus for Steven Kozmeniuk (aka "Koz") to sample, the brief being, "a bunch of vocal harmonies, something soulful." When he received the hook from Gracie Ella he loved it and asked her to finish the song. She did…..but kept it for herself in the end.
28-year-old Grace Ella then teamed up with Jamaal Bowry from Toronto to bring "Butterflies" to life, a good friend and collaborator. "I am very much like the soulful Taylor Swift, I can't stop writing about love," she says.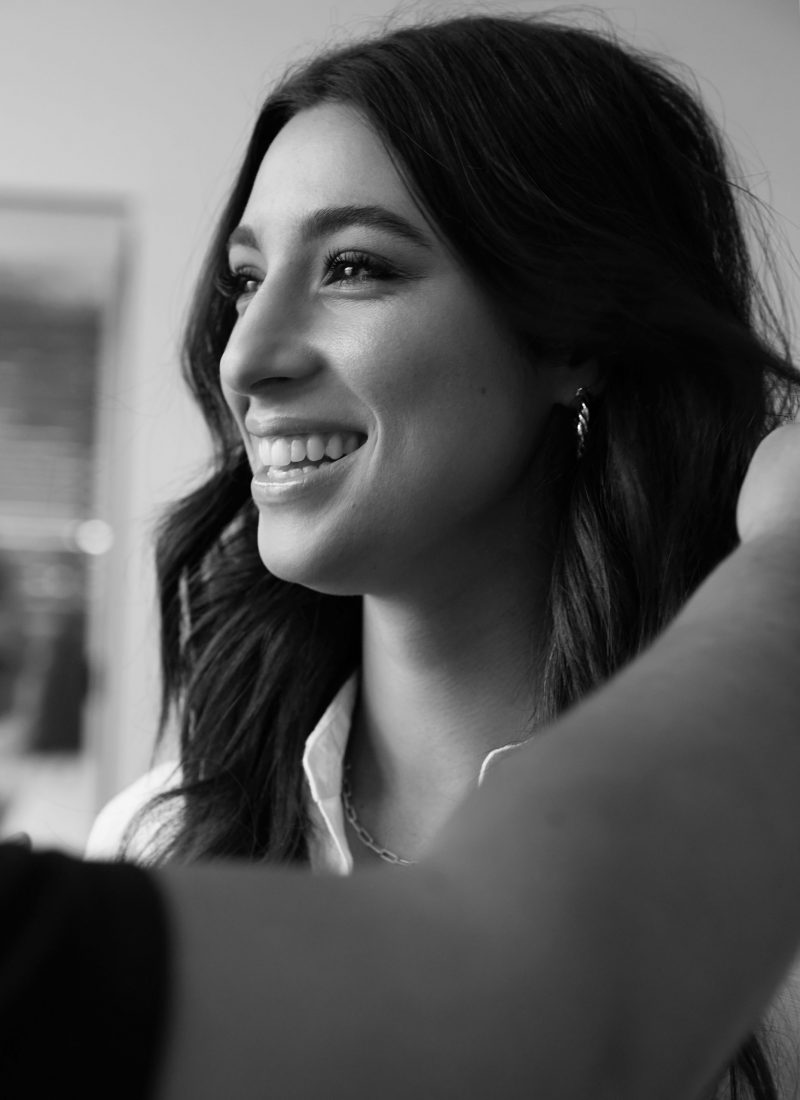 Born and raised in the Oakville suburb of Clarkson, not far from Toronto, Gracie Ella can recall belting along to mom's Céline Dion records among her earliest memories.
Meanwhile, her maternal grandparents played accordion, sang in Italian, and "jammed out all of these classics from Italy in the kitchen." On the other end of the spectrum, dad introduced her to obsessions such as Rush, Guns N' Roses, and other "great dad rock."
At the same time, she formed a natural and unbreakable connection with all the greats of neo-soul, from Badu to De'Angelo, Jill Scott to Lauryn Hill. This musical cocktail informs Gracie Ella's music output – soul wrenching r&b combined with radio-ready pop.
With her debut EP on the way, we say Ms. Grace Ella is one to watch – and we will be doing just that. She's now very much on our radar….