If you dig UB40, The Specials and their ilk, you'll probably enjoy this very cool cat. Cardiff-based Captain Accident. One to watch, we say…Legendary reggae broadcaster and tastemaker David Rodigan says: "The best in British reggae". We concur.
Check out (below) the official videos to the two singles taken from the new album "Bad Press", which dropped on 20th August, offering up 10 classy slices of old skool ska, rocksteady and dub reggae goodness.
First single was "Playing Fields" and then a month later, the very UB40-like and superbly infectious "Wings". WARNING: if you have an aversion to clowns, avoid the "Wings" video!!! (We do not mean politicians, by the way!!)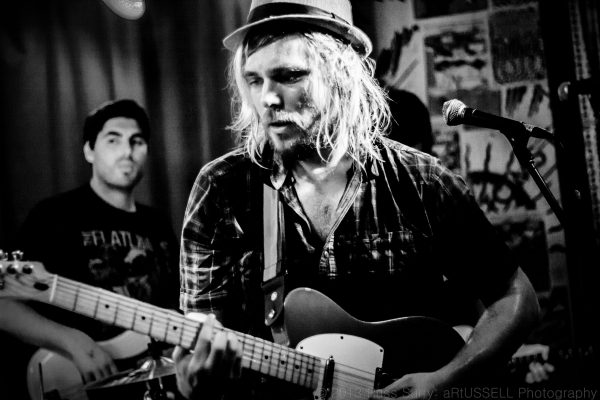 "Bad Press" is Captain Accident's fourth album release – available on CD and digital platforms. It follows three previous albums: "Pick Up the Microphone" (2010), "Slippin' Up" (2013) and "Wake & Break" (2016).
"Captain Accident" creates his blend of roots reggae, ska and rocksteady at his studio in Cardiff, a sound that is then transformed to the live stage with the help of five accomplished musicians, his band The Disasters.
The lads have stormed such illustrious UK festivals as Glastonbury, Bestival, Wilderness, Boomtown and Secret Garden Party, and extensively toured the UK and Europe. They were on the road in August, and have two dates in September: Fri 17th Narberth Queens Hall and Sat 18th Pembrokeshire One Heart Reggae Weekender. A 2021 tour supporting The Maytals Band was pulled when The Maytals Band cancelled.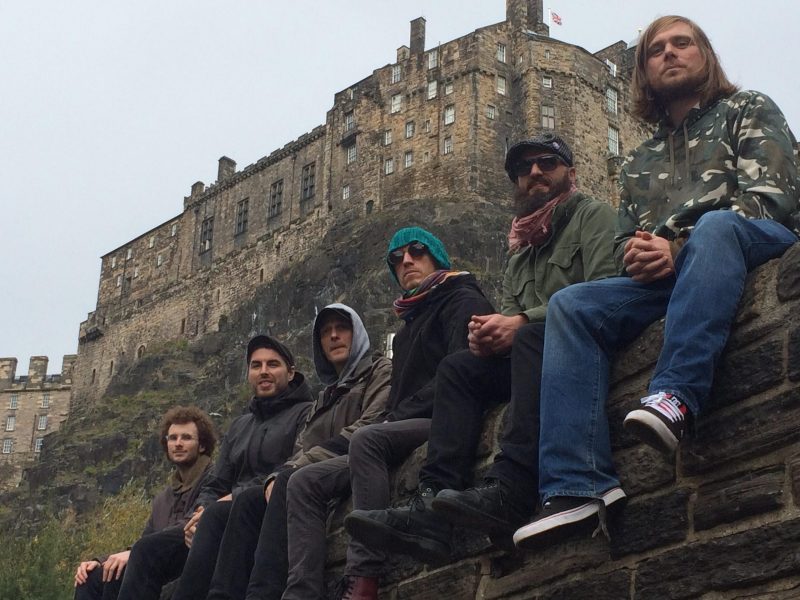 "Captain Accident" was handpicked by the legendary Toots And The Maytals to open for them on a run of UK dates in 2016, and he impressed the reggae masters to such an extent that he was invited to perform as full tour support in 2017 and 2018.
They played such eminent venues as London Barbican Theatre, Manchester Academy and Brighton Dome. He and the band were then asked to support on the full Toots And The Maytals European tour last year (2020) although, naturally, this was initially postponed due to Covid-19 and subsequently cancelled following the death of Toots Hibbert.
Captain Accident has also shared stages with many of the most recognisable names in reggae and ska including Madness star Suggs, who has been known to invite himself onstage in order to sing with the band, Neville Staple(ex Specials), The Skints, Less Than Jake, The Toasters, Aswad, The Skatalites and Fishbone.
All music and lyrics written, composed and produced by Adam Parsons, aka Captain Accident….
ATTENTION MAJOR RECORD LABEL A&R GUYS: There's at least one shoo-in hit waiting to hit the national radio airwaves, on this new album. The uplifting track Seven: "Ride My Own Path". Kerrchiing! 
"Wings", the second single from the album is released as a very limited edition of 100 coloured 7' singles and 200 black 7" singles on Happy People Records, the London reggae, soul, ska and rocksteady label.

All singles will be numbered and pressed on the label's trademark heavyweight vinyl.